Television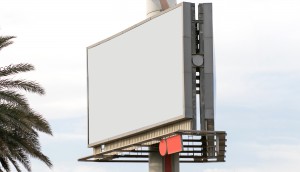 Five takeaways from Zenith's ad spend predictions
These five charts will give insights into the next three years of media spending in the market.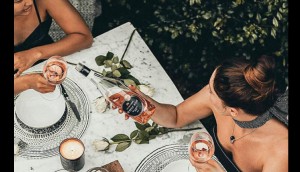 Jacob's Creek to sponsor CTV's Love Island Aftersun
The Australian winemaker is focused on strategically finding its demo where they want a drink the most.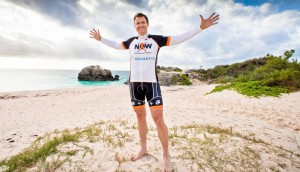 The Amazing Race climbs back on top: Numeris
Viewers tuned in for the CTV broadcast of the Raptors Championship Parade, but otherwise, unscripted reality programs were the most-watched shows.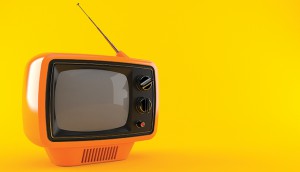 Fall TV: What's new and next in ad opps
They say content is king. But it's about much more than just the shows. Network execs break down changes being made in the ad buying process.
Media Roundtable: Finding the right investment mix
Our resident experts discuss what it really means to be agile in the ever-changing media landscape.
Media Roundtable: What's the plan?
Marketers and media experts discuss what's working, what's not and how data is impacting investment.
ICYMI: Rogers Cup turns 40, CBC unveils new Ideas host
Plus, Twitter installs disclaimer function for politicians' Tweets and Lisa LaFlamme named to the Order of Canada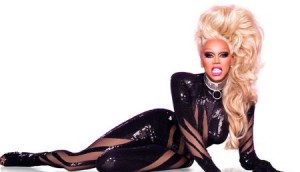 Canadian version of Drag Race coming to Crave
Through a multi-faceted deal, Bell Media and OUTtv have also acquired previous and upcoming episodes of the hit U.S. reality series.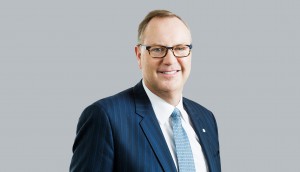 George Cope set to retire from Bell
The longtime CEO is retiring in January 2020 and will leave the company in the hands of current COO Mirko Bibic.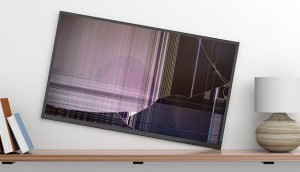 Fall TV: The complaint line
We've once again given media buyers a platform for their grievances, to which TV broadcasters could respond. Here's what they had to say.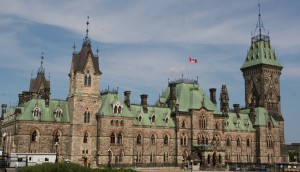 Heritage response to "What We Heard" report hints at what's next
Minister of Canadian Heritage Pablo Rodriguez said the government will require web giants to create Cancon and promote it on their platforms.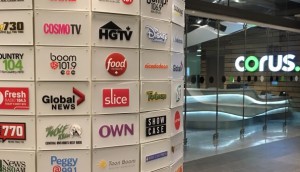 Q3 brings steady growth at Corus
Double-digit increase in television ad revenues compensate for low subscription numbers.
The Raptors' final wins the week: Numeris
More than 5.1 million viewers tuned in for Game 6 to watch the Raptors take the NBA title.
Canadians love binge-watching, but do they love their TV service?
The average binge-watcher consumes four hours of TV in one sitting.