Television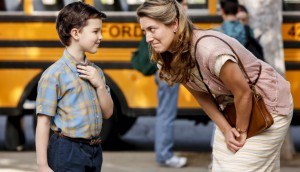 Young Sheldon reigns victorious: Numeris
Big Bang pulled in a smaller average audience than its prequel series.
Pay TV popular, but viewed as 'supplemental': study
A new study by TiVo shows that most people combine OTT and TV, but view them differently.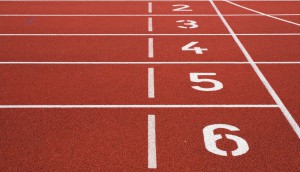 TSN zeroes in on Canadian stories
After seven years, the popular docuseries will return to the airwaves.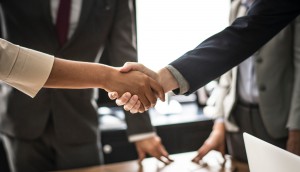 TVA Group ups two VPs
Denis Rozon is the new VP, productions, operations and technology and Anick Dubois is now VP, finance.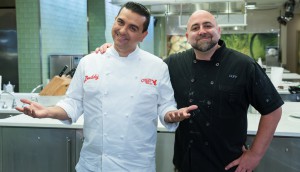 Food Network brings all-stars together in new series
The airing of Buddy vs. Duff coincides witha national free preview for Food Network.
Linear and online content mix well: study
According to the Media Technology Monitor, nearly half of Canadians consume a healthy diet of both traditional and digital media.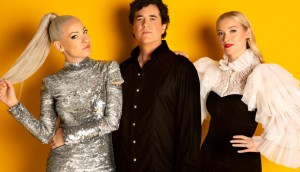 Bell Media talks its super pod strategy
The Launch will serve as a launching ground for single-advertiser commercial breaks ranging from 15 seconds to two minutes.
Canadian ad spend growth outpacing global average: Dentsu
Chief commercial officer Hisham Ghostine says while things are looking up for the country's ad spend, platforms need to stay current.
Big Bang, New Year's coverage take the top: Numeris
While The Big Bang took English audiences, the big bang of fireworks for New Year's Eve harnessed the power of the Francophone market.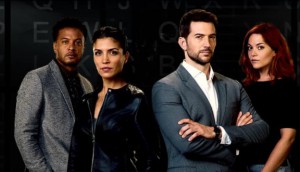 Global adds Ransom to midseason schedule
The Canadian drama will air on Saturdays.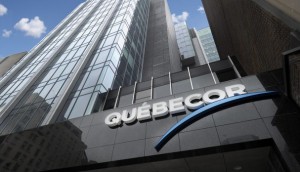 CRTC approves TVA acquisition of Serdy Media
Serdy president and CEO Sébastien Arsenault called the decision to sell Zeste and Evasion "necessary to sustain both channels' growth."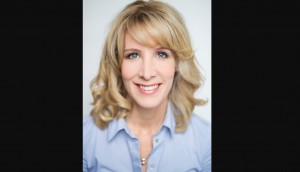 Karine Moses appointed president of Bell Media Quebec
Moses will lead all programming, production and scheduling operations for RDS, in addition to her other responsibilities.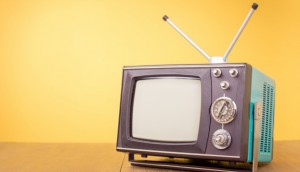 How TV fared over the holidays: Numeris
Viewers were split between news, sports and the occasional rerun during a period where audiences were generally lower.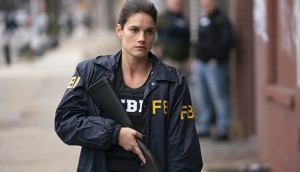 Strong TV results propel Corus to growth in Q1
The entertainment giant has credited popular new and returning shows such as FBI and New Amsterdam for the lift.