Television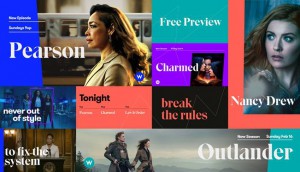 W aims to age down with brand refresh
W has traded in its tea-stained orange look for a more vibrant palette, signifying its shift from outdoor and DIY to dramas.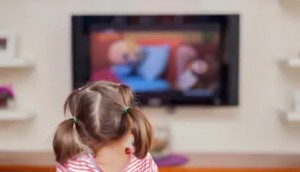 Corus inks rep deal with Kidoodle.TV
New partnership creates a more brand-safe environment for advertisers and scales Corus' ad inventory.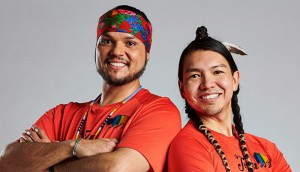 The Amazing Race Canada takes the top: Numeris
Plus, the Canadian Country Music Association Awards and the premiere of NFL season shake things up across the country.
Sportsnet, TSN finalize regional hockey schedules
The two networks will split coverage for most of Canada's teams – but after a big year for basketball and tennis, other sports are nipping at hockey's skates.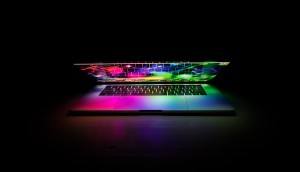 Allarco brings anti-piracy lawsuit against four Canadian retailers
The Super Channel Parent Co alleges that four retailers are engaging in sales practices that promote and encourage piracy.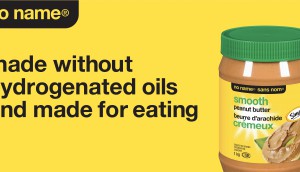 No Name says yes to largest campaign spend in 40 years
The Loblaw-owned brand is hanging a lampshade on its media buys, making the spots as conspicuous as possible.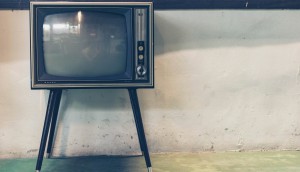 WOW! Unlimited stalls launch of linear channel
The company is "exploring strategic partnerships" as the launch of the former Bell Media-owned channel sees an indefinite delay.
Hometown Hockey signs Hyundai
As co-presenting sponsor, Hyundai will use onsite activations to increase the buzz around its newer SUV models.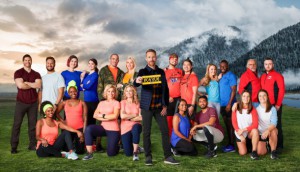 CTV gears up for another 'Amazing Race'
The Amazing Race Canada lands a season eight renewal following a seventh season that saw a major ratings boost in key demos.
The Amazing Race Canada takes it: Numeris
In Edmonton and Calgary CFL action draws viewers, but nationally reality TV takes the top-five.
Bianca Andreescu makes more tennis history
The teenage tennis champion gave TSN a ratings boost that left Canadians wondering what our national sport really is.
The Amazing Race Canada continues its reign: Numeris
Hitting its stride four episodes in, BH90210 maintains its draw while America's Got Talent resonates with Montreal audiences.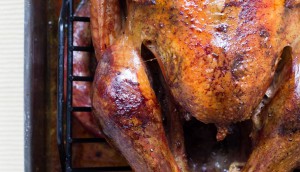 Why the Turkey Farmers are taking to the airwaves
In order to get ahead of changing consumer trends, the Turkey Farmers are going for mass reach as part of a five-year strategy.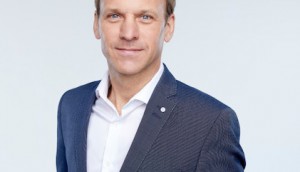 Patrick Jutras moves to Quebecor
Jutras will head up a newly-designed business structure as the company looks to position itself as a destination for omnichannel planning.