Television
Cord cutting slows for Shaw, but not for most competitors
Telus saw subscriber gains for the year, and Boon Dog's latest study shows a 20% overall drop in cord-cutting. But most cable providers still saw increased customer losses.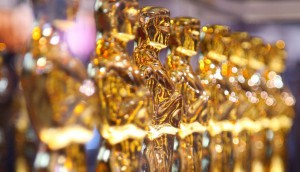 The Oscars take the week: Numeris
Despite drops from last year, the ceremony still out-performed powerhouses like Big Bang and Young Sheldon.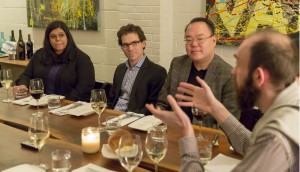 MiC Roundtable: Digital domination in an age of risk
In the third part of our discussion with industry experts, we explore the challenges that remain in marketing's biggest investment area.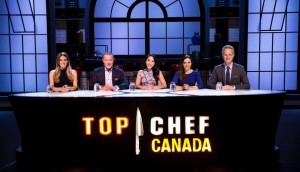 Top Chef Canada brings in new sponsors
Four new brands will join Interact, Beringer and Monogram for in-show integrations.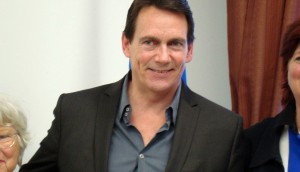 Quebecor revenues up for 2017
Adjusted media revenues increased 28.6% from last year, but the magazine unit records a goodwill impairment charge.
MiC Roundtable: Keep it relevant, not creepy
Our panel of agency and brand experts weigh in on data and whether Canada will follow Europe's GDPR lead.
ICYMI: A tasty new TSN partnership
Plus, a new code of conduct to fight harassment and a Canadian original renewed for City.
TV subscriptions still common, but shrinking: study
Rising popularity in fibre optic TV can't quite offset drops in cable and satellite.
MiC Rountable: Mass vs. efficiency, traditional vs. digital
For our next industry discussion, marketers and media agency experts gather to talk about where investment is going.
TVA's broadcast dollars up, but magazines are down
The company's French language magazines showed readership gains.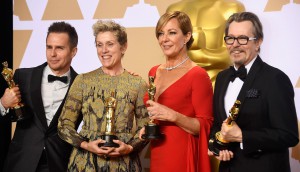 Oscars ratings drop in Canada, too
Overnight data shows the drop in Canada is nearly equivalent to that in the U.S.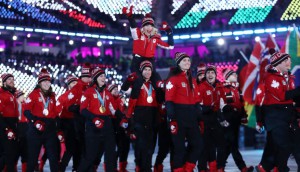 PyeongChang takes the week: Numeris
English Canada made the Winter Olympics the ratings leader, especially the Closing Ceremonies.
Schitt's Creek returns to CBC for a fifth season
Strong audiences and a healthy batch of award noms carry the show into a new 14-episode season.