Television
Rogers Media suspends production at Toronto station
Ten people have been laid off at the media company's York Mills Road station.
SNL's "spicy" season hits a ratings high for Global
On TV sets and online, viewers flocked to watch Melissa McCarthy and Alec Baldwin reprise their White House roles.
Dedicated e-sports channel coming to Canada
With the global competitive gaming market expected to hit $1.92 billion by 2018, Super Channel is looking to get in on the action while bringing its age demo down.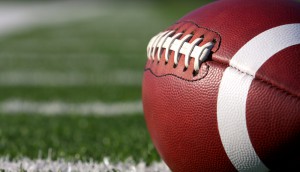 Super Bowl wins the week: Numeris
The game was the most-watched single-night show for the week of Jan. 30 to Feb.5, 2017, but lost considerable ground over last year's numbers.
Grammy's up on City
Sunday night's show was watched by an average audience of over two million.
Cogeco plays Cupid
The station's new "#AmazingSerenades" campaign aims to engage viewers and build its relationship with customers from a service perspective.
Juno Awards lay down a new track with VIA Rail
The music awards will also host the new Juno Cup, a celebrity benefit hockey game for music education charity MusiCounts.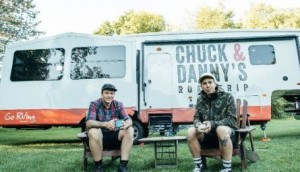 How Go RVing Canada made its way onto the Food Network
Details on the RV organization's sponsorship of Chuck & Danny's Road Trip.
Molson, NHL and Sportsnet partner on VR program
The beer company has sponsored a series of six hockey games that will be broadcast in VR.
Super Bowl ad recall up, but U.S. feed fared better: report
Budweiser was the brand with the highest recall, according to numbers from Toronto-based Solutions Research Group.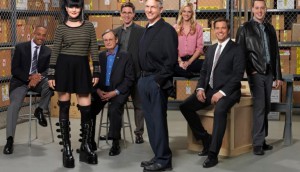 NCIS wins the week: Numeris
The action-drama on Global earned the most single-night viewers of all daily programs from Jan. 23 to 29, 2017.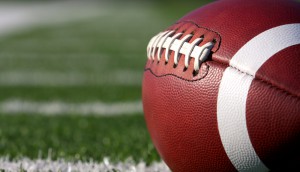 Super Bowl ratings down 39% for Bell Media
The media co attributed the decline to the CRTC's previous simsub ruling, and vows to continue to fight the decision.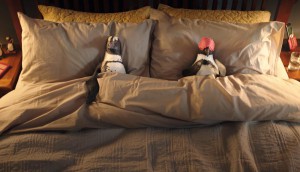 Which brands are investing on Canadian side of simsub divide?
From beer to banks to video games, here are the advertisers that will have a presence during the big game.