Television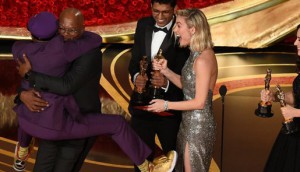 Oscars up almost 10%
The CTV audience peaked during Lady Gaga and Bradley Cooper's duet.
NLogic launches services division
President and COO David Phillips says it will provide solutions for common challenges such as integrating data.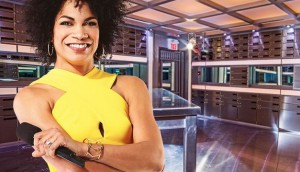 Wendy's returns, six more join as sponsors for Big Brother
Leon's will take over from The Brick as the grand prize furniture sponsor.
Big Bang beats the rest: Numeris
Young Sheldon was close in tow in every regional market.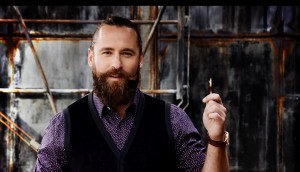 Food Network announces sponsors for Fire Masters
The new Canadian original will pit amateur chefs against culinary celebrities.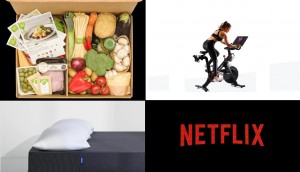 The next frontier for D2C: Television
Direct-to-consumer brands in the U.S. such as Mypillow and Peloton have increased their TV spend. Should Canadian brands follow suit?
Groupe V to rebrand MusiquePlus
EVP Dimitri Gourdin admits that subscription music channels are 'no longer relevant' in 2019, and it's time for a change.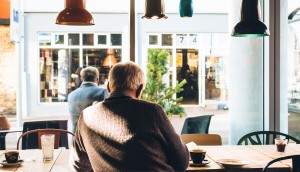 Seniors aren't into smartphones, but still use Facebook frequently
The MTM's latest report shows that seniors are still big media consumers, even if they don't own all the same devices as their younger counterparts.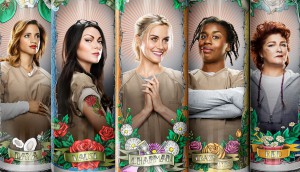 How Groupe V doubled Max's audience share in two years
The specialty channel reflects on its pivot to focusing on scripted content, and how the future is shaping up.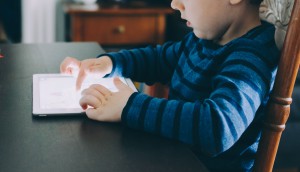 ChizComm gets into media buying with new acquisition
The kids-focused marketing company is looking to increase its TV planning and buying expertise as youth media consumption changes.
Global brings in Jennifer Valentyne for morning show revamp
The longtime TV personality will make her return to morning television after three years away.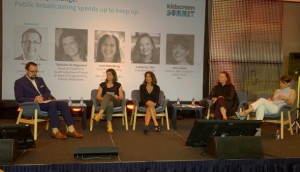 CBC builds out kids content strategy, Gem originals
Detention Adventure will be the first kids scripted series to debut exclusively on Gem.
Super Bowl wins the week: Numeris
Across various markets, the pre-show snagged more viewers than the game itself.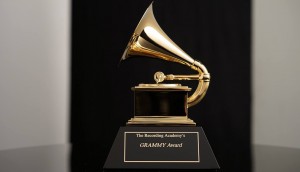 Grammys overnights drop by 17%
Views in the U.S. were stable, but even a win by Drake couldn't help Canada.