Television
Binge-watching isn't just for millennials: study
The MTM's new research finds that binge-watching is increasingly popular with those over 50, and Netflix is now outpacing PVR and live TV.
Toyota pairs with Discovery for Highway Thru Hell spin-off
The automaker will also appear in the Discovery series' sixth season, representing the fifth consecutive year it has served as a sponsor.
Mid-season TV checkup
We caught up with execs from Canada's major networks to get the inside scoop on their mid-season strategy, from old faves to (potential) new hits.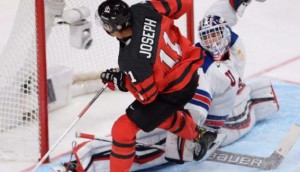 World Juniors final shoots to top of ratings records
The game between Team Canada and Team USA reached levels not seen since the 2015 final against Team Russia.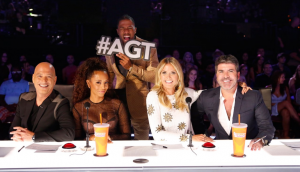 America's Got Talent takes the week: Numeris
The U.S. reality competition series on City brought in the most single-night viewers of all daily programs from Dec. 19 to 25.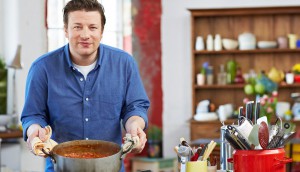 Budget-friendly eats and plant-based food fill Gusto's winter schedule
As the clock ticks on the Bell specialty channel's "freeview" period, it's launching new original programming to capitalize on the country's biggest foodie trends.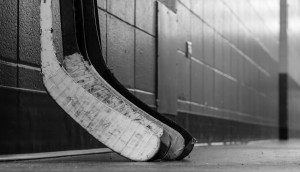 Centennial Classic draws 1.5 million
Sunday's game had 76,000 total streams on Rogers NHL GameCentre LIVE.
Bell, NFL step up simsub appeal as time runs out
With the Super Bowl just a month away, the media co and U.S. football league urged the Federal Court of Appeal to overturn the CRTC's simsub ban.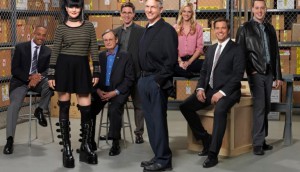 NCIS takes the top spot: Numeris
The U.S. action-drama series on Global brought in the most single-night viewers of all daily programs from Dec. 5 to 11.
U.S. politicians weigh in on sim sub
Senators Marco Rubio and Ron Johnson have spoken out against the CRTC's ruling, but will their input prompt any action?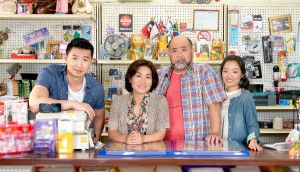 CBC orders more Kim's Convenience
Season one of the comedy has garnered big ratings for the pubcaster.
Comedy Network orders Corner Gas reboot
A new animated season of the beloved comedy is heading to the specialty channel.
What's next for 2017: Television
As the world prepares for traditional TV to be overtaken by digital, the year will be seen as make-or-break for programmatic television.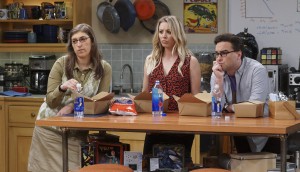 The Big Bang Theory takes the week: Numeris
The comedy on CTV brought in the most single-night viewers of all daily programs from Nov. 28 to Dec. 4.