Television
Mediacom hires VP of sports division
Jim Kozak joins the sports and entertainment team from Wasserman, where he was VP of properties and experience.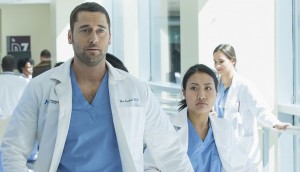 Fall TV check-in: Global
Corus' Maria Hale talks what's driving success on conventional, and what kinks it's still working out.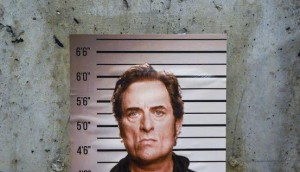 Spotted! Bad Blood's intense experiential play
The escape room aims to promote season two of the mafia-themed Citytv show.
Big sports fans are big TV consumers: study
Cord-cutting rates are slower among those who watch sport every day.
The Good Doctor back on top: Numeris
It was a big week for dramas, which took over much of the top five.
Citytv greenlights two new police dramas
The eight-episode police procedural, starring Jessica Lucas, is now in production in Vancouver.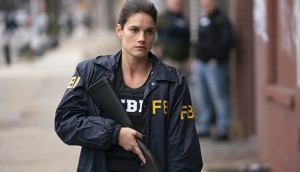 Carol Cummings on redefining what makes a hit
For the first time ever, Media Experts didn't identify any hits in its annual TV predictions.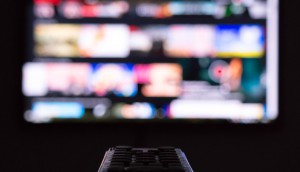 Who won Quebec's election ratings race?
There were different network winners for English, French and national viewers.
CBC to air Gord Downie documentary
Finding the Secret Path airs Friday October 12, days before the anniversary of the Tragically Hip frontman's death last year.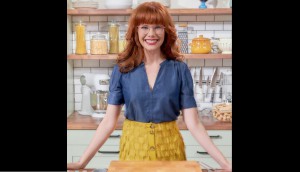 CTV adds primetime cooking show to midseason
The new culinary show follows season three MasterChef Canada-winner Mary Berg as she preps dishes inspired by loved ones.
9-1-1 grabs onto top national spot: Numeris
The Global drama series took the top spot after The Amazing Race Canada 's high-scoring season came to an end.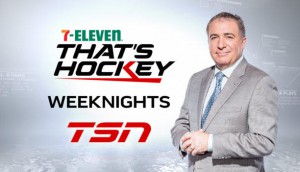 TSN and 7-Eleven expand relationship
The daily news show That's Hockey is now known as 7-Eleven That's Hockey.
Super Bowl simsub ban reversed in USMCA
The new trade agreement states that Canada should rescind the CRTC's contentious ban on simultaneous substitution of Canadian ads during the Super Bowl.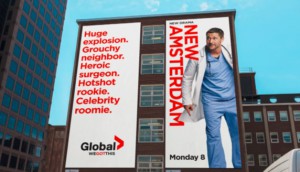 Global embarks on biggest OOH buy for fall campaign
It's also using AI and a Siri partnership to get a tech edge.