Television
TLN named Winter Games broadcast partner
The Corus-owned Telelatino broadcaster will air hockey matches from PyeongChang in Spanish and Italian, with more to come in 2020.
RBC enters into three-year Corus partnership
The financial institution has positioned itself with the stars of Bryan Inc. in order to appeal to a broad audience.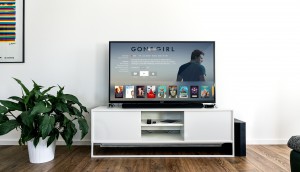 How Canadians feel about Netflix and other channels
While most Canadians identify CTV as their "favourite" channel, satisfaction and use of Netflix is on the rise.
Dentsu Aegis dials back ad spending projections
The agency's ad spend report downgrades Canada's projections, showing no expected growth for 2017 at all.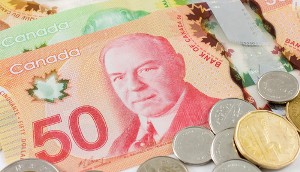 Corus posts revenue, profit declines in Q1 financials
Slight overall gains in its kids content business and radio advertising were offset by sharper declines in TV ad revenues.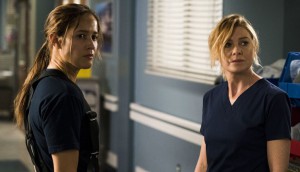 Bell Media announces (some) CTV premiere dates
Plus, two new originals coming to Gusto.
BNN to rebrand as BNN Bloomberg
The new entity, which will launch in spring, is an aim to boost content for BNN while bringing in bigger Canadian audiences for Bloomberg.
CBC announces 13 broadcast partners for PyeongChang
CBC will focus more on standalone branded content, using RBC Training Ground and Petro's Faces of Tomorrow as models.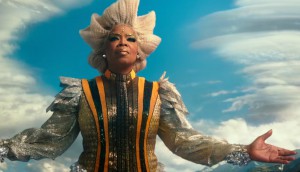 Disney named lead sponsor for The Launch
Laird White of Bell Media says the "global juggernaut" of Disney will help deliver the format to international audiences.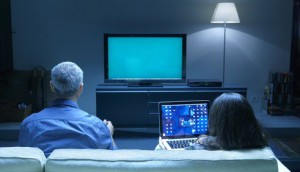 CRTC launches survey into content consumption
As the commission embarks on a quest to determine the future of Canada's content distribution system, it's asking Canadians why they watch content the way they do.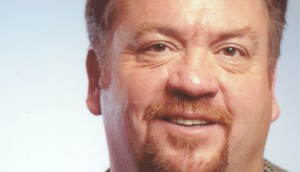 Jim Shaw dies at 60
Shaw Communications' "master company builder" was an iconic presence in Canada's broadcast industry.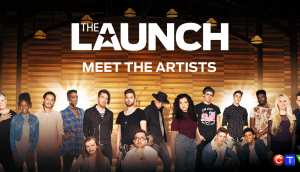 CTV extends its order of The Launch
The much-anticipated reality series will get one extra broadcast episode and a new, CraveTV-exclusive extension.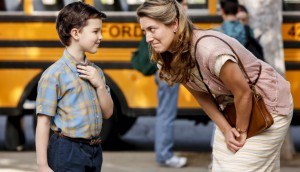 Christmas gives Young Sheldon his first week on top
The family comedy finally had its moment in the spotlight.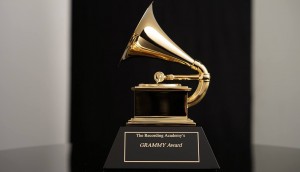 City keeps the Grammy Awards
The Rogers Media-owned network will broadcast the music industry's big night for another three years.