Television
CBC revenue up in 2018 as private broadcasting slide continues: CRTC
Overall broadcasting revenues in Canada dipped by 1.2%, while CBC revenues jumped to $1.06 billion in its conventional TV business.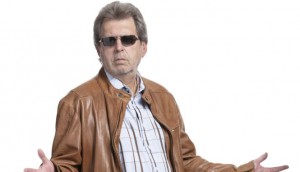 ICYMI: Bob McCown signs off, CBC helps explain gynecology
Plus, new Much doc tackles the HIV stigma, and Littlekenny gives the Letterkenny crew an origin story on Crave.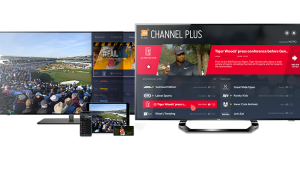 Upfronts '19: Blue Ant partners with Xumo, Diply and more
As linear grows, the multimedia company wants to ensure it's growing its digital footprint sustainably.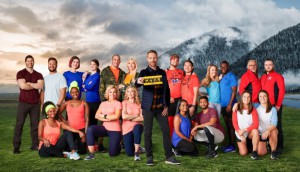 The Amazing Race Canada hits a high for sponsors
The new season will also feature the return of Bell Media's Super Pods.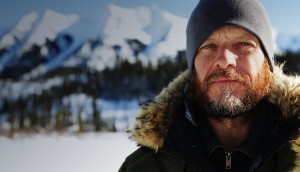 Upfronts '19: Blue Ant unveils originals
New series will cover some of Canada's most risk-taking workers and spooky hotels.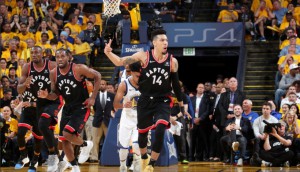 The Raptors rapture continues: Numeris
Games three and four of the NBA Finals drew viewers in every Anglophone market.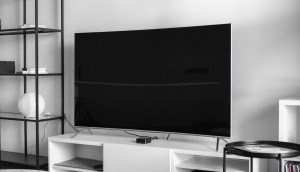 Canada's TV stable: GroupM
Even amidst digital gains, TV will see a stable two years – with digital playback a major driver.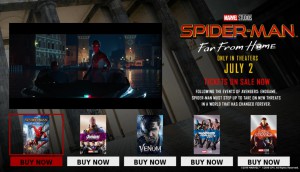 Sony, Roku pair to power sponsored 'streaming guide'
The companies are giving home TV and movie viewers a more theatrical experience to promote the newest Spider-Man film.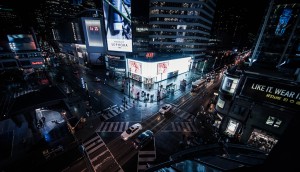 Dentsu dials back global ad spend forecast, but Canada still strong
The biggest drivers in Canada's better outlook have been OOH and radio, both of which are growing more than expected.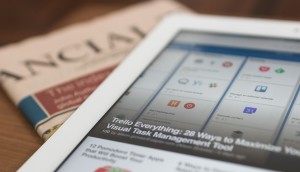 Despite digital growth, TV holding steady in Canada: report
Meanwhile, the average Canadian only reads seven minutes of print news per day.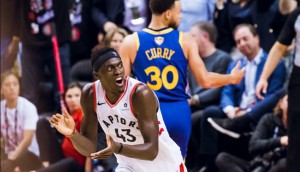 Audiences tune in with Raptor furor: Numeris
Games one and two of the NBA Finals top every Canadian market as pre-game shows knock long-running TV series out of the top-five.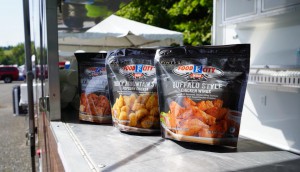 Pinty's sponsors new MAVTV racing series
The brand continues its strategy to embed itself in programming for more niche-targeted sports.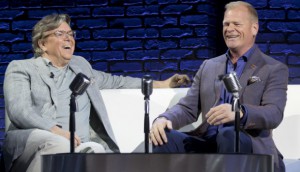 Upfronts '19: Mike Holmes moves to Bell Media
New series starring renovation expert Holmes are headed to both the main CTV network and the rebranded CTV Life specialty.