Television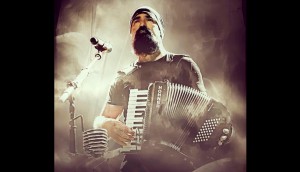 ICYMI: CBC to stream digital tribute to 'Beard Guy'
Plus, Tourism Richmond picks a new digital AOR, and a classic reality TV series returns to the airwaves.
Bell asks its telco customers to get more personal
Social media reaction to the request have been negative, but Mindshare's Sarah Thompson says such first-party data is increasingly vital.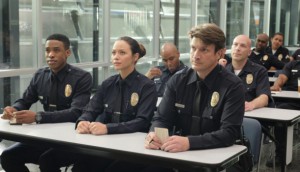 Bell Media introduces more precise TV targeting
The media giant's newest tool uses NLogic and Numeris data to target more specific audiences.
Golden Globes overnight AMAs down slightly
The ceremony saw its last peak in 2016, when the broadcast hit an average of 3.35 million viewers.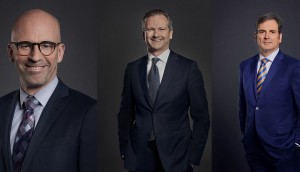 C-suite moves at Quebecor, Videotron
Jean-François Pruneau will assume the top spot at Quebecor's affiliated BDU, and two senior team members are moving into the C-suite.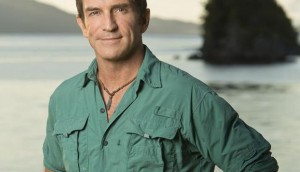 Survivor comes out on top: Numeris
The reality program garnered more than two million viewers, taking over regular The Big Bang Theory.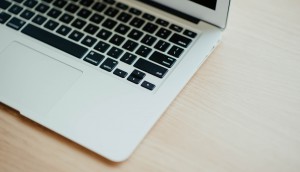 How will the industry remember 2018?
We reveal what got the viewers – and us – most excited.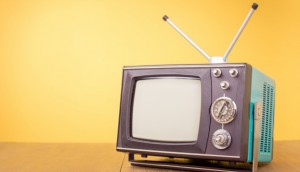 Canada's top TV this fall: Numeris
We break down which shows, old and new, took home the most viewers – and which were seemingly ignored.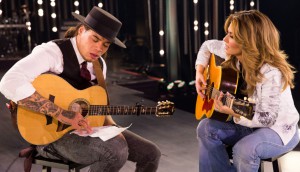 CTV, Global set their midseason lineups
After a successful fall for both networks, they're setting their sights on new comedies, dramas and unscripted series.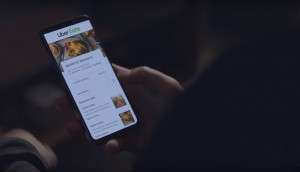 Uber, Uber Eats, pair with MLSE
For the first time, Uber will bring its flagship car-sharing and meal-delivery services together for one deal in an effort to broaden their reach.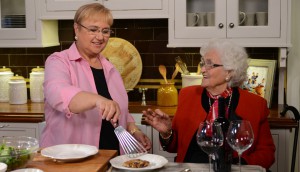 Marcangelo signs first sponsorship deal with TLN
The partnership is designed for broad appeal as the brand looks to reach more than just Gen X and young boomers.
TV ad spend down despite high consumption: study
Warc's latest report states that despite adspend on a downturn, TV reaches almost 100% of Canadians monthly.