Television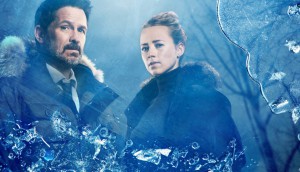 Cardinal premiere pulls in 1.3M viewers
The episode's ratings haul makes the suspense thriller the most-watched Canadian show to debut in the 2016-17 broadcast year, according to Bell Media.
The Big Bang Theory takes the week: Numeris
The comedy series on CTV was back on top for the most single-night viewers of all daily programs from Jan. 16 to 22, 2017.
Bell Media restructures local radio, TV stations
More than two dozen locations across the country will be affected.
Gusto doubles down on primetime with new series
With international superstars such as Jamie Oliver and Martha Stewart returning to the evening time slots next month, Bell Media is hoping to continue on the channel's upward trajectory.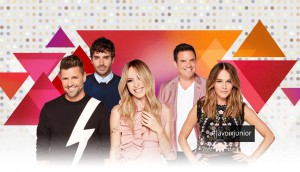 TVA credits young shows and second-screening for fall season lift
Programming director Suzane Landry said the network has aimed to create more digital and social initiatives to keep audiences in front of the TV watching live.
Bell Media gives Super Bowl triple-simulcast amidst lower ad sales
The media co is driving viewers to tune into the Canadian feed with a "watch to win" contest, and has introduced a website to house the U.S. ads.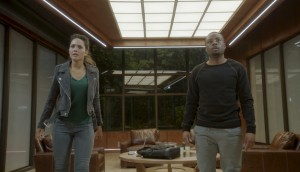 MacGyver wins the week: Numeris
Global's action-drama brought in the most single-night viewers of all daily programs from Jan. 9 to 15, 2017.
Watchdog recommends CRA close online ad 'loophole'
A new report commissioned by the Friends of Canadian Broadcasting estimates that if the CRA were to change a law from 1996, approximately $500 million annually could be brought into the Canadian media industry.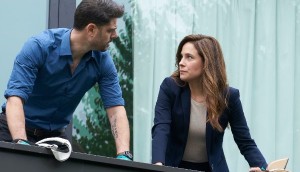 Inside Corus' Mary Kills People marketing push
The media company hopes its focus on video and cinema will draw audiences to the Jan. 25 premiere.
North American Indigenous Games finds broadcast partner in CBC
The agreement will feature at least 100 hours of coverage including radio docs and digital content.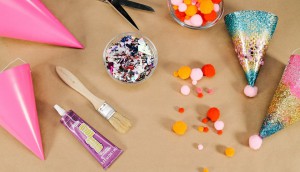 Makeful announces mid-season line-up, adds original online content
With subscription rates flat since its rebrand, the Blue Ant Media channel is now aiming to make an impact online.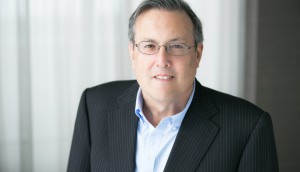 Jeff Cole on mobile's creep factor and TV's football problem
The thought leader and head of USC Annenberg's Center for the Digital Future spoke at an annual Mindshare breakfast on what advertisers need to brace themselves for.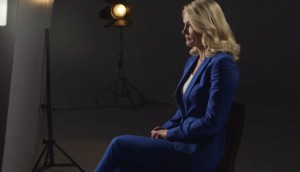 Global News has reporters shape new campaign
In an effort to increase its viewer loyalty in the Calgary and Edmonton markets, the network used social videos in addition to its traditional TV spots.
The Big Bang Theory wins the week: Numeris
The comedy on CTV brought in the most single-night viewers of all daily programs from Jan. 2 to 8, 2017.