Television
Are advertisers 'falling' back in love with TV?
All four of Canada's major English conventional broadcasters have reported sales are up for fall TV, citing a repatriation of digital ad dollars – but is the pendulum swing permanent?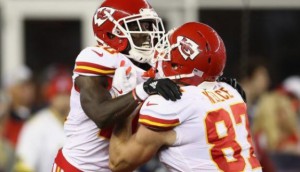 NFL kick off posts record numbers on TSN
The opening game was the most-watched season opener since 2009.
America's Got Talent returns to the top: Numeris
The reality show made gains over last week's average audience and beat out its summer rival, The Amazing Race Canada, for the top show of the week.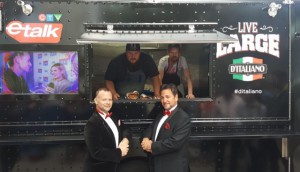 Why D'Italiano brought the tenors back
The bread brand is diving into experiential after a year of experimenting with its media spend.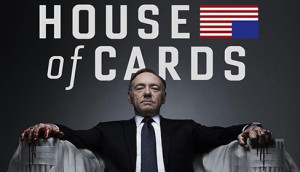 CHCH announces fall premiere dates
The Channel Zero network will become the exclusive Canadian broadcast home of Netflix hit House of Cards.
Food Network Canada leans into out of home
The specialty network's mass reach strategy will incorporate more outdoor advertising as it markets the network as a whole rather than individual shows.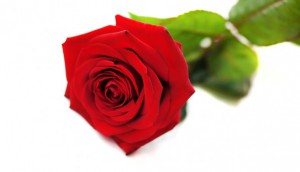 The Bachelor Canada announces first sponsors
Three brands will sponsor the new season of the female-targeted reality show, which has moved to W from City.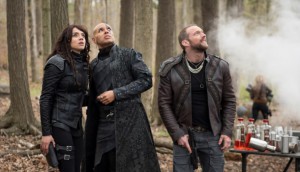 Killjoys renewed for two final seasons on Space, Syfy
Meanwhile Dark Matter was not renewed for a fourth season.
Which specialty networks got the biggest boost in 2016?
The CRTC has released its stats on specialty TV revenue and expenses for 2016, revealing that sports were the biggest winners in ad revenue.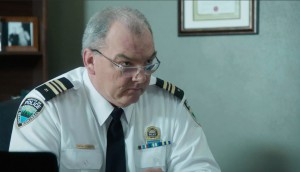 Toyota axes ad breaks for cross-platform campaign
Capitalizing on the massive popularity of French police drama District 31, the Quebec Toyota Dealers Association is sponsoring an extra-long season premiere.
Summer TV check-in: What's got buyers talking?
Buyers discuss what worked, what didn't, and whether broadcasters can get by on reality-heavy summer slates.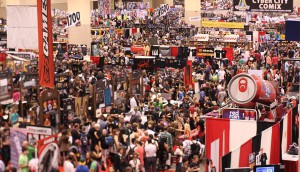 Broadcasters go big at Fan Expo
Rogers, Bell and Corus will all present at the Labour Day weekend event, which serves as a kick-off to the fall premiere season.
Amazing Race Canada holds the lead: Numeris
The Canadian original once again beat out America's Got Talent, but both reality shows saw their average audience drop.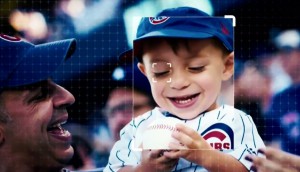 Sportsnet spends on digital to engage millennials
The sports media company is going wider with its latest external campaign, adding out-of-home in six Canadian markets and targeting younger viewers with online ads and video.