Television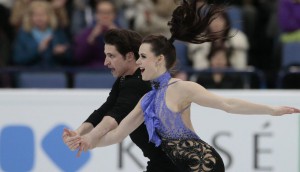 How PyeongChang is faring with viewers so far
So far, nearly 30 million Canadians have tuned into coverage. But will the changes to men's hockey affect audiences?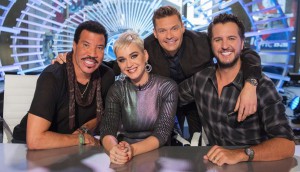 CTV brings back 'American Idol'
The rebooted singing competition will anchor CTV Two on Sundays and Mondays.
CIBC partners with Buyers Bootcamp
Scott McGillivray is back to help flip houses with the financial institution carrying its five-year HGTV partnership forward.
Rise arrives on Global's midseason schedule
The series adds more high school drama to the network's winter lineup.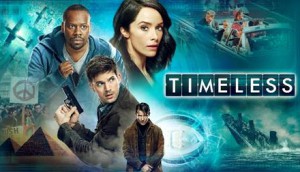 Global shifts Instinct premier, reveals Timeless' return
The Corus-owned broadcaster tweaks its winter schedule ahead of a new series' premier.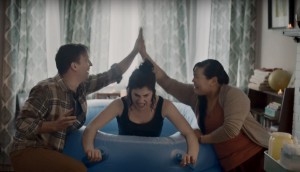 Borrowell picks TV for trust
Usually active in digital channels, the fintech company seeks credibility through a mass play.
The Super Bowl takes the week: Numeris
Pre- and post-game coverage generally out-performed the big game regionally.
La Voix does a duet with RBC this season
TVA's top-rated Quebec reality show kicks off its sixth season with a new sponsor.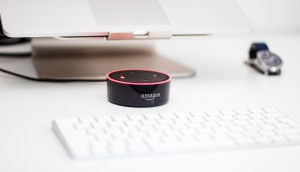 MTM's Canadian tech outliers and oddities
The devices Canadians say they can't live without.
Bell Media revenues down 1.3% in Q4
Ad dollars declined 4.4% in the last three months of the year.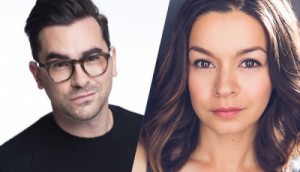 CBC renews The Great Canadian Baking Show
The competition show was the most-watched unscripted series on the pubcaster in the past five years.
The Good Doctor's good week: Numeris
City's Grammy broadcast performed well in most markets, but CTV's medical prodigy takes the top.