Television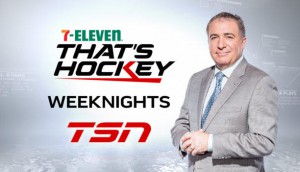 TSN and 7-Eleven expand relationship
The daily news show That's Hockey is now known as 7-Eleven That's Hockey.
Super Bowl simsub ban reversed in USMCA
The new trade agreement states that Canada should rescind the CRTC's contentious ban on simultaneous substitution of Canadian ads during the Super Bowl.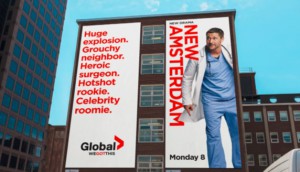 Global embarks on biggest OOH buy for fall campaign
It's also using AI and a Siri partnership to get a tech edge.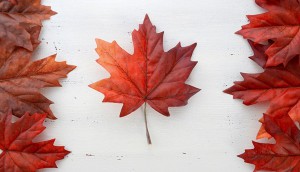 CBC/Radio-Canada sets three-year inclusion plan
The pubcaster hit its Strategy 2020 goal of 2.1% Indigenous representation in its workforce, and noted that 48.9% of its employees are women.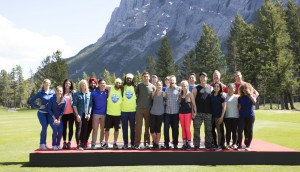 The Amazing Race Canada remains top national show: Numeris
This marks the eighth week in the top spot for the Canadian version of the reality show.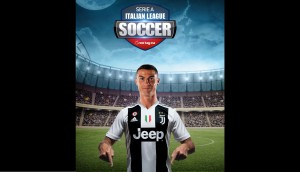 RedTag.ca signs on as presenting sponsor for Serie A
The travel company will be featured prominently in TLN's broadcasts throughout the next nine months.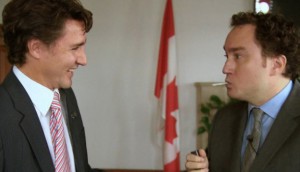 This Hour Has 22 Minutes adds digital-first format
The 10-minute standalone Dailies segments will roll out exclusively on the CBC TV streaming app four times per week.
Amazing Race Canada stays at the top: Numeris
The reality program was followed by America's Got Talent.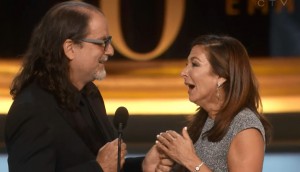 Emmys on CTV buck U.S. viewership trends
Despite consistent declines stateside, Canadian audiences have slowly, but steadily, gone up for two years.
Gusto's new series focuses on farmers markets
The series will premiere in the 10 p.m. spot, when the specialty net aims to grab east and west coast viewers.