Television
The Amazing Race Canada still on top: Numeris
A double dose of reality this week continues to draw viewers to America's Got Talent and the Quebec chart sees a pair of new debuts.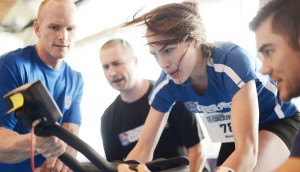 RBC takes the Training Ground to a national level
A partnership with CBC Sports will see even more national content come from the program.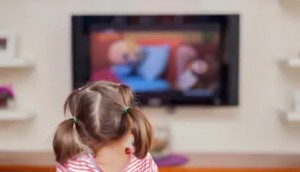 Linear TV still popular for younger viewers
Although OTT is on the rise with every under-18 age group, traditional television is not dead with children.
Audiences jump for Amazon Prime and Crave
Despite the popularity of OTT, nearly three quarters of subscribers still subscribe to traditional TV.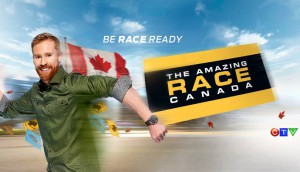 The Amazing Race Canada hangs on to its lead: Numeris
As summer nears its close, the premiere of BH90210 almost knocks The Amazing Race Canada from the top spot.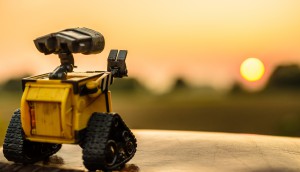 What's the consumer potential for Disney+?
With little known about the Disney+ library, the service does not appear to be attracting older generations.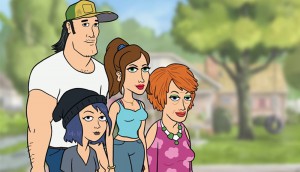 Fall TV: Citytv sets premiere dates
The Rogers Media network will bring new series starring Bradley Whitford and Jimmy Smits, and has acquired three favourites from Global.
Can podcasts translate to the small screen?
CBC is hoping the podcast trend translates into TV viewing.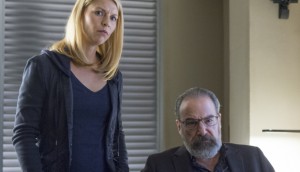 Crave gets exclusive rights to Homeland
Prestige series have become a key part of the streamer's audience strategy.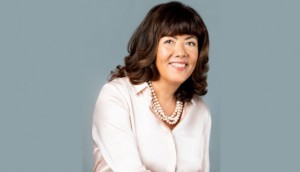 Radio-Canada names Dany Meloul as GM, television
Meloul will succeed outgoing GM Dominique Chaloult, who will depart the French-language pubcaster on Nov. 1.
The Amazing Race Canada still reigns: Numeris
In Toronto, 'The Handmaid's Tale' takes a portion of linear broadcast viewers, while Global dramas continue to draw audiences.
Who should really be worried about Disney+?
Mindshare's Kyle Hodgins says Disney will likely shake up the market, but not in the way some might think.
The Amazing Race Canada hangs on at the top: Numeris
Reality programming takes the top-five nationally as thrice-weekly 'Big Brother' episodes each draw AMA of 1 million.
Bell Media partners with Kraft Heinz to play across Canada
Kraft Heinz Project Play, a sporting initiative to improve facilities in Canadian communities, now in its eleventh year.