Top Stories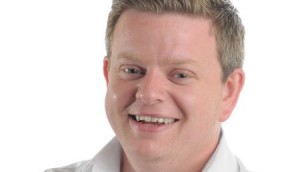 Publicis to merge Blue 449 and Spark Foundry
This marks the second major identity shift for Spark, as it seeks to scale itself on a global market.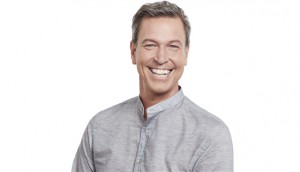 Adieu: Why Ricardo is shuttering its English publication
The print edition of the iconic magazine will shutter, but owner Ricardo Larrivée is now focusing on an English digital content strategy.
Horizon Media Canada: One year in
Kevin Kivi and Bill Koenigsberg on what what's fueling growth and what's next.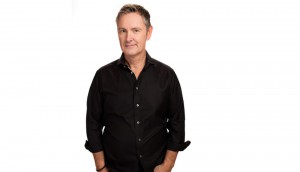 Alain Desormiers on what makes an innovator
As the Touché! and PHD CEO accepts his Innovator of the Year title, he reflects on how his agencies are keeping current.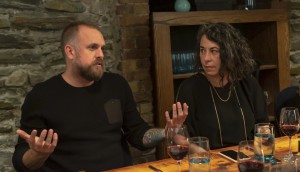 Media Roundtable: What's changing for brands?
Media consolidation, changing audience habits and next-generation competition: how are brands (and media agencies) keeping up?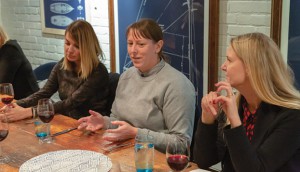 Media Roundtable: Marketing models, measurement and millennials
Top marketers and agency execs weigh in on the pressure to measure what can't be measured, and why targeting millennials is tired.