Top Stories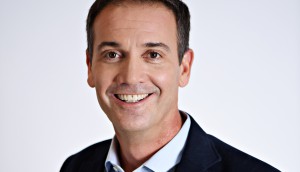 Talking Talent: How to foster growth from junior to VP levels
Graham Moysey talks talent, including where IPG Mediabrands is bridging gaps and where some work still needs to be done.
Who should really be worried about Disney+?
Mindshare's Kyle Hodgins says Disney will likely shake up the market, but not in the way some might think.
Media Roundtable: Finding the right investment mix
Our resident experts discuss what it really means to be agile in the ever-changing media landscape.
Media Roundtable: What's the plan?
Marketers and media experts discuss what's working, what's not and how data is impacting investment.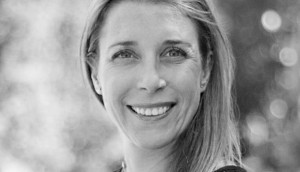 Cannes 2019: Karine Courtemanche on the judging room experience
The Touché! president wants media agencies to move past the intimidation of Cannes, and says there's more to a good idea than originality.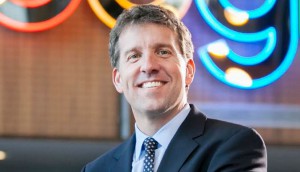 With 30 years down, what's next for Pelmorex?
Where does top boss Sam Sebastian see the legacy media player in a sea of digital behemoths?