Top Stories
News media layoffs continue as La Presse, iPolitics make cuts
La Presse announced plans to cut up to 40 staffers through voluntary resignation the same day iPolitics cut five from its editorial team.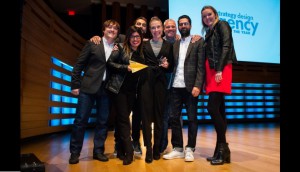 Agency of the Year 2018: Media
How investments in data, tech and people propelled this year's winners to the top of the Media category.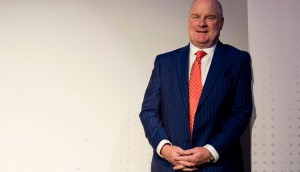 Scott Moore on sports, balance and 'storming the castle'
The outgoing Sportsnet president helped build the network into a specialty behemoth. Now, he says, it's time to step back.
MIAs shortlist: Best Media Insights and Niche Marketing
The judges have deliberated – now it's time to see who's made the cut.
2018 Brand of the Year: Ricardo's recipe for success
How Ricardo Larrivée is expanding his media empire through digital platforms and smart retail.
The 2018 Agency Family Tree
A breakdown of every major holding company's assets and offerings in the Canadian market.