Top Stories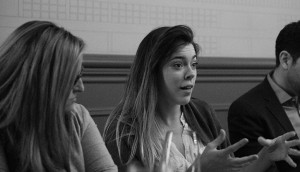 MiC Roundtable: Keeping clients' trust
In the conclusion of MiC's first roundtable discussion of 2017, attendees dive into trust, transparency and talent.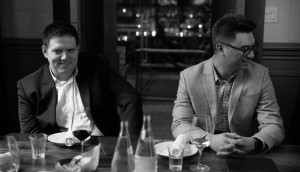 MiC Roundtable: Keeping up with clients
In the first of a series of roundtable discussions, MiC invited six mid-level media agency staffers to dive into the issues impacting day-to-day life in the industry.
Five questions with Irwin Gotlieb about the future of Canadian TV
The GroupM chairman tells Canada's TV industry to "get over it and get on with it" on addressable TV.