Top Stories
Rob Farina: Radio's opportunities amid change
As the audio industry welcomes new formats and competitors, the head of iHeartRadio's strategy in Canada says it's only making things better.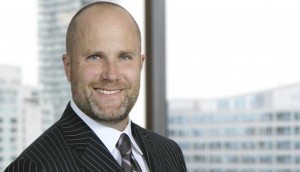 Duncan Stewart: The ad industry just needs to make better ads
Deloitte's TMT director of research says with eyeballs harder to capture, it's time to make ads count.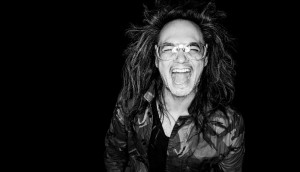 David Shing: Make digital advertising fun again
With all the questions around viewability, fraud and brand safety, Oath's digital marketing guru says the field has lost its joy.
What Rob Norman is eager to leave behind
The outspoken industry veteran on how TV and digital can get along, what Google and Facebook need to change and why he'd be happy to never have another brand safety conversation again.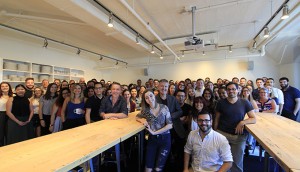 Touché's data-driven transformation: MAOY 2017
The Media Agency of the Year's new team and positioning statement reinforced its focus on data.