Top Stories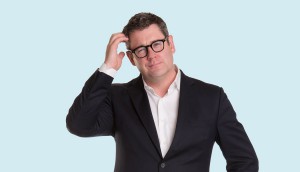 Four lessons in media Mark Ritson brought to Toronto
Are all CPMs created equal? Is ROI everything? Ritson's short answer is no. Read his long answers below.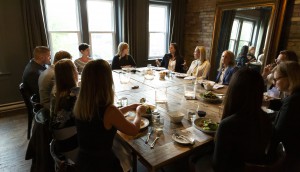 Media roundtable: Switching up the pitching
Does an agency need to be everything to every client – and whether or not some have the luxury of saying no.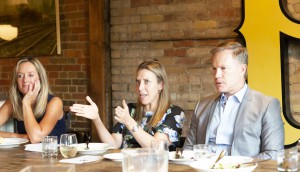 Media roundtable: Has media become 'The Hunger Games?'
Is the Canadian media landscape approaching greater sustainability – or are today's compensation models upending the way things were?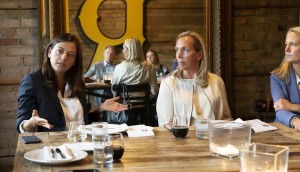 Media roundtable: What really matters in the pitch?
MiC's experts look at the investments required to do good work – talent, time and tools – and try to determine where the industry might be coming up short.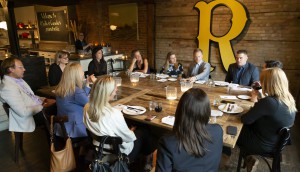 Media roundtable: How agencies are investing differently
Agency leaders and marketers ask the big questions: like what happened to the 360 planner? How much data is too much data? And where is all the money going?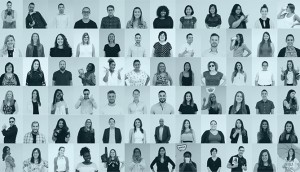 2019 Media AOY Gold: Initiative flips the script
How the shop is rejecting traditional adversarial relationships with media companies to create more collaborative programs.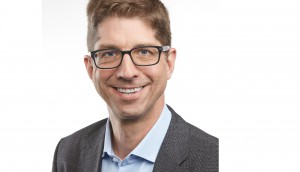 Pierre Marcoux on his new venture and the future of B2B media
The former TC president of media opens up to MiC on how he knew it was time to go his own way – and how to find sustainability.
Who should really be worried about Disney+?
Mindshare's Kyle Hodgins says Disney will likely shake up the market, but not in the way some might think.