Top Stories
MIAs shortlist 2017: Niche Marketing and Products & Services
The second and final shortlist for Canadian media's big night has been unveiled.
MIAs shortlist 2017: Best of Media, Digital and Content
Is your agency or brand in the running for the Media Innovation Awards?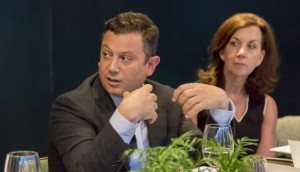 The art, the science and all the data: The pace of change
Agency leads and top marketers discuss how to compete in the changing marketplace, and what trends they'd like to see left in 2017.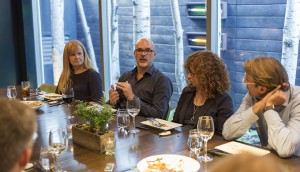 Tech, talent and creeping competition: The pace of change
The latest Media in Canada roundtable brought media agency leads and brand execs together to discuss change and competition in the industry.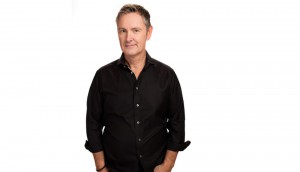 Alain Desormiers' really big startup
Touché's founder still runs his agency like it's just starting out. That approach fuelled a year of big wins, including strategy's Media Agency Leader of the Year title.