Top Stories
MiC Rountable: Mass vs. efficiency, traditional vs. digital
For our next industry discussion, marketers and media agency experts gather to talk about where investment is going.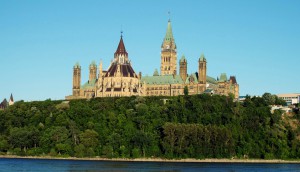 Committee recommends opt-in changes for PIPEDA
Industry groups are poring over 19 proposed changes to online privacy and data collection rules.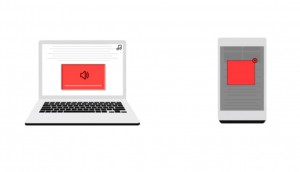 Canadian publishers are ready for new Chrome blockers
Google says sites seem prepared to make experiences better for readers, not just to get a passing grade.