Top Stories
Kristie Painting on steering Wavemaker into the future
The newly minted CEO talks about some of the opportunities she's eyeing across the border.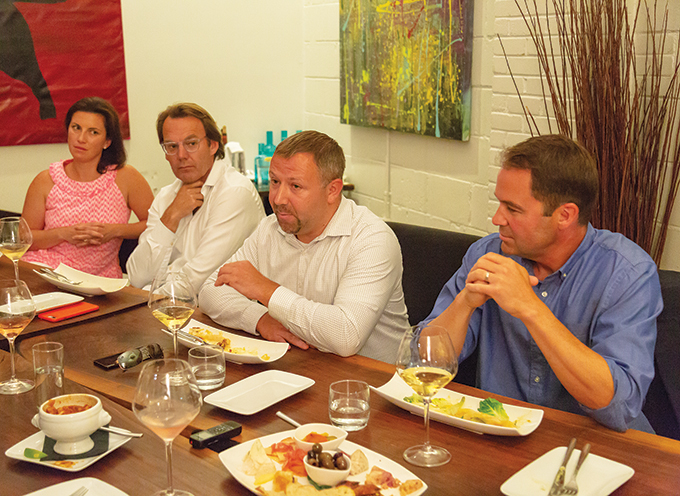 The art of media leadership
In part one of our roundtable series, we look at how media shops can reclaim their leadership role and take back their turf.
Will the in-housing trend pivot?
A new Ipsos trend report shows how the agency and client relationship is in constant flux.
The digital trends that catch on, and those that don't
From wearables to social media, Vizeum's Adrian Capobianco and IPSOS' Steve Levy reveal surprising survey results.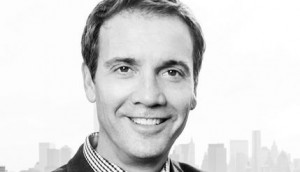 Graham Moysey on his first six months of agency life
The new IPG Mediabrands CEO on the group's most recent acquisition, and why the industry should be 'realistic' about TV.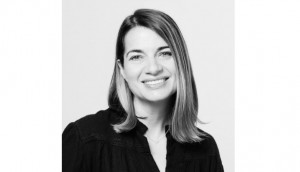 Alexandra Panousis joins Havas as president of media
The former Starcom CEO will focus on steering the agency's media efforts while also driving collaboration.
The 2018 Agency Family Tree
A breakdown of every major holding company's assets and offerings in the Canadian market.