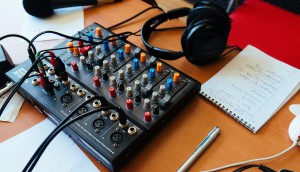 What does your brain look like on branded podcasts?
Neuroscientists tested regular podcast listeners, finding higher engagement, brand awareness and purchase intent with branded audio content.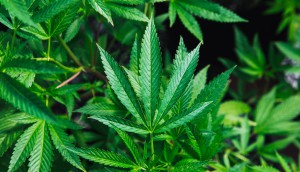 How a new adtech company is simplifying buying for the cannabis market
Fyllo, a Chicago-based martech platform, has secured $18 million in funding, and credits Canadian clients for its learnings.
TSN partners with All Elite Wrestling
AEW Dynamite will air weekly on both linear and digital platforms featuring stars like Kenny Omega and Chris Jericho.
What does the future hold for Vice and Refinery29?
Mindshare's Sarah Thompson and Kenon Mak aren't surprised by the move, but say survival still isn't guaranteed.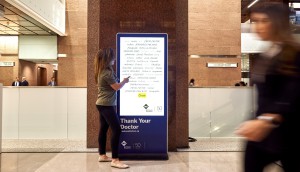 MD Financial takes its message mass
The financial services company, which targets physicians, brought its brand to the masses to go mainstream.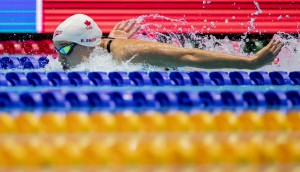 CBC Sports partners with the International Swimming League
A new partnership will see the ISL's inaugural season broadcast on linear and digital platforms featuring Canadian Olympic champions competing.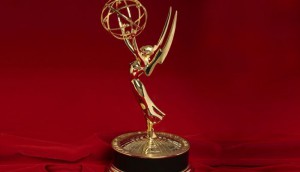 Emmy broadcast draws Canadian viewers: Numeris
Ceremony honouring primetime television found audiences across all markets, while in Quebec, NDP leader Jagmeet Singh's 'Tout le monde en parle' appearance draws viewers.
New rev models rising, but display ads still top for publishers
Subscriptions, events, ecommerce and branded content are increasingly important, but donations remain a low priority.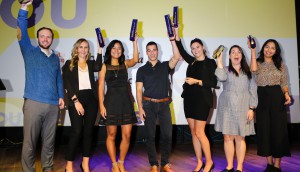 CMDC honours 2019 Future Impact winners
Ten recipients chosen from over 200 entries 'are proof that the future in the media industry is looking bright,' says Shannon Lewis.
Media Experts asks: Where have all the big hits gone?
Longtime TV systems director Carol Cummings says networks need to compete for the big hits with OTT networks.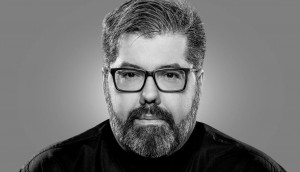 The Media Kitchen mourns the loss of Luc Harvey
Harvey, who served as associate director in Montreal, passed suddenly Sept. 24