Sponsored Supplement
"There is life after hockey … we've clearly been able to live well without it."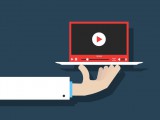 Digital
IAB Canada president Sonia Carreno weighs-in on the value of cost-per-completed-views, as the media co introduces it to its private marketplace clients.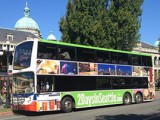 News
In case you missed it: Lamar Advertising Company is still riding with B.C. Transit, TBWA\Toronto and Juniper Park are one and The Social is going stateside.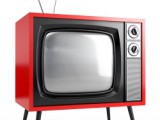 Television
The CRTC has approved the request to switch the Ontario stations over to CTV programming from the CBC.

Television
The Coors Light Games on TSN targets young viewers more interested in zorb croquet than CrossFit.

blogs
Veronica Holmes, who was most recently director of digital at Zenith Optimedia, on what she believes is driving the spate of reviews in Canada.

Awards
Did your shop make the cut? Here are finalists in the agency, digital, media and PR competitions.

Digital
Mobile
The global deal will give the media management company preferential rates and access to creative and data from BuzzFeed.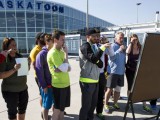 Television
The CTV reality show had the most single-night viewers for the week of Aug. 10 to 16.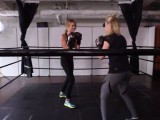 Digital
Television
Puma gets boxing, Bell goes back to school and Virgin Mobile showed the VIP side of Osheaga in the MCN's inaugural set of brand activations.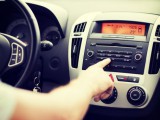 Radio
Aboriginal Voices Radio, which currently serves the markets, is appealing the revocation of its licences.