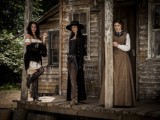 Television
The one-hour western drama bowed on the pubcaster this fall.

Radio
The province made a big jump to land at the top spot in Toronto for the week of Feb. 23 to March 1.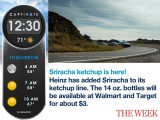 Out Of Home
The OOH video company has upgraded its on-screen features as it drops "Network" from its name.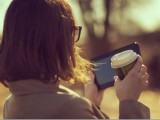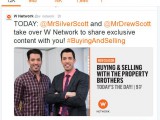 Digital
Mobile
Television
The Corus brand is aiming to increase fan engagement (and brand interaction), with a new social media opportunity for some of the channel's biggest stars.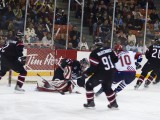 Television
The broadcaster is launching a new channel and unscrambling its two others for wall-to-wall coverage of the tournament.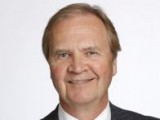 Out Of Home
Long-time member Ron Hutchinson (pictured) is retiring as treasurer of the Canadian Out-of-Home Measurement Bureau.

Digital
Mobile
The Bell Media lifestyle site can now feature the global media behemoth's content on all of its platforms.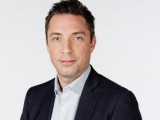 People Moves
Pierre-Elliott Levasseur has been promoted to the new position, playing a frontline role in the media co's operations.

Television
The show had two million viewers on Wednesday night, besting last fall's start to season 29.