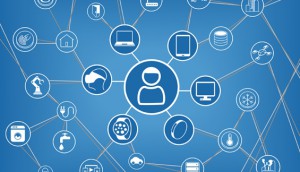 Pay more attention to IoT, E&Y warns media cos
Media companies need to step up their game and tap into the world of connected devices (and personalized advertising), according to the firm's latest report.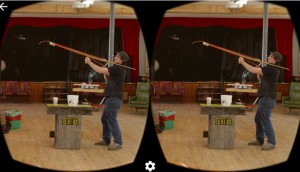 Blue Ant puts its Brojects to work in VR
The media co is dipping its toe into the virtual space with a set of new videos.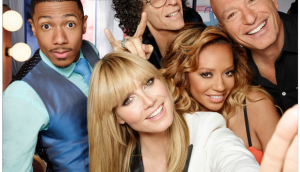 America's Got Talent takes the week: Numeris
The U.S. talent show had the most single-night viewers for the week of June 6 to 12, 2016.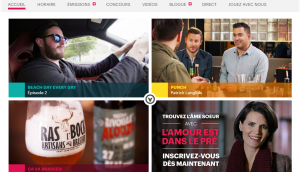 Viceland launches in French Canada
Amid news of massive international expansion, the fledgling channel is coming home, setting up shop in Montreal.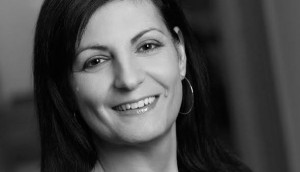 Cannes 2016: A first-time judge on her festival experience
Maxus Canada's president Ann Stewart on the way forward for Canadian Cannes' submissions.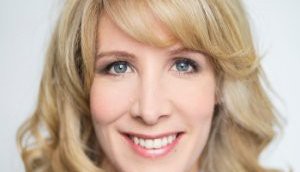 Karine Moses to take over at Astral OOH
The former VP of field operations support for Bell is moving into the lead role, following the departure of Luc Quetel.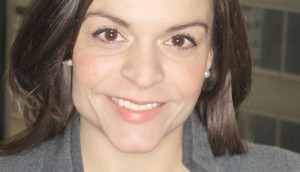 Alyson Gausby joins Twitter
The former AOL exec has joined the social platform as its head of research.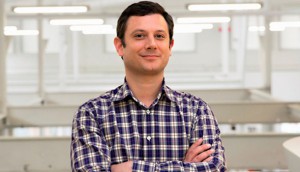 Deadline nears for Media Director award entries
Agencies have until June 30 to submit their candidates for strategy's Media Director of the Year.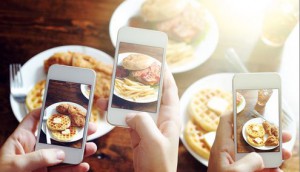 The likes keep coming
Instagram has released its latest figures, which show the platform has doubled its monthly user base in the past two years.
The latest on Canadian TV subscribers: MTM
Cable TV is in decline and "TV my Way" remains an emerging category, according to the most recent numbers.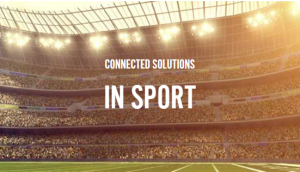 Nielsen beefs up on sports intel
The measurement company has strengthened its sports portfolio while adding on the ability to measure brand exposure.