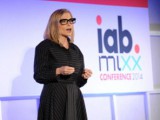 Digital
Mobile
At the IAB MIXX conference on Monday, the former CW exec outlined her vision for millennial-friendly content.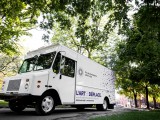 Experiential
News
Sponsorship
Aimia and the Art Gallery of Ontario have brought the voting for their photography prize outside of the gallery walls.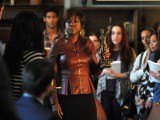 Television
The new show's premiere brought in over two million viewers, with a new season of Grey's coming in just under that number.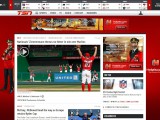 Digital
The redesigned website puts an emphasis on sports content rather than what's on the channel at the time.

Television
Media Experts' Ian MacLean says Canadian media cos will fall behind if a local update to TV metrics doesn't come soon.

Mobile
CEO Brian Wong on how his company's new ad unit aims to right the wrongs he is seeing on mobile video.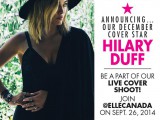 Digital
Print
The TC Media brand is giving readers behind-the-scenes access and letting them choose which Hilary Duff cover will appear on newsstands.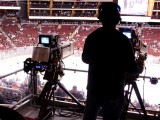 Digital
Television
Rogers' multicultural network will make hockey content available in 22 languages this season and bring Hockey Night in Canada: Punjabi Edition to 20.4 million households.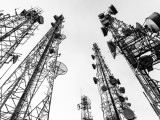 Digital
Mobile
According to new numbers released from the regulator, Canadians used an average of 58% more gigabytes per month in 2013 than the previous year.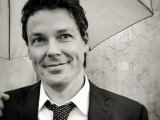 Digital
People Moves
Print
Tom Gierasimczuk has joined the company, working with its Vancouver Magazine and Western Living titles.