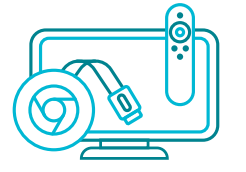 The ebbs and flows of programmatic video: report
A Google report based on advertiser and buyer behaviour on its platforms identifies variations in investment based on platform, market and player size.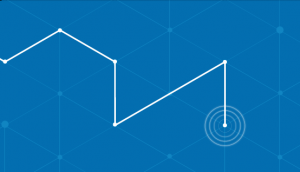 Freckle expands beacon network with AirKast
The beacon-based mobile attribution company will have access to a significantly larger audience as a result of this deal.
Mitsubishi Motors buys the week: MM
The automaker bought the most amount of radio ads for the week of July 11 to 17 in Toronto.
Facebook adds app optimization tool
The social media network is giving advertisers a way to use its audience insights to drive in-app monetization.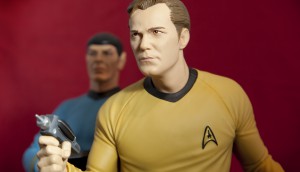 Bell Media nabs Canadian TV, SVOD rights for Star Trek
Canada is just one of two countries internationally where the Toronto-shot series will air outside of Netflix's exclusive SVOD rights.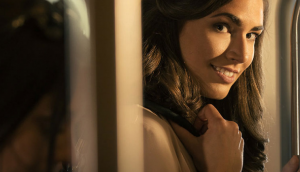 The return of Ashley Madison
Following a major hack of its site, the Toronto-based company has rebranded and will launch a campaign in market this week.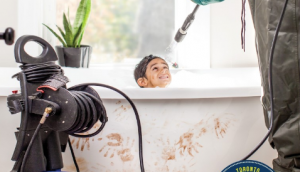 Where borrowing (tools) knows no limits
The Toronto Tool Library's first major campaign aims to build membership and knowledge of its resource-sharing ideology.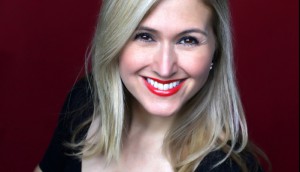 W Net adds Bachelorette Canada After Show
Former Breakfast Television host Jennifer Valentyne will topline the new half-hour series.
Twitter Canada reveals the nation's top 10 emojis
The cry-laughing emoji was ranked as the nation's most-used emoticon in 2016.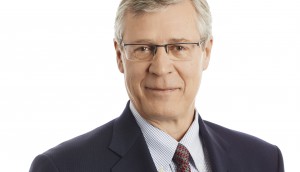 ICYMI: Stephen Wetmore returns to Canadian Tire; ClearPier wins Demand Media rep
In case you missed it: The 2016 Honda Indy hits Toronto's streets this Sunday, Crave TV launches on Xbox and the CCMA nominees are announced.
Killjoys, Dark Matter prove their mettle for Space
Final data shows both series outperforming their 2015 premieres, earning close to half a million viewers each. (Dark Matter pictured.)
MLB All-Star game is a home run for Sportsnet
The game's viewership success in Canada contrasts sharply with the 20% decline witnessed in the U.S.
iProspect bolsters its team
Two new directors join the Dentsu Aegis-owned company's team in Canada.