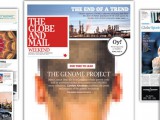 Digital
Mobile
Print
The paper had the highest average circulation for the past six months, with La Presse reported as having the most digital editions.

Digital
Out Of Home
Radio
Television
The BDU's report also referenced a new policy supporting the journalistic independence of CTV News and its president Wendy Freeman (pictured).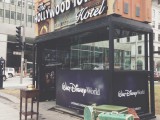 Digital
The social media co has added video editing functionality to the platform for select clients.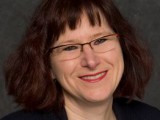 People Moves
The upcoming departure of current CEO Bruce Neve will see Myers join the C-suite.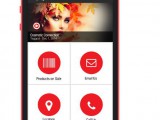 Mobile
Adease Media Intelligence has launched Scenetag, a new app that allows brands to connect with consumers through radio and TV ads.

Television
By 2017-18, the CRTC plans to be monitoring the pricing of unbunded cable TV packages being, and if the industry is offering a "small, affordable" skinny basic package.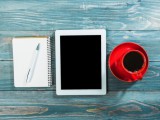 Digital
Television
AOL Canada GM Joe Strolz on the slate of eight new online shows being unveiled today at a client presentation in New York.

Digital
Mobile
The in-app mobile advertising platform has rolled out a new self-serve ad buying technology.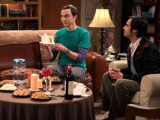 News
The comedy took the most single-night viewers for the week of April 13 to 19.