Rogers jumps to the top spot: Media Monitors
The telco bought the most radio advertising time for the week of Feb. 6 to 12.
Cogeco plays Cupid
The station's new "#AmazingSerenades" campaign aims to engage viewers and build its relationship with customers from a service perspective.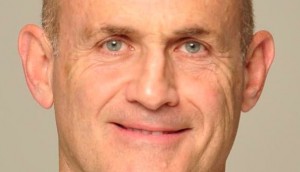 GroupM adds a North American CMO
Jim Meyer has joined the company in the role, tasked with defining the media group's benefits in the market.
Cineplex Digital Media selected for Morguard Investments
The digital media company will install, maintain and provide content strategy for 175 displays across 21 retail properties throughout Canada.
Growth in mobile, geotargeting fuels updates for Addictive Mobility
CEO Naveed Ahmed estimates that demand for geotargeting in campaigns has quadrupled since the launch of the company's self-service platform in 2015.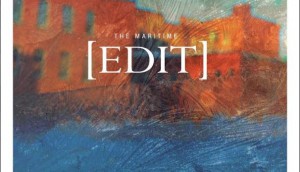 New magazine celebrates luxurious side of East Coast living
Maritime Edit was born from a gap in the market seen by magazine industry veterans James and Pamela Mullinger when they moved from London.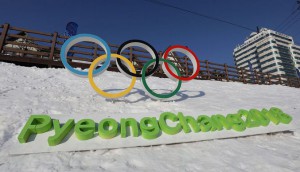 CBC/Radio-Canada unveils new sports sales and marketing team
Adam Mitchell has been named director of sports partnerships under the new structure.
Juno Awards lay down a new track with VIA Rail
The music awards will also host the new Juno Cup, a celebrity benefit hockey game for music education charity MusiCounts.
Spotted! Delissio flips its model and goes door-to-door
The frozen pizza brand known for boasting that it's "not delivery" switched up the message for one night through a partnership with UberEats in an effort to reach millennials.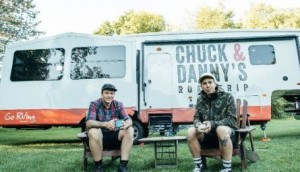 How Go RVing Canada made its way onto the Food Network
Details on the RV organization's sponsorship of Chuck & Danny's Road Trip.
ICYMI: NBA gets into e-sports, Planet Earth coming to Snapchat
In case you missed it: The NBA is the first North American sports league to add e-sports to its portfolio, Cineplex president Salah Bachir has been honoured for his philanthropy, cameras are rolling on Killjoys and more.
Blundell out in Sportsnet 590 The FAN change up
The station has introduced a new morning show in a bid to return to an all-sports format.
What's next for Huffington Post Quebec?
After celebrating its five-year anniversary, the media org charts a path into a more social future.
Molson, NHL and Sportsnet partner on VR program
The beer company has sponsored a series of six hockey games that will be broadcast in VR.