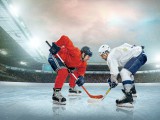 Radio
TSN 1200 is partnering with Unique FM to broadcast the Ottawa games in French for the next three years.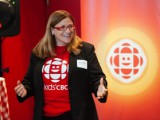 Digital
Television
Kim Wilson, creative head of children's and youth programming at Kids' CBC on how her team is keeping up with the changes in how children consume media.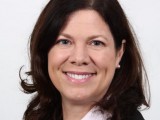 News
Mediacom's director of research and insight on the opportunities and challenges around targeting these groups, and the best platforms to reach them with.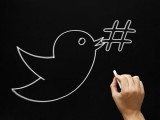 Digital
Mobile
How the company is diving deeper into the e-commrece space with the acquisition of CardSpring.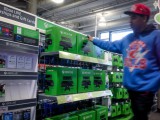 Digital
Mobile
OMD's Sean Dixon and UM's Matt Ramella react to Microsoft closing the unit, and what it means for the originals market overall.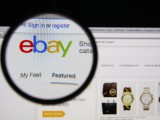 Digital
The company is bringing advertising for three of its properties in-house in a new integrated Canadian offering.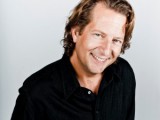 Radio
The Corus-owned station is bringing back Alan Cross as part of an ongoing effort to better target music lovers and grow share in its market.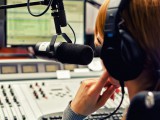 Radio
David Bray, president at Bray & Partners talks ad buying trends for the first six months of 2014, and the top brands and categories placing spots so far this year.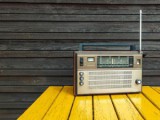 Radio
The company had the most radio ad airtime in Toronto for the week of July 7 to 13.