Out Of Home
The recently rebranded OOH company has launched a series of 100 solar-powered faces in Calgary.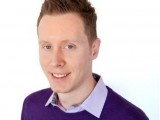 Digital
Mobile
From creating VR with cardboard to building a smarter home, UM's director of connection planning and innovation, on the company's latest moves.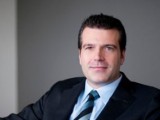 Digital
Mobile
Print
Chief commercial officer Andrew MacLeod on the company's investment in what he calls a "very critical category."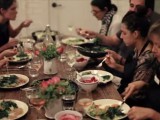 Digital
Television
The Shaw Media channel is promoting its free preview with a new brand-building campaign that asks Canadians to share photos of their own homes.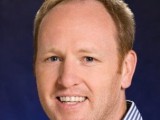 People Moves
Tim Castree has joined the company as its managing director for North America.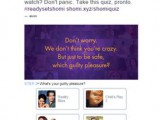 Digital
Mobile
Television
Don't know what to watch? The streamer and social media company have partnered to recommend shows through a new-to-Canada tool.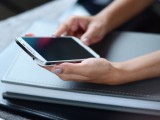 Mobile
Toronto-based Addictive Mobility is the first Canadian mobile ad tech firm on board.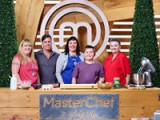 Television
The new two-hour special is a first for the format internationally and will bridge the gap to the series' second season.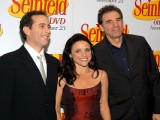 Digital
Mobile
Television
All 180 episodes of the cult sitcom will be available for binge-viewing after the Bell Media streamer launches by the end of the year.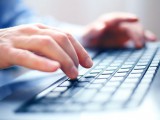 Digital
Mobile
An IAB Canada panel discussed the flaws in current models of weeding out fraud, and announced a new industry task force aimed at eradicating it.