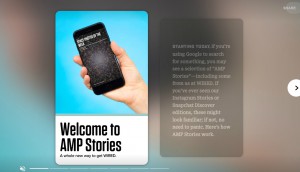 Google unveils AMP Stories with publisher partners
Publishers are testing the (so far) ad-free format that competes with Snapchat and Instagram's products.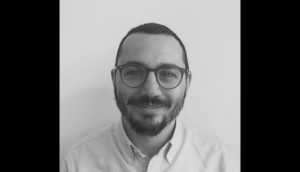 OMD adds new Montreal VP
Bobby Destounis has been promoted to supervise the company's Montreal office.
Judge denies Quebecor's JFL sale injunction
Contracts with Just For Laughs won't prevent higher bids from outside parties, judge rules.
Rogers stays on top: Media Monitors
The telco increased its media buy and its hold on the Toronto market, while Educ'alcool knocked CTV out of the top spot in Montreal.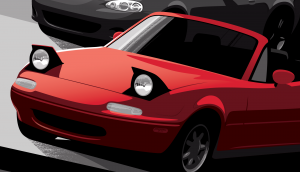 Mazda's tap-to-buy billboard
A partnership with Pattison Onestop, J. Walter Thompson and Excelerator Media adds a touch of tech to an artful OOH installation.
La Voix does a duet with RBC this season
TVA's top-rated Quebec reality show kicks off its sixth season with a new sponsor.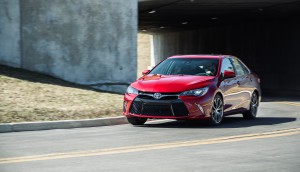 Media in the mix on Toyota's tactical review
The automaker and regional dealer associations are looking for a single agency to handle the newly combined assignment.
Spotted: A sweet pizza pop-up
Dr. Oetker's new desert offering gets a chocolaty unveiling.
Multi-screen campaigns still rising: report
Videology's latest at-a-glace study also shows view-through-rate continues to slide as a priority.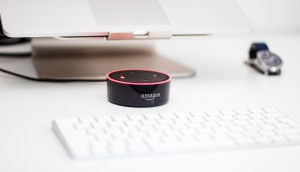 MTM's Canadian tech outliers and oddities
The devices Canadians say they can't live without.
DAZN's Super Bowl play for audience awareness
Canada's other Super Bowl broadcaster launched a social campaign that drove strong engagement for the nascent sport media company.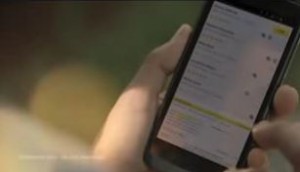 Yellow Pages records lower digital and print revenues
The quarter and the fiscal year saw declines across the board, but CEO David Eckert says the company's recent layoffs will help stabilize things.