Bell Media to acquire Historia and Series+ from Corus
The total cost of the transaction, which is still subject to approval from the CRTC and the Competition Bureau, is pegged at around $200 million.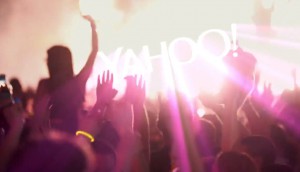 Oath reintroduces itself to advertisers
The Verizon subsidiary highlights global scale in its new campaign, but CMO Allie Kline wants Canadian advertisers to know it as brand-safe, committed partner.
Air Canada lands at the top: Media Monitors
Although Air Canada purchased the most radio spots, the highest category buyers in Toronto were car and truck dealer associations.
Rogers zeroes in on hyper-local in Halifax
Programming director Mark Campbell says the site is designed as a complement to radio station News 95.7′s content, following audience migration patterns.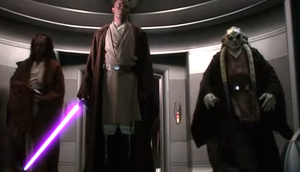 Star Wars a Thanksgiving hit for Corus
The Showcase six-movie marathon leverages an 11-movie deal with the mega-franchise.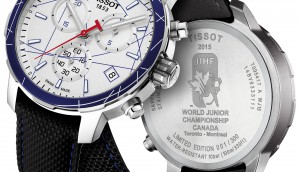 Tissot teams with Montreal Canadiens
The watchmaker dives into NHL hockey for its first Canadian sports team sponsorship.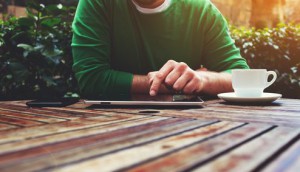 District M taps small businesses with new platform
The new platform, known as Mypixel, will open District M's services to a new demo.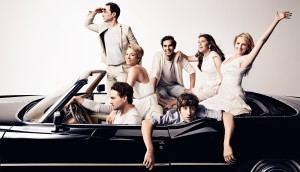 Big Bang returns to the top: Numeris
CTV took the top three spots for the week.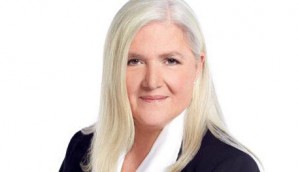 TVA CEO retires, company shuffles management
Julie Tremblay will step down immediately, with France Lauzière taking the top spot at the Quebec media company.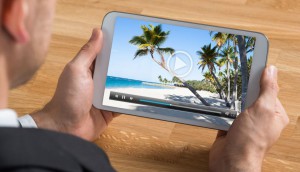 Numeris to test cross-platform measurement
The TV measurement authority has teamed with Kantar Media and comScore.
Adobe draws a hard line for SSPs on transparency
Advertising Cloud will only partner with those platforms that either eliminate exchange fees or fully disclose them.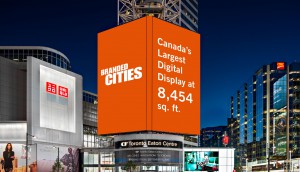 ICYMI: Canada's largest digital OOH display
Plus, The Amazing Race Canada returns and SiriusXM adds new channels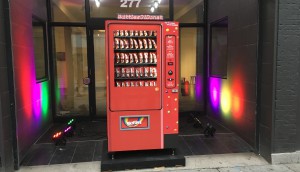 Spotted! Skittles' no-cash vending machine
The Wrigley Canada brand wanted Torontonians to know that on Friday the 13th, an unexplained streetside vending machine was indeed a good omen.