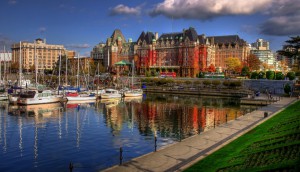 Rogers Media brings Jack back to Victoria
Along with the Jack-style banter comes a new morning show and program director.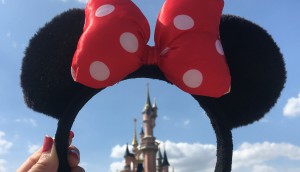 Disney+ sets Nov. 12 for Canada launch
The streaming service will cost $8.99 a month and is expected to debut with 10 original titles, in addition to a massive library of content.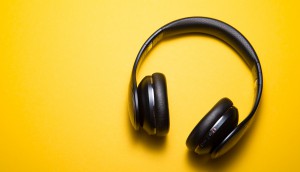 Most podcast consumption isn't done on a listening platform
A study has found that the most popular platform for podcasts in Canada is YouTube – but does that mean video ads are an opportunity?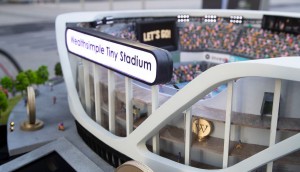 Spotted! How a tiny stadium makes a big financial point
Wealthsimple takes a different approach to secure the naming rights on its very own Tiny Stadium more in line with what it offers its clients.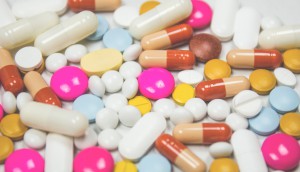 Publicis creates custom shop for Novartis media account
The win comes less than six months after Publicis acquired the data-focused Epsilon.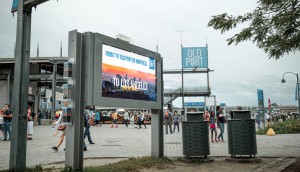 iGotcha Media brings digital signage to Montreal's Old Port
Building on the success of two digital kiosks installed in 2017, the company unveiled two more guiding visitors with local info, advertising.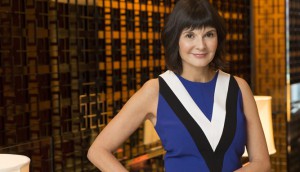 A familiar face comes home to Fashion Magazine
After a three-year absence, Bernadette Morra returns to the role of EIC, saying, 'I'm well armed to come back.'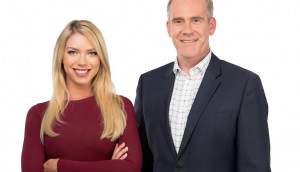 Corus broadens scope with revamped Edmonton morning show
With two well-known Edmonton figures taking the mic, program director Syd Smith says this is an opportunity to shake things up.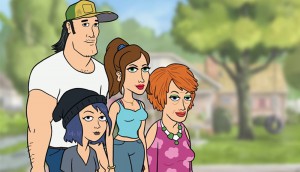 Fall TV: Citytv sets premiere dates
The Rogers Media network will bring new series starring Bradley Whitford and Jimmy Smits, and has acquired three favourites from Global.
Can podcasts translate to the small screen?
CBC is hoping the podcast trend translates into TV viewing.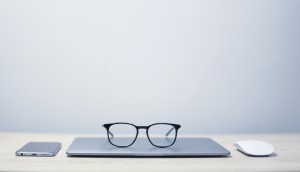 AcuityAds has a record Q2
The adtech firm saw revenue rise by 116%, and brought in $100 million on a trailing 12-month basis for the first time.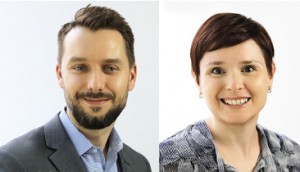 A pair of new VPs to lead DAC in Canada
Sonia Allard will direct the team in Montreal, while Adam Luck takes the reigns in Toronto and Vancouver.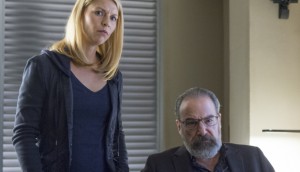 Crave gets exclusive rights to Homeland
Prestige series have become a key part of the streamer's audience strategy.