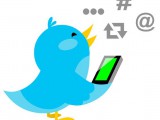 Research
How well do you know your 2014 trending topics? IPG Mediabrands puts your knowledge to the test.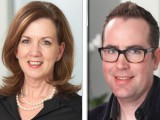 News
OMD Canada's CEO Cathy Collier and managing director of digital Shane Cameron on the changes that will shape the next 12 months.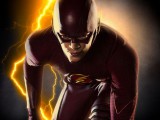 Television
The Tuesday night drama took the most viewers for the week of Dec. 1 to 7.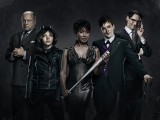 Television
How are networks faring, and what do they have in store for mid-season?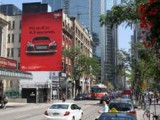 Out Of Home
The company now has eight times more large-format murals in the city following an acquisition from Strategic Outdoor.

Radio
The car co held onto the top spot in Montreal and Toronto for the week of Dec. 8 to 14.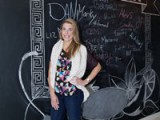 News
Stop talking big data and start using it to shape client strategies, says Touche! PHD's president Karine Courtemanche.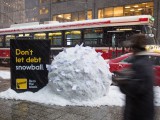 Out Of Home
How last Thursday's snow storm helped the debit card company's three-day OOH campaign in Toronto.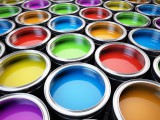 Account Win
The company is consolidating its North American media operations with the shift.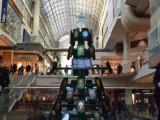 Experiential
The gifts are in plain sight on this festive tree meant to drive consumer engagement and sharing.