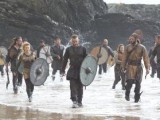 Television
The History series will shoot an unspecified number of new episodes in spring 2015.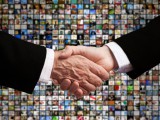 Television
The final decision from Let's Talk TV is a draft code that would require TV services to provide customers with easy-to-understand agreements, among other stipulations.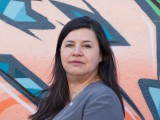 People Moves
Pino joins the social media metrics company as VP analytics and insights, under new CEO Bryan Segal.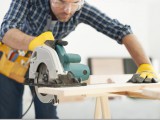 Digital
Television
Calling the format "branded content on steroids," the show will bring HGTVs roster of hosts into one new production for The House that HGTV Built.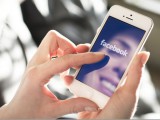 Digital
Details on the formalized training program, and how the social media co is now allowing interactions with new third-part apps, like Keek and Bitstrips.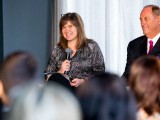 Television
Following the latest addition of Joe Mimran, the pubcaster's flagship factual series completes its talent makeover with two new additions. (CBC's Jennifer Dettman and Jim Treliving pictured.)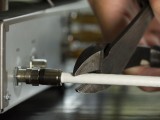 Research
Major Canadian TV providers last year lost a record 65,000 TV subscribers, Boon Dog Professional Service's latest research reveals.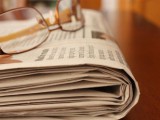 Digital
Print
The Competition Bureau confirms it will not challenge the media co's proposed acquisition of Sun Media's 175 English titles.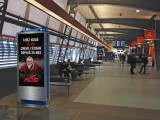 Out Of Home
The new Reseau AMT Digital Terminus network spans three transit stations serving Montreal.