DigitalPrint

Execs announced a majority investment in a digital company as continuing declines in print advertising hurt the media co's Q2 revenue.

Awards

This Friday will be the last day for you to throw your media colleague's name into the hat.

DigitalSocialTelevision

According to numbers from IPG Mediabrands, 63% of Canadians tuned into at least part of the Games, with Kanye West winning the most tweets.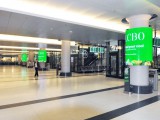 Out Of Home
The OOH co has put up digital screens that wrap around columns in Toronto's Union Station.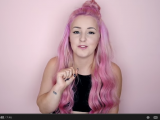 Digital
Nine new digital creators have joined the MCN, expanding its talent network as video consumption continues to grow.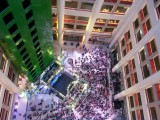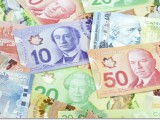 Digital
Print
Television
TV and print ad softness lead to a net loss, but the company recorded growth in its sports division.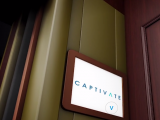 Out Of Home
With plans to expand further, the U.S.-based OOH co has added screens in two high-profile office buildings in Toronto and Montreal to its tally.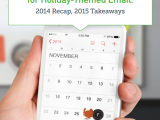 Digital
Year-over-year data from Yesmail shows increased e-marketing volume doesn't negatively impact open rates if timing and targeting are right.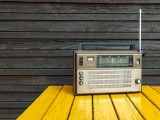 Radio
The car co bought the most ad airtime in Toronto for the week of July 20 to 26.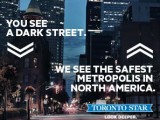 Out Of Home
A new media campaign from the Toronto Star aims to increase the brand's presence in-market ahead of its tablet-app debut.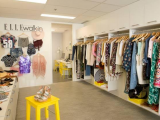 Digital
Experiential
The international clothing brand will take over Elle's fashion and beauty office space during the Osheaga music festival.