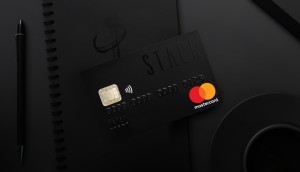 Vice unveils refreshed money vertical sponsored by Stack
The new fintech company will sponsor the next iteration of Vice's Money platform, previously sponsored by BMO.
TLN makes its biggest investment ever in Serie A deal
Network president Aldo Di Felice said the partnership "bucks the trend" of putting soccer behind paywalls.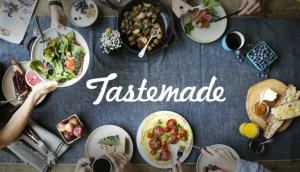 Subway hunts taste trends with Tastemade
The new partnership will tap the media company's network of tastemakers to innovate the QSR's menu.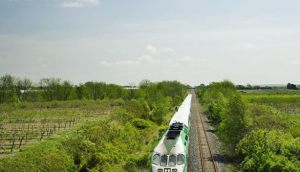 GO Transit takes Toronto, CTV tops Montreal: Media Monitors
There were four new entrants in Toronto's top-10 last week.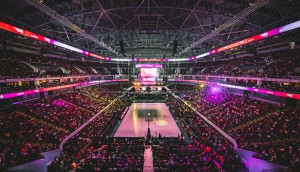 Millennial Esports creates new advisory group
The new group, Spectrum Esports Advisors, will help companies carry out major e-sports related projects in Canada.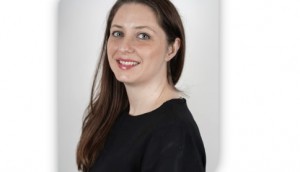 People Moves: M&K Media, Jungle and more
Plus, Kijiji staffs up both its display and auto teams.
ACA tells members to only buy ads from ads.txt sites
The fraud-fighting tool has proven effective, and the association wants the industry to take the next step.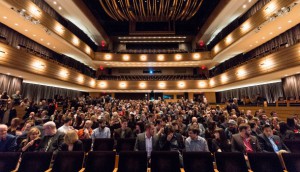 Meet the 2018 Agency of the Year juries
Here are the five jury panels for this year's competition, with the shortlists to be announced August 21.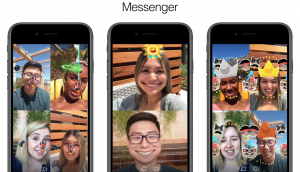 ICYMI: Facebook adds AR games, APTN unveils fall lineup
Plus, the iHeartRadio MMVAs performer lineup expands.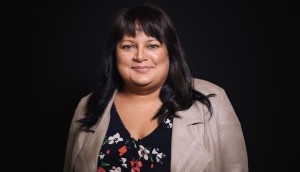 Edelman adds new SVP to focus on paid media
Nirmala Bahall says the agency is experiencing more demand from clients to leverage paid media along with earned.
COMMB names its post-merger marketing lead
Lara Hannaford Menzies will help bring more detailed out-of-home data to buyers and planners.