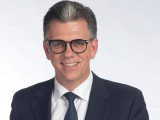 Digital
Print
Television
The media co's EVP media sales Donald Lizotte on the decision to split up its national sales team.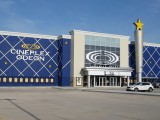 Out Of Home
The social destination will also feature live music, comedy acts and extensive food offerings.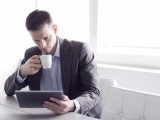 Digital
Print
Taking a look at the potential for success for the mobile device as Toronto Star prepares to follow the path of La Presse with a major investment in a tablet edition.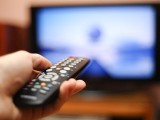 Digital
Television
Details on the independent telco's new launch, Distributel TV, which will be available in select areas of Ontario and Quebec.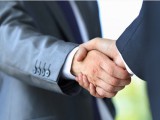 Digital
Mobile
The company's Nectar programmatic direct platform will be integrated into Mediaocean's Prisma.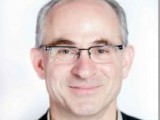 Research
Sponsorship
Brent Barootes, president of Partnership Group, shares new research into the public's perceptions of sponsorship investments from brands.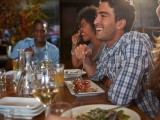 Digital
Television
Don't call it a TV show – details on the new Shaw Media multi-platform project designed to target foodies, home cooks and Food Net fans.

Radio
The car co bought the most advertising in Toronto and Montreal for the week of Jan. 19 to 25.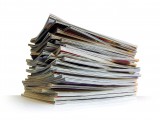 Digital
Print
The deal sees Annex Business Media and Newcom Business Media acquire a variety of the company's trade brands and their assets for $19.7 million.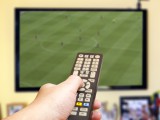 Research
Television
Taking a look at the country's young, well-educated Hispanic market and whether they'll be excited for more news, entertainment and sports on TV.