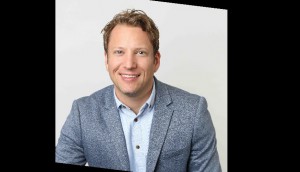 Pressboard hires first VP of revenue
Kevin Curtis joins Pressboard as the company sets its sights on tripling its revenue next year.
Cluep acquired by Impact Group
The acquisition allows the marketing agency to gain access to the tech company's AI-powered consumer intelligence and tools.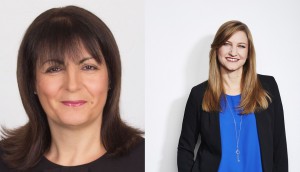 Wavemaker appoints new CEO
Kristie Painting takes over from Ann Stewart, who has left to pursue other interests, according to the Group M shop.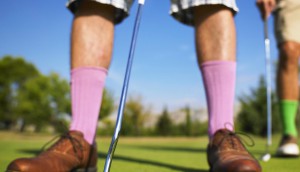 CJGA inks partnership deal with Golftec
It's been a busy year of partnerships for the Canadian Junior Golf Association, which also recently partnered with Skechers and TaylorMade.
Amazing Race Canada stays at the top: Numeris
The reality program was followed by America's Got Talent.
Trader bolsters programmatic, branded content teams
National leadership consultant James Ranson says the hires signal the company's 'new direction,' which includes targeting both lower- and upper-funnel purchasers.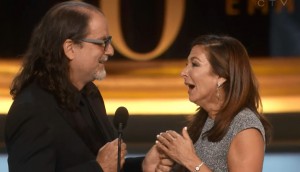 Emmys on CTV buck U.S. viewership trends
Despite consistent declines stateside, Canadian audiences have slowly, but steadily, gone up for two years.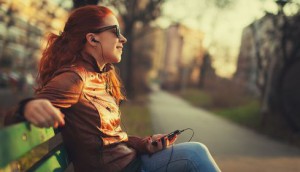 Corus signs a new podcast, brings it to radio
The network, which launched in June, will welcome popular Nighttime podcast in October.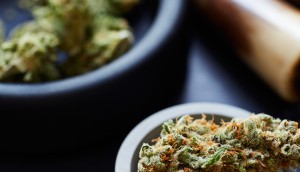 The Globe and Mail launches cannabis news service
The Report on Business Cannabis Professional is a subscription service aimed at giving industry insiders the scoop on the growing cannabis industry.
Ford takes the top in Toronto: Media Monitors
CTV was #1 in the Montreal market, bumping last week's top buyer, Hydro-Quebec, to second place.
Which agencies won the most business this year?
The total value of new media in Canada was estimated at US$230 million, according to a ComVergence report.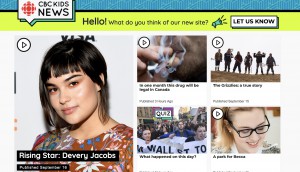 CBC launches kids news vertical
The digital platform will include text, photo and video content, all targeted at Canadians age 9 to 13.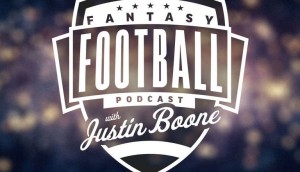 Subway sponsors theScore's Fantasy Football Podcast
The podcast will include a video component, allowing for visual brand integration opportunities.
E-sports consumption is still a niche: study
Online gamers are big consumers of tech and media compared to the general population, according to Media Technology Monitor.