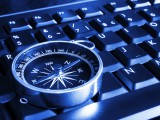 Digital
The company is incorporating newly acquired Paris-based shop Keyade's services into its agencies worldwide.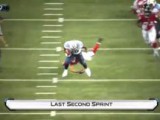 Digital
Though kickoff is still a week away, the distributor of sports highlights says over half of its inventory has been sold for the season.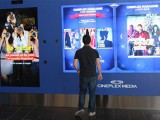 Digital
Interactive
Out Of Home
Robert Brown, VP of Cineplex Media on its new interactive wall and the paparazzi-inspired launch execution appearing in three GTA theatres.

Television
The Bell Media original took the most single-night viewers for the week of Aug. 11 to 17.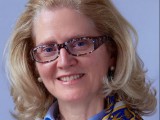 Television
TV5 Quebec Canada's CEO on Unis, a new cross-country channel that bows Sept. 1.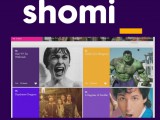 Digital
Mobile
Television
Top Rogers Media and Shaw Media execs on Tuesday outlined the benefits of content and curation for their new video portal to launch in November.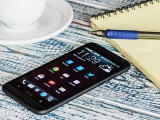 Mobile
Android users are on an average of 35 apps a day according to new research from Yahoo Labs.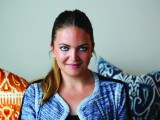 People Moves
Christal Agostino will handle clients including Mercedes-Benz and Fairmont Hotels from the agency's Toronto office.

Digital
The audio-streaming platform has announced a new service for independent and major artists to monetize content with a full slate of advertising options.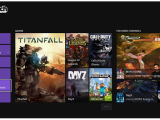 Digital
Mobile
The e-commerce company has swooped in to acquire the streaming platform for gamers that in the spring was rumored to be going to Google.