Sponsored
Who you gonna trust? Newspapers.
Research shows that newspapers are the most trusted of all ad formats.
ICYMI: Postmedia reduces print for four community papers
Plus, the M2T Collective has added new partners for its second year, new brands have signed on with the CJGA and more.
Sobeys becomes official sponsor for MLSE teams
The grocery retailer is trying to generate new content around game day menus inspired by athletes and promote its brand in the arena.
Distributel tunes into IPTV
The telco will work with California-based MobiTV to expand its offering, creating opportunities for custom ad delivery and interactive advertising.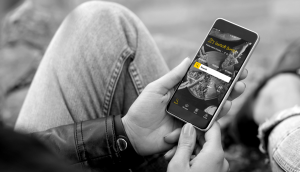 Yellow Pages to liquidate Mediative, sell Juice
CEO David Eckert admits that revenue is still not where he would like it to be, but the company has mainly prioritized cutting spending.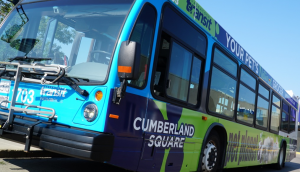 Pattison Outdoor drives into Saskatoon
The new partnership includes over 100 transit vehicles and 38 transit shelters.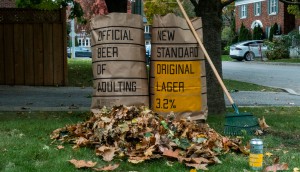 Spotted! A billboard that bags your leaves
Craft beer New Standard launched with a clever campaign targeting adults during the fall season.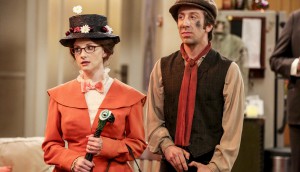 Big Bang stays at #1: Numeris
The Big Bang Theory is not in its fourth week at the top, taking every english-language market except for Vancouver/Victoria, which opted for New Amsterdam.
Tourism Toronto refreshes stopover campaign
The #TorontoStopover campaign is now in its second year, and is now targeting travelers based on interests and habits.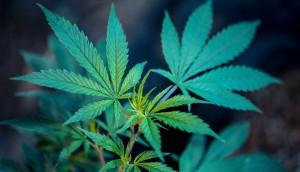 Postmedia partners with Prohbtd
The cannabis-focused content shop will create custom articles, videos and more, while Postmedia will provide a strong platform.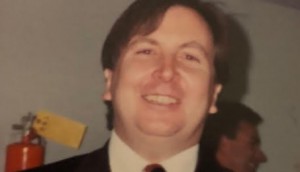 Former Rogers Media exec Leslie Sole dies
Sole oversaw the expansion of Citytv, OMNI and Rogers' specialty portfolio during his 25 years with the company.
Astral partners with Vistar Media in programmatic play
This is the first time Astral has partnered with a U.S.-based programmatic company.