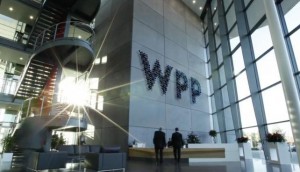 GroupM shuffles at the top, makes changes to [m]Platform
After one month on the job, CEO Christian Juhl has instated a refreshed C-suite team.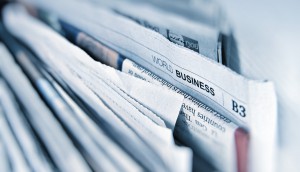 Community news reach decreasing with older generations: study
However, according to Vividata, the influence from community news ads when it comes to purchasing may be on the rise.
CBC cuts budget, issues redundancy notices
According to the Canadian Media Guild, fewer than 10 redundancy notices have been issued thus far.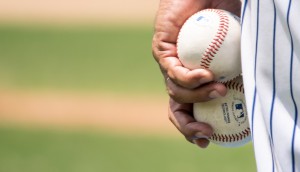 Five years later, TSN's BarDown is all grown up
The digital and social brand is now signing on sponsors in its own right and expanding into events.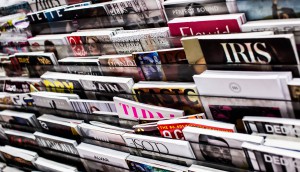 Magazine reach dips slightly, but influence on purchases is rising
Plus, print remains strong, and most millennials are bypassing the homepage.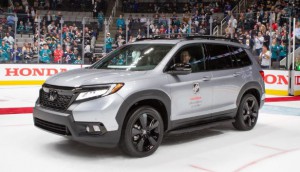 Honda renews sponsorship with NHL
The brand says its goal to reach a younger demo aligns with NHL audiences and partnership has driven sales for the automaker.
ICYMI: SickKids offers new video series, HuffPost Life goes live
Plus, Corus goes to the comics with a new podcast.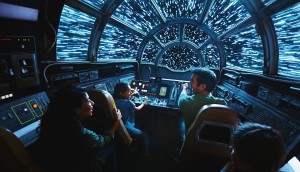 Disney+ lays down the gauntlet, adds 10M subs on first day
Despite a number of technical glitches, the streaming service exceeded expectations in its launch in the U.S., Canada and Netherlands.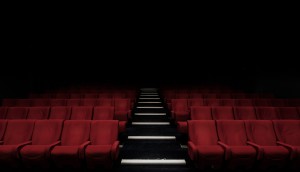 Cineplex to seek strategic partner for e-sports division
Box office and theatre advertising were on the rise thanks to action-packed blockbusters and family-friendly fare.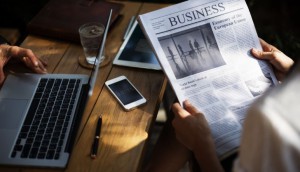 TV and digital outpacing print news: study
TV and digital outlets top sources for Anglophones, 20% of whom consider themselves news enthusiasts.
Outfront Media goes to the bikes in Montreal
The OOH vendor has partnered with the city's bike sharing program to sell media at stations throughout the city, adding more than 1,200 faces to its inventory.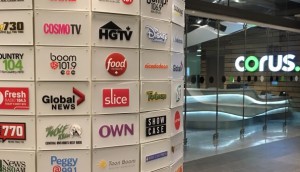 Corus' request for CanCon flexibility met with opposition
The entertainment giant has asked the CRTC fo increase its maximum "under-expenditure" on Canadian programming, and some guilds are unhappy.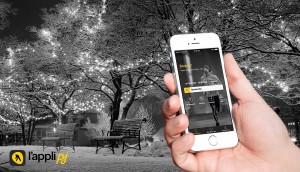 Yellow Pages revenue down nearly 25%
Despite lower revenues in its key YP segment, CEO David Eckert says it is well on its way to "bend the revenue curve."