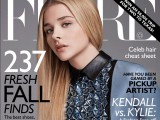 Digital
Print
The magazine's publisher Melissa Ahlstrand on the Rogers Media title's growing digital focus and two special advertising partnerships it has for this issue.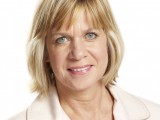 Television
The national VP of the multicultural network will be departing in the fall after 34 years with Rogers Media.

Research
Exclusive research from Mediabrands on where the growing demographics are spending the majority of their media time.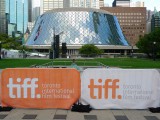 Experiential
Sponsorship
This year's festival is closing the street down with its Festival Street event, featuring film-inspired brand activations and pop-up entertainment.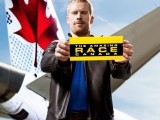 Television
CTV's reality show brought in the most viewers for the week of Aug. 4 to 10.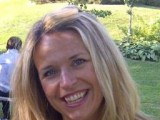 People Moves
The company is opening an office in Montreal, hiring former Rogers sales manager Marieve Lemay to lead the sales operations for Eastern Canada.

Television
The new sketch comedy series will bow mid-season.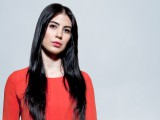 Digital
Mobile
Founder and CEO Shahrzad Rafati says the Vancouver-based tech company will now also assist the NBA's official YouTube channel.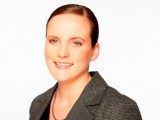 Digital
Mobile
Tessa Sproule (pictured) and fellow ex-CBC staffer Katie MacGuire on Vubble, their upcoming service that aims to alter the way people get short-form video online.