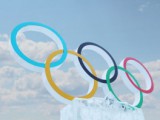 Radio
Television
The public broadcaster will work with Bell Media and Rogers Media to execute the large-scale media event, with CBC/Radio Canada broadcasting popular "first-tier" events, such as hockey.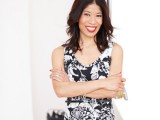 People Moves
The former EIC of Walmart Live Better joins the TC Media pub.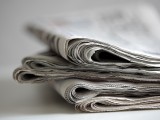 Print
The paper's Saturday and weekday editions hold the top two spots while La Presse in Quebec is #3, according to the latest Alliance for Audited Media report.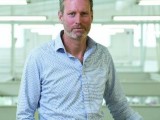 blogs
Digital
David Jowett, president of Cossette Media on how to prepare for coming changes in TV buying.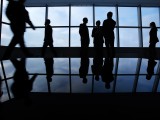 Radio
The gas company purchased the most advertising in Toronto for the week of Oct. 20 to 26.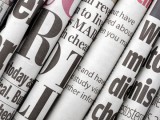 Print
Mid-year data for seven markets from the audience research organization.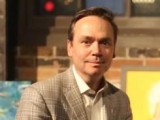 People Moves
The CEO of SMV Group says that the industry association will focus on online transparency and creating positive results for clients.

Digital
Print
The media co is banking on its four-platform strategy and proposed acquisition of Sun Media assets to bolster the company.