OLG, CTV stay on top: Media Monitors
BMO also held the top spot in both major cities, while Volkswagen made a newb uy.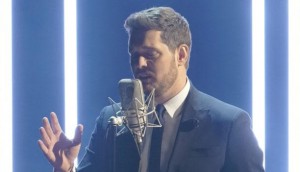 CTV, City partner on music special
Besides a simulcast on CTV2 and Citytv, the one-hour performance, bublé!, will also be streamed on Crave.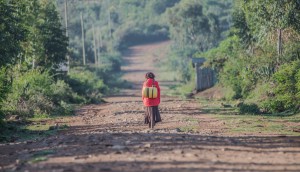 Inside Brita's skippable, shoppable 'walkumentary' ad
Brita is rolling out a four-hour pre-roll ad to pay tribute to those who 'can't skip the walk.'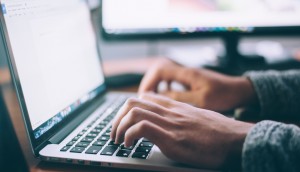 Revenue and campaign activity up for AcuityAds in Q4
The average campaign size for clients increased by 124% from Q4 2017.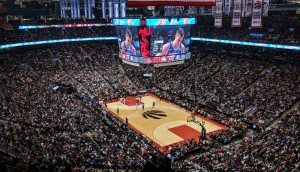 Fisherman's Friend extends its sports strategy
The brand first noticed Toronto Raptors head coach Nick Nurse's affinity for its product on-camera.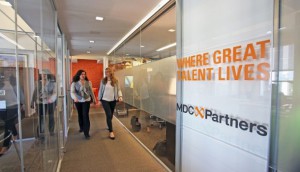 ICYMI: Corner office shifts at MDC
Plus, new audio content from CBC and new reality series on Discovery.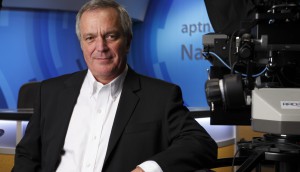 Sportsnet, APTN make hockey history
The upcoming Plains Cree-language broadcast is part of a larger push by the sports media brand to be more inclusive.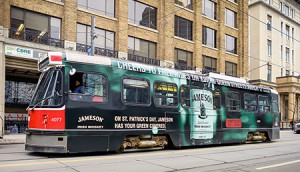 Corby expands on TTC relationship for St. Paddy's
Jameson will now partner with adjacent bars along the route to promote safe rides – and the spirit itself.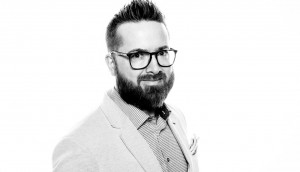 CBC appoints new sales leader for sports
Joe Gottfried has left MLSE after five years of directing sales and global integrations.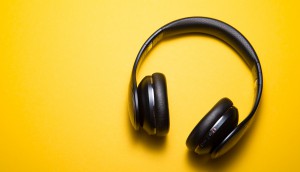 The Globe pairs with Microsoft for sponsored podcast
The fully integrated series is a first for The Globe and Mail, as Microsoft aims to reach more C-suite decision-makers.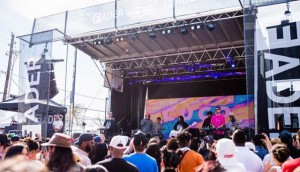 The Fader partners with Cue to expand Canadian presence
The New York media brand aims to expand its event and branded content businesses north of the border via partnership with Cue.