Bell Media banks on podcasts as it expands distribution
With the company's podcasts now on Spotify, Rob Farina tells MiC it's time to look at the potential of podcasts becoming a serious revenue driver.
AcuityAds' revenue impacted by removed partners
The Toronto-based adtech company is still adjusting after removing partners it said did not meet its quality standards.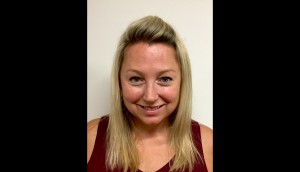 Jennifer Bidwell joins Astral
Bell Media's OOH operation wants leaders from diverse media backgrounds as it expands into the digital and programmatic space.
Pattison Broadcast Group acquires Fabmar Communications
The purchase adds four new Western Canadian FM stations to the company's 47 radio holdings.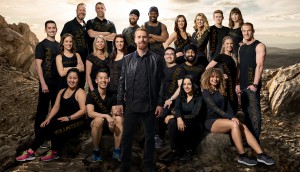 Amazing Race Canada holds the lead: Numeris
The Canadian reality show is on a three-week streak.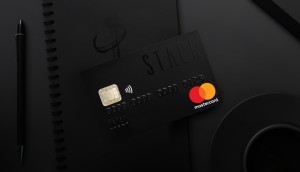 Vice unveils refreshed money vertical sponsored by Stack
The new fintech company will sponsor the next iteration of Vice's Money platform, previously sponsored by BMO.
TLN makes its biggest investment ever in Serie A deal
Network president Aldo Di Felice said the partnership "bucks the trend" of putting soccer behind paywalls.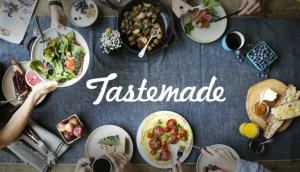 Subway hunts taste trends with Tastemade
The new partnership will tap the media company's network of tastemakers to innovate the QSR's menu.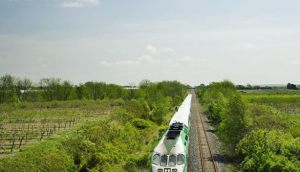 GO Transit takes Toronto, CTV tops Montreal: Media Monitors
There were four new entrants in Toronto's top-10 last week.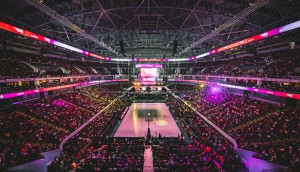 Millennial Esports creates new advisory group
The new group, Spectrum Esports Advisors, will help companies carry out major e-sports related projects in Canada.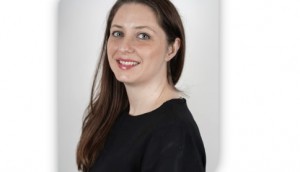 People Moves: M&K Media, Jungle and more
Plus, Kijiji staffs up both its display and auto teams.
ACA tells members to only buy ads from ads.txt sites
The fraud-fighting tool has proven effective, and the association wants the industry to take the next step.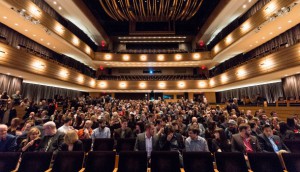 Meet the 2018 Agency of the Year juries
Here are the five jury panels for this year's competition, with the shortlists to be announced August 21.