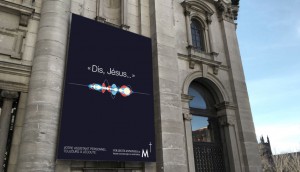 Spotted! Catholic Church takes a cue from Siri
A fundraising campaign led by DentsuBos aims to reach younger audiences in support of the church in Montreal.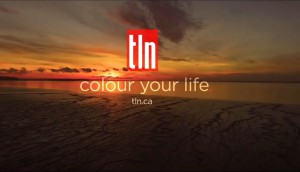 TLN launches new "Colour Your Life" campaign
The cultural programming network hopes to appeal to new audiences with a taste for international food and travel.
People Moves: Twitter, DHX and more
A round-up of executive changes you may have missed.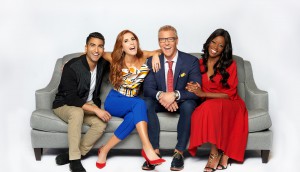 ICYMI: The Goods will go, BNN Bloomberg coming soon
Plus, Private Eyes will return May 27, and Noise Digital has won new business.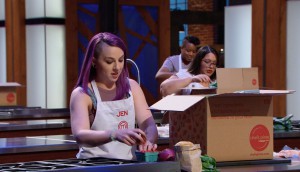 Chefs Plate cooks up a partnership with MasterChef Canada
Sponsored episodes will focus on challenges that incorporate the brand's ingredients-in-a-box meal kit.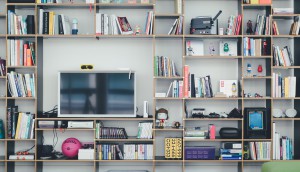 What are Canada's couch potatoes watching?
In the next two years, OTT revenue is set to climb while TV's could go way down.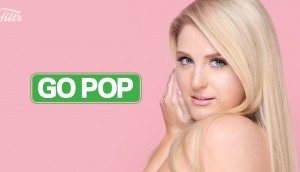 Sony Music sings a duet with Metrolinx
The parties collaborated on two different playlists to promote their respective offerings of music and transit.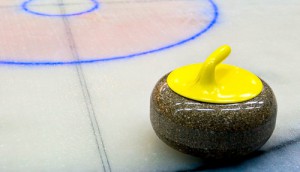 Pinty's extends its commitment to curling
The food brand will sponsor Sportsnet's Grand Slam of Curling for another five years.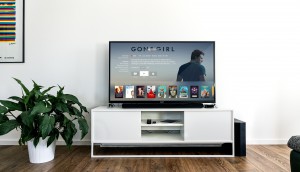 More than half of Canadians now stream Netflix: study
Plus, the number of households that subscribe to internet services but not television is growing.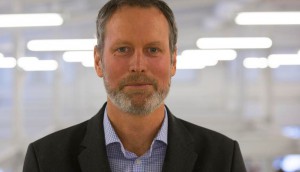 No Fixed Address hires former Vision7 Media president
The independent ad agency has hired David Jowett, adding media to its integrated offering.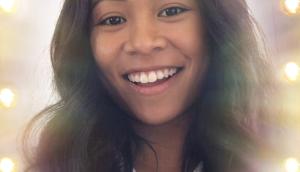 Snapchat rolls out a Shoppable AR Lens
The new lens allows advertisers to redirect users to shop products, download apps or watch branded videos.
Big Bang holds the top: Numeris
Meanwhile, Roseanne's post-premiere viewership numbers fell by more than one million.
Astral launches new digital highway boards in Toronto
The two new OOH faces are located near the city's entertainment district along the Gardiner Expressway.