CNE debuts at the top: Media Monitors
Ahead of this month's opening, the Canadian National Exhibition jumped more than 80 spots in Toronto while CTV and Dormez-vous continue to rule in Montreal.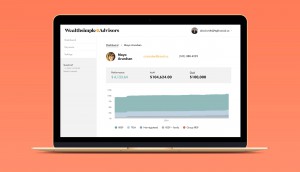 Wealthsimple gets more strategic as it picks an AOR
Jungle Media, having turned around a media plan for the brand's Raptors work on a dime, is poised to take the reins on buying going forward.
Andrew MacLeod: 'It's about buying time.'
Postmedia has refinanced its debt, extending the repayment window by two years. Its CEO explains how this fits into his long-term vision.
Display to account for half of Canadian digital ad spend: study
Video is driving the growth in display, while the search business is slowing down.
Acquisitions drive media gains for Stingray
The audio company saw organic growth in its SVOD model, but there have been delays in implementing an ad sales model.
WPP: Revenue down in North America, globally
The holding co noted that although organic revenue is down, the rate of decrease is slowing.
GroupM bolsters the global C-suite
Kyoko Matsushita will replace the global CEO role at Essence left vacant by Christian Juhl.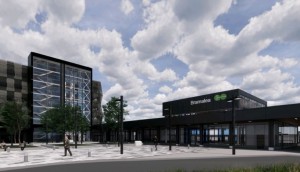 How could brands make the most of GO sponsorships?
Tony Chapman says there are plenty of opportunities to go beyond static advertising – but could worries about data send the idea off the rails?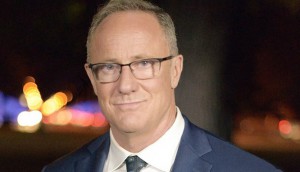 ICYMI: Stingray, Rogers continue partnership, Kevin Newman leaves W5
Plus, CBC continues the expansion of its audio division with 'Party Lines,' an election-focused podcast from Rosemary Barton and Elamin Abdelmahmoud.
Newspapers and magazines drive lower ad revenue for Quebecor
The company also reiterated its stance that Bell's acquisition of V network will be damaging to Quebec's media ecosystem.