Quebecor launches French-language audio platform
QUB radio, launching Oct. 15, will feature live radio programming and podcasts in French.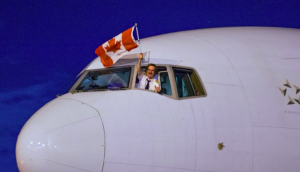 Air Canada expands FanFlights
With the Ottawa Senators now part of the sponsorship family, the program has gone national.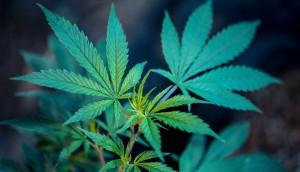 Postmedia rolls out free pot newsletter
The Cannabis Post newsletter launched this week and will cover content from an investment standpoint.
Dentsu Aegis Network wins global assignment for Intel
OMD previously held the account for 10 years.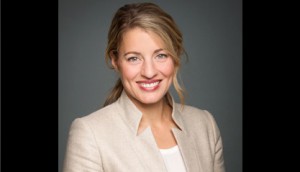 Government invests $14.5M in community media
Mélanie Joly said the investment comes at a time when local media has "been weakened by the change in digital content consumption."
Financial services continue to dominate radio buying: Media Monitors
Big buys by RBC and TD in both Toronto and Montreal drove the category to the top.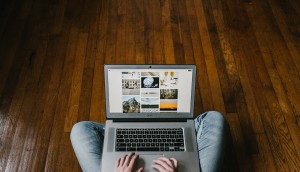 Younger audiences pay more attention to video ads: study
But the bad news is, advertisers still only have a maximum of 20 seconds to reach the bulk of their audience.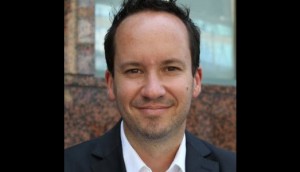 MediaTonik expands its offering, makes key hires
The company has recently opened a Toronto office and made its foray into print and sponsorship.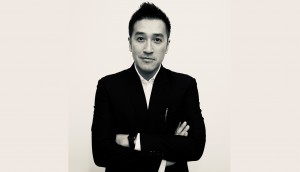 Le Devoir sets sights on digital growth with new hire
Richard Nguyen joins the team as director of sales and media solutions.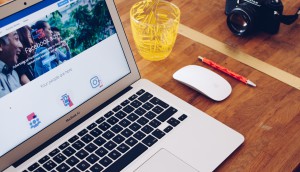 The benefits of taking native out of walled gardens: report
An eMarketer report presented at Advertising Week in New York predicted continued growth in spend on non-social platforms.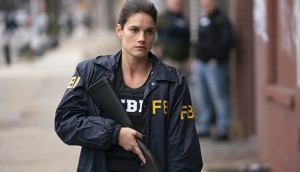 Carol Cummings on redefining what makes a hit
For the first time ever, Media Experts didn't identify any hits in its annual TV predictions.
Canadian work leads to a global win for Mindshare
The agency's AR work with Ford and Snapchat earned it a Gold prize at the Mobile Marketing Association (MMA)'s Smarties Awards.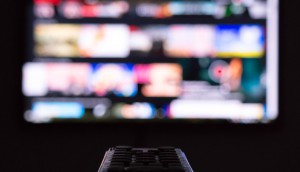 Who won Quebec's election ratings race?
There were different network winners for English, French and national viewers.