TD becomes official bank of Vancouver Canucks
The move will increase the bank's presence in the increasingly competitive hockey sponsorship space.
Print still crucial for B2B magazines: study
Readers of these publications are also more likely to be in a senior role at a company, according to research firm RKI.
Gusto's new series focuses on farmers markets
The series will premiere in the 10 p.m. spot, when the specialty net aims to grab east and west coast viewers.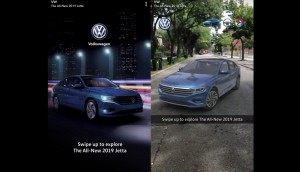 Volkswagen gets immersive (and shoppable) on Snapchat
An AR campaign was created for the redesigned 2019 Jetta in order to capture a younger audience.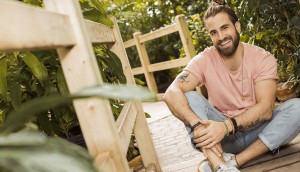 Groupe V repositions amidst fall TV season
Strategy EVP Dimitri Gourdin said the network is trying to balance attracting audiences with courting advertisers.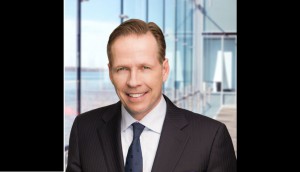 Takeaways from Corus' talk at BMO's telecom conference
Doug Murphy says broadcasters need to embrace the age of streaming and get what's theirs.
Global greenlights medical drama Nurses
The hour-long series, set to premiere next year, is produced in partnership with ICF Films and Piazza Entertainment.
Steam Whistle makes a big return to TV
Marketing director Tim McLaughlin explains that the brand has shied away from buys that made it seem 'too big' or 'no longer craft.'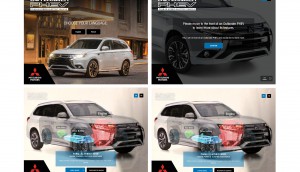 St. Joseph dives deeper into AR with Mitsubishi
The media company paired with Mitsubishi to create its first 'object-based' AR project.
Spotify goes deeper into insights with Nielsen
Global head of advertising Brian Benedik said Canada is a crucial market to keep the ad product fresh.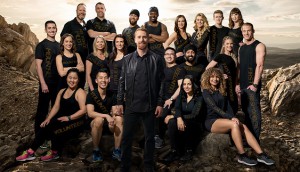 The Amazing Race Canada maintains stamina: Numeris
Although at the top, the CTV reality show did see a slight dip in viewership in its sixth week at number one.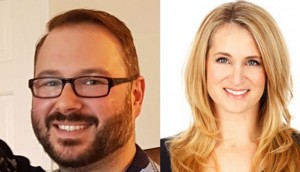 People Moves: Cue Digital Media, Vice and more
OOH company Media City has also added to its sales side.
Yellow Pages locks out unionized sales reps in Quebec
Negotiations for the renewal of the staff's Collective Bargaining Agreement broke down.