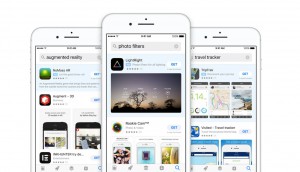 Apple's App Store search ads come to Canada
In a marketplace of two million competing products, brands can now buy placement atop organic search results.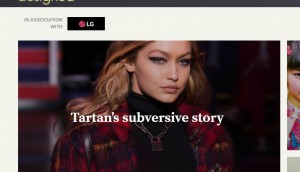 BBC launches new sponsorable verticals
LG presents BBC Designed as the first of the global media company's new custom-built content verticals for sponsors.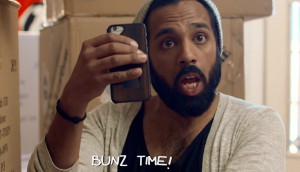 Bunz's content series signals sponsorship options
The online bartering platform is also looking to build revenue opportunities through custom content.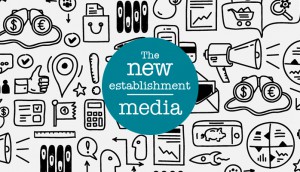 What you need to know about The New Establishment
The new initiative will act as a spiritual successor to Marketing's 30 Under 30 — with a few new features.
Hockey Night in Canada premiere sees four-year high
The presence of all seven Canadian teams across five games helped pull the opening night up 13% higher than that in 2016.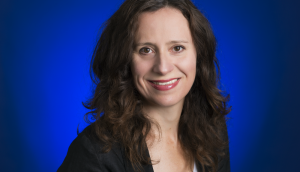 Sabrina Geremia named Google Canada country manager
She formally takes the role following Sam Sebastian's exit in July.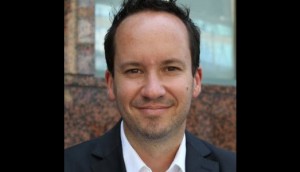 After a year of independence, M32 officially launches
The independent company has spent a year in the programmatic space, and is now expanding to offer solutions across the digital advertising spectrum.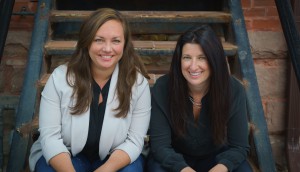 New owners signal ad shift at Notable
Co-CEOs Carlie Posner and Claire Adams are steering it toward more experiential, offline opportunities.
Pelmorex acquires Addictive Mobility
The deal is part of Pelmorex's strategy to establish itself as a company rooted in big data, analytics and insights.
Netflix fires back at critics
While questions persist among Canadian media players, Netflix re-asserts it's an "online service not a broadcaster."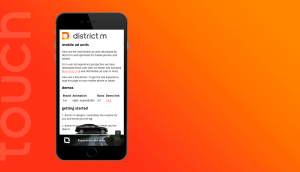 District M focuses on mobile with new ad unit
The new unit, Touch, features minimal creative in order to blend in for the mobile age.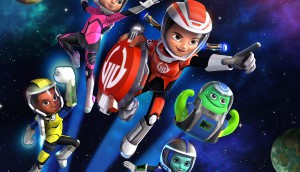 Hollywood talent voices Disney's fall schedule
The Corus network's fall schedule will feature Lauren Graham and Mark Hamill on its kids-targeted series.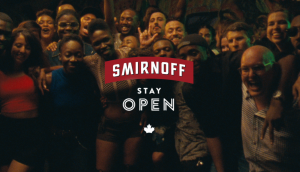 Smirnoff doubles its media spend to go mass
After several years of focusing on digital, the brand is spending big on TV again.
Sunwing Vacations stays on top: Media Monitors
The vacation and air travel service held on as the top radio ad buyer in Toronto from Oct. 2 to 7.