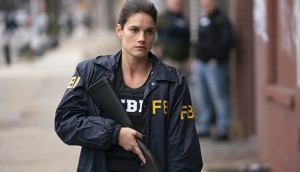 Strong TV results propel Corus to growth in Q1
The entertainment giant has credited popular new and returning shows such as FBI and New Amsterdam for the lift.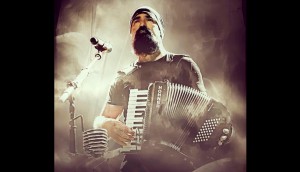 ICYMI: CBC to stream digital tribute to 'Beard Guy'
Plus, Tourism Richmond picks a new digital AOR, and a classic reality TV series returns to the airwaves.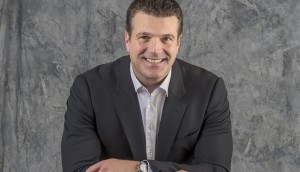 Andrew MacLeod: 'We're not that legacy dinosaur'
Postmedia's new CEO on the company's future. Plus, highlights from the media giant's first quarter.
Accenture's Brent Chaters on building the CMO of 2019
The company's digital customer practice lead shares what marketers need to do to stay ahead of the pack in the new year.
Bell asks its telco customers to get more personal
Social media reaction to the request have been negative, but Mindshare's Sarah Thompson says such first-party data is increasingly vital.
Andrew MacLeod takes reins as Postmedia CEO
Paul Godfrey remains on as executive chair of the media co. as part of its previously announced succession plan.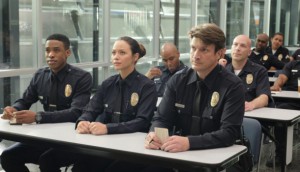 Bell Media introduces more precise TV targeting
The media giant's newest tool uses NLogic and Numeris data to target more specific audiences.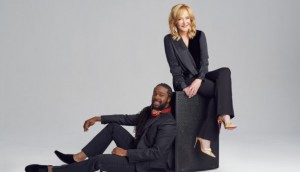 How CHUM is rebranding a popular morning radio show
CHUM 104.5′s flagship show is now focusing on audience involvement in order to stay current with its key demos.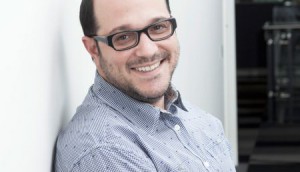 Armin Huska moves to RBC
The former Mindshare Canada exec will still focus on media, this time from a brand perspective.
Jodi Peacock on upping collaboration in 2019
The Media Kitchen's Jodi Peacock on how to make the most of inter-agency relationships.
Spotted! A&W says this is the last straw(s)
The QSR's remaining 140,000 straws were used to send a positive message.
Jason Chaney on innovating ad formats
The CCO at Koho implores the industry to think beyond standard ad units to create longer formats that fit with consumers' appetite for content.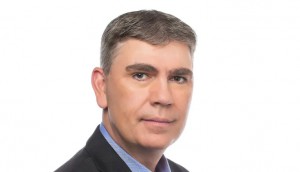 Greg Stremlaw steps down from CBC Sports
The outgoing executive's accomplishments include an overhaul of CBC's sports strategy and extending Hockey Night in Canada.