The Amazing Race Canada takes it: Numeris
In Edmonton and Calgary CFL action draws viewers, but nationally reality TV takes the top-five.
SkipTheDishes dives into biggest OOH buy ever
Marketing director Kendall Bishop says the brand has changed its approach to OOH, going for high-profile over high-frequency.
Studio71 taps AVOD opportunities with acquisition
The deal allows the content creation experts to 'double down' on offerings, attracting big-name ad partners in the process.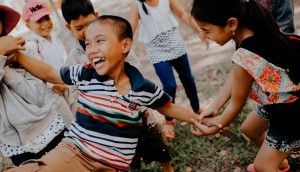 Technology tempts, but most Canadian kids still prefer real life fun
There's good news for parents, but bad news for advertisers – playing outside and with friends still ranks higher than TV and streaming.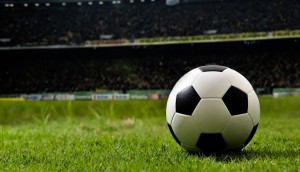 TheScore creates a custom ad unit for DAZN
The mobile sports media company says it sees a bright future working more closely with DAZN and its AORs, creating more custom media opportunities.
Bianca Andreescu makes more tennis history
The teenage tennis champion gave TSN a ratings boost that left Canadians wondering what our national sport really is.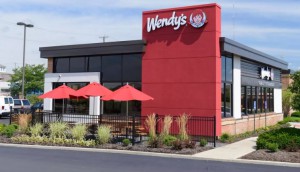 Wendy's sizzles at the top: Media Monitors
The QSR leads in Toronto, while CTV hits #1 in Montreal.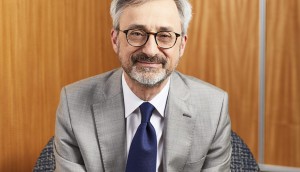 IPG announces global C-Suite shifts
Both the broader holding co. and its media investment unit have seen some big changes.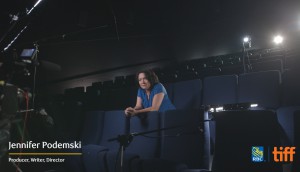 RBC extends TIFF content program
The Share Her Journey initiative, which started as a fundraising program, is now a full-fledged video content initiative.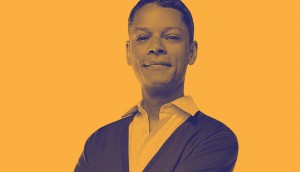 Radio One stays on top in three markets: PPM
Bray & Partners president David Bray outlines the top radio stations around the country.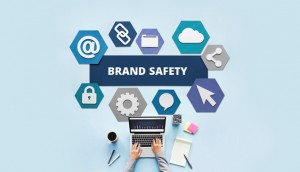 IAB, Canadian Press team up for election season
Sonia Carreno says some guidelines within Bill C-76 "show a major departure from the reality of how online advertising works."
Directors Guild targets Hollywood with paid campaign
In alignment with TIFF, the Directors Guild of Canada launches 'Hey, Hollywood' its first major ad initiative to promote homegrown talent.
The Amazing Race Canada continues its reign: Numeris
Hitting its stride four episodes in, BH90210 maintains its draw while America's Got Talent resonates with Montreal audiences.