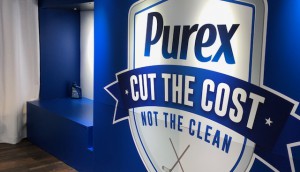 Spotted! Purex tackles hockey bag stink
A mobile locker room hopes to show old equipment can smell new again.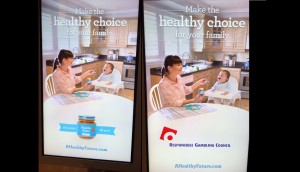 Responsible Gambling hyper-targets with OOH
A new ad in a busy Ontario shopping mall is spreading an outreach message one shopper at a time.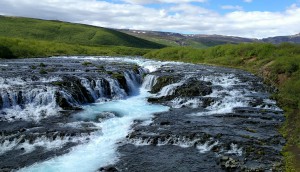 Google AdMob's beta avoids the waterfall
The in-app ad platform tries a header-bidding-like approach to programmatic.
ICYMI: A Raptors record on Sportsnet, programming news at CBC
Plus, a new addition to COMMB and an expansion of Pressboard's offerings.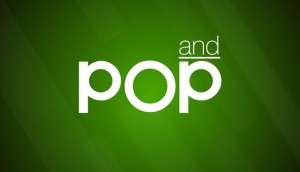 CHCH dives into late-night pop talk
Weekly half-hour talk show andPOP, hosted by Brigitte Truong, will premiere on CHCH next Thursday.
Canadaland Media's branded podcasts debut with a hit
Earshot's new DDX show is reaching the top of iTunes' medical charts in Canada and the U.S.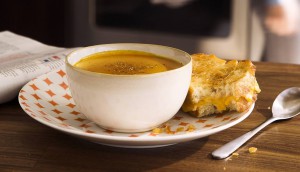 Spark Foundry wins Campbell's
The Publicis shop will also handle media for Pepperidge Farm and Campbell Fresh.
People Moves: Astound, Triton and more
Plus, two new female CEOs on the global front.
Cord cutting slows for Shaw, but not for most competitors
Telus saw subscriber gains for the year, and Boon Dog's latest study shows a 20% overall drop in cord-cutting. But most cable providers still saw increased customer losses.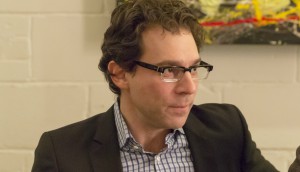 MiC Roundtable: Shifting ad dollars to retailers
Speaking at a recent MiC roundtable dinner, Wrigley's Dan Alvo explains how online ad spend will change and, in turn, shape consumer behaviour.
Reddit to offer native promoted posts in-app
The "front page of the internet" gives brands more access to a highly engaged part of its audience.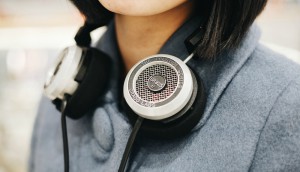 What iHeartMedia's Chapter 11 filing means for Canada
Bell Media's licensed brand continues unabated by the debt problems plaguing IHeartMedia.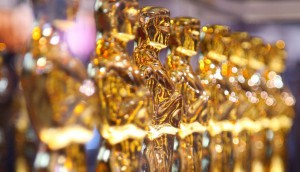 The Oscars take the week: Numeris
Despite drops from last year, the ceremony still out-performed powerhouses like Big Bang and Young Sheldon.