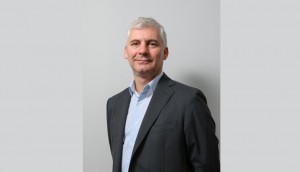 IPG Mediabrands continues global exec shuffle
Anthony Plant will the business unit responsible for one of UM's biggest accounts, CPG powerhouse Johnson & Joshnson.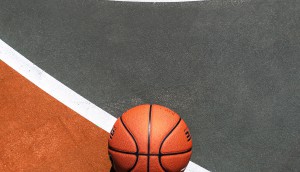 What's unique about Canadian sports streaming?
When it comes to online sports, there are riches in niches.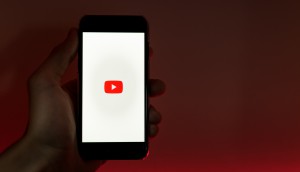 Mobile video set to overtake desktop in Canada: Zenith
As the digital video ad market matures, growth in Canada's ad spend will naturally slow into the single digits, according to Zenith.
Sportsnet, TSN finalize regional hockey schedules
The two networks will split coverage for most of Canada's teams – but after a big year for basketball and tennis, other sports are nipping at hockey's skates.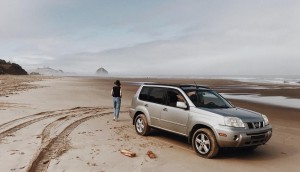 Nissan tops out at #1: Media Monitors
Auto dealers have rises on the charts and Tim Hortons makes big plays in both Toronto and Montreal.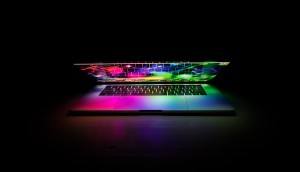 Allarco brings anti-piracy lawsuit against four Canadian retailers
The Super Channel Parent Co alleges that four retailers are engaging in sales practices that promote and encourage piracy.
Twenty Two Media expands editorially, launches creative services arm
The company behind Foodism and Escapism is increasing its pagination while also opening up an in-house creative division.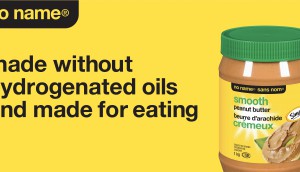 No Name says yes to largest campaign spend in 40 years
The Loblaw-owned brand is hanging a lampshade on its media buys, making the spots as conspicuous as possible.
Bell Media ups Shannon Wells
A year of changes in Bell Media's OOH and Quebec sales divisions have led to a promotion for the media sales veteran.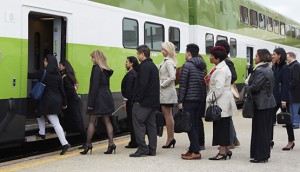 ICYMI: Metrolinx pulls back curtain on GO sponsorships
Plus, Postmedia refinancing officially closes and Friends of Canadian Broadcasting call on leaders to change tax act.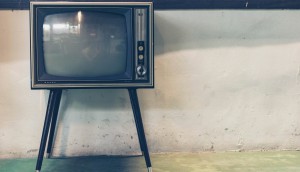 WOW! Unlimited stalls launch of linear channel
The company is "exploring strategic partnerships" as the launch of the former Bell Media-owned channel sees an indefinite delay.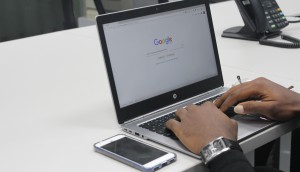 OMG Canada's new certification bolsters digital capabilities
Omnicom's agencies have demosntrated advanced knowledge of video and display on Google's DSP, according to the digital giant.