Publicis revenue slips in Q3
Canada fared better than some other markets, but it didn't make up for losses in traditional spending, media and business transformation.
EMarketer dials back Amazon predictions slightly
The global marketing intelligence firm now predicts that Amazon will get a 7.6% share of digital ad dollars, less than previously predicted.
ICYMI: More digital consolidation, Corus requests flexibility from CRTC
Plus, The Beaverton weighs in on the election and Stingray goes mass.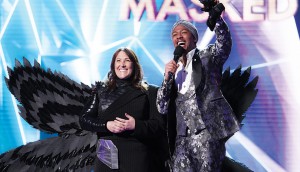 How premiere week played out: CTV
The new schedule's got heart, edge and views. But what are the areas content and programming president Mike Cosentino is watching most closely?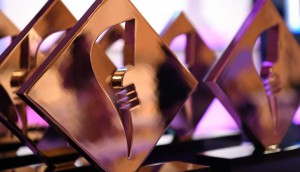 Canadian agencies reign on the 2019 Festival of Media shortlist
Canadian agencies rack up more than 30 nominations for campaigns making the best use of data, engagement, experiential among others.
How premiere week played out: Global
Corus' Daniel Eves on the aging down of Global's audience and the risks networks take with comedies.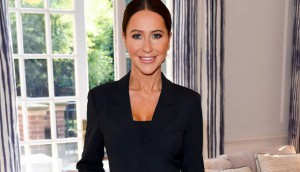 CTV says 'I Do' to Netflix on new unscripted project
I Do, Redo is Bell Media's first partnership with Netflix on an unscripted series, and will be hosted by stylist Jessica Mulroney.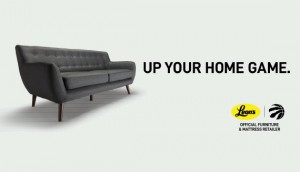 Leon's brings fans 'couchside' for the Raptors
The Canadian furniture brand breaks into the sports world with national campaign as it continues its drive to evolve alongside Millennials.
Spotted! The City of Toronto burns a message into our minds
The OOH ad brings a powerful message close to home.
The Good Doctor takes it: Numeris
Fall TV returns with increased viewership across all markets as hospital dramas 'The Good Doctor' and 'New Amsterdam' draw viewers.
West End Phoenix goes for broader awareness with OOH buy
The local community paper is aiming to build its brand as a trustworthy source in an age of waning trust in Canadian media.
Kristine Lyrette appointed as new CMDC chair
Also on the executive committee are PHD president Caroline Moul and Cundari managing director Luke Moore.
Carat tops in Canada for new business: report
Big wins such as large portions of P&G's business propelled the Dentsu Aegis Network agency to the top.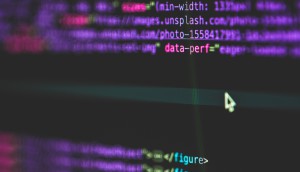 Chameleon and FrontRunner strike mobile data partnership
With mobile polygon technology, FrontRunner can now offer clients mobile location-based data.