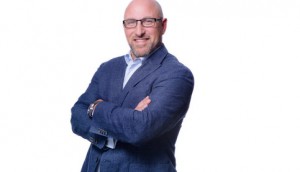 Active International hires three to sales and media purchasing teams
The new hires are a response to client needs, according to Michael Villeneuve, SVP of sales at the media company.
La Presse one step closer to non-profit structure
The French-language news outlet first announced its plan to adopt a not-for-profit structure in May.
TVA announces reality-filled fall programming
The network will air three new reality shows that centre around romance, music and dance.
ICYMI: Global Calgary gets social with morning audiences
Plus, DAZN strikes a cricket deal and more.
The Amazing Race Canada adds four new sponsors
Plus, Chevrolet has expanded its partnership to give away another vehicle.
Rogers Media cuts 75 digital content and publishing staff
Following a round of layoffs, Chatelaine EIC Lianne George announced that she was leaving the company voluntarily.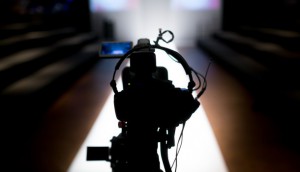 Layoffs hit TFO
UPDATED: The Ontario French-language public broadcaster reports it has cut 19 positions across the company.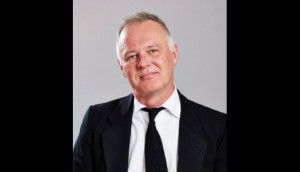 St. Joseph acquires Totem
The content agency, formerly owned by Yellow Pages, produces magazines for several CAA clubs and manages digital sales for national clients.
Canada's ad spend to see modest gains: study
Dentsu predicts increasing growth in 2018 and 2019 after a flat year of media spend.
Twitter Canada makes two big exec moves
Paul Burns has officially taken over the managing director position, while Leanne Gibson has been given a new role.
America's Got Talent takes the week: Numeris
The reality show was back on top for the first week of summer broadcasting.
The Logic puts the focus on its reader
The news site steers clear of display ads but will have sponsorship opportunities for brands outside of its website.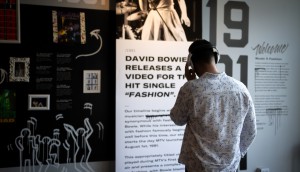 Spotted! A pop-up where music meets fashion
OneMethod created a custom line of clothing for MTV Canada and took visitors on a musical journey.