Print declines shrink newspapers' footprints: study
For many newspapers, digital gains can't offset losses in print readers.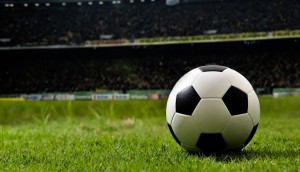 Lack of major events dogs TheScore in Q4
Plus, a major app update shook users, but the company is moving ahead with an ad-forward design and new features.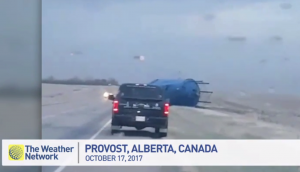 Despite data play, video remains key for Pelmorex
A new campaign promotes deeper user engagement to keep the Weather Network's video offering strong.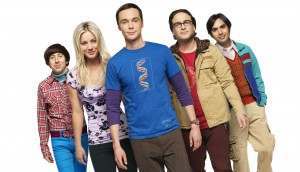 Big Bang carries the week again: Numeris
CTV lands one-two punch with Canada's favourite sitcom and The Good Doctor and Global's Survivor rounding out the top three.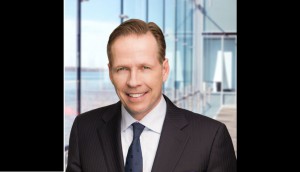 TV and radio ad revenues down for Corus in Q4
Development of the company's VOD and audience segmentation efforts will be key priorities in 2018.
Bell Media to acquire Historia and Series+ from Corus
The total cost of the transaction, which is still subject to approval from the CRTC and the Competition Bureau, is pegged at around $200 million.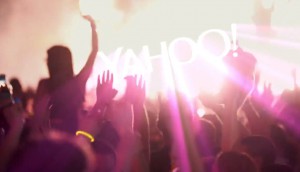 Oath reintroduces itself to advertisers
The Verizon subsidiary highlights global scale in its new campaign, but CMO Allie Kline wants Canadian advertisers to know it as brand-safe, committed partner.
Air Canada lands at the top: Media Monitors
Although Air Canada purchased the most radio spots, the highest category buyers in Toronto were car and truck dealer associations.
Rogers zeroes in on hyper-local in Halifax
Programming director Mark Campbell says the site is designed as a complement to radio station News 95.7′s content, following audience migration patterns.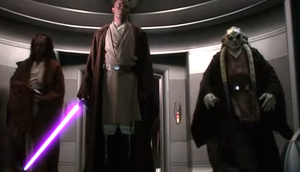 Star Wars a Thanksgiving hit for Corus
The Showcase six-movie marathon leverages an 11-movie deal with the mega-franchise.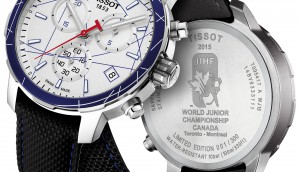 Tissot teams with Montreal Canadiens
The watchmaker dives into NHL hockey for its first Canadian sports team sponsorship.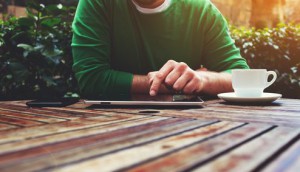 District M taps small businesses with new platform
The new platform, known as Mypixel, will open District M's services to a new demo.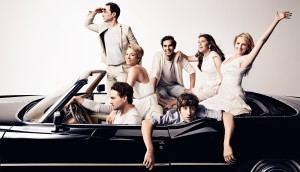 Big Bang returns to the top: Numeris
CTV took the top three spots for the week.