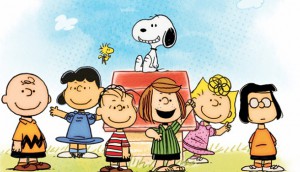 DHX Media revenues up, but ad revenue drops
The company did not provide an update on the status of its strategic review in its Q1 2018 report.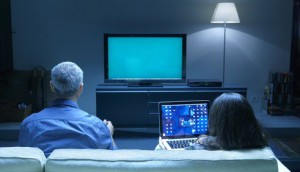 TV ads more entertaining, even for millennials: study
A new Ipsos study commissioned by ThinkTV shows that TV ads outperform digital on a few key metrics, but trust in ads could be improved.
Media Lions remain in Cannes festival shakeup
The Media Lions are still apart of Cannes' grand spectacle, but changes in award scoring and categories are on the way.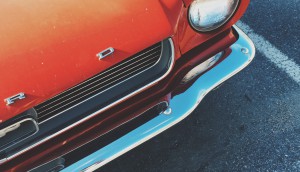 Ford cruises to the top: Media Monitors
The auto industry once again dominated as Toronto's biggest category buyer, while the TV category was back on top in Montreal.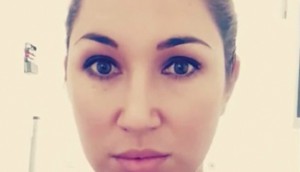 Mindshare's content push: MAOY 2017
The Toronto shop boosts its agility with a newly launched business unit.
Viewability a rising priority, click-through lags: report
Mobile-only campaigns also decreased over the quarter, according to Videology's quarterly research.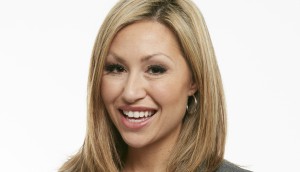 iHeartRadio names new content, marketing lead
Taylor Jukes takes on a new role overseeing marketing and original content.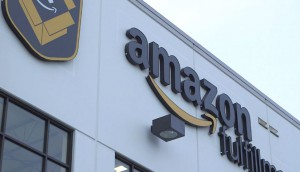 Amazon Marketing Services lands in Canada
The new services are intended to complement the e-commerce giant's suite of existing advertising services.
ICYMI: Instagram expands branded content tool
Plus, Quebec ready to impose provincial SVOD tax, and cannabis coalition outlines advertising guidelines for recreational pot.
Toyota Canada named Olympic and Paralympic sponsor
The national sponsorships stem from a global Olympic deal struck last year.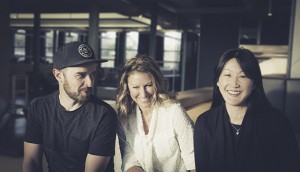 People Moves at SlimCut, TVA and more
Campsite, Bleublancrouge and SlimCut Media have bolstered their sales teams, while Quebecor has shuffled its leadership.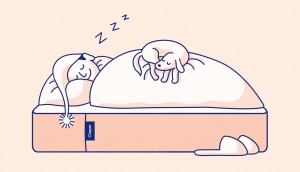 Casper becomes the Maple Leafs' sleep sponsor
Activations inside the ACC will give the online retailer more visibility in a key Canadian market.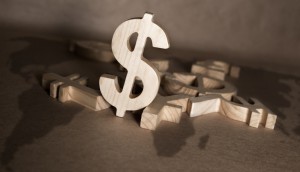 Aimia reports net loss in Q3
Revenues and billings for the September-ending period were both down year-over-year.
CRTC report shows audiences declining across TV, radio
The updated info in the Communications Monitoring Report shows online TV viewing is on the rise.