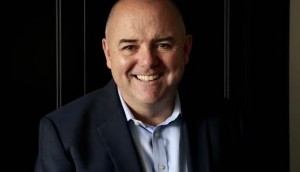 TLN brings national sales in-house
The media company has hired Graeme Mackrell as the first national account manager under the new structure.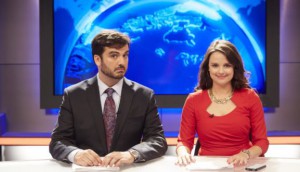 Comedy unveils its politically charged line-up
From returning series The President Show and The Beaverton to the new series The Opposition with Jordan Klepper, many of comedy's programs are lampooning current politics and media.
CBC ad revenue spikes in 2016/2017
Revenues jumped 20.3%, largely thanks to the 2016 Rio Olympics, according to its annual report.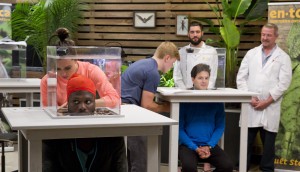 Amazing Race Canada holds at the top: Numeris
The reality show, and most of the country's top five programs, posted gains over the previous week's audiences.
Captivate sees spending shift as it celebrates 20th anniversary
SVP of advertising and Canadian GM, Barb Huggett, talks about the company's plans for its milestone year.
Emmy Awards ratings get modest boost
The boost to overnight ratings for Sunday's show breaks a few years of declines for viewership to the awards in Canada.
Fuel Digital Media opens Toronto outpost
The new office represents the first expansion for the Montreal media representation company, which represents publishers such as Condé Nast's French properties and Re/Max Canada.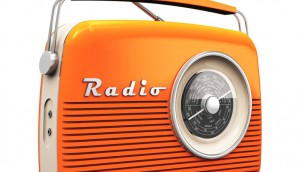 Wendy's holds the top: Media Monitors
The QSR purchased the most radio advertising in Toronto for the week of Sept. 11 to 17.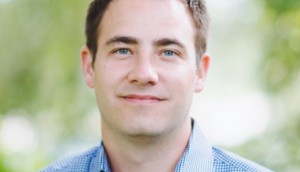 Vistar Media opens Canadian outpost
The tech company, which connects consumer location data with digital OOH advertising, has opened its first international office and hired Scott Mitchell as the Canadian sales director.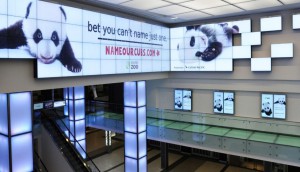 OMAC announces $24 million in donated OOH space
Organization president Rosanne Caron tells MiC why it started measuring donated ad space, and what organizations have seen an increase in prevalence this year.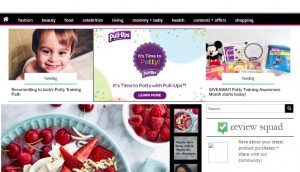 Evolve Media reworks its flagship female site
EVP Walder Amaya on how Divine.ca's new editor means a return to the site's roots.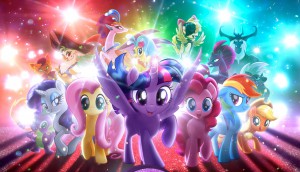 Hasbro and eOne team up on My Little Pony campaign
The dual partnership has allowed Hasbro to conduct its largest campaign in Canada to date.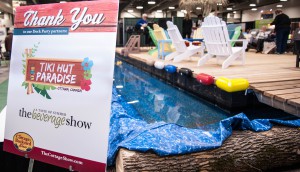 Cottage Life expands events portfolio
The Blue Ant-owned media company has acquired the Ottawa Cottage and Backyard Show, expanding its events footprint into Eastern Ontario.
Carrier targets women with new TV buy
The heating and air-conditioning systems company has shifted its targeting in a new buy with Active International.