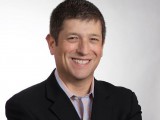 People Moves
The company's new chief information officer was most recently at UBM in London.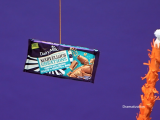 Digital
Mobile
The Mondelez brand used Facebook video to try and change the behaviours of chocolate-hoarding Canadians.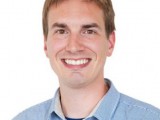 News
UM's VP of digital Matt Ramella says more powerful data-matching will drive smarter marketing in the coming year.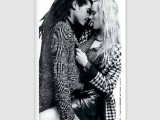 Digital
Mobile
Print
Vitamindaily.com has spun off into a new print product called Vita, to be distributed in Glacier Media Group papers in the Vancouver area.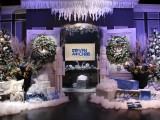 Sponsorship
Television
The bank's Avion Holiday Boutique is getting its own segments during the CBC talk show's hoilday episodes.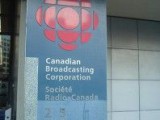 Digital
Radio
Television
The pubcaster outlines its four-screen approach to local news as it goes from 90-minute shows to one-hour or half-hour formats in major TV markets.

News
The president and CEO of Juice Mobile says business leaders should be upping their technical competency and cutting vendors as they head into 2015.

Radio
Bray and Partners president David Bray breaks down which radio stations are on top in Toronto, Vancouver, Edmonton, Montreal and Calgary.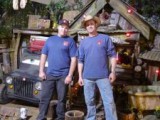 Television
The channel is creating a new "season" by airing 64 hours of new programming over the holidays.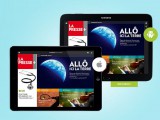 Digital
Mobile
New results from La Presse+ as its ad certification is announced.