Experiential
Can the startup's open source wearable LED display provide a new platform for brands?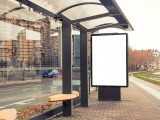 Out Of Home
The new name comes after a year of major change at the company.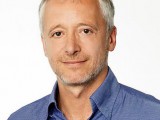 Digital
Mobile
Television
The cross-device marketing technology platform's president Ben Regensburger on why Canada was next on its list for foreign expansion.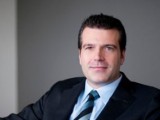 Digital
Mobile
As the media co rolls out redesigns for its print portfolio, chief commercial officer Andrew MacLeod (pictured) says it's working to simplify its wares for clients.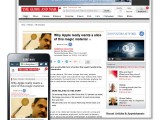 Digital
Mobile
After launching in beta this spring, the national newspaper has expanded its native advertising program to all sections aside from the homepage.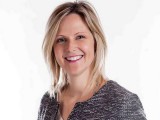 People Moves
The former marketing director for AOL will fulfill a new, consumer-facing role for the fast-growing media co.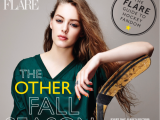 Print
From finance to fashion, the media co's publishing arm is incorporating hockey across its magazines.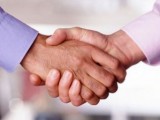 People Moves
Senior members from the Globe and Mail, Microsoft Advertising and Mcdonald's Canada are the newest members to join the board at the organization.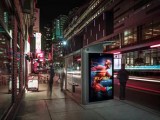 Out Of Home
Astral will start rolling out its network of 40 digital faces on Nov. 10.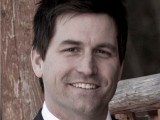 People Moves
Seeking growth, Microsoft has hired a senior account executive to work out of Vancouver.