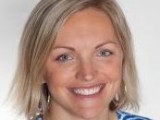 blogs
Mobile
Deborah Hall, CEO at PCG Lab, on changes the industry can make now to better measure mobile.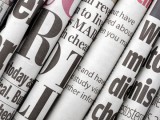 Print
Mid-year data for seven markets from the audience research organization.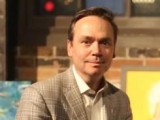 People Moves
The CEO of SMV Group says that the industry association will focus on online transparency and creating positive results for clients.

Digital
Print
The media co is banking on its four-platform strategy and proposed acquisition of Sun Media assets to bolster the company.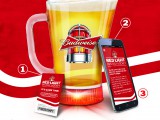 Experiential
Television
A branded hockey channel, fantasy hockey app and pitchers that light up are among the ways the beer brand is trying to own goal-scoring moments.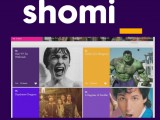 Digital
Mobile
Television
The catalogue deal is the latest from the SVOD launching in November against market leader Netflix Canada.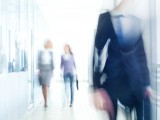 Out Of Home
People Moves
The OOH company has appointed new individual city sales leads following the departure of Patrick Cote.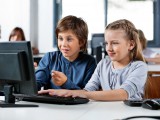 Digital
Mobile
The media co has exclusive rights to more than 50 properties across gaming and entertainment verticals.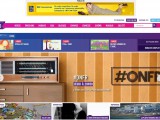 Digital
Mobile
Cathy Fernandes, president at the media co on how the deal expands its reach in Quebec.

Radio
The car co bought the most radio advertising in Toronto for the week of Oct. 13 to 19.