Sponsorship
The brand's newly expanded NHL sponsorship gives the car co a presence with Canadians all year.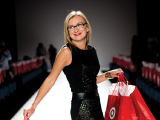 People Moves
Target's VP of marketing is headed to the telco later this month as an SVP.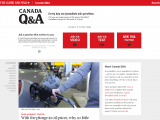 Digital
Print
The paper is asking readers to put forward the questions they want answered across its platforms.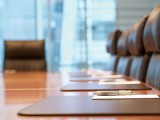 Research
A new report from tax consultant EY says M&A activity in the media and entertainment sector is at a three-year high.

Research
IPG Mediabrands breaks down key times and places to reach Canadians for the two mega-shopping days (hint: 60% have started shopping by 10 a.m.).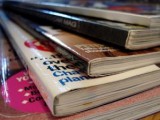 Digital
Print
The deal will see the company focus its efforts more on local advertising.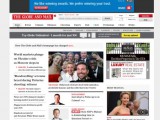 Digital
Print
Cynthia Young, the Globe's director of advertising products and innovation, on what's been working and what's not in the program's first six months.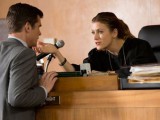 Television
Global TV has two comedies gone from Friday night and City has lost its new reality show in the latest round of schedule changes.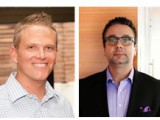 People Moves
The agency has hired two new SVPs, with Kevin Kivi and Kevin Krossing both joining the Toronto office.

Out Of Home
The mall media specialist has struck deals with shopping centres in BC, Manitoba and Quebec.