Sponsored Supplement
"There is life after hockey … we've clearly been able to live well without it."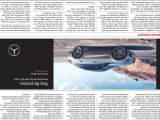 Digital
Print
The paper reformatted its back pages as part of a new campaign from the luxury automotive brand.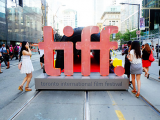 Experiential
Out Of Home
The film festival's street festival is back for a second year with activations from a number of brands, including Express and Airbnb.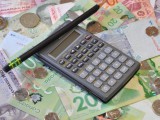 Research
Television
This past year also marked the first time private conventional TV in Quebec posted a loss since 1991.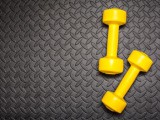 Out Of Home
The OOH digital media company has rebranded to focus exclusively on its network of fitness signs across Canada.

Television
Bell Media has not yet confirmed whether the Space original series will be renewed for a second season.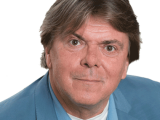 Digital
People Moves
Radio
Television
A major shakeup at Bell Media on Monday sees King out, Lennox in and radio/local TV exec Chris Gordon let go as the remit moves under Lennox.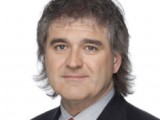 People Moves
Television
Bell Media has confirmed King, who held the position of president – CTV, sports and entertainment programming, is no longer with the company.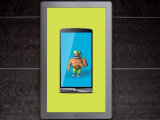 Out Of Home
The OOH company has announced the launch of a new digital network to enhance its slate of resto-bar offerings.