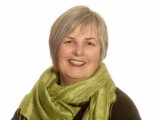 blogs
Television
IPG Mediabrands Canada SVP Inese Korbs returns to the NYC upfronts after several years away. She finds the game is the same… so much so that even The X-Files is back.

Digital
Mobile
The MCN has announced deals with Batiste Dry Shampoo, Mark Anthony's Palm Bay and McCain SuperFries.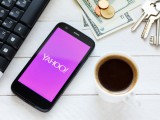 Mobile
Research
New research from the company shows app usage is up 26% year-over-year, with Canadians spending more time on entertainment apps, and less on gaming than their U.S. counterparts.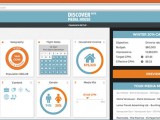 Digital
Called Discover Media House, the marketplace is able to incorporate platforms from radio to TV, in one place.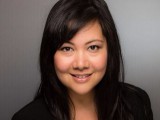 blogs
Television
Victoria Morris, director of trading at Mindshare Canada, on her pick for the network's next big hit, and which of the two new comedies are actually funny.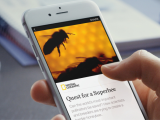 Digital
Mobile
UM's Matt Ramella and Ignition Factory's Nick Barbuto analyze the potential of Instant Articles, the new publisher-friendly release from Facebook.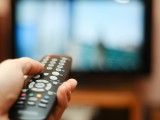 Television
The laugher took the most single-night viewers for the week of April 27 to May 3.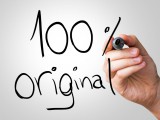 Digital
Mobile
Amplifi, IPG Mediabrands/UM Canada and Omnicom Media Group have all signed on as partners for the first set of Canadian shows to be produced by the company.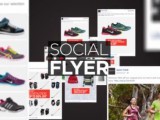 Awards
Carat, Dive Networks and Touche! were all winners at this year's global festival, which wrapped last night in Rome.