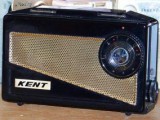 Radio
Bray & Partners president David Bray breaks down which radio stations are on top in Toronto, Vancouver, Edmonton, Montreal and Calgary.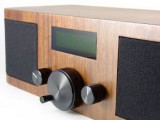 Radio
The regulator has given the green light to sponsored shows on the pubcaster's Espace Musique and Radio 2.

Print
Research
The government agency has released its latest newspaper numbers, which show advertising revenue dipped by 9.3% between 2010 and 2012.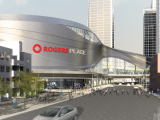 Sponsorship
The telecom company has bought naming rights to the new Rogers Place arena, which is set to open in 2016.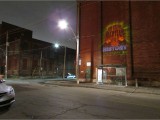 Out Of Home
Television
An alien-inspired projection wall promoted the History channel's original Canadian film and a companion app around Toronto last night.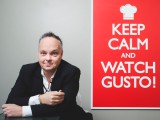 Television
Chris Knight, president and CEO of the channel, on how it plans to stand out against its main food and lifestyle competitors.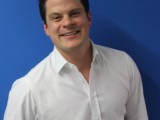 Digital
Mobile
Company CEO James Aitken tells MiC about the money from Business Growth Fund, which will be used to accelerate international growth and add to its trading and intelligence platform DataLab.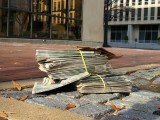 Digital
Print
The Quebecor-owned media company announced about a quarter of the latest layoffs will come from editorial.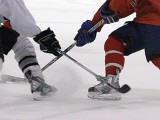 Television
The pubcaster plans elaborate coverage of four NHL games and several community events across Canada.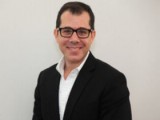 Research
Brett Colbert on the need to reverse the trend of using blanket North America campaigns for Canada ahead of his ICA Procurement's Perspective talk.