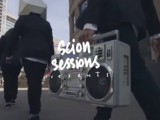 Digital
screening-room
Television
The Toyota brand is sponsoring an original series in which up-and-coming musicians team up with visual artists and filmmakers.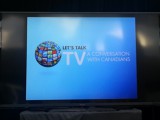 Digital
Television
Unbundling will mean long-term losses for the consumer with less programming variety in Canada, Disney exec Susan Fox told the regulator on Monday morning.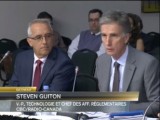 Digital
Television
The CBC requested new revenue tools, including carriage fees for conventional and a new Local News Fund for content at the Let's Talk hearing.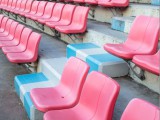 Digital
Research
Television
IPG Mediabrands on the six insights it's carrying from recent World Cup viewing to the Toronto 2015 Pan Am Games, which opened ticket sales today.

Digital
Television
A new partnership with Yummy Mummy Club aims to extend the media company's reach to mothers through social media and branded content.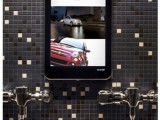 Digital
Out Of Home
The OOH company is bringing a $10 million investment to its digital network, expanding the total number of boards to 4,000.

Television
The telco said vertically integrated carriers were using programming services to show undue preference for their distribution platforms.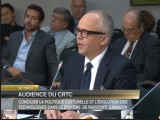 Digital
Television
"…I don't want to lose these folks from the ecosystem," Rogers' SVP David Purdy told regulators during Thursday's Let's Talk TV hearing.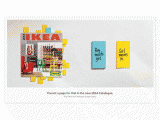 Awards
Digital
Print
Ikea took home the top prize at this year's awards, which honour creative for newspaper print and digital ads.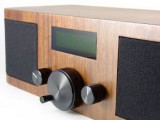 Radio
Bray & Partners president David Bray breaks down which radio stations are on top in Toronto, Vancouver, Edmonton, Montreal and Calgary.