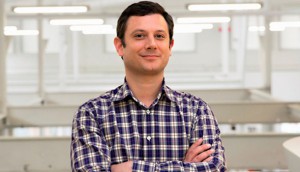 Deadline nears for Media Director award entries
Agencies have until June 30 to submit their candidates for strategy's Media Director of the Year.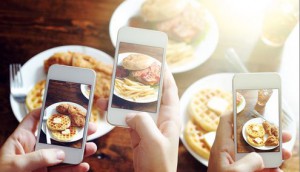 The likes keep coming
Instagram has released its latest figures, which show the platform has doubled its monthly user base in the past two years.
The latest on Canadian TV subscribers: MTM
Cable TV is in decline and "TV my Way" remains an emerging category, according to the most recent numbers.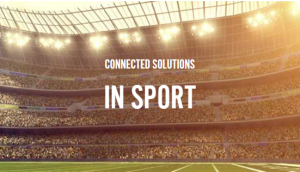 Nielsen beefs up on sports intel
The measurement company has strengthened its sports portfolio while adding on the ability to measure brand exposure.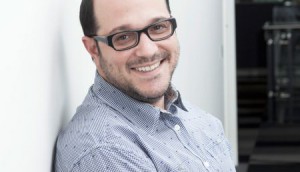 Cannes 2016: The elephant on the Croisette
Mindshare's Armin Huska on how ad blocking is dominating the conversation at Cannes, and how the industry ought to respond to the issue.
Over one million saw James crowned on TSN
Bell Media played host to multiple big Sunday night events, drawing large numbers on TSN and HBO Canada, and lower overnights for the iHeartRadio MMVAs.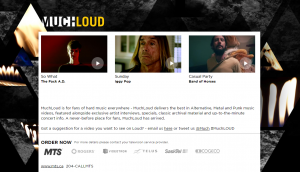 Stingray snaps up Bell Media's ad-free music channels
The Montreal-based company has acquired four digital specialty channels as it builds out its TV portfolio.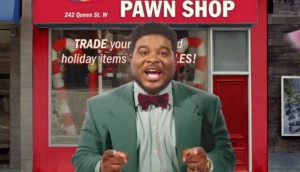 Cannes 2016: Canada gets six media shortlist noms
The country gets 20 more nods today across four categories including Creative Effectiveness, Creative Data and Cyber. (Updated with correction.)
Hot bot: Why Massively is going big on automated tech
The Toronto-based platform is tapping into the growing interest in automated engagement.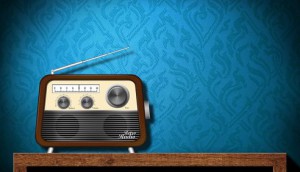 Honda Dealers buys the top: Media Monitors
The car dealer purchased the most radio advertising in Toronto for the week of June 13 to 19.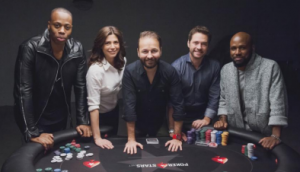 Private Eyes bets on brand integration
The dramedy on Global moves into a new timeslot and adds an integration with PokerStars.net.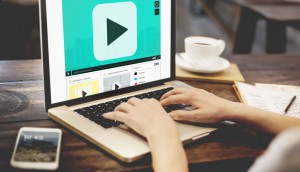 Millennials ruling content consumption: PwC
OTT streaming will grow by 10.3% annually in Canada through to 2020, according to this year's entertainment and media outlook.