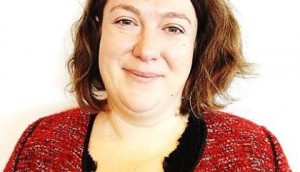 MediaCom Canada fills vacant c-suite posts
The GroupM agency has added a chief client officer and chief strategy officer at its Toronto office.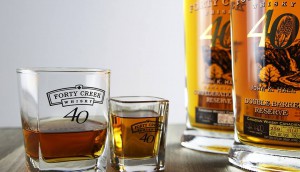 Forty Creek ups its media spend, ventures into TV
The whisky brand is embarking on its most expensive campaign yet as it aims to tell its brand story to Canadians.
More Transcontinental titles up for sale
A total of 93 newspapers have been put up for sale, mostly from Quebec.
CBC to air Junos through 2023
A deal with CARAS sees the pubcaster broadcasting the 47th annual awards from Vancouver next March.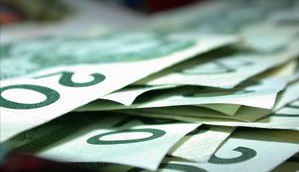 Rogers posts media gains in Q1
The telco also posted a 6% bump in overall profits, thanks in part to $26 million gain in its media business.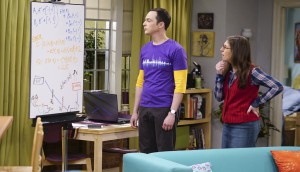 The Big Bang Theory holds the top, but Hockey Night creeps up: Numeris
The comedy on CTV brought in the most viewers of all single-night shows for the week of April 3 to 9, but the Leafs' playoff-cinching match drew big audiences across all markets.
Growth in OTT may have led to a peak in high-definition receivers: study
Meanwhile, high-definition TV sets are so popular, even one quarter of "tuned-out" Canadians own them. But the same cannot be said for Ultra HD.
We're on the hunt for artistic philanthropists
Want to donate the brilliant output of your side project labours and reap Stimulant fame?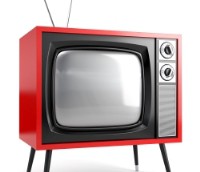 CRTC to review CBC, digital media
As part of its three-year plan, the commission will look to renew and monitor the pubcaster's licence, as well as research the financial state of digital media.
Stanley Cup Playoffs game two up 181% from 2016
After a Canada-free post-season in 2016, ratings have unsurprisingly rebounded.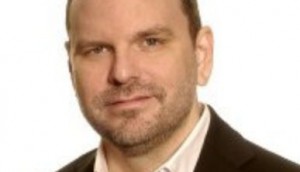 Peter Mears named global COO at Havas
He moves over from Initiative to take on the newly created role.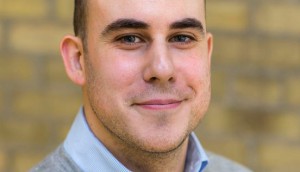 Robert Meth joins EQ Works
The real-time location technology company has added a VP of partnerships to meet a period of growth.
RBC buys the top: Media Monitors
The bank bought the most airtime in Toronto for the week of April 10 to 16.