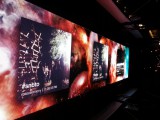 Experiential
Sponsorship
Sponsors are utilizing the all-night festival's emerging visual artists to create activations that look more like art installations. (Scotiabank's 1nspired Night pictured.)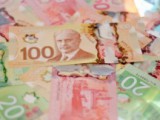 Account Win
The beer company is continuing work with the GroupM agency following a closed review.

Digital
People Moves
Print
Susan Antonacci shares what's next as she leaves the company she's been with for almost 40 years.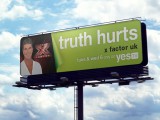 Television
The TV channel has added new programming and changed its name with the goal of refreshing the brand's image and expanding its audience to include millennials.

Digital
Mobile
Television
The catalogue deal with 20th Century Fox gives the SVOD player exclusive streaming rights to past seasons of the network's original shows. (The Strain pictured.)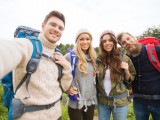 Research
A new report from Havas suggests brands should be focused on providing experiences, not promoting consumerism, in order to reach young people.

Television
CTV's hit reality show topped the week for Sept. 8 to 14.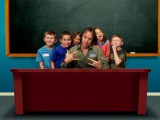 Digital
Mobile
Laugh Lessons with Kevin Nealon, produced by Ellen DeGeneres' company, bows Oct. 9.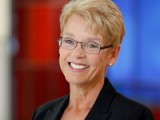 Digital
People Moves
Television
Christine Shipton, who until now worked as VP original content for Shaw Media moves into the role previously held by Barbara Williams.

Digital
Mobile
Television
It's no tell-all, but Netflix provides partial answers to certain regulatory orders in a Sept. 22 letter. (Netflix's Corie Wright pictured)