Account Win

After a four-month review, the CPG is splitting its media business between Carat and SMG, with the former handling the entire communications portfolio.

Features

Insiders weigh in on the challenges confronting the media industry's workforce, and how to overcome them through education and training.

Digital

The pubcaster is making all of its display inventory available through programmatic buying in partnership with Index Exchange.

Television
Topping off the most-watched Blue Jays season ever, the team pushed overall ratings for the station over the top in September.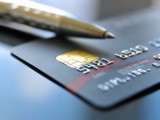 Account Win
The media win is the largest for the agency's Cundari Media Trust arm, which launched this spring.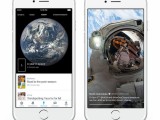 Digital
Mobile
The social media co has launched Moments, a new tool that aims to help users find major events happening on the platform.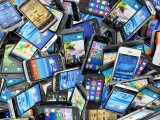 Research
With 75% of the Anglophone population using smartphones, consumption of audio and video content on those devices is also up.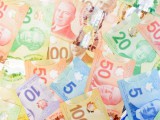 Radio
The financial company bought the most radio time in Toronto for the week of Sept. 28 to Oct. 4.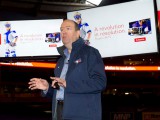 Television
The company is bringing a 4K set-top box to market, and will begin broadcasting in the higher resolution format in January.

Digital
The Quebec-based co joins a growing list of traditional media businesses following consumers online with the creation of Goji.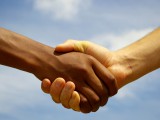 Research
Television
The pact for factual and studio-based formats is open to developing content with advertisers.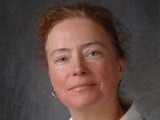 blogs
ACA's Judy Davey offers marketers tips to improve the effectiveness of their media spend in the digital age.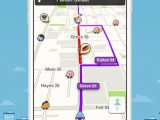 Mobile
Results from the traffic and navigation app's first six months in Canada.