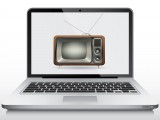 Digital
Research
Television
Eight out of 10 English Canadians stream online video and 39% subscribe to Netflix, according to new research from Media Technology Monitor.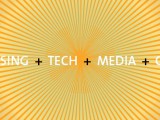 Awards
Take a look at the integrated campaigns that will be celebrated at next month's award show.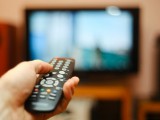 Research
Television
Called Lens View, the analytics tool is the first of a series to be developed in-house at the company, following 18 months of research.

Digital
Mobile
Let's talk telco? The regulator has announced a new multi-year plan that will look into the services Canadians require to participate in the digital economy.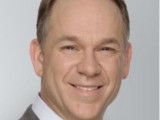 People Moves
The president is departing, effective immediately, following an editorial dispute over Let's Talk TV coverage.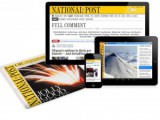 Digital
Mobile
Print
Declines across all ad categories contribute to a net loss of $58.2 million for the period.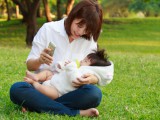 Mobile
Research
Canadian mothers in the millennial demographic are spending twice as much time online than in 2012, according to Johnson & Johnson's BabyCenter website.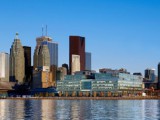 Digital
Radio
Television
The broadcaster posted a non-cash radio impairment charge of $130 million, while lowering earnings guidance due to "further economic headwinds" impacting advertising market confidence.