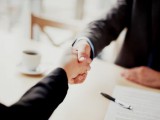 People Moves
Paul Burns from Shaw Media and Yahoo Canada's Claude Galipeau are joining the organization's board of directors effective immediately.

Television
The close of the Olympics in Sochi took in the most viewers for the week of Feb. 17 to 23.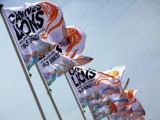 Awards
Festival organizers are replacing Media Agency of the Year with Media Network of the Year.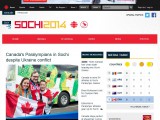 Digital
Television
The Canadian Paralympic Committee Broadcast Consortium lead by CBC will broadcast more than 90 hours of TV coverage and 250 hours online.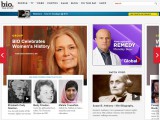 Digital
The media company will manage editorial, sales and technology for Bio.com and LifetimeMoms.com, and add video pre-roll to its inventory for the first time.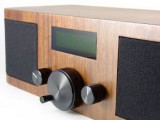 Radio
The media co is aiming for bigger ratings by switching its Southwestern Ontario More FM to Country 104.

Television
An average audience of 6.12 million tuned into Sunday night's broadcast on TV, besting Super Bowl ratings in Toronto and Edmonton.

Digital
Mobile
Television
Frederick Lecoq, VP of marketing for FGL Sports, on how Sport Chek's inaugural Olympic campaign has impacted the company's bottom line so far this year.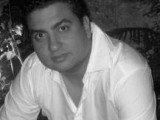 blogs
Television
Sheetal Jaitly, director of business development and media for Pivotal Labs on the platform, and how it could contribute to the disruption of the current broadcast model in Canada.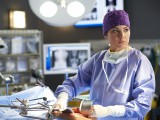 Television
The CTV original drama averaged 1.6 million viewers throughout the second half of season two, with a timeslot win for its Feb. 27 finale.