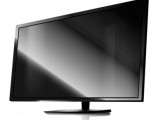 Television
The profit jump came as the cable and broadcast giant noted a $49 million gain after selling a 50% stake in the French-language Historia and Series+ channels to Corus Entertainment.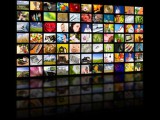 Digital
The programmatic video advertising platform adds IAB-standard viewability measurement to its console.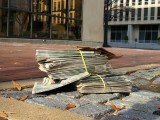 Digital
Print
Revenue fell by 9.1% compared to the same period in the prior year, driven by declines in print ad, digital and circulation revenues.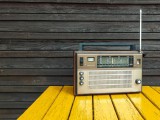 Radio
The bank bought the most radio ad time in Toronto for the week of March 31 to April 6.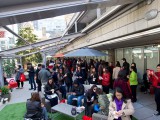 Experiential
The retailer hosted an impromptu outdoor party in Toronto yesterday to celebrate the first nice weather days after a long winter season.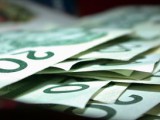 Digital
Sponsorship
The new ad platform seeks to connect brands with their ideal match in publishers through its sponsorship marketplace.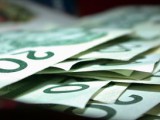 Digital
Radio
Television
The pubcaster is cutting $130 million from its budget, but president and CEO Hubert Lacroix says financial issues can't entirely be blamed on the loss of rights for Hockey Night in Canada.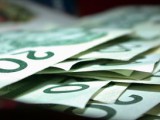 Television
The broadcaster showed the benefits of acquiring the former Astral Media assets Historia, Series+ and Teletoon as it unveiled its latest financial results.

blogs
Media Experts' broadcast buyer Matt Lefebvre on how the wearable trend can impact media plans.