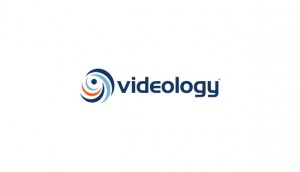 Sponsored Supplement
Videology capitalizes on convergence for its clients
The company is cashing in, having bet big on the collective strengths of TV and digital video advertising.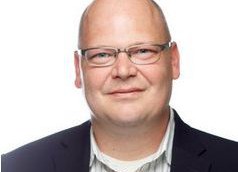 Darren Hardeman joins MediaCom
The former VP of digital for Initiative has made the move to the GroupM agency.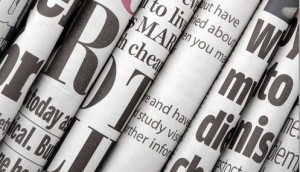 Toronto Star boosts circulation: CCAB
Bolstered by jumps in sponsored/free copies, the Torstar title was one of the sole paid dailies to see gains for the three months between April and June.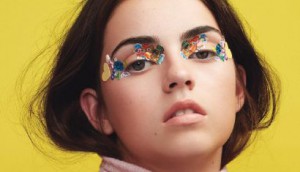 The Kit Compact goes national
Inspired by the success of the pop-up concept in Toronto, the publisher is expanding the business to reach fashion-forward women in other Canadian markets.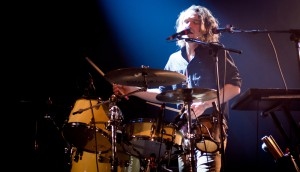 Bell Media partners to support global benefit concert
Canadians can see the event live on TV and livestream it on iHeartRadio as Justin Trudeau and Bill Gates share the stage with bands like Half Moon Run (pictured).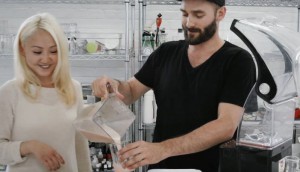 How A&W is reaching millennials
Why the QSR partnered with Facebook and Vice to produce a three-part branded content documentary.
Chrysler buys the top: Media Monitors
The car co purchased the most advertising in Toronto for the week of Aug. 8 to 14.
SourceKnowledge launches cloud-based SaaS network
The tech company's new product is aimed at brands that are bringing programmatic in-house.
Twitter launches Promoted Stickers
Pepsi has signed on as the first partner for the new ad product.
Teens, malls and WE join to paint a bigger picture
Cadillac Fairview's back-to-school CSR strategy is aimed at initiating a social conversation around global issues like hunger and education.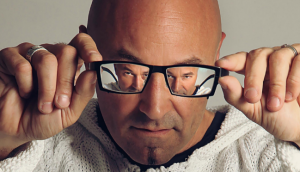 ICYMI: Tarzan Dan to headline Q107; TorStar's new food pub
In case you missed it: Q107 hires Dan Freeman to host its afternoon drive show; TorStar's content division launches new pub and Viceland announces its fall premiere dates with some Cancon additions.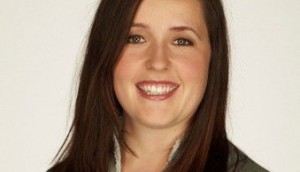 Twitter Canada adds to sales team
The social platform has hired former Rogers sales exec Andrea MacDonald as it grows its Canadian operations.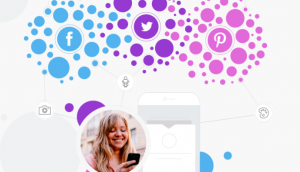 Acuity Ads goes shopping, picks up 140 Proof
The Toronto-and New York-based ad tech co is strengthening its mobile portfolio with its acquisition of the consumer insights co.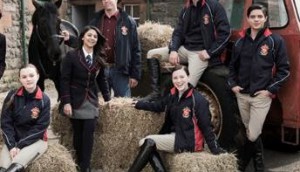 Corus sets fall premieres for YTV, Treehouse, Teletoon
Three Canadian original series are featured in the schedule, including Breakthrough Entertainment's Ride (pictured).
Montreal's OOH to expand with Taxelco acquisition
The Montreal-based transportation co will re-outfit its newly acquired fleet of cabs and scale up ad ops.