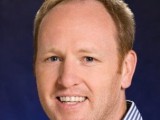 People Moves
Tim Castree has joined the company as its managing director for North America.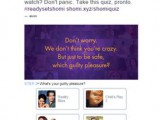 Digital
Mobile
Television
Don't know what to watch? The streamer and social media company have partnered to recommend shows through a new-to-Canada tool.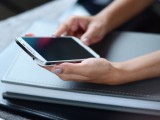 Mobile
Toronto-based Addictive Mobility is the first Canadian mobile ad tech firm on board.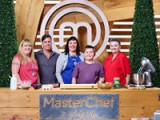 Television
The new two-hour special is a first for the format internationally and will bridge the gap to the series' second season.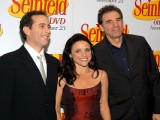 Digital
Mobile
Television
All 180 episodes of the cult sitcom will be available for binge-viewing after the Bell Media streamer launches by the end of the year.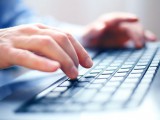 Digital
Mobile
An IAB Canada panel discussed the flaws in current models of weeding out fraud, and announced a new industry task force aimed at eradicating it.

Digital
Television
The company is partnering with U.S.-based Fingerprint on a mobile platform for preschoolers and expanding its relationship with the KIN MCN.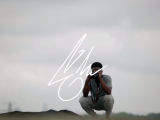 Digital
Produced by studio house Free, the new content platform has partnered with Canon for its launch and wants to work with brands that want to create culture, not ads.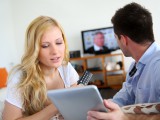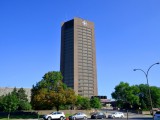 News
The pubcaster's chaotic town hall on Wednesday debated the pluses and minuses of Vice Media and its mobile-first strategy as the embattled network makes a digital turn.