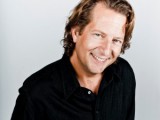 Radio
The Corus-owned station is bringing back Alan Cross as part of an ongoing effort to better target music lovers and grow share in its market.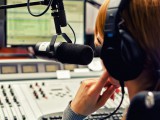 Radio
David Bray, president at Bray & Partners talks ad buying trends for the first six months of 2014, and the top brands and categories placing spots so far this year.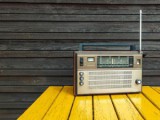 Radio
The company had the most radio ad airtime in Toronto for the week of July 7 to 13.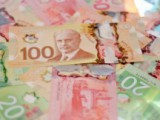 Digital
The division is closing as part of the company's restructuring to focus on its core gaming business.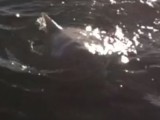 Digital
Television
The media co has revealed the truth about a Shark Week promotional video that had people thinking twice about swimming in Lake Ontario.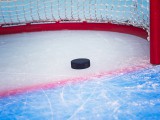 Sponsorship
Television
The bank is making the province a bigger part of its national hockey strategy with a one-year deal on French-language NHL games with new broadcaster TVA.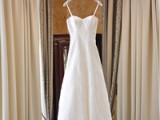 Television
The Canadian version moves from Kleinfeld's to a Toronto shop, giving it a local appeal according to channel execs.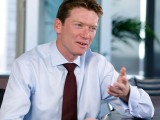 Out Of Home
Details on Adam Butterworth joining the Canadian office as its market president, replacing the retiring John Jory.

Digital
Television
The streaming service is further taking control of the pay TV window that until now has gone to traditional broadcasters.