Sponsored
Who you gonna trust? Newspapers.
Research shows that newspapers are the most trusted of all ad formats.
PC Financial ups its buy in Toronto: Media Monitors
In Montreal, Bell High Speed Internet took the top spot.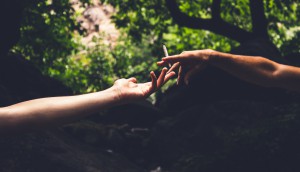 Vice Canada, Merry Jane roll out weed content program
Sticky will cover everything from trends and business to the culture and politics of weed.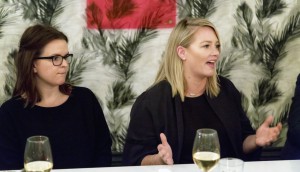 MiC roundtable: Who's on the main stage of content?
As content production ramps up, so do the complications. Our mix of agency leaders, studio heads and marketers discuss how to overcome these new challenges.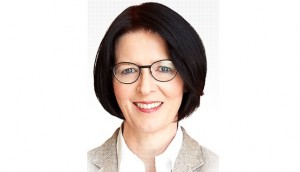 Heather Conway to leave CBC
The pubcaster announced Monday morning that its EVP will step down in December.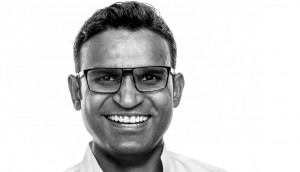 Oath to rebrand as Verizon Media Group
Verizon Media Group/Oath now operates as a single business unit, led by Guru Gowrappan.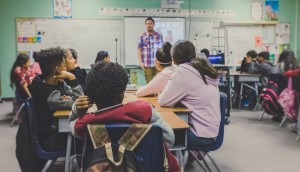 Postmedia scraps school delivery due to pot ads
A Postmedia spokesperson said the move was in compliance with the Cannabis Act, which protects minors from exposure to pot promotion.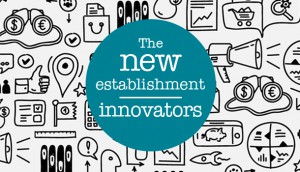 Announcing The New Establishment: Innovators
The final call for entries in this year's program which recognizes mid-career professionals, is here.
ICYMI: MediaCom hosts its first hackathon
Plus, Omni launches a new original.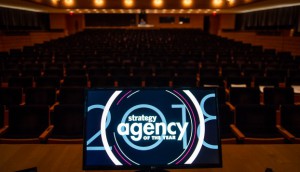 Who took MAOY gold?
Plus, we reveal the best campaigns in each category.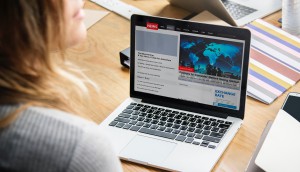 How much IP data are marketers throwing out?
More than a quarter of marketers aren't sure how much data they're throwing away.
Rumours of TV's death exaggerated, says GroupM
"The State of Video" report from GroupM calls Amazon, Youtube and Google the three "forces" but says linear TV is far from dead.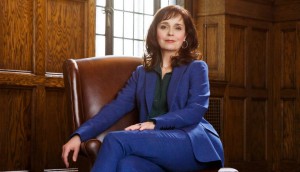 CBC unveils mid-season premiere dates
The winter slate will feature three scripted female-led procedurals and a new series starring Arlene Dickinson.
Bell Media rebrands TMN, launches tiered OTT service
The company reveals a major overhaul of its pay TV and OTT strategy, opening access to programming previously restricted to linear subscribers.