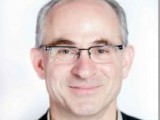 Research
Sponsorship
Brent Barootes, president of Partnership Group, shares new research into the public's perceptions of sponsorship investments from brands.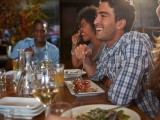 Digital
Television
Don't call it a TV show – details on the new Shaw Media multi-platform project designed to target foodies, home cooks and Food Net fans.

Radio
The car co bought the most advertising in Toronto and Montreal for the week of Jan. 19 to 25.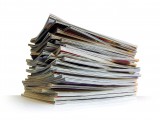 Digital
Print
The deal sees Annex Business Media and Newcom Business Media acquire a variety of the company's trade brands and their assets for $19.7 million.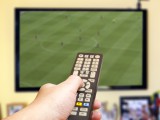 Research
Television
Taking a look at the country's young, well-educated Hispanic market and whether they'll be excited for more news, entertainment and sports on TV.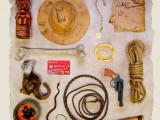 Digital
Mobile
Why the brand decided to be the first bank to advertise on the platform in Canada.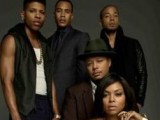 Television
The show, which has been airing on OMNI, is being simulcast on City this week to raise awareness with viewers.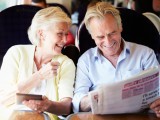 Digital
Research
Don't ignore digital when targeting this complex demographic, says Sheri Metcalfe, SVP and co-managing director at Jungle Media.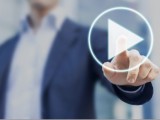 Digital
Mobile
The company is following industry moves toward greater transparency with the launch of new research and reports.