SocialTelevision

Canadians are tuning in, while griping about HOV lanes has dropped 87% since the tournament began, according to IPG Mediabrands.

blogs

With the NFL's involvement in the simsub debate, Judy Davey of the ACA argues why the regulator's move sets the industry up for a loss.

Research

Mobile will see the most growth in ad spend in 2016 while print declines will continue, according to a global Warc report.

Television
The media co is willing to forgo its must-carry status for eight channels in preparation for the upcoming Let's Talk TV changes.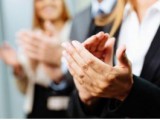 Awards
It's time to throw your fearless leader's name in the ring. But be quick about it, submissions close July 31.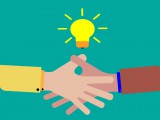 Digital
A partnership with Networked Insights gives all of GroupM's media agencies access to a data-crunching tool on the social web.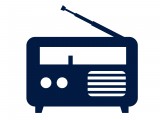 Radio
The CRTC's latest proceedings examine whether there is enough French-language music programming.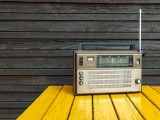 Radio
Ads for the General Motors car had the most airtime for the week of July 13 to 19.

Out Of Home
The OOH company has updated one of its digital screens on the Bay Media Tower where daily footfalls reach 137,000.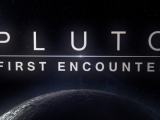 Television
Discovery's original special, Pluto: First Encounter, produced a winning night for the factual channel.

Research
Jeff Fromm, president of millennial-focused agency, Futurecast, shares numbers ahead of a Toronto presentation later this month.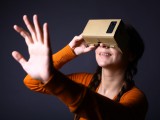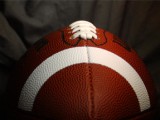 Television
Calling the decision "unreasonable," the football league has filed a motion to intervene in Bell Media's appeal of the CRTC's simsub ruling.