Tubular Labs bows new ranking system
Industry experts say that, while video analytics have come far, there needs to be a standardized model to help brands determine a video's success.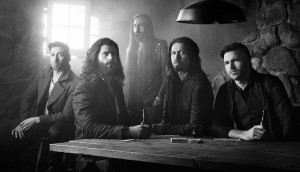 eOne, Secret Location launch Floodlight
The web-based music platform will feature 360-video content from artists on eOne's label, such as Pop Evil (pictured).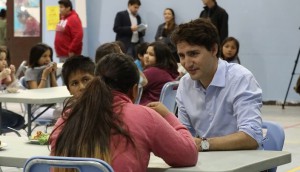 ICYMI: Vice's Trudeau exclusive, OMAC's charitable figures
In case you missed it: Vice Canada's exclusive with Prime Minister Justin Trudeau, OMAC releases 2015 charitable figures and Shomi goes live on Xbox One.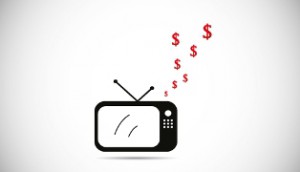 Addressable TV experts share wisdom
Sky Media's Jamie West and Modi Media's Jamie Power on how addressable TV has changed their businesses.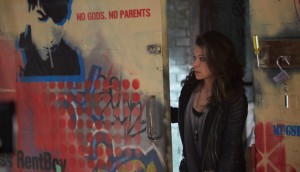 Orphan Black premiere doubles on total ratings
The season four opener drew a final audience of 278,000 (2+) to Space, posting a more-than-50% increase on its overnight figures.
Brad Clarkson joins Cairns Oneil
He has joined the agency to take over digital.
Bell Media grows revenue in Q1
Advertising revenue was down on TV and radio, but grew in OOH.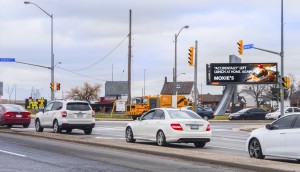 Cieslok adds to Toronto's digital inventory
The OOH co has replaced static boards with two digital faces in Toronto's north-east.
Wattpad expands scope with studio launch
The Toronto-based storytelling network is looking to work with marketers and producers to further monetize content from its online platform.
SMCC hands out the hardware
Ford's partnership with TIFF took Best in Show last night at the Sponsorship Marketing Council Canada Awards in Toronto.
Students are most likely to share: MTM
Over half of all Canadians report sharing a news article and link to a video within the past month.