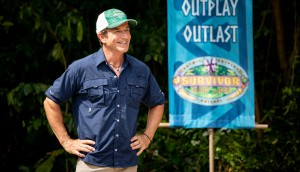 Survivor takes the week: Numeris
'Hockey Night In Canada' draws viewers in Toronto/Hamilton while 'The Conners' debuts on the charts for the first time this season, in Montreal.
TLN, Eataly pair on Serie A halftime show
To mark its Canadian opening, the international chain has paired with the multicultural network to catch the attention of soccer fans.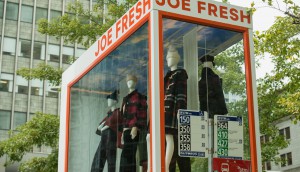 Spotted! Joe Fresh tops itself
A two-storey transit shelter brings the brand to Montreal streets for an edgier appeal.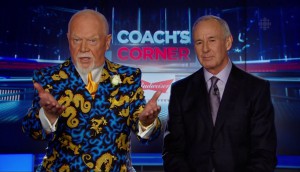 Sour Grapes: Don Cherry, diversity and the future of hockey
Buyers and analysts weigh in on the changing landscape of the sport following the controversial personality's firing from Sportsnet.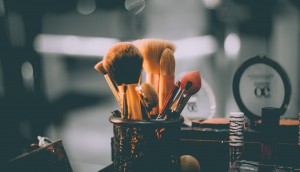 Internet expected to drive beauty ad spend
After two years of decline in print and magazine beauty ad spend, Zenith predicts e-commerce and digital platforms like Instagram will bring back ad dollars.
OLG tops radio despite a smaller buy: Media Monitors
Toyota creeps back into the top-five in Toronto while the travel industry makes a big splash in Montreal.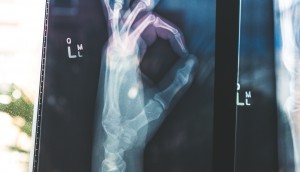 Postmedia launches new standalone health site
Healthing.ca will be supported primarily by healthcare brand and charity sponsors and is part of the company's goal to expand its digital presence.
Campari mixes it up with FrontRunner ad tech
For a Grand Marnier campaign, the brand created a virtual reality experience for the ears, turning the volume up on building cocktails.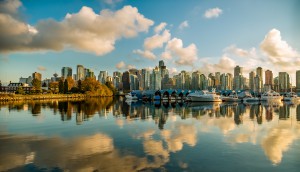 Daily Hive adds in-house content arm
The Vancouver-based digital media company is formalizing its custom offering after building "hundreds" of pieces of branded content per month.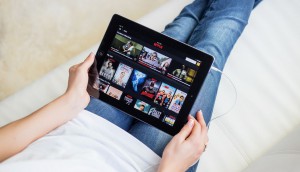 Five biggest SVODs will have half-billion subs by 2025: report
Of the new streamers, Disney will comfortably lead the pack with 101 million subscriber additions within five years, says Digital TV Research.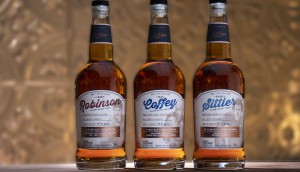 Wiser's takes over Sportsnet's morning show
In the third iteration of the Alumni Whisky Series, the Corby brand will take to the radio airwaves to tell the stories of some of Canada's favourite hockey stars.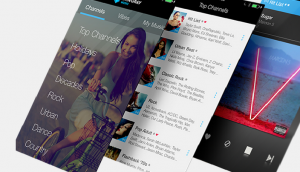 Stingray more than doubles revenues in Q2
Canadian radio acquisitions drove the company's growth this quarter, accounting for nearly 50% of overall revenue.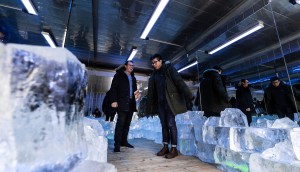 Spotted! Uniqlo freezes out Yonge and Dundas
The Japanese retailer created an icy atmosphere to test the limits of its winter gear.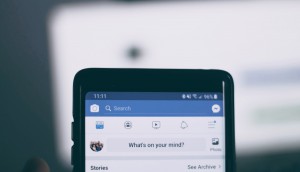 ICYMI: A new CEO for ComScore, a new image for Facebook
Plus, senior journalists in Canada shuffle about as Andrew Coyne leaves Postmedia and Don Martin announces his retirement.