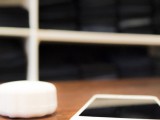 Out Of Home
Hudson's Bay has signed a deal that will bring the mobile-connecting tech to its stores, starting today.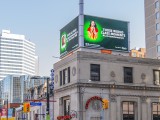 Out Of Home
Cieslok Media has erected a wrap of digital screens at the heritage building on the corner of Yonge and Gerrard in Toronto.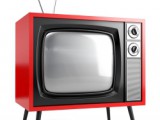 Digital
Research
Television
What to expect from the big Canadian broadcasters and digital players this September, as well as when they're presenting to the CRTC.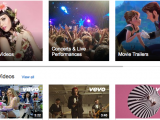 Digital
Mobile
Gaming, beauty, music and movies are among the categories represented on the video site.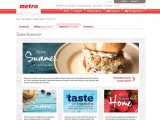 Digital
Sponsorship
The beer co and Air Canada's in-flight magazine have partnered for a contest with hopes that partners, passengers and establishments will say cheers.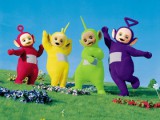 Television
Few strings were attached by the regulator as it gave the Teletubbies' owner change of ownership approval for the $170 million deal with Bell Media.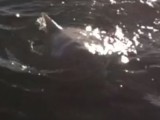 News
Following a couple high-profile cases, execs from Mediacom and M2 Universal look at the potential costs of messages gone awry.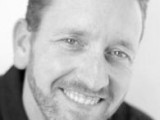 blogs
People Moves
The IPG Mediabrands Canadian CEO talks challenges, opportunities and why so many people still use fax machines, following his first six months on the media side of the business.