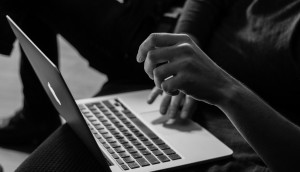 How peak internet penetration affects devices, ecomm and ads
Bond Capital's Mary Meeker has issued the firm's annual report, which identifies what's driving online dollars, and what's stagnating.
Spotify adds targeting for podcast advertising
New podcast listener targeting will reach free users, opening space previously unavailable to marketers.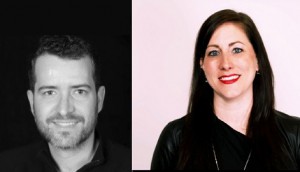 Vice focuses on business development with senior sales hires
Eyal Zilnik and Aisling Forkan both previously held media sales roles at several high-profile companies.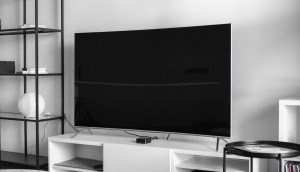 Canada's TV stable: GroupM
Even amidst digital gains, TV will see a stable two years – with digital playback a major driver.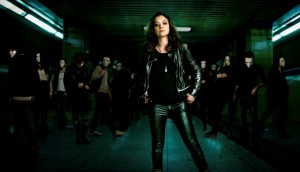 ICYMI: New board members at COMMB, Orphan Black returns (in audio)
Plus, production begins in Toronto on new CTV medical drama, Transplant.
AcuityAds revenues up by more than 200%
The adtech provider signed significantly more clients, including a global financial corporation, resulting in a huge lift.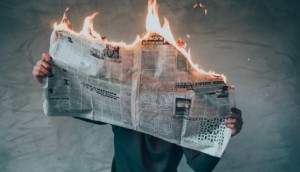 How fake news affects Canadian media trust
A new study from Ipsos declares fake news a 'global epidemic' as Canadians fix blame on Americans.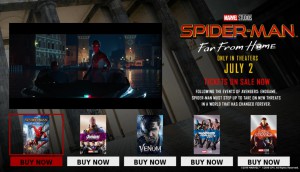 Sony, Roku pair to power sponsored 'streaming guide'
The companies are giving home TV and movie viewers a more theatrical experience to promote the newest Spider-Man film.
GroupM opens Midas Exchange outpost in Canada
Orion Worldwide's Boris Cho has been tapped to lead the Canadian operations of WPP's corporate trade arm.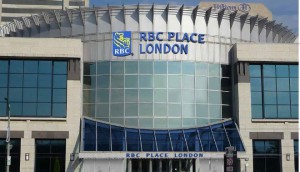 RBC ups its sponsorship spend in London
The Ontario city's convention centre, now RBC Place London, saw 126,995 delegate days last year.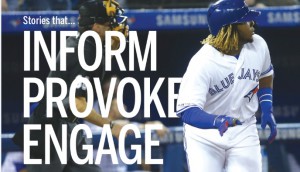 Postmedia campaign uses photojournalism to engage readers
Content will be 'living and breathing' as the news cycle informs chosen images, specific to each community.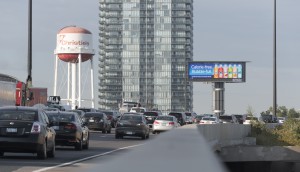 Pattison taps Broadsign to optimize buys
The partnership will give OOH buyers access to more and better data, says Pattison.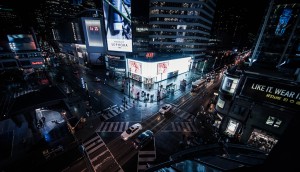 Dentsu dials back global ad spend forecast, but Canada still strong
The biggest drivers in Canada's better outlook have been OOH and radio, both of which are growing more than expected.