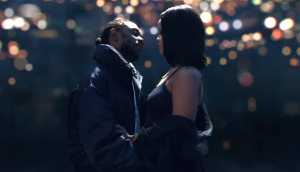 Newcap updates The Move to fill a hip hop gap
Streaming data showed a gap in Toronto's hip hop radio market that Newcap aims to fill with Kendrick Lamar, Daniel Caesar and more artists young listeners crave.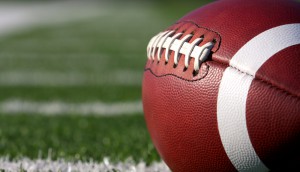 NFL Canada taps TTG for sponsorship play
After running sponsorship in-house, the league is tapping its first third-party partner to find new opportunities.
Apex picks Freckle IoT for offline attribution
While the digital ad vendor still plans to take an "agnostic" approach with its clients for measurement, it will primarily recommend Freckle for offline attribution.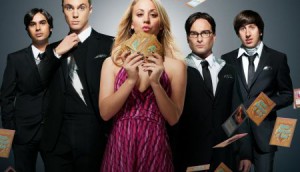 Big Bang makes gains: Numeris
The CTV comedy took the top spot in the nation again, but The Good Doctor continues to gain on it.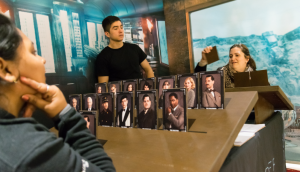 Spotted! A Union Station murder mystery
Eat It Up Media is leading a "guess the murderer" activation to promote the upcoming Murder on the Orient Express.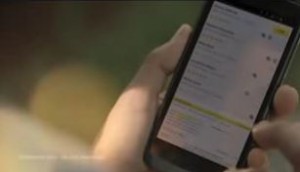 Falling print revenue dogs Yellow Pages in Q3
CFO Ken Taylor said the company no longer anticipates it will finish 2017 with overall digital revenue growth.
Media revenues decrease in Cineplex's third quarter
The theatre chain's Q3 attendance fell by more than two million compared to last year.
Manulife becomes title sponsor for Ride for Heart
The insurance company has taken the reigns from Becel, which served as title sponsor for 20 years.
Why HP Canada is venturing into TV advertising
A mobile photo printer is getting a TV buy in Canada only to reach a new market beyond millennials.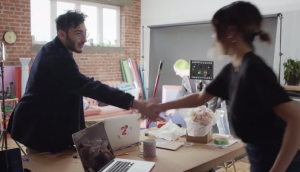 Vice Money chases a growing mobile audience
The youth-focused financial news vertical looks at shorter video to extend BMO's sponsorship.
Canada's internet users skew older: study
Plus, social media has 50% penetration among those 65 and older.
Fido takes the top: Media Monitors
The auto industry remains dominant in Toronto, while CTV goes big in Montreal.
Spotted! A Sam Smith listening party on the rails
A 'Hush Hour' takeover in Toronto puts Universal's music star on streetcars.
Even millennials still use print flyers: study
A new Metroland and Brandspark study by Metroland shows that millennials also aren't totally ditching print flyers.