Spotted! A dystopian arcade to create box office buzz
Warner Brothers Pictures Canada promoted the release of Ready Player One through some good, old-fashioned gaming.
Boston Pizza embarks on largest ad spend of 2018
The big increase in spend is the result of the chain's evolving menu strategy.
Only 40% of programmatic spend goes to publishers: study
New analysis by Warc shows that publishers get less than half of the spend, and that's assuming there's no ad fraud.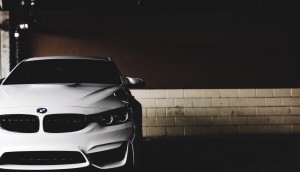 BMW drives to the top in Toronto: Media Monitors
In Montreal, CTV held onto the top spot.
iHeartRadio partners with the Boots and Hearts fest
Boots and Hearts Radio will feature country music favourites performing at the August festival.
Hendrick's expands its experiential play
After a successful hot air balloon execution in Toronto, the gin brand is going full-out on whimsical public events, starting with Montreal.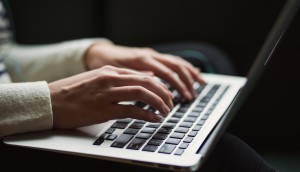 Some publishers face Ads.txt errors: report
While some mistakes can be caught on the buy side, IAB Canada's Sonia Carreno says publishers need to be on point.
New auto lifestyle site drives traffic from AutoShow
The site aims to be the go-to for all things mobility, with opps for advertisers to partner on content.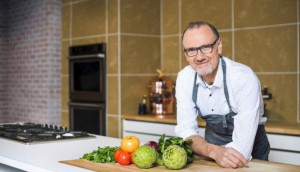 Gusto's new original to bow in June
Bonacini's Italy follows chef Michael Bonacini as he dishes on unique recipes from specific regions of Italy.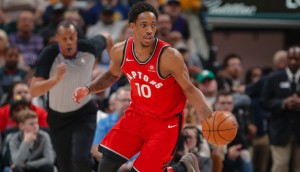 Sportsnet, TSN announce Raptors playoff details
The Raps recently set record viewership numbers on Sportsnet for one of its regular season games.
ICYMI: Jan Kelley's Amazon play, Super Channel's rebrand
Plus, Coachella is coming back to SiriusXM, and CP24 is getting a new breakfast host.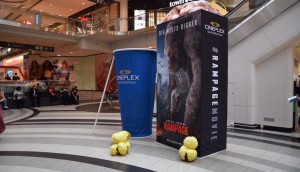 Spotted! One popcorn, extra extra extra large
The "Big Meets Bigger" campaign promotes the release of action film Rampage.
Index Exchange ups senior staffers amidst growth
Newly minted CRO Alex Gardner says the rise of programmatic means big things for the company.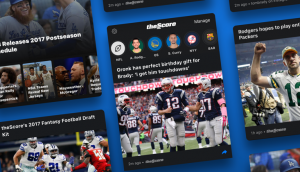 Ad business gives theScore a healthy quarter
The media company is still facing challenges for growth in the Android market.