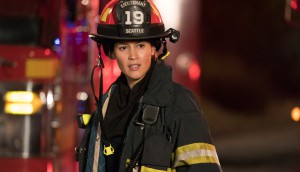 Upfronts 2018: ABC and life after Shondaland (blog)
Scandal's cancellation will be compensated for by Station 19, but overall, ABC's schedule is keeping it safe.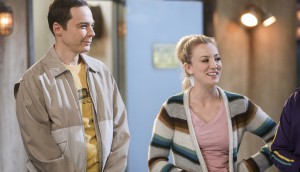 Sheldon stays on top: Numeris
The Big Bang Theory and its prequel captured the attention of every Anglophone market in Canada.
Touche wins big (again) at the Festival of Global Media
For the second year in a row, the Canadian agency took home the coveted Agency of the Year award.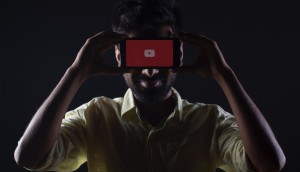 The skinny on ad skipping in Canada
Magna's deep dive into Canadians' tolerance for online video ads.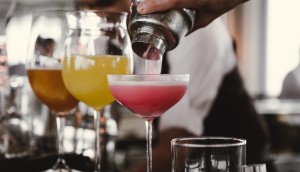 St. Joseph brings Cocktail Week to Toronto
The event is set for October and will highlight Toronto neighbourhoods with cocktails from the city's top bars and bartenders.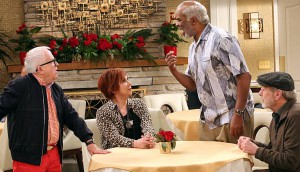 Upfronts 2018: Fox courts an older crowd (blog)
Some of Fox's new shows buck the network's longstanding trend of chasing younger audiences.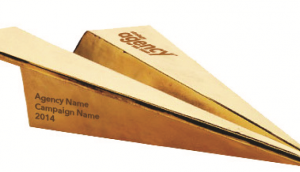 Media AOY entry deadline extended
Missed the May 14 deadline? Don't worry, you have another 10 days to state your intent to enter the annual awards program.
Canadian Cannes jurors announced
Nine local industry execs, including Touché's Alain Desormiers, are among those who will help decide this year's Lion winners.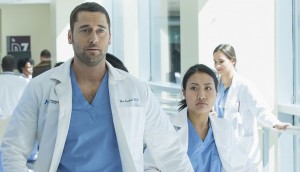 Upfronts 2018: NBC plays it safe (blog)
Eight new shows are slated for the network, with the most anticipated being another new medical drama.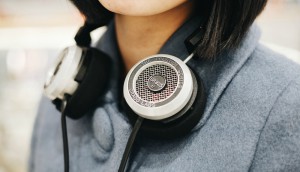 Hudson's Bay, CTV take top spots: Media Monitors
While financial services dominated Toronto's top category for another week, the auto sector was #1 in Montreal.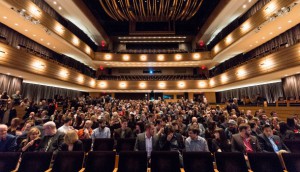 Nominations open for Media Leader of the Year award
Entries will be accepted until June 4.
CBC partnership signals shift toward TV automation
Software provider NeverCryWolf will take human interpretation out of TV traffic instructions.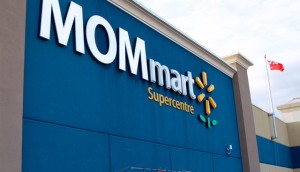 Spotted! Walmart's tribute to Moms
The superstore chain gave mothers star status for the weekend with a temporary refresh of its sign.