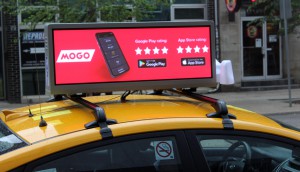 Statements Media eyes digital expansion with Sharkfin acquisition
Statements purchased its main taxi advertising competitor in Canada's major urban markets.
Astral announces Campsite partnership
The partnership will see the Bell Media OOH division add hundreds of digital properties to the ad tech company's open exchange.
Rogers climbs to the top in Toronto: Media Monitors
Hydro-Québec also took the first place position in Montreal.
Oath unifies ad tech platforms under one brand
BrightRoll, One by AOL and Yahoo Gemini are now collectively known as Oath Ad Platforms.
Spotted! Bubbly, beauty and brand activations at TIFF
Air France and L'Oreal Paris are bringing glamour to the red carpet, while Bell and No Frills are bringing fans closer to the films.
CHFI tops every demo in Toronto: Numeris
Meanwhile, Edmonton saw a shake-up for its top station.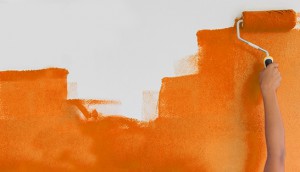 UM wins Home Depot Canada
The retailer previously worked with media agencies from the Denstu Aegis Network, a relationship dating back to 2015.
TC sees strong Q3, but still hurt by lower ad spend
A major dip in revenues was driven by the end of printing of several dailies
ICYMI: Newstalk strikes Waze partnership
Plus, Notable has made another acquisition, and APTN was renewed for a five-year term by the CRTC this week.
Amazing Race Canada approaches two million: Numeris
For the fifth straight week, Race made audience gains.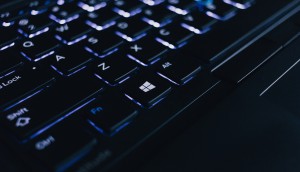 How much is Canada's data market worth?
The country is outpacing the U.S. for growth in the value of its online information.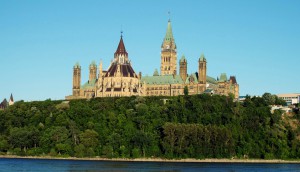 Senate committee calls for changes to digital advertising rules
News Media Canada CEO John Hinds says the country's newspaper industry is growing increasingly frustrated.
Amazon renames, repositions ad offering
Wavemaker's Scott Stewart says the rise of Amazon as an ad platform could prompt growth in digital spending on e-commerce platforms.