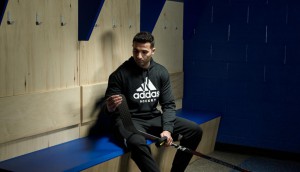 Adidas inks multi-year deal with Kadri
It's the first major apparel sponsorship deal for the Southern Ontario native.
Amidst media declines, Quebecor revenue hit $4.2 billion in 2018
The revenue came mostly from strong performance on the telco side.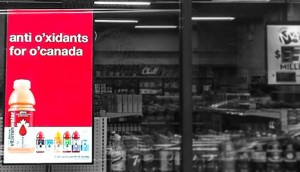 Adapt Media sets its sights west with new partnership
The place-based media seller has paired with Retail Media Group as it eyes expansion into new areas.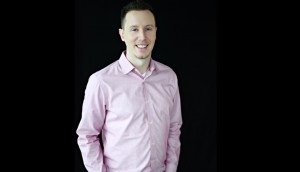 Initiative zeroes in on client needs with new VP
Organic growth from accounts such as Destination Canada have led the IPG shop to bring on Ryan Van Dongen.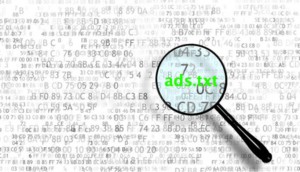 Ads.txt adoption still under 50%: study
With more and more ads traded programmatically, the pressure is on to clean up the supply chain.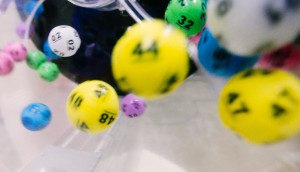 OLG at the top again: Media Monitors
CTV also held the top spot in Montreal.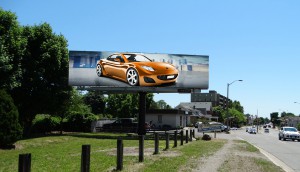 Digital push leads Media City to join COMMB
The time comes as COMMB gets more granular with its own digital measurement.
Canadian campaigns, agencies rock Warc media rankings
Via took the top for Canadian work, but what else accumulated major points?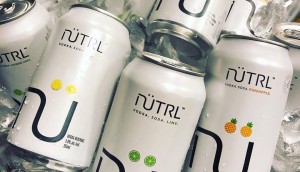 Nutrl ups its sponsorship spend with TIFF
The global exposure will help Nutrl amidst its international launch.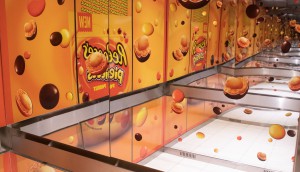 Spotted! A peanut inside a candy inside a mirror
Reese's promoted its new sweet treat with a nod to the popular Infinity Mirrors exhibit.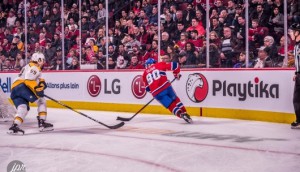 Playtika teams up with Habs for first Canadian sponsorship
The global gaming co. bets on deal with storied NHL team to grow its presence in Canada.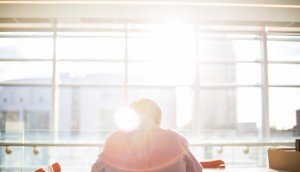 How client behaviour affects agencies: survey
As spending shifts and agencies automate, how do staffers see themselves coping?
Carol Cummings on midseason strategies
The TV planning veteran on what shows will stick around, and what opportunities broadcasters can gain from Netflix venturing into ads.