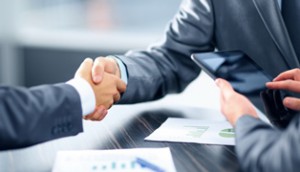 ICYMI: Former Catalyst CEO joins LinkedIn
Plus, CityNews announces on-air talent for five new editions.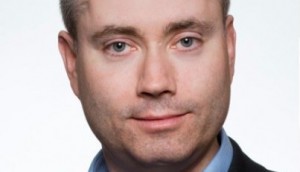 Jeremy Clark named GM at Gusto Worldwide Media
The former CPAC director of network and programming operations joins as Gusto looks to expand its linear channel into new markets.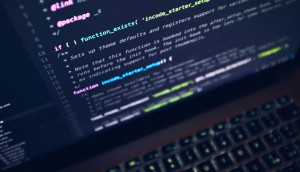 CRTC issues $250,000 fines to Sunlight Media, Datablocks
The companies were fined for allegedly aiding the installation of malware through online ads.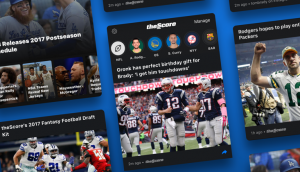 TheScore's revenue and iOS app users increase
The company saw a rise in monthly users, while its EBITDA loss was only $44,000, compared to $2.2 million for the same period last year.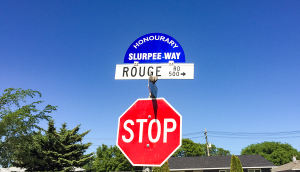 Spotted! Winnipeg street gets 7-Eleven treatment
The convenience store renamed a Manitoba street after its Slurpee and gave out free drinks in celebration of 7-Eleven Day.
Despite digital growth, Postmedia revenue drops 10%
President and COO Andrew MacLeod tells MiC it's "buying time" for the business as it fights to stand out in digital.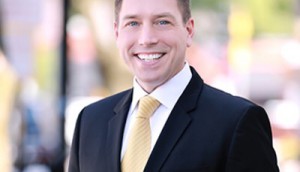 Branded Cities Canada sees shuffle at the top
Toby Sturek has taken the president position at the company's Canadian outpost following the departure of Adam Butterworth.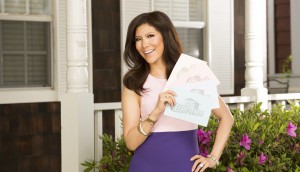 Big Brother takes the lead: Numeris
The reality show knocked America's Got Talent out of the top spot.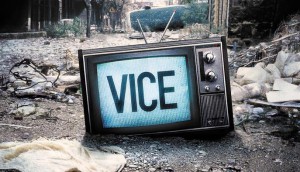 Vice Media confirms layoffs
The Canadian Media Guild estimates that just over 20 positions will be affected.
Wild On Media moves in on taxis
The OOH company has rolled out taxi tops that provide flexibility and geo-targeting to advertisers in Toronto.
Falling ad dollars lead to third straight decline for BDUs: CRTC
Overall BDU revenues fell to $8.54 billion in 2017, marking the third consecutive year of losses, according to the report.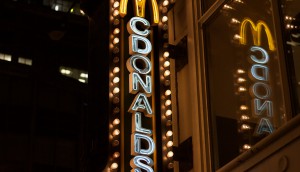 McDonald's and BMO take the top: Media Monitors
BMO held the Toronto top spot while McDonald's jumped two spots in Montreal.