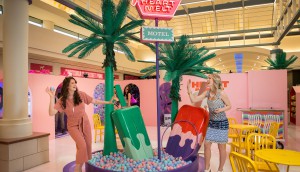 Spotted! Ivanhoe-Cambridge gets experiential
The mall company is adding a sense of whimsy to its properties to enhance the shopping experience and communicate its brand messaging.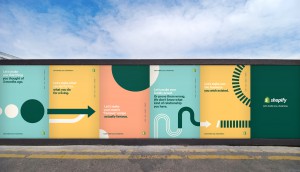 Inside Shopify's first mass media buy
CMO Jeff Weiser says the brand is good at niche and now it's time to go broad.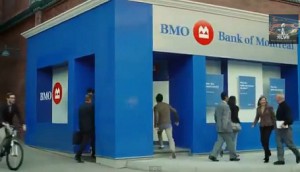 BMO takes Toronto and Montreal: Media Monitors
Financial services were the top buying category in Toronto, but autos reigned supreme in Montreal.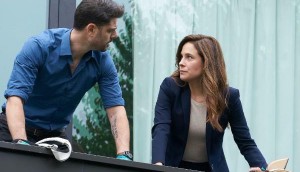 Global TV outlines summer lineup
The final seasons of Mary Kills People and Elementary are part of the slate, as well as rising hit Private Eyes.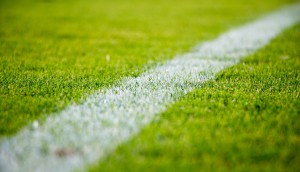 TVA Sports is back for Bell TV customers in Quebec
TVA Group will still have to appear before the CRTC on Wednesday as part of the ongoing carriage dispute with Bell.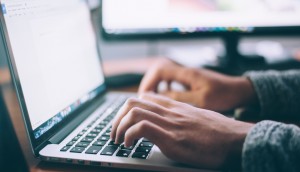 Data and consumer insights still evading marketers: study
A study shows that marketers want to prioritize better using data and understanding audiences – but the same concerns were present a year ago.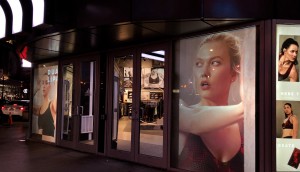 FrontRunner makes programmatic play with Campsite
The deal will see Campsite add its first selection of U.S. inventory, while providing FrontRunner with a new way to reach clients.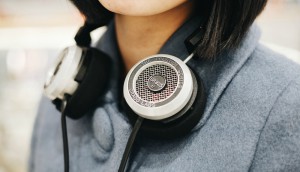 Blog: Where does the podcast boom go from here?
Eighty-Eight VP of business development Fatima Zaidi on what will happen when podcasts cease to be a 'revolution' and become the norm.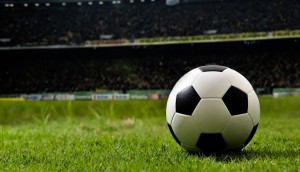 ICYMI: MediaPro to launch soccer streamer
Plus, Pinterest has a new tool for advertisers.
Quebec carriage dispute heading to the CRTC
TVA Group will be required to "show cause" as to why the CRTC should not suspend its broadcasting licence at next week's hearing.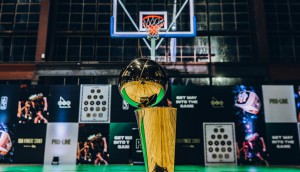 NBA hits a viewer and sponsorship high in Canada
New Canada-specific deals include Bell, Molson-Coors and OLG.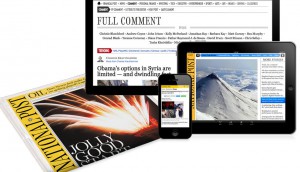 Postmedia reports Q2, appoints new COO
Digital is growing, which CEO Andrew McLeod says is a sign that the company's strategy is playing out well.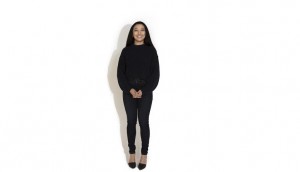 Janice Liu to head new Vision7 mar tech consultancy
Magnet is a new marketing, technology and data consultancy that looks to bridge gaps and help clients learn to harness data.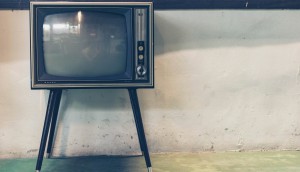 TVA Sports goes dark for some Quebec viewers
Quebecor went ahead with the threat despite receiving a pair of letters from the CRTC urging both sides to come to a swift resolution.