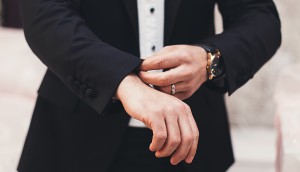 Moores suits up with NHL coaches
The two year deal lands as players hit the ice for the 2017/18 season.
People Moves: AcuityAds, Groupe V and more
Blue Ant Media has also added a digital veteran to its sales team, while the former director of CJFE will oversee strategy at Vice Canada.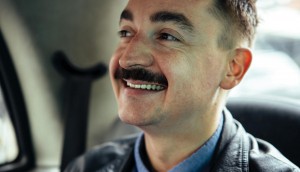 Moores signs on as Canada's major Movember sponsor
Xbox, Babsocks and Saxx among other brands aligning with the annual men's health initiative.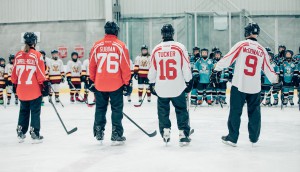 Scotiabank embraces short form for new Heroes of Hockey Day season
Why the bank is focusing on more "snackable" content this time around.
Google wants publishers to have more info
The Insights Engine Project seeks to provide both audience and competitive data.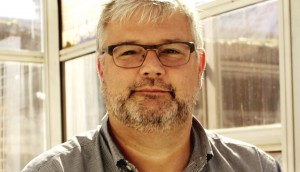 Rouge Media hires former Kinetic CEO Steve Ridley
The OOH company's new chief partnership officer brings agency experience to a company looking for further expansion.
Fashion blows out 40 candles
The St. Joseph publication takes a moment to look back as custom content plays a bigger role in its future.
Star Trek takes the top: Numeris
The new series pulled in more than two million with its CTV broadcast and more than a million on Space.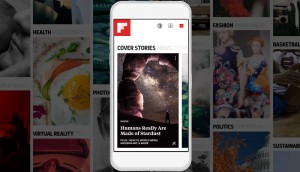 Dodd Media wins Flipboard
The company will be targeting Canadian clients looking for both global or Canada-only audiences
What's motivating Google News' new paywall policy
Google is dropping its "first click free" policy to give subscription-based publishers more freedom.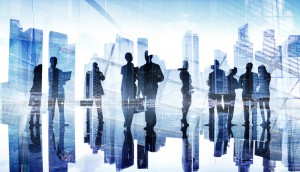 Weakening revenues lead DHX Media to ponder sale
Teletubbies didn't take off as well as the Canadian company had hoped, and now the board is weighing its options.