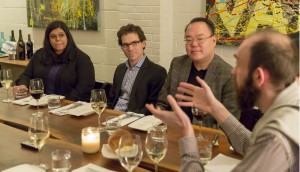 MiC Roundtable: Digital domination in an age of risk
In the third part of our discussion with industry experts, we explore the challenges that remain in marketing's biggest investment area.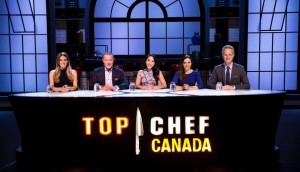 Top Chef Canada brings in new sponsors
Four new brands will join Interact, Beringer and Monogram for in-show integrations.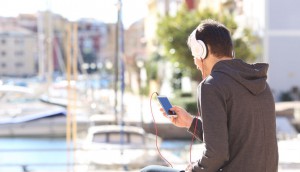 Spotify opens self-serve ad beta in Canada
The audio streamer has seen more than 1,000 U.S. advertisers use the service in six months.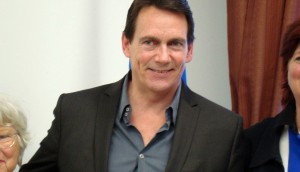 Quebecor revenues up for 2017
Adjusted media revenues increased 28.6% from last year, but the magazine unit records a goodwill impairment charge.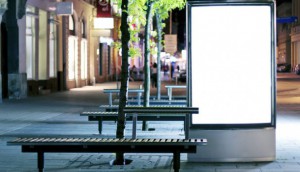 COMB and OMAC become COMMB
The new industry organization will embark on a year-long study of OOH data in Vancouver and Toronto.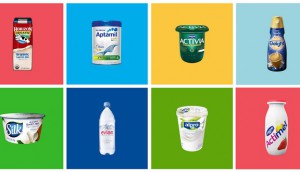 Wavemaker wins DanoneWave
New media tech and a focus on data drive the yogurt company towards a new partner for North America.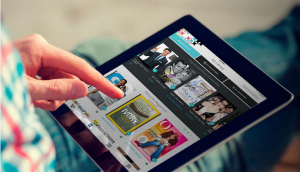 Apple looks back to mag business with Texture deal
Rogers Media and its U.S. counterparts are selling the "Netflix of magazines."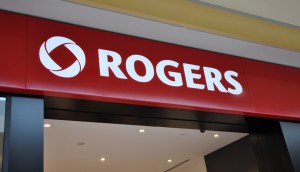 Rogers Internet takes the top: Media Monitors
Another Rogers advertiser leads in Toronto while Virgin Mobile leads the Montreal radio ad listing.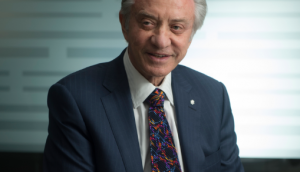 Postmedia, Torstar investigated for 'anti-competitive conduct'
A warrant was served at Postmedia's Toronto office Monday as its 41-newspaper deal goes under the microscope.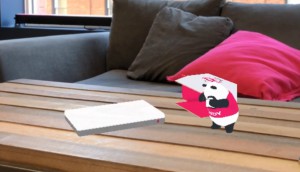 Endy gets animated with a custom Snapchat filter
The Canadian mattress brands develops an AR lens for Snap's new user engagement tool.
MiC Roundtable: Keep it relevant, not creepy
Our panel of agency and brand experts weigh in on data and whether Canada will follow Europe's GDPR lead.
H&R Block doubles down on branded content
The tax company has partnered with Oath's Ryot Studio on a content play to drive conversion at lower cost.
Canada's mobile-only market is small but growing: study
Desktop-only users still reign over mobile-only users.
ICYMI: A tasty new TSN partnership
Plus, a new code of conduct to fight harassment and a Canadian original renewed for City.