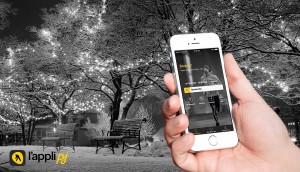 Yellow Pages revenue drops by 34%
With its agency segment now officially a thing of the past, the company is focusing on debt repayment.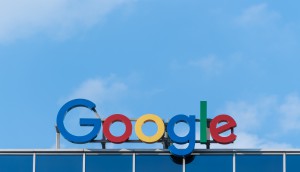 What Google's Chrome changes mean for marketers
Industry insiders say changes will pose a significant challenge in reaching consumers.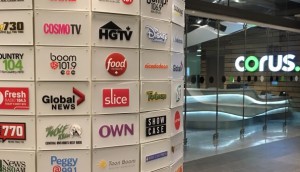 Shaw to sell Corus stake for $548 million
Shaw Communications will no longer hold an equity interest in Corus Entertainment once the offering closes later this month.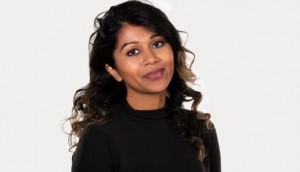 Global gets into daily podcast market
The new series Wait, There's More aims to buck several podcasting trends.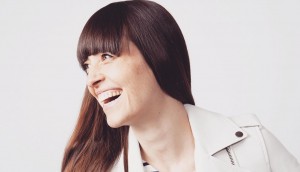 Upfronts 2019: Fox and NBC's content and commercial plans
Initiative's Emily Douglas on NBCU's Prime Pods and Shoppable TV formats and FOX's compressed commercial pods.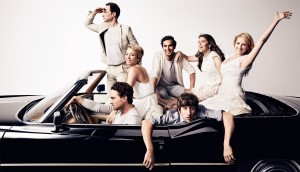 Big Bang takes the week: Numeris
Sheldon – both the old version and the young version – topped the charts for the week in every market.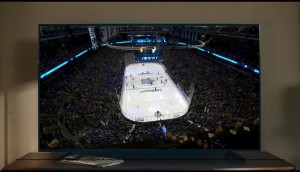 Visa and Sportsnet pair on live lead-in ad unit
The recent ad unit integrates actual live gameplay with the made-in-Canada creative.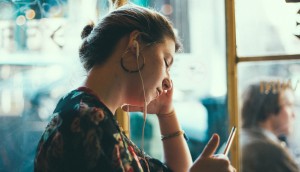 Francophones lagging in podcast adoption
MTM survey finds lack of French-language content may be to blame.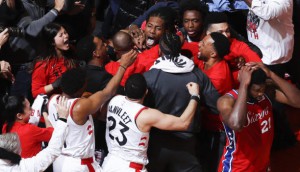 Raptors post another kind of historic victory
Kawhi Leonard's series-winning shot was, in every sense, peak basketball.
BMO back on top: Media Monitors
Auto industry, both foreign and domestic, continue to top buying categories in both Toronto and Montreal.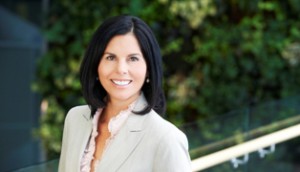 Veteran TV exec Maria Hale departs Corus
Hale's exit follows a year of massive improvement for conventional network Global.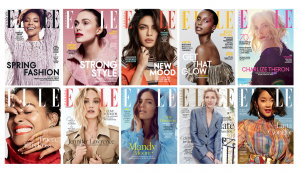 KO Media to take ownership of Elle brands
Acquisition said to 'diversify' Montreal-based company's offerings that include VÉRO, di Stasio, Édition Papier and K pour Katrine.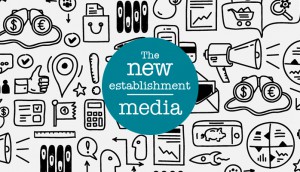 The New Establishment: Media is back
It's time to showcase the best and the brightest at media agencies.
Why Initiative held its own 'reverse upfront'
Agency president Helen Galanis on empowering media companies to be the experts, the right way to approach data and how to take the disruptors out of the equation.