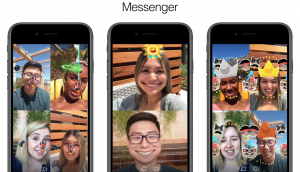 ICYMI: Facebook adds AR games, APTN unveils fall lineup
Plus, the iHeartRadio MMVAs performer lineup expands.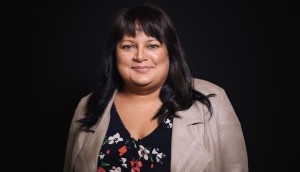 Edelman adds new SVP to focus on paid media
Nirmala Bahall says the agency is experiencing more demand from clients to leverage paid media along with earned.
COMMB names its post-merger marketing lead
Lara Hannaford Menzies will help bring more detailed out-of-home data to buyers and planners.
Ford strikes a chord with country music partnership
An estimated 25,000 people are expected to attend the CCMA Canadian Country Music Week, where Ford will provide shuttles and present an award.
Habs' playoffs absence may have dogged Quebecor's media in Q2
Revenue for media fell by 6.5%, although TVA Network's market share remained stable.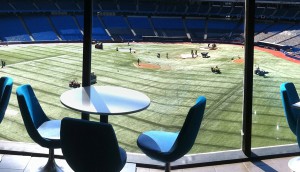 Sportsnet extends its brand to bricks-and-mortar
The brand has put its name on the restaurant that overlooks the field at the Rogers Centre as a way to get up close and personal with sports fans.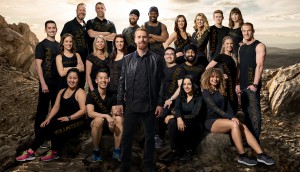 Amazing Race Canada stays ahead: Numeris
However, the gap closed between Race and second-place finisher America's Got Talent.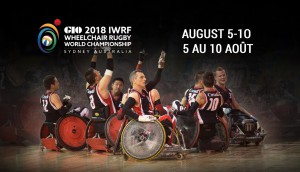 CBC adds wheelchair rugby to its sports roster
Partnering with the Canadian Paralympic Committee allows the pubcaster to continue the conversation around the athletes in between Olympic Games.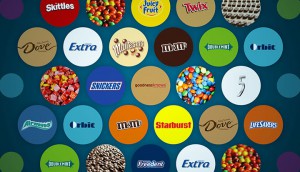 Mars retains Mediacom in Canada
Brands under the Mars banner include Uncle Ben's, Pedigree and an array of confectionery brands.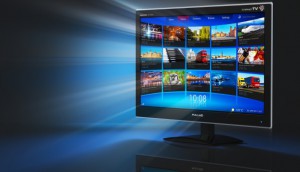 Broadcaster data sharing gets a deadline
BDUs must be ready to lift the lid on their set-top boxes by September 2019.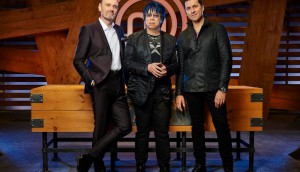 CTV greenlights a sixth season of MasterChef Canada
Season five of the culinary competition show averaged 1.2 million viewers, according to CTV.