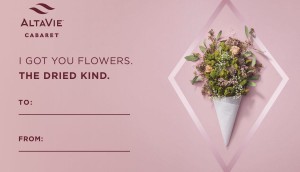 Aurora walks a tightrope for its Valentine's media plan
The licensed cannabis producer has made its first media buy post-legalization.
Trader launches new platform for auto retailers
The new platform will allow auto manufacturers to re-target potential shoppers with other ads.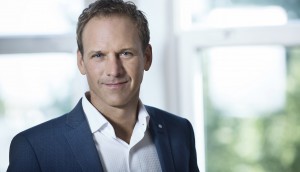 La Presse widens advertiser appeal with new sections
Arts et être and Inspiration sections launch Saturday, February 9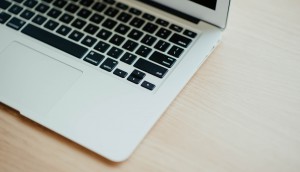 Corus confirms layoffs at Global 640; CP lays off reporters
The majority of layoffs at Global were off-air positions, while CP has seen a number of reporter-editors and admin staff let go.
ICYMI: CBC gets social for comedy contest
Plus, Publicis' revenue comes up short of expectations.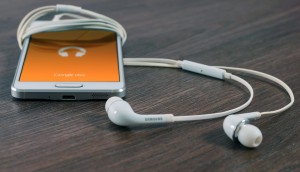 Pod save media: Why Spotify's podcast moves matter
It's official: podcasts are a hot media commodity. But how can the market mature?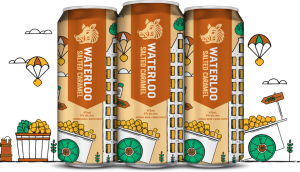 UM wins Waterloo Brewing
The IPG shop will be tasked with promoting Waterloo's beer brands in an increasingly competitive craft beer market.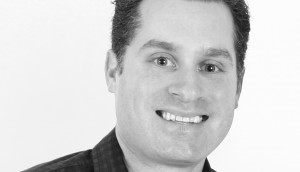 Dentsu adds to the C-suite
Jeff Greenspoon will continue to head up Isobar Canada while driving Dentsu's product forward.
Spotify hits profitable status
Ad-supported revenue is growing at a faster rate than subscriptions.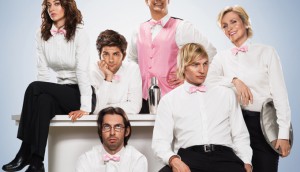 Starz makes its entry into Canada
Plus, Bell has released the latest subscription numbers for Crave.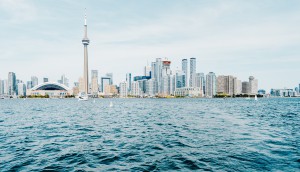 Torontoist flies to the Daily Hive
Founder Karm Sumal says this is an opportunity to age up Daily Hive's audience and grow its news chops.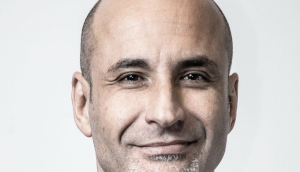 Cue Digital partners on new mobile ad format
Ad-tech company Polar will bring its Boost Box technology to Canada.
Barb Williams to join CBC as EVP
Williams, who announced her retirement from Corus Entertainment in October, will assume the new role in May.