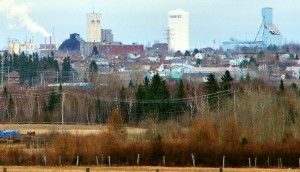 Postmedia reduces print schedule for Northern papers
Four community papers will shutter their Monday editions; staff will remain unchanged.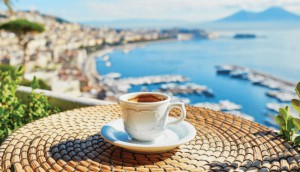 Italian tourism campaign taps print
Brand Grow Media used print for mass in a campaign that appeals to professionals.
Despite lower ratings, Grey Cup takes the top: Numeris
Plus, new fall shows had an exceptional showing in the top-10.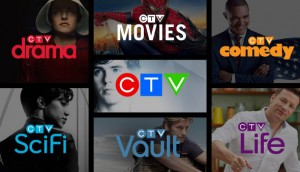 Bell Media to go live with ad-supported VOD platforms
Popular U.S. series like Community and The Facts of Life will be available for free to the users.
MightyHive confirms S4 Capital merger
Canadaian managing director Tessa Ohlendorf says the merger lends credibility to the "third option" of digital ad and consultation firms.
Muskoka Brewery taps a new crowd with Mirvish deal
The microbrewery is using the partnership as a chance to dominate a space beer is not typically associated with.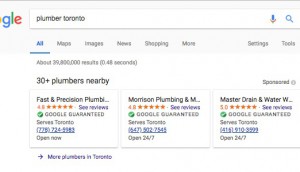 Google launches new listing program
The Canadian launch of Services by Google marks the platform's first venture outside of the U.S.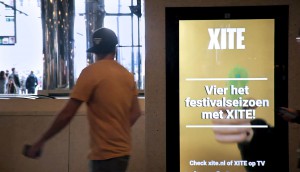 Broadsign expands offering with new partnership
The Montreal-based DOOH company inked a deal with mobile-first agency MobPro.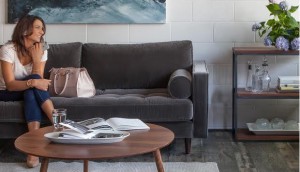 How Article expanded its media mix
The online furniture brand's director of marketing talks to MiC about how and why the brand recently expanded its media mix.
OLG leads in Toronto: Media Monitors
CTV was the top radio ad buyer in Montreal.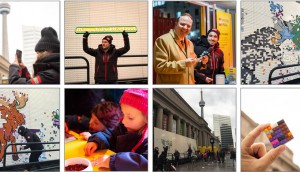 Spotted! A holiday mural goes up brick by brick
The activation aimed to reach Canadian's young and old who haven't grown up creating with Lego.
Vividata, Ipsos partner on audience measurement
According to Vividata's president, the partnership comes after an extensive RFP process that took the company around the world.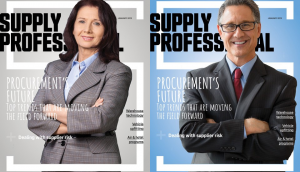 Purchasing B2B pub rebrands
The sixty-year-old supply management publication has rebranded as Supply Professional magazine.