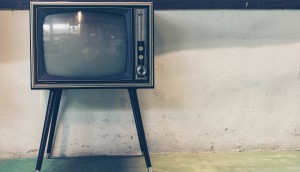 ACA and ACTRA granted intervenor status on simsub
The Association of Canadian Advertisers, which worries that the simsub ban will hurt advertisers and broadcasters alike, can now make their case to the Federal Court of Appeal.
Traditional TV subscriptions still out-perform OTT tenfold: study
A new report by Convergence Research found that even though TV subscriber revenue is on a steady decline, the revenue from OTT doesn't come close to touching TV.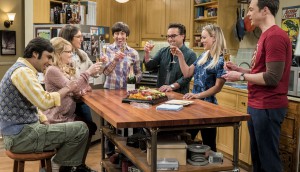 Another big week for Big Bang: Numeris
The long-running comedy brought in the highest average minute audiences across the country for the week of May 1 to 7, and also dominated in most regional markets.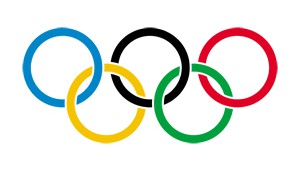 What does Olympic affiliation do for a brand?
CBC/Radio-Canada asked Canadians their thoughts about brand affinity and the Olympics, as well as which categories make the most sense at the games.
RBC Royal Bank buys the top: Media Monitors
The bank climbed the list in Toronto for the week of May 8 to 14.
Upfronts 2017: Fox shakes up ad formats, adds Marvel drama
Jennifer Bidwell from Media Experts has a mixed report on the network's three new fall shows.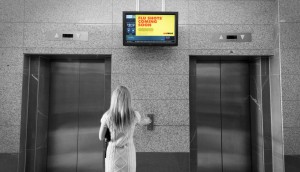 Campsite joins forces with Pattison OneStop
The digital OOH advertising company has expanded its programmatic network to more than 3,500 screens across Canada and has broken into the transit, residential and office market.
Upfronts 2017: NBC builds Thursday around a moving 'Us'
Bailey Wilson, VP of TV investments at Magna, details the network's new shows, and a schedule that has movement every night of the week.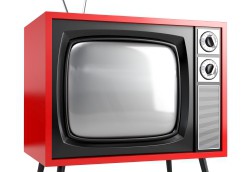 Five more years for English-language broadcasters: CRTC
A new policy for local TV and the introduction of a public consultation process before closing stations are among new rules as part of the licence renewals.
Bell targets cord-cutters with app launch
Fibe Alt TV is available to Bell Fibe customers and offers up to 500 live television channels on a variety of screens.
Buyers talk: All I want for the upfronts is…
With presentations starting today, buyers talk about what they'd like to see in terms of content, what risks will pay off and how linear TV can compete with – or finally make friends with – digital.
AOL Canada's Marla Natoli chosen for Cannes '17 See It Be It
The video and mobile director will attend special creative masterclasses aimed at accelerating the careers of women in the industry.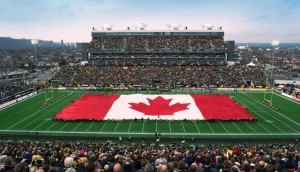 Johnsonville taps Hamilton for first Canadian stadium deal
The sausage company has signed a deal with the Hamilton Tiger-Cats and Tim Hortons Field.
Spotted! President's Choice gathers for a feast in Montreal
The brand is doing double-duty with its latest sponsorship, supporting the City of Montreal's 375th anniversary while promoting its "#EatTogether" message.