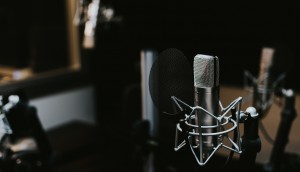 BlogTO gets its own news podcast
The Toronto-based publisher is combining news and lifestyle to appeal to the country's growing market of podcast listeners.
CHFI wins Toronto again: Numeris
Bray and Partners president David Bray delves into who made the biggest gains and losses in Canada's radio market.
ICYMI: Ads.txt adds mobile support
Plus, Thursday Night Football gets a new look, Postmedia outsources Calgary printing and Letterkenny heads to Hulu.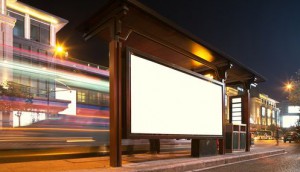 Campsite announces MaxTV DOOH integration
The new partnership will see Campsite's inventory reach approximately 9,000 individual screens in neighbourhoods nation-wide.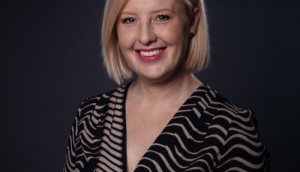 Notable Life hires first chief creative officer
Laura Denham leaves the agency world to help the evolving company with its experiential and marketing offerings.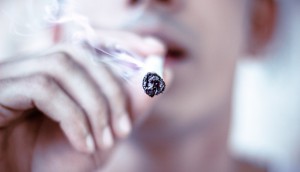 Postmedia launches online cannabis publication
The Growth Op will appeal to mostly Gen X audiences, while courting advertisers across multiple sectors.
CTV gets The Beaverton, Jann Arden and more
A total of 42 new and returning series will hit the airwaves, including Cardinal, Corner Gas Animated and the annual Canada's Walk of Fame ceremony.
Digital-first turns up the volume on TV ad spend
A new report from the Video Advertising Bureau shows how ad dollars from digital disruptors are being funnelled into traditional TV.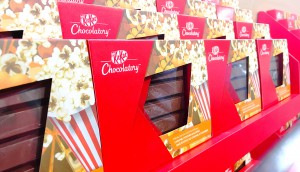 Spotted! KitKat breaks the mould
Custom bars and an Instagrammable environment are all part of an effort to engage young candy consumers.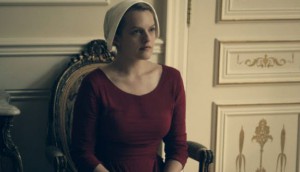 Bell Media to rebrand four specialty nets
Plus, two new ad-supported VODs will hit the market.
GroupM Canada appoints first chief investment officer
Sebastian Rennie established the role in Australia and is now bringing it to Canada.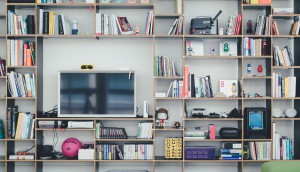 Rogers Media zeros in on audience targeting
Rogers Enabled Data (RED) provides clients with hyper-focused analytics based on location, behavioural and demographic audience data.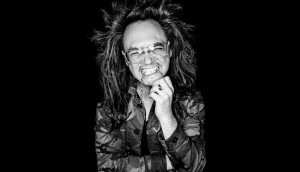 David Shing on the 'new mass'
Consumer behaviour online is changing, and brands that want to connect in this world need to change too, says Oath's digital prophet.
People Moves: Chameleon Digital, Groupe V and more
A round-up of industry moves from new acquisitions roles to a collective of interns.