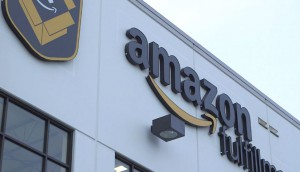 Amazon Marketing Services lands in Canada
The new services are intended to complement the e-commerce giant's suite of existing advertising services.
ICYMI: Instagram expands branded content tool
Plus, Quebec ready to impose provincial SVOD tax, and cannabis coalition outlines advertising guidelines for recreational pot.
Toyota Canada named Olympic and Paralympic sponsor
The national sponsorships stem from a global Olympic deal struck last year.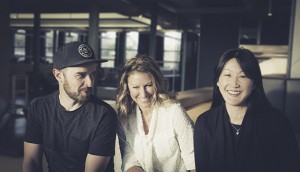 People Moves at SlimCut, TVA and more
Campsite, Bleublancrouge and SlimCut Media have bolstered their sales teams, while Quebecor has shuffled its leadership.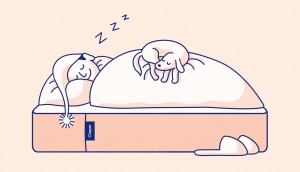 Casper becomes the Maple Leafs' sleep sponsor
Activations inside the ACC will give the online retailer more visibility in a key Canadian market.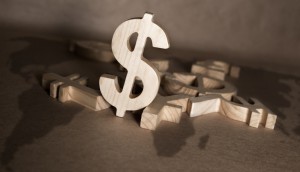 Aimia reports net loss in Q3
Revenues and billings for the September-ending period were both down year-over-year.
CRTC report shows audiences declining across TV, radio
The updated info in the Communications Monitoring Report shows online TV viewing is on the rise.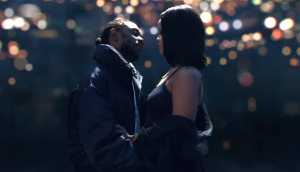 Newcap updates The Move to fill a hip hop gap
Streaming data showed a gap in Toronto's hip hop radio market that Newcap aims to fill with Kendrick Lamar, Daniel Caesar and more artists young listeners crave.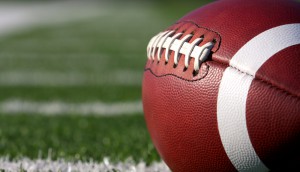 NFL Canada taps TTG for sponsorship play
After running sponsorship in-house, the league is tapping its first third-party partner to find new opportunities.
Apex picks Freckle IoT for offline attribution
While the digital ad vendor still plans to take an "agnostic" approach with its clients for measurement, it will primarily recommend Freckle for offline attribution.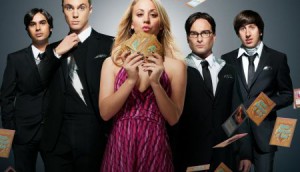 Big Bang makes gains: Numeris
The CTV comedy took the top spot in the nation again, but The Good Doctor continues to gain on it.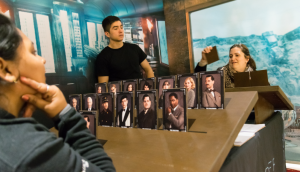 Spotted! A Union Station murder mystery
Eat It Up Media is leading a "guess the murderer" activation to promote the upcoming Murder on the Orient Express.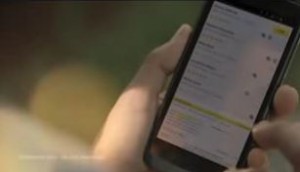 Falling print revenue dogs Yellow Pages in Q3
CFO Ken Taylor said the company no longer anticipates it will finish 2017 with overall digital revenue growth.
Media revenues decrease in Cineplex's third quarter
The theatre chain's Q3 attendance fell by more than two million compared to last year.