Horizon Media comes to Canada
A growing need for North American solutions brings the U.S. media agency to Toronto's Liberty Village.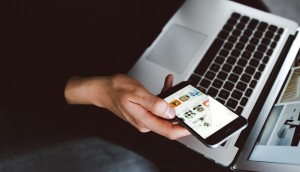 Digital to top ad spending in 2018: report
GroupM's forecast shows that while its growth is slowing as the market matures, digital spending will reach $7.2 billion next year.
Trader leverages data to launch ad solution
The AutoTrader.ca parent company is using its data capabilities to target auto shoppers around the web.
CAA makes a theatrical debut with Mirvish
Mirvish Productions is hanging a new name on one of its theatres as the auto club's South Central Ontario branch signs on to a multi-year deal.
ICYMI: Meet the new Globe and Mail
Plus, the Facebook Journalism Project pairs with Ryerson, and the latest Canadian theatre stats.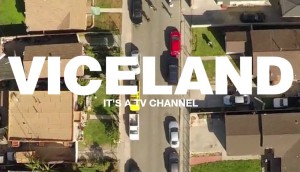 Vice: too niche for TV?
The Vice brand has a large and rabid digital following, but TV is a different animal. Media buyers weigh in on the fledgling channel's progress to date.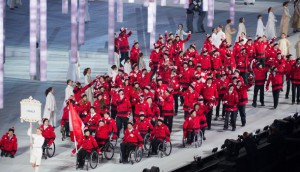 CBC signs on for two more Paralympic Games
A multi-games partnership with the Paralympic Committee sees the pubcaster return in 2018 and 2020.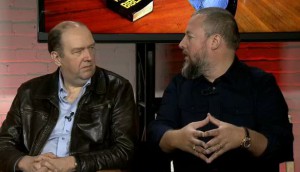 Rogers to end support for Viceland: report
The two media cos have partnered on the channel since 2015.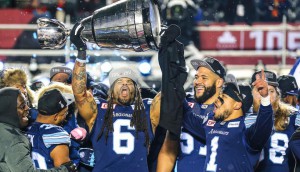 Weather skews Grey Cup sponsor visibility: study
Is a buy in the end-zone a guarantee of visibility? Elevent's data shows weather plays a role for those relying on being seen.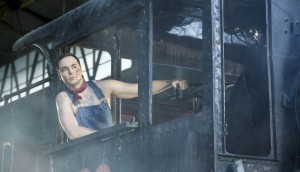 Big Bang stands alone at the top: Numeris
The Good Doctor knocked the younger Sheldon from its number-two spot, while the American Music Awards made gains over last year.