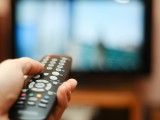 Television
The laugher took the most single-night viewers for the week of April 27 to May 3.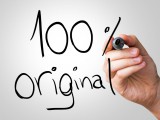 Digital
Mobile
Amplifi, IPG Mediabrands/UM Canada and Omnicom Media Group have all signed on as partners for the first set of Canadian shows to be produced by the company.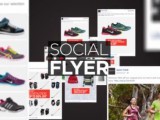 Awards
Carat, Dive Networks and Touche! were all winners at this year's global festival, which wrapped last night in Rome.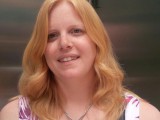 blogs
Television
Carolyn Froude, director at Maxus Canada, on ABC's new slate, including reimagined versions of The Muppets and Uncle Buck.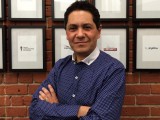 Digital
People Moves
The digital company has hired Khatir Soltani as part of its plan to carve out space in Quebec and overseas French markets.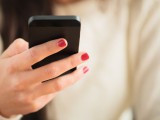 Mobile
The company is adding publisher-defined audience segments to its Nectar platform with the new partnership.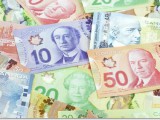 Digital
Analysts say the bid will turn the telco giant into a vertically integrated company with a massive platform to increase its content distribution.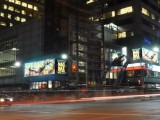 Out Of Home
Outfront has new boards at Yonge-Englinton in Toronto and Pattison has installed a new digital display along the Windsor border.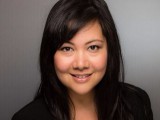 Television
Victoria Morris, director of trading at Mindshare Canada, says Fox has a hit on its hands with Scream Queens, and excitement is building for the relaunch of The X-Files.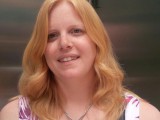 Television
Carolyn Froude, director at Maxus, rounds-up the new shows, including why she sees good things for Blindspot.