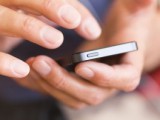 Mobile
The deal will allow buyers to centralize ad serving and track ads at scale.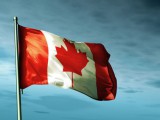 Research
National and local income levels are up, with the exception of London, ON, according to recent RTS study numbers from BBM Analytics.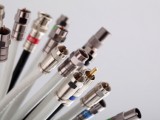 Research
A new MTM report shows that anglophones, visible minorities and those living in large cities are more likely to be interested in ending their pay-TV subscriptions.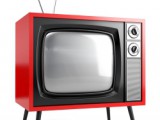 Television
The twin bids sought to allow the broadcasters to spread their weekly local programming requirements on a quarterly, rather than weekly, basis throughout the broadcast year.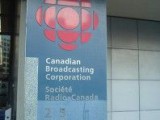 Television
A report from Canadian Media Research Inc. highlights CBC's financial situation following the loss of NHL broadcast rights.

blogs
From Net-a-Porter's next mobile offering to global conversations on programmatic, Performance Content Group's CEO takes MiC to the event in Rome.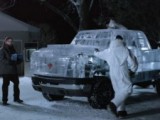 Awards
UM and Touche! PHD both took prizes at the ceremony last night in Rome.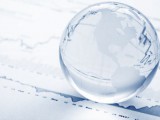 Research
The agency has bumped its prediction up and details how ad spend is breaking down in Canada and around the world.

Television
The CTV drama had the most viewers for the week of March 24 to 30.