Sponsorship
In renewing its partnership with MLSE, the credit card co will be providing cardholders with better access to Leafs and Raptors games while positioning itself as a technology provider.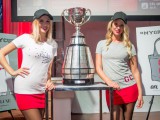 Digital
The CFL's VP of marketing explains how the partnership with etailer eLuxe will reach new audiences ahead of the Grey Cup.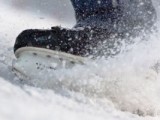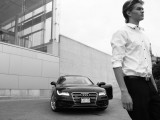 Digital
Print
Sponsorship
Toronto Men's Fashion Week is hoping to carry the momentum from its inaugural summer event with expanded web content, community outreach and a magazine.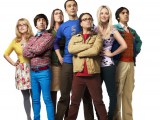 Television
CTV's hit laugher found its viewers in its new Monday night timeslot for Sept. 22 to 28.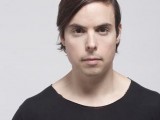 blogs
The Dentsu Aegis Network CSO says in the race for data, innovation and commercialization, the industry is losing sight of human nature.

Digital
Mobile
Print
Bruce Neve and Lauren Richards weigh-in on yesterday's announcement and how it will impact the Canadian media industry.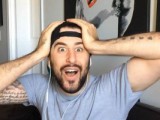 Digital
Mobile
Toronto-based Buck Productions will create a series about Jon Paul Piques as part of the multi-platform deal.

Digital
Mobile
The company has rolled out a $10 million addition to its GameCentre Live digital platform that will give exclusive camera angles to Rogers customers.