Television
How the show fared in its first trip outside of Canada this week, and final data for the show's second season premiere.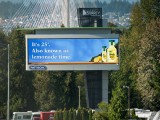 Out Of Home
The company has added its SmartAd advertising technology to its outdoor digital signs across Canada, allowing clients to update ads on the fly.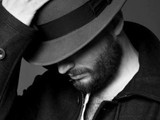 People Moves
PCG has hired one, bringing Justin Sanders onto the team with the goal of winning a Lion in next year's rumoured data creativity category.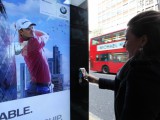 Mobile
Out Of Home
New interactive capabilities on the company's OOH surfaces are coming to Toronto.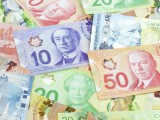 News
The global media group's second quarter results include double-digit increases in advertising and net income.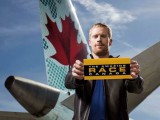 Television
The CTV original series had the most daily viewers for the week of July 7 to 13.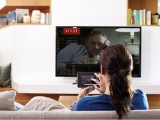 Digital
Mobile
Netflix's latest quarter results and how its aiming to reduce theatre to airing times through new deals with companies like Disney.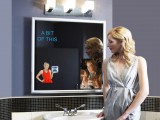 Out Of Home
Details on the video and tracking capabilities that have been added to some of the screens from the Toronto-based company.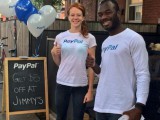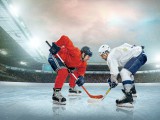 Radio
TSN 1200 is partnering with Unique FM to broadcast the Ottawa games in French for the next three years.