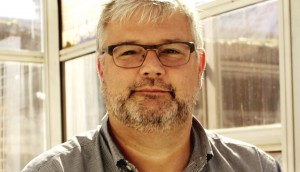 Rouge Media hires former Kinetic CEO Steve Ridley
The OOH company's new chief partnership officer brings agency experience to a company looking for further expansion.
Fashion blows out 40 candles
The St. Joseph publication takes a moment to look back as custom content plays a bigger role in its future.
Star Trek takes the top: Numeris
The new series pulled in more than two million with its CTV broadcast and more than a million on Space.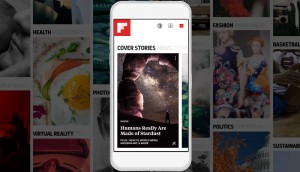 Dodd Media wins Flipboard
The company will be targeting Canadian clients looking for both global or Canada-only audiences
What's motivating Google News' new paywall policy
Google is dropping its "first click free" policy to give subscription-based publishers more freedom.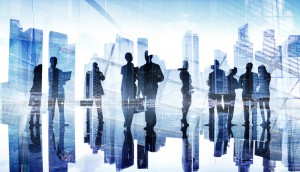 Weakening revenues lead DHX Media to ponder sale
Teletubbies didn't take off as well as the Canadian company had hoped, and now the board is weighing its options.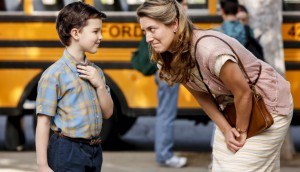 Young Sheldon brings the ratings on CTV
The Big Bang prequel's premiere came just shy of audiences for the adult version of Sheldon.
Sunwing Vacations flies to the top: Media Monitors
The vacation and air travel service made a big jump to buying the most radio advertising spots in Toronto from Sept. 25 to Oct. 1.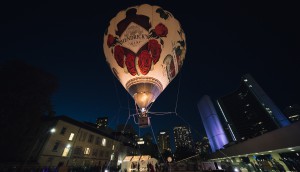 Hendrick's hot air adventure finds success
The brand built on its tradition of "unusual" experiential marketing at Toronto's Nuit Blanche festival.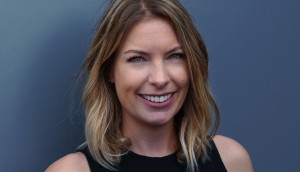 Spark Foundry Canada appoints managing director in Montreal
Véronik L'Heureux will help expand the brand's presence in Quebec.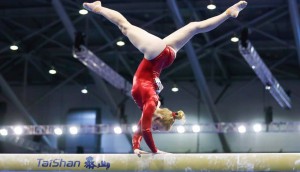 CBC signs on as official gymnastics broadcaster
CBC will cover the four-day event with 20 hours of content on linear and digital, building on CBC's Road to the Olympic Games strategy.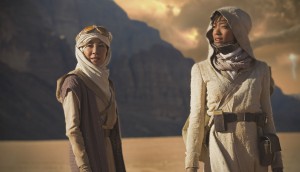 New Star Trek a hit on CTV, Space and CraveTV
Bell Media reports 2.2 million viewers for the franchise's latest iteration across its broadcast channels and SVOD platform.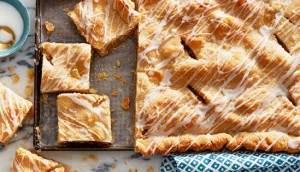 Chatelaine embarks on largest consumer event in a decade
The Big Dish will aim at Chatelaine's mostly female, food-obsessed audience and has secured sponsorships from the Business Development Bank of Canada and Egg Farmers of Canada.