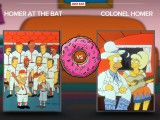 Digital
Television
The food delivery service has teamed with Global for its first-ever viewer-sourced marathon viewing campaign around the show's 25th anniversary.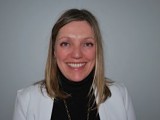 Television
The Thursday night laugher had the most single-night viewers for Feb. 2 to 8, 2015.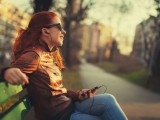 Mobile
Radio
The media company has launched customizable apps for 38 of its stations, targeting the nearly 74% of listeners that connect with online radio through mobile.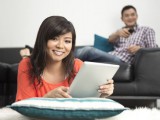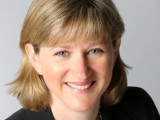 Awards
Bell Media's new head of sales Mary Ann Turcke is one of 16 women who will pick up awards from Women in Communications and Technology this April.

Radio
The car co bought the most radio advertising in Toronto for the week of Feb. 9 to 15.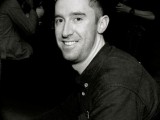 blogs
Matthew Logue, EVP and COO at S&E Sponsorships, recaps this year's events from New York City, with insights into how Canadian brands can activate next winter.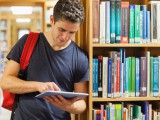 Digital
Mobile
The organization has released a set of protocols to help agencies and publishers measure audiences across all screens.