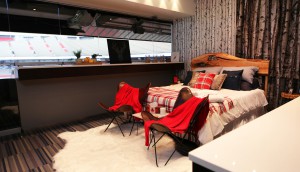 Hotels.com creates a sporty new suite
The online booking service paired with the Vancouver Whitecaps and Toronto FC to build its brand with sports fans.
ICYMI: Corner Gas Animated reupped, TSN re-signs Bob McKenzie
Plus, Christian streaming platform Castle scraps its paywall and embraces a subscription-free model.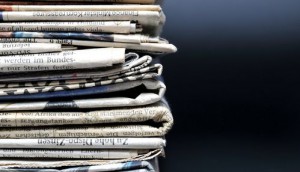 Quebec confirms $50 million plan to support local media
Triggered by the bankruptcy of Groupe Capitales Medias, the support includes a 35% refundable tax credit and will be available to print media province-wide.
Kinetic pairs with Big Digital to offer experiential
Kinetic owner and CEO Kevin McDonald says the partnership makes the agency more of a "one-stop shop" fueled by data.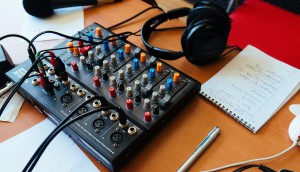 What does your brain look like on branded podcasts?
Neuroscientists tested regular podcast listeners, finding higher engagement, brand awareness and purchase intent with branded audio content.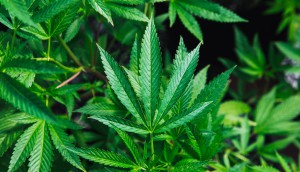 How a new adtech company is simplifying buying for the cannabis market
Fyllo, a Chicago-based martech platform, has secured $18 million in funding, and credits Canadian clients for its learnings.
TSN partners with All Elite Wrestling
AEW Dynamite will air weekly on both linear and digital platforms featuring stars like Kenny Omega and Chris Jericho.
What does the future hold for Vice and Refinery29?
Mindshare's Sarah Thompson and Kenon Mak aren't surprised by the move, but say survival still isn't guaranteed.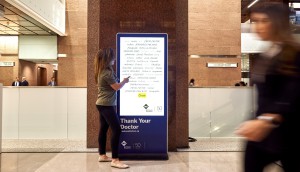 MD Financial takes its message mass
The financial services company, which targets physicians, brought its brand to the masses to go mainstream.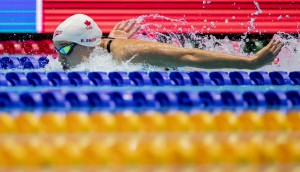 CBC Sports partners with the International Swimming League
A new partnership will see the ISL's inaugural season broadcast on linear and digital platforms featuring Canadian Olympic champions competing.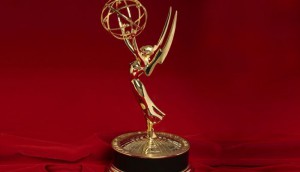 Emmy broadcast draws Canadian viewers: Numeris
Ceremony honouring primetime television found audiences across all markets, while in Quebec, NDP leader Jagmeet Singh's 'Tout le monde en parle' appearance draws viewers.
New rev models rising, but display ads still top for publishers
Subscriptions, events, ecommerce and branded content are increasingly important, but donations remain a low priority.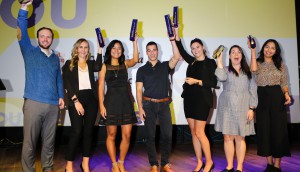 CMDC honours 2019 Future Impact winners
Ten recipients chosen from over 200 entries 'are proof that the future in the media industry is looking bright,' says Shannon Lewis.