blogs
Digital
Television
Mindshare's Lina Alles on the network's new live-streaming platform and the one show that stuck out in yesterday's upfront.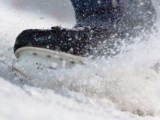 Digital
Television
Game seven between the Toronto Maple Leafs and Boston Bruins netted 5.1 million viewers, while the series averaged 3.53 million viewers across all games.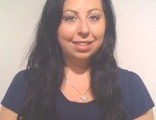 blogs
Television
The UM director of investment on ABC's big bet from Joss Whedon and the funniest comedy she has seen yet this week.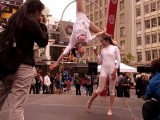 Experiential
The ice cream company promoted its new "upside down or free" brand promise with acrobats and stilt-walkers.

Digital
Mobile
The media company launched paid subscription services for all its newspaper websites and apps, and is promoting the launch with a TV and OOH campaign.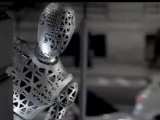 screening-room
Television
The car co is looking to connect on a more emotional level with its new campaign, which features two puppets.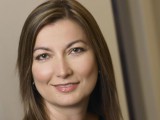 blogs
Television
Mindshare's Lina Alles' top picks (Sean Saves the World, The Blacklist, Dracula) from the network's fall upfront.

Television
The Blue Ant Media-owned digital specialty channel has greenlit seven new series including My Retreat and Selling Big.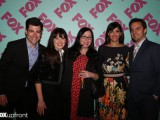 blogs
Television
The UM director of investment says she likes the chances for Fox's new Tuesday comedies as she takes in the new shows from the first day of presentations in NYC.