DigitalPrint

Execs announced a majority investment in a digital company as continuing declines in print advertising hurt the media co's Q2 revenue.

Awards

This Friday will be the last day for you to throw your media colleague's name into the hat.

DigitalSocialTelevision

According to numbers from IPG Mediabrands, 63% of Canadians tuned into at least part of the Games, with Kanye West winning the most tweets.

Digital
The British Broadcasting Corporation has released its video-heavy new international app rich with pre-roll inventory.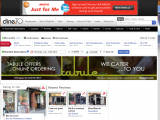 Digital
The advertising network has added three more publishers and strengthened its position in the automotive industry.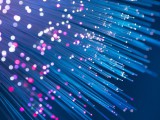 Digital
The regulator says increasing high-speed internet demand means large companies need to make fibre facilities available to competitors.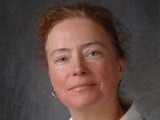 blogs
With the NFL's involvement in the simsub debate, Judy Davey of the ACA argues why the regulator's move sets the industry up for a loss.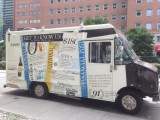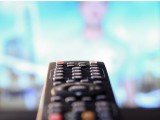 Television
The reality television competition series won the most single-night viewers for the week of July 6 to 12, 2015.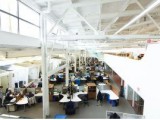 People Moves
Four operating divisions and new additions to the management team chart the course for international growth.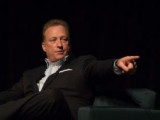 People Moves
The holding company's founder and CEO departs as an investigation by the SEC continues.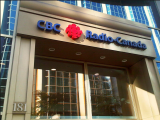 Radio
Television
A Senate committee has tabled a report recommending an examination into the costs and benefits of TV advertising on CBC/Radio-Canada.