Digital
Mobile
Television
Canadians spent 3.2% more on communications in 2013, with the largest piece of that pie going to wireless and internet services.

screening-room
Sponsorship
AsapScience founders Mitchell Moffit and Gregory Brown and YouTube's Kathryn Friedrich give tips for getting the most out of branded content.

Radio
The car co had the most radio ad time in Toronto and Montreal for the week of Oct. 6 to 12.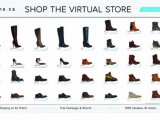 Interactive
Out Of Home
Shoeme.ca is venturing into offline advertising with an interactive wall commuters can scan to buy shoes.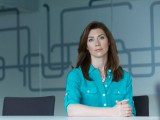 People Moves
Lindsay Pattison takes over at the helm of the agency from Vikram Sakhuja, who will remain in the group.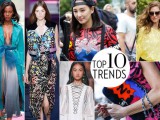 Experiential
Print
The magazine is getting into the events biz with a show during Toronto Fashion Week.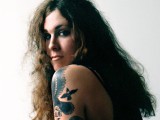 Digital
Mobile
Television
AOL's video library is now available on 16 different connected TV devices. (True Trans with Laura Jane Grace pictured.)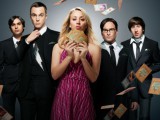 Television
CTV's comedy goldmine brought in the most single-night viewers for the week of Sept. 29 to Oct. 5.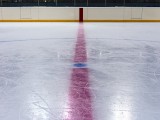 Television
The net hits a highnote with Hometown Hockey, earning over a million viewers for its pilot run.