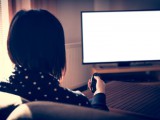 Television
The landmark shift to pure pick and pay and build-your-own cable packages comes as the expected regulatory unbundling of Canadian TV gets underway.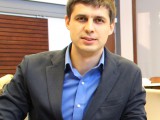 Digital
Mobile
CEO Ildar Shar on its partnership with PubNative and why it has shifted its business to focus solely on advertisers.

Television
The Corus specialty channel is rebranding and introducing new ad opportunities.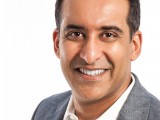 People Moves
Anwar Sumar has been promoted to the role of general manager of Targeo.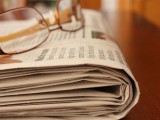 Print
The company has sold six regional dailies to a new group led by former Liberal MP Martin Cauchon, but will continue to represent national advertising sales.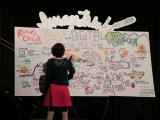 blogs
CMDC board member and Havas Media VP Maura Hanley on the tech and ideas that stood out at the fest, including ImageThink's graphic recordings (pictured).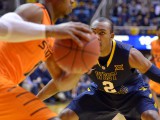 Mobile
Universal Pictures Canada is one of the brands on board for the sports app's NCAA tournament coverage, using it as a launch pad for the upcoming Furious 7 film.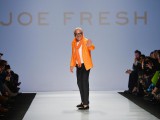 Television
Joe Fresh founder Joe Mimran will be joining the upcoming 10th season of the show on CBC.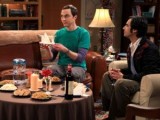 Television
Comedy ruled the week as the laugher had the most single-night viewers in Canada for March 2 to 8.

People Moves
Catherine Patry is joining the pubcaster following nearly eight years at Telus.