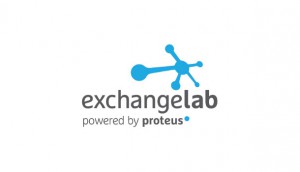 Sponsored Supplement
The Exchange Lab builds opportunity for its clients
By continuously incorporating capabilities into its meta-DSP, Proteus, the programmatic company can offer its clients future proof solutions that adapt to their changing business needs.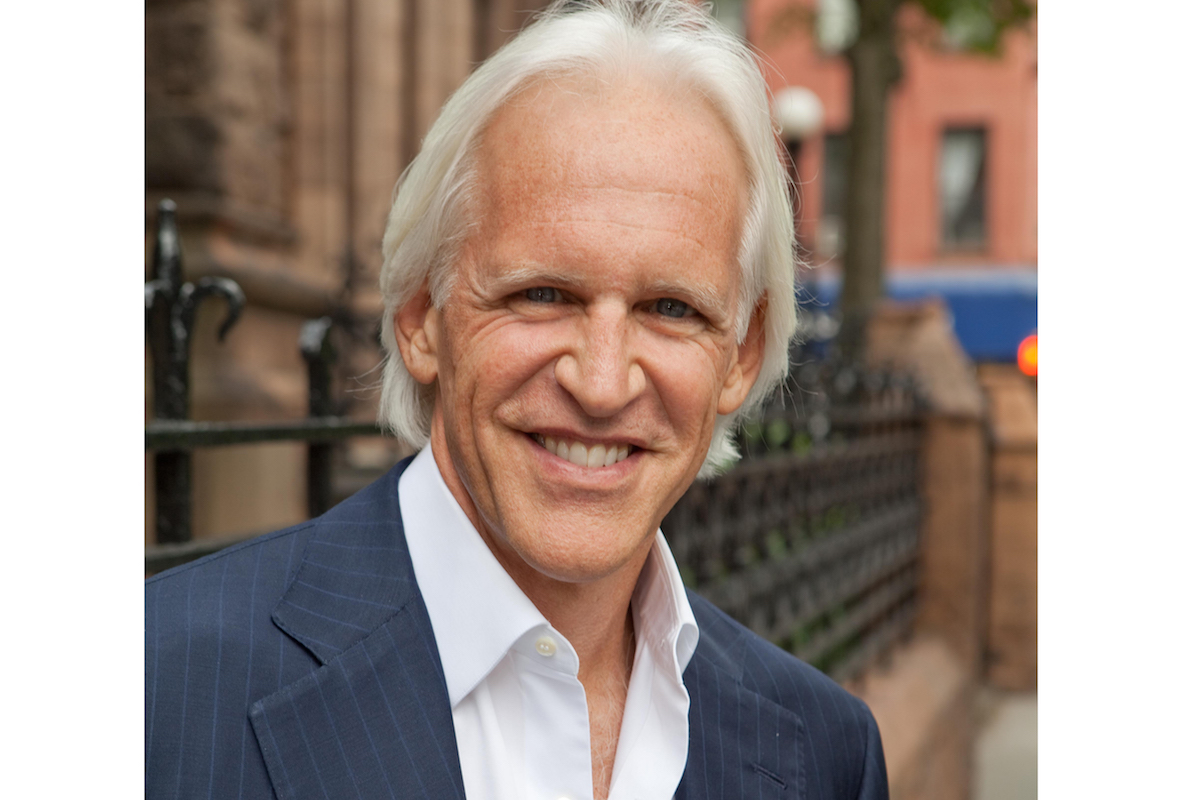 Corus' History greenlights original 'treasure' hunt series
Hunting Nazi Treasure will feature The Monuments Men author Robert Edsel as host.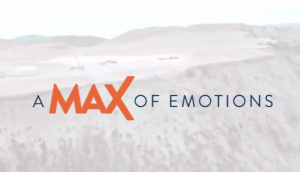 MusiMax rebrands as Max
Realizing that two music channels in the market was two too many, Groupe V Media has charted a new course for Max.
How families prep for back-to-school budgets
Initiative rolls out results from a study that can help inform a rich media mix to match buyer behaviour.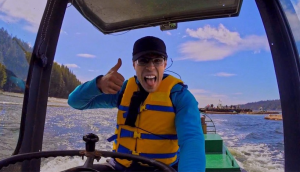 Amazing Race Canada wins the week: Numeris
The reality show on CTV won the most amount of viewers for the week of July 25 to 31, 2016.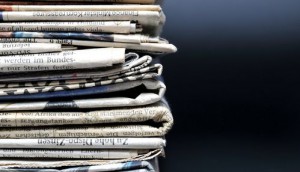 Toronto Star lays off 52 staff
Most of the layoffs affect the company's Star Touch team.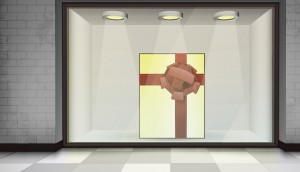 Blue Ant acquires Seasons Christmas Show event
The company has added the Toronto exhibition to its portfolio of consumer events, which also includes the Cottage Life Show.
Chris Williams joins the ACA
The former president of IAB Canada lands a VP role with the industry body, as it evolves its digital mission.
Sport Chek teams with Twitter for Olympic 'moment'
The retailer is the Canadian launch partner for Twitter Canada's Moment Maker, a new tool that allows for custom curation.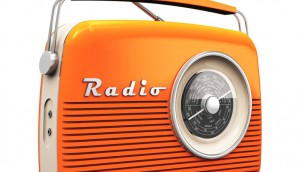 Sleep Country Canada buys the week: Media Monitors
The mattress retailer bought the most radio spots in Toronto for the week of Aug. 1 to 7.
New Air Canada campaign takes flight for Rio
The carrier has unleashed new creative through a multi-platform campaign that includes social-to-broadcast integration.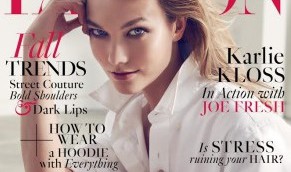 Joe Fresh buys FASHION cover
The St. Joseph Media print pub has launched a multi-pronged branded-integration play in partnership with the Canadian retailer.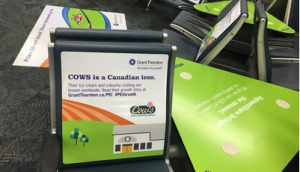 Making a case for PEI at the entry point
An accounting firm is behind a Charlottetown airport campaign to promote the island as a business friendly space.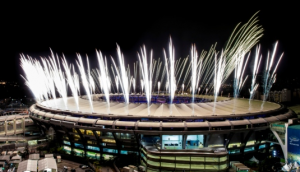 Viewership down as Rio Olympics launch
Coverage of the Rio Opening Ceremony was down over the London Summer Olympic Games in 2012.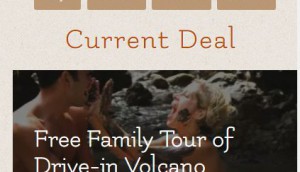 Saint Lucia aims to 'unlock' more visitors with social push
The tourism co has launched a contest that reveals new deals as people share posts talking about the destination.