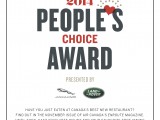 Digital
Print
Sponsorship
An expanded digital package and new event series have been added for the luxury auto brand's second year as sponsor of Canada's Best New Restaurants.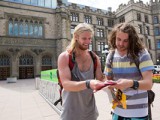 Television
The CTV program brought in an average audience of 2.7 million viewers Sunday night, the most for any episode of the second season.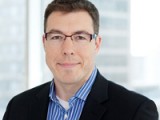 Television
Shaw Media hopes a focus on local news programming and innovative technology can make its proposed Global News 1 channel a hit, says Troy Reeb, SVP news and station operations.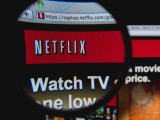 News
The US-based streamer said it is not subject to regulatory orders "under Canadian broadcasting law."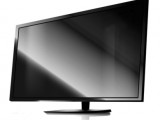 Television
"Why would we import just this fraction of your system," regulatory chair Jean-Pierre Blais asked the Americans during the Let's Talk TV hearing.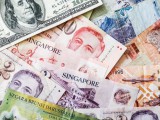 Research
The agency has slightly downgraded numbers in its latest report, with an emphasis on decreases in TV viewing and consumer magazine circulation in North America.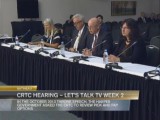 Television
Representatives from the ACA and CMDC said removing the policy would result in substantial revenue being diverted to other platforms.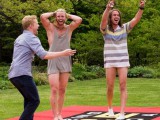 Television
A third season of the show was announced last night during the second season finale, where Muskoka, ON's Mickey and Pete took the top prize.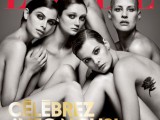 Digital
Print
How the TC Media publication is getting consumers involved in the milestone, including a nationally-available clothing line with RW&Co.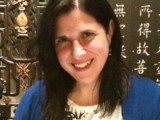 People Moves
The agency has hired Maura Hanley to the role, making her part of the executive team.