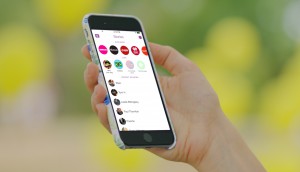 Face-off: What's the story with Instagram and Snapchat?
Industry insiders discuss Instagram's new Stories feature, and whether it's enough to make millennial favourite Snapchat irrelevant.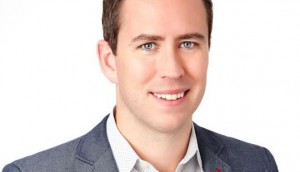 Blog: Lessons from Content Marketing World 2016
Blue Ant Media's director of branded content solutions Andrew Lane on why it's time to stop flirting and get serious about content marketing.
Spotted! Visa puts on its freshest duds at TIFF
The company is experimenting with augmented reality for the first time as part of its festival activation.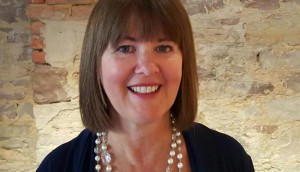 ICYMI: Rosanne Caron to be awarded, Bell Media's foray into theatre
In case you missed it: Caron will be awarded at OOH Day, Bell Media is getting into live theatre and Tennis Canada has named a new CMO.
Globe and Mail looks to cut costs
The company is offering a round of voluntary severance packages to employees as print revenues continue to decline.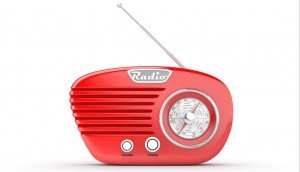 Numeris overview: New PPM ratings
Bray and Partners president David Bray breaks down which radio stations are on top in Toronto, Montreal, Edmonton, Calgary and Vancouver.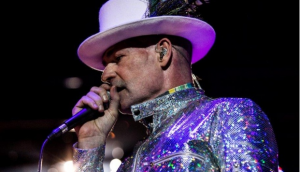 CBC to air The Secret Path special from Gord Downie
The animated film was written and directed by Downie and tells the story of a First Nations boy who died fleeing from a residential school.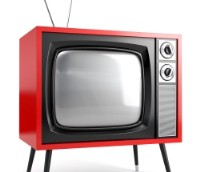 BDUs defend skinny basic implementation in CRTC hearing
Videotron, Rogers, Shaw and BCE's introduction of basic channel packages and flexible pricing options went under the microscope in Gatineau, QC.
For mobile, slow and steady won't cut it: study
A new Google study found that when it comes to mobile sites, there's a cost to latency – and one of the biggest culprits may be the ads themselves.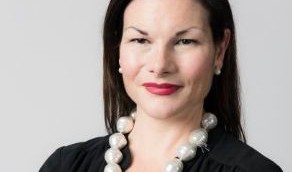 Exchange Lab hires former AOL VP
Penny Harris has moved from her role at the Verizon-owned company to the programmatic arm of GroupM.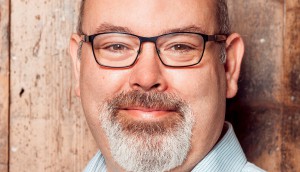 ICA names new president and CEO
Scott Knox joins the organization in the newly combined role.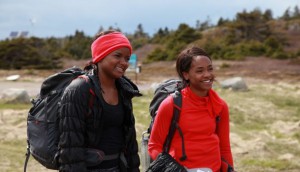 Amazing Race Canada wins the week: Numeris
The CTV reality show had the most single-night viewers for the week of Aug. 22 to 28, 2016.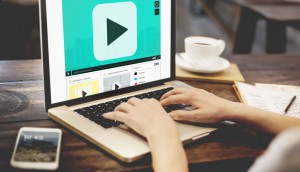 SendtoNews signs with Moat
The sports video clip network is upping its transparency with the deal, which will provide reports on the viewability and attention paid to its content.
MediaCom Canada gets sporty
As media and sports reach a "convergence," the agency has launched a Canada-specific sports division to create sponsorship opportunities.