Radio
The communications company had the most ad air time in Toronto for the week of Sept. 1 to 7, according to the report.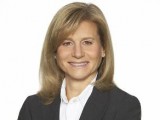 Digital
Television
Company executives stressed allowing market forces to decide on pick-and-pay and cable unbundling in its Let's Talk TV presentation. (Shaw Media EVP of content Barb Williams pictured)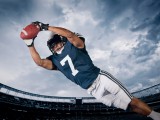 Sponsorship
Television
The automotive brand has increased and shifted its spending to premium segments on CTV's NFL broadcasts this season.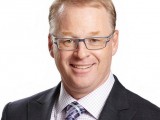 Digital
Television
The cable and mobile giant also opposed the end of simultaneous substitution. (Rogers Media president Keith Pelley pictured)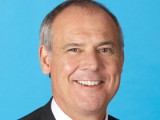 Digital
Television
Corus took a largely anti-regulatory stance on Wednesday, arguing the broadcast system is working fine as-is, both from a revenue and customer satisfaction perspective. (Corus CEO and president John Cassaday pictured.)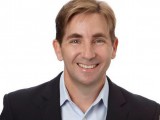 Digital
People Moves
Steve Williams has brought Jonathan Adams (pictured) onto the team as chief digital officer, his first major appointment since joining the GroupM agency in June.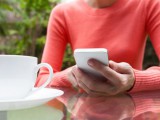 Digital
Mobile
The company has partnered with Nativo to introduce True Native, a new product that keeps visitors on the pages of publishers when they click on native ads.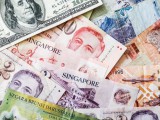 Digital
Mobile
All agencies in the group will be using the new Always-On Platform to help reach its goals of getting 75% of its revenue from digital and emerging markets by 2018.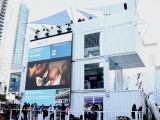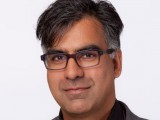 Digital
Television
Raja Khanna, CEO of TV and digital at the company told the regulator seven of its eight channels would likely fold under pick-and-pay.