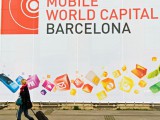 blogs
Mobile
Neil Sweeney from Juice Mobile and Naveed Ahmad at Addictive Mobility gives MiC CEO-level insight from the show floor in Barcelona.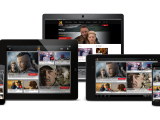 Digital
Mobile
Television
Full series and new episodes of Vikings and Yukon Gold are now available to TV customers with Shaw and Rogers, but Bell customers will have to wait.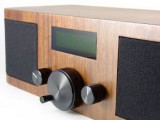 Radio
The phone company purchased the most airtime in Toronto for the week of Feb. 17 to 23.

Digital
Mobile
Television
The broadcaster is using the biggest TV event of the year to promote the app's live streaming capability, which currently requires a Bell subscription to view.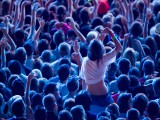 Experiential
The beer brand is now the lead sponsor for the Digital Dreams and Brrrrr! electronic dance music festivals, and has identified the genre as a growing opportunity to connect with its core demo.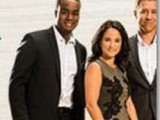 Television
As part of a year-long national campaign, the Mondelez-owned brand is partnering with the Quebec TV station.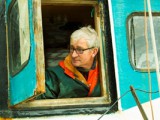 Television
The specialty channel netted one of its biggest premieres ever for the 10-part series about Newfoundlanders who make their living at sea.

Digital
Television
The Blue Ant Media channel is looking to build off its fall launch with six new shows, including one in partnership with Timber Mart.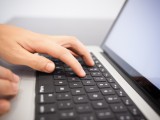 Digital
Mobile
With an increase of 185% from October to December, Canada's mobile video inventory is the fastest growing of any country on TubeMogul's platform.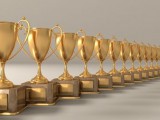 Awards
The report, which tallies award wins, also handed out nods for top holding company, campaign and advertiser of the year.