Spotted! Royal Roads University's new lending library
The university has abandoned print media and instead opted for experiential and digital for its latest recruitment campaign.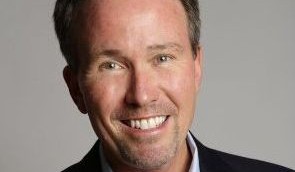 Bryan Press named NABS director of sales
The former Shaw Media sales lead has joined the charitable group.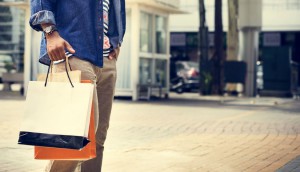 Black Friday, by the numbers
Men are more likely to shop on the day than women, Black Friday surpassed Boxing day and more statistics about everyone's newest favourite shopping day.
Montreal/Toronto MLS game doubles TSN record
More than a million people watched the Wednesday night game, far surpassing the previous high of 587,000.
CRTC licence renewal hearings: day one
Greater Cancon spending flexibility was a key theme from Quebecor Media, Groupe V and Bell Media at yesterday's hearing.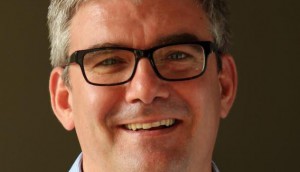 Robert Jenkyn is back at Media Experts
After years on the publishing side, he has been named EVP at the IPG Mediabrands-owned agency.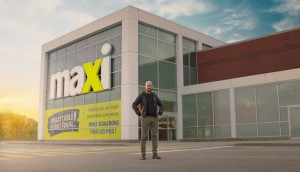 The comeback kid: Maxi returns to TV
The discount grocery store is executing its first major broadcast campaign after 10 years of relying only on print flyers.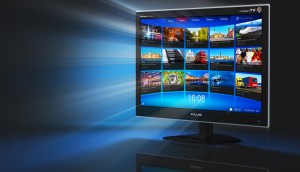 Court rules in favour of Bell Media in VMedia dispute
In its decision, the Ontario Superior Court of Justice left the door open for the matter to be revisited in front of the CRTC.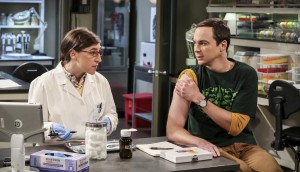 Big Bang Theory wins the week: Numeris
The CTV comedy series brought in more single-night viewers than any other daily program for the week of Nov. 6 to 12.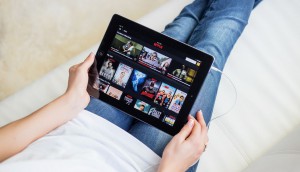 Netflix growth undaunted by local competitors: study
Despite the low price point of the service, there's still a positive correlation between household income and subscription rates.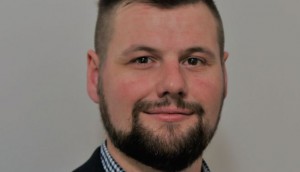 Matt Sallis joins Reprise Media
The former Catalyst Canada VP has joined the company as managing director.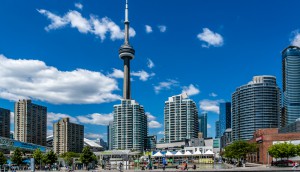 Bell Media partners to launch content incubator
Toronto-based Dais will serve as a launchpad for web series, as well as radio and music content.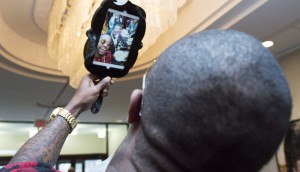 CFL turns to Twitter to reach Grey Cup super fans
The partnership, officially established in 2013, is focused on extending the Grey Cup party to the online space and rewarding fans for their loyalty.