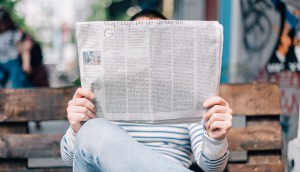 Sponsored
Canadian newspaper readership is at an all-time high
Study finds that younger Canadians are reading newspapers almost as much as boomers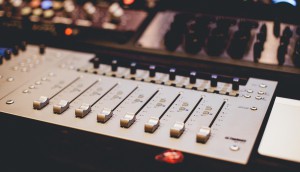 Nielsen extends music measurement in Canada
Playback information can help fuel buyers' plans, says VP Paul Shaver.
Print magazines strong, but millennials could shake things up: study
Magazine reach is still strong, but the different viewing and searching habits of millennials could affect readership.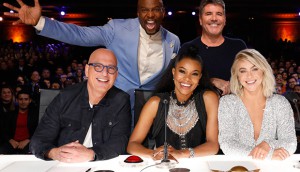 City leans into reality and competitions for summer
The network's biggest series, America's Got Talent, officially kicks off May 28.
New partnership aims to bring cannabis content to Boomers
The Baby Boomer-focused media company will include cannabis content from Civilized in Zoomer Magazine as well as TV, radio and digital.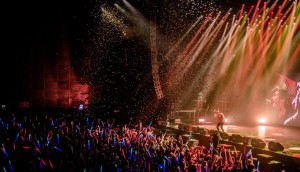 ICYMI: Eurovision coming to OMNI, Crave boosts LGBTQ content
Plus, Mountain Equipment Co-op gets interactive in-store with some help from Cineplex Digital Media.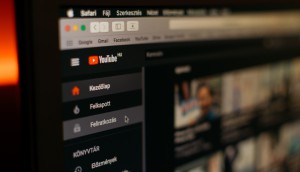 Content in context: Takeaways on data's role
Industry experts weighed in on what advertisers, publishers and agencies need to know.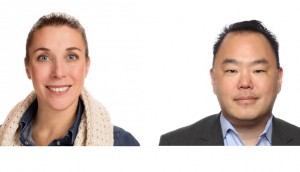 Introducing your 2019 Media Innovation Awards co-chairs
Touché! president Karine Courtemanche and Bob Park, CBO of GE Appliances will lead this year's 12-member jury
TV advertising strong, but media still flat for Bell in Q1
While radio advertising was down, there were significant upticks in specialty viewership and year-over-year growth in TV advertising.
Rogers Media acquires branded podcast studio
Pacific Content has already landed some high-profile global clients – including Facebook.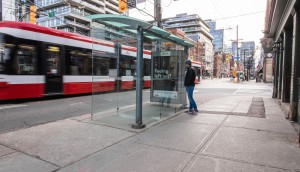 Spotted! An ad that puts you on the outside
The point of the ad is to not be able to interact with it at all.
CRTC won't make exception for Leclerc Communications in Quebec
The commission has declared that Leclerc can purchase a new station in Quebec City, but cannot operate more than two at the same time.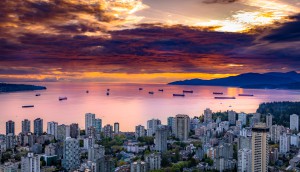 Telaria forges ahead with expansion, transparency initiatives
Vancouver-based sales director will help connect Western Canadian market in an authentic way.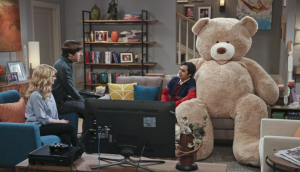 Big Bang brings it again: Numeris
Election coverage stole the show in Edmonton.