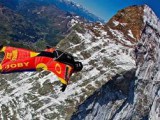 Television
The latest world-wide megastunt event for the specialty channel will see mountain climber Joby Ogwyn glide from the summit to base camp in a wingsuit.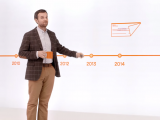 Digital
Television
With its biggest media buy to date, the financial institution is set to reintroduce itself to Canadians since changing its name from ING.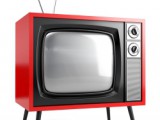 Television
The cable and telco is reorganizing its enterprise and consumer-facing business units while leaving Shaw Media as a standalone piece.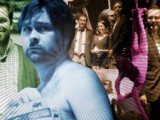 Awards
The nominees for Best Brand Integration at the upcoming award show.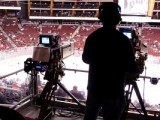 Television
The media co told the CRTC in closing remarks during licence renewal hearings that it expects hockey to bump it to the top sports spot in Canada.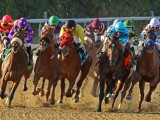 Account Win
Sponsorship
The agency's property division, Sponsorship Canada, will look to expand the racetrack operator's sponsor roster.

Digital
Mobile
Television
The Bell Media channel and client launched the first-ever campaign of its kind this weekend around the 2014 MTV Movie Awards.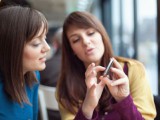 Research
Microsoft's latest Digital Trends report shows Canadians are more willing to connect with brands in more specialized online communities.

Mobile
People Moves
Neil Sweeney on the strategy behind the new outpost as the mobile co celebrates its fourth birthday.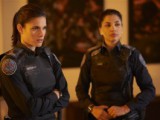 Television
In a first-ever non-simulcast for the cop drama, Global will bring 15th division back on May 19, before ABC airs the fifth season premiere on June 19.