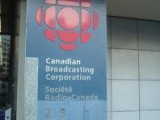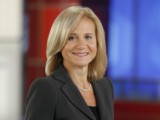 News
Shaw Media's president and EVP of broadcasting on why connecting with CEOs is key to advancement and her hopes for The Protege Project.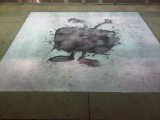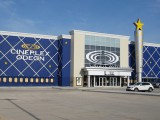 Out Of Home
Higher concessions revenue offset the impact of dud movies and falling attendance.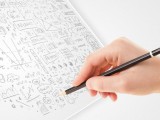 News
Following the lead of sister company Numeris, the software and market research company has released a new name and forward-looking strategy.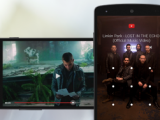 Digital
Mobile
The company is customizing its ad-supported offering and also launching Music Key, its long-awaited subscription service.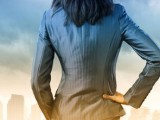 News
A new program from Shaw Communications, Women in Communications and Technology and Catalyst Canada aims to increase opportunities for female executives.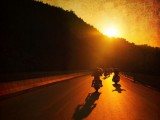 Account Win
The agency has won the creative and media business for Power Sport Services, creator of seven motorcycle and ATV shows across Canada.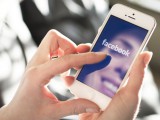 Digital
Mobile
The company's Premium Video option is launching with a one-day targeted campaign for eOne's The Hunger Games: Mockingjay Part 1.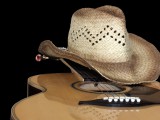 Radio
Country 94 launches today and takes the place of Bob FM.