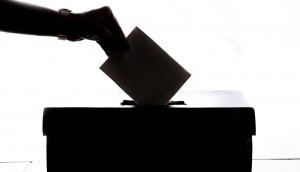 Facebook, Postmedia update election advertising policies
The social media giant and the National Post parent co. are the latest to publish their political ad registries.
People Moves: Cineplex, Cluep and more
Plus, one of Cue Digital's leads makes the move to Amazon.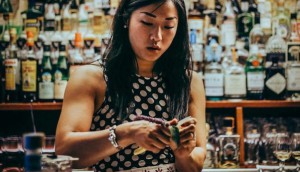 Spotted! Corby pops up to mix sustainable drinks
In partnership with anti-waste platform Trash Tiki, the liquor brand commits to better practices in an industry that generates the most rubbish.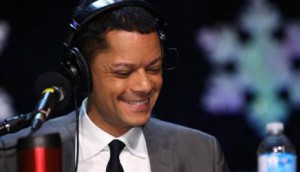 Radio One takes Toronto, Vancouver and Calgary: Numeris PPM
Most adult contemporary stations with all-Christmas strategies didn't carry that momentum into the New Year.
Reprise creates new VP role
Nicole Simpson will focus on strengthening relationships between clients at Reprise and the rest of the Mediabrands family.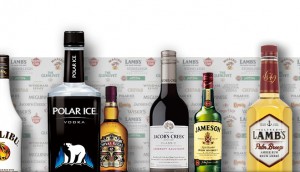 Corby picks Havas
The wine and spirit manufacturer is focused on business transformation through the new partnership.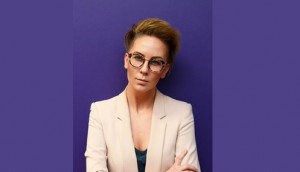 FrontRunner brings Amanda Dorenberg into the c-suite
Reporting to COO Janet Weiss, Dorenberg plans to onboard data top develop analytics platform.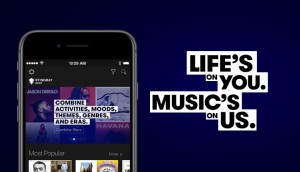 Stingray sees a major revenue boost in Q4
The company saw 113% growth in revenues year-over-year, with 246% growth in Canada.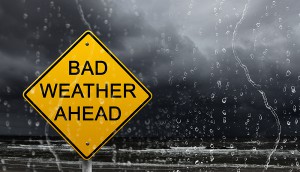 ICYMI: AccuWeather gets a key certification; An old TV favourite returns
Plus, Media Experts gets global love for its search engine work.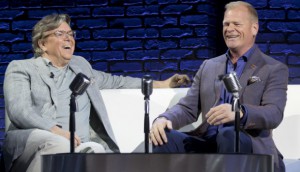 Upfronts '19: Mike Holmes moves to Bell Media
New series starring renovation expert Holmes are headed to both the main CTV network and the rebranded CTV Life specialty.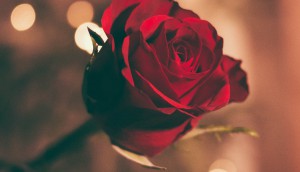 Upfronts '19: Bell Media inks romantic new movie deal with Harlequin
A slate of 20 made-for-TV movies will come to the soon-to-be rebranded CTV Drama.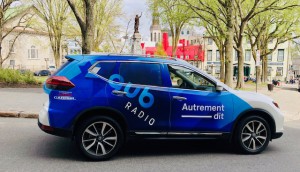 QUB radio makes Quebec Nissan dealer media partner
Quebec auto dealer to have in-show mentions, studio signage and logo integration across QUB radio platforms.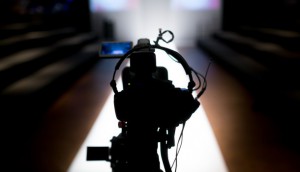 TVA Group axes 68 jobs
The company said the decision was "made necessary by numerous unfair practices that have been undermining the television industry for years."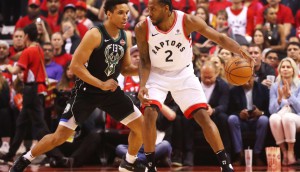 Raptors fever draws viewers nationwide: Numeris
With The Big Bang Theory finished, CTV and Global dramas make their mark alongside HGTV's 'Island of Bryan.'