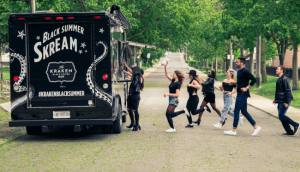 Spotted! Kraken's summer black-out
The rum brand is expanding into experiential marketing to create social sharing and sampling opportunities.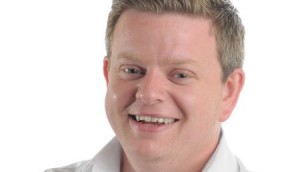 Mediavest Spark rebrands as Spark Foundry
A new name meant to be the last phase of a big transition for the Publicis Media agency.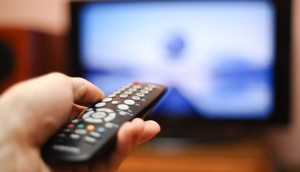 Cable fading and wearables rising: study
The MTM's new report with spring 2017 data shows what's reaching a point of maturation, what's up-and-coming and what's on the way out.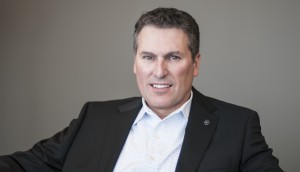 People Moves: Postmedia onboards new CFO
Plus, new hires at CBC, Cue Media and Videotron
OMD tops 2016 RECMA activity report
While the Omnicom agency held onto the largest share for the year, it didn't post the most year-over-year growth.
America's Got Talent makes gains: Numeris
The reality competition show held the top spot (and grew its audience) for the week of June 19 to 25.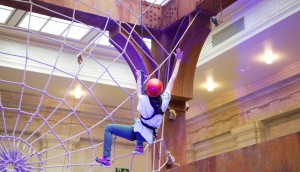 Spotted! Torontonians play Spider-Man for a day
A Union Station activation to promote Sony's new smartphone – and the new superhero film – invites commuters to take a web-slinging selfie.
Online ad revenue gains driven entirely by mobile: IAB Canada
IAB Canada's yearly internet advertising revenue report shows that mobile advertising saw 57% growth.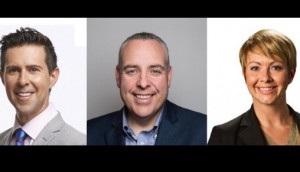 Rogers banks on hockey in competitive Vancouver sports radio market
James Cybulski, Steve Darling and Mira Laurence have been announced as the morning show hosts on the upcoming Sportsnet 650.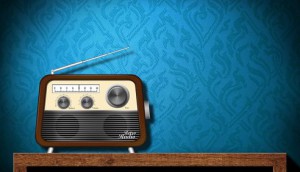 Virgin Mobile stays on top: Media Monitors
The mobile phone company bought the most radio advertising in Toronto for the week of June 26 to July 2.
Blog: What's really driving buyer behaviour?
David Phillips, president and COO at NLogic, issues a call to dive deeper into what's really behind broadcast and digital spending trends.
Freckle signs global deal with Cisco
The mobile first-party data company can now track in-store attribution through Cisco's global network of retail access points.
Spotted! A billboard that sniffs spliffs
To mark Canada 150, as well as one year until the nationwide legalization of cannabis, smoking accessory store Prohibition used an interactive billboard to trigger Tweets.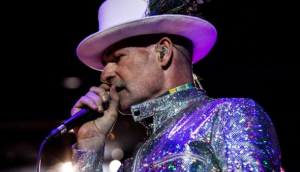 Elevation Pictures teams with Twitter to promote The Hip
A new doc on The Tragically Hip was the first movie to deliver a Twitter-exclusive trailer.