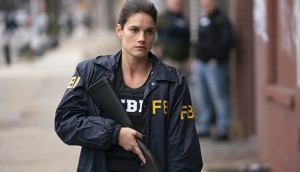 Carol Cummings on redefining what makes a hit
For the first time ever, Media Experts didn't identify any hits in its annual TV predictions.
Canadian work leads to a global win for Mindshare
The agency's AR work with Ford and Snapchat earned it a Gold prize at the Mobile Marketing Association (MMA)'s Smarties Awards.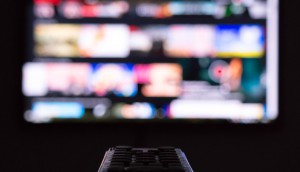 Who won Quebec's election ratings race?
There were different network winners for English, French and national viewers.
Radio is the most trustworthy news source: study
Also, while most Canadians are concerned about "fake news," few agree on what "fake news" actually is.
CBC to air Gord Downie documentary
Finding the Secret Path airs Friday October 12, days before the anniversary of the Tragically Hip frontman's death last year.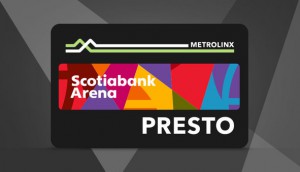 Scotiabank adds transit to its hockey plan
Pre-loaded Presto cards offer a natural tie-in for hockey fans, while promoting the bank itself, says CMO John Doig.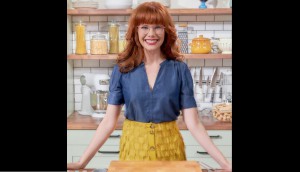 CTV adds primetime cooking show to midseason
The new culinary show follows season three MasterChef Canada-winner Mary Berg as she preps dishes inspired by loved ones.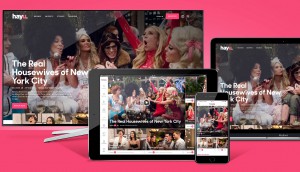 Unscripted streamer Hayu says 'hey' to Canada
NBCU's new streaming service is entering a mature market, but is banking on Canadians' appetite for reality TV.
9-1-1 grabs onto top national spot: Numeris
The Global drama series took the top spot after The Amazing Race Canada 's high-scoring season came to an end.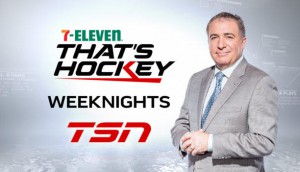 TSN and 7-Eleven expand relationship
The daily news show That's Hockey is now known as 7-Eleven That's Hockey.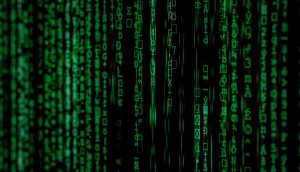 What to know about ads.cert
Industry experts gear up for the adoption of Ads.cert, the next stage of the IAB's fraud fighting initiative, ads.txt.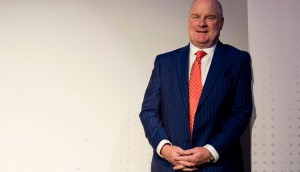 Scott Moore to step down at Sportsnet
After eight years and numerous massive deals, including the 12-year NHL broadcast deal, Moore will leave the top post.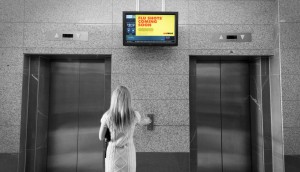 Pattison expands Digital Office Network
The expansion grows the digital OOH company to more than 2,000 displays nationwide.