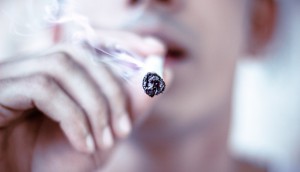 Postmedia launches online cannabis publication
The Growth Op will appeal to mostly Gen X audiences, while courting advertisers across multiple sectors.
CTV gets The Beaverton, Jann Arden and more
A total of 42 new and returning series will hit the airwaves, including Cardinal, Corner Gas Animated and the annual Canada's Walk of Fame ceremony.
Digital-first turns up the volume on TV ad spend
A new report from the Video Advertising Bureau shows how ad dollars from digital disruptors are being funnelled into traditional TV.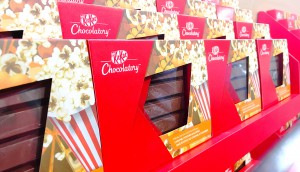 Spotted! KitKat breaks the mould
Custom bars and an Instagrammable environment are all part of an effort to engage young candy consumers.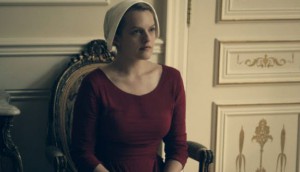 Bell Media to rebrand four specialty nets
Plus, two new ad-supported VODs will hit the market.
GroupM Canada appoints first chief investment officer
Sebastian Rennie established the role in Australia and is now bringing it to Canada.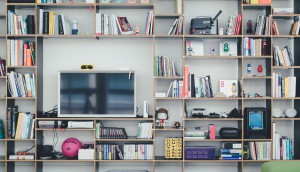 Rogers Media zeros in on audience targeting
Rogers Enabled Data (RED) provides clients with hyper-focused analytics based on location, behavioural and demographic audience data.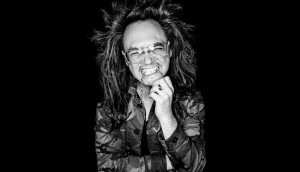 David Shing on the 'new mass'
Consumer behaviour online is changing, and brands that want to connect in this world need to change too, says Oath's digital prophet.
People Moves: Chameleon Digital, Groupe V and more
A round-up of industry moves from new acquisitions roles to a collective of interns.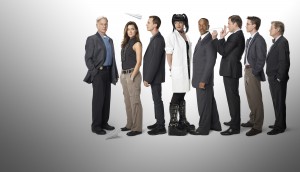 NCIS wins again: Numeris
The season finale of Survivor was not far behind.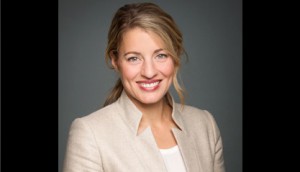 Feds appoint panel to review Broadcasting, Telecom Acts
Chaired by former CCTA CEO Janet Yale, the seven-person panel will examine how digital cos can contribute to the Canadian system.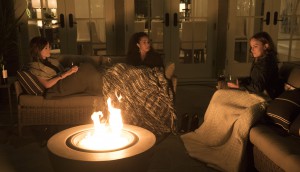 CityTV announces 11 new shows, classic reboots
City has also acquired The Simpsons for its 30th season, set to air Sunday nights.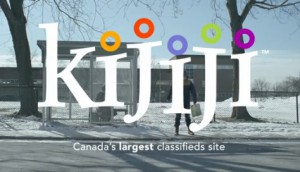 Kijiji hires head of display sales
France Brunelle is tasked with building and strengthening partnerships with media agencies.
Rogers, CTV hit the top: Media Monitors
QSRs and cable TV were the most powerful buying categories for the week.