Postmedia issues layoff notices at B.C. titles
It's told the union that there will be 54 job cuts coming as part of its ongoing plan to cut staff costs.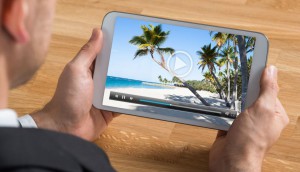 AcuityAds dives deeper into video with acquisition
Boston-based Visible Measures marks Acuity's second acquisition in 12 months.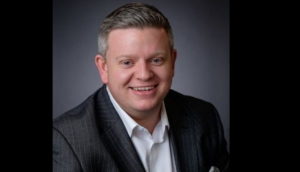 The industry issue Alastair Taylor wants to tackle as CEO of Starcom
In addition to providing stability to the company's top office, the new leader wants to dig into this industry issue.
Sico shows its true colours to promote new app
The paint company engaged in its third yearly campaign to promote its selection of paints at Réno-Dépôt, this year incorporating digital and social.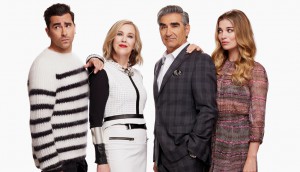 CBC greenlights Schitt's Creek season four
With a third season of strong ratings underway, the pubcaster is targeting winter 2018 for the debut of new episodes.
Spotted! Cheerios adds experiential to year two of Bees
The General Mills brand is targeting young Canadians with an interactive pop-up store in Toronto this weekend that shows what shopping will look like if bees continue to disappear at current rates.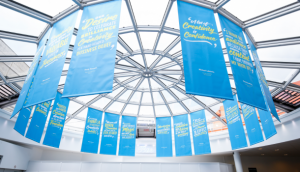 Canadian Young Lions adds a little complexity
How this year's competition brief hopes to help us better compete on the international stage.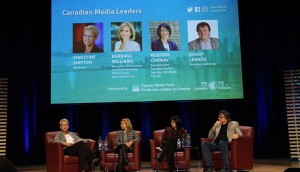 Media leaders on 'adlergic' audiences, an ad-free CBC and new revenue streams
Media execs from CBC, Corus and Bell on the challenges they face for ad dollars.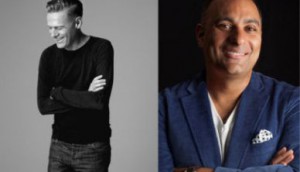 ICYMI: New hosts for the Junos, Twitter adds analytics for Moments
In case you missed it: Brian Adams and Russell Peters will headline the Junos, brands and users alike can track their Twitter Moments, and YouTube breaks down the video habits of working-age women.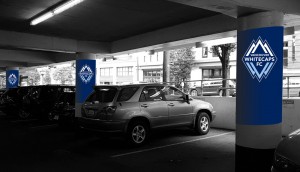 Abcon Media adds to Vancouver parking network
With OOH space at just as much of a premium as the city's real estate, the company has taken up residence on columns, walls, barriers and other faces.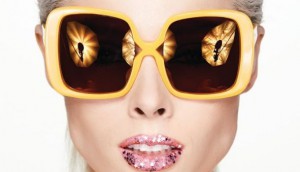 Fashion and L'Oreal Paris create flip book cover
The magazine's April issue features five perforated covers that can be changed to create up to 35 looks on model Coco Rocha.
Corus' Mark Leslie on how addressable TV is changing advertiser expectations
Speaking at DX3, the company's VP of research and consumer insights looked at how developments that have already been made in addressable TV and how it's changing advertiser demands.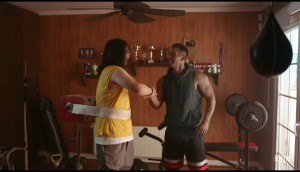 Kijiji gets targeted, adds Snapchat
The classified site uses a rockabilly classic for its spring campaign.