Torstar revenue continues to decline
Revenue declined by 11% overall as print remains a challenge, but digital subscribers are up.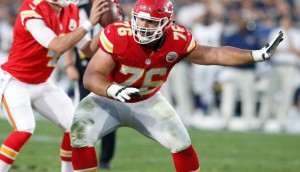 TSN, Canada Football Chat partner on new prospect game
The inaugural CanadaFootballChat.com Prospect Game is part of an aim to bring national exposure to high school football.
Will TV see another Game of Thrones?
Short answer: yes. Long answer: maturing with your audience is key.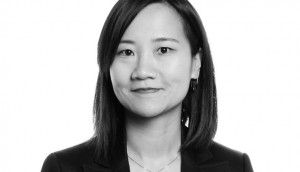 HuffPost Canada overhauls blog platform, adds new sections
Changes as much a response to drive engagement, dialogue as to amplify underrepresented voices.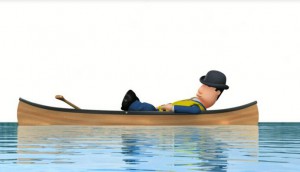 RBC pushes to the top: Media Monitors
Finance dominated Toronto, but restaurants and night clubs were still the biggest buyers in Montreal.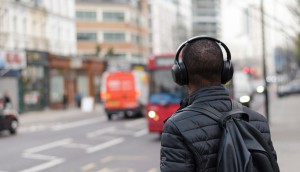 From CARD: Inside podcast trends and CPMs
From our May media guide: A look at the shifts and changes within this emerging media form – including what advertisers are paying for ads.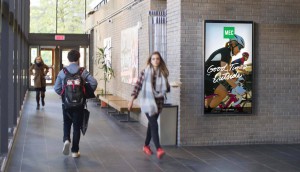 Astral acquires Newad
The deal marks the media company's official entrance into the place-based side of OOH.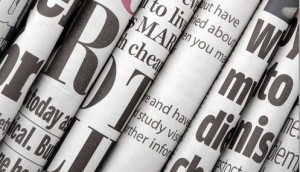 Newspapers have reach, but less influence over purchases: study
Do people in big cities read newspapers more? And how does reading change on the weekends?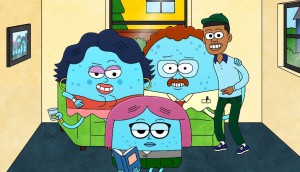 Adult Swim reveals another set of premiere dates
The slate includes popular cartoon series Archer and one from the mind of Tyler, the Creator.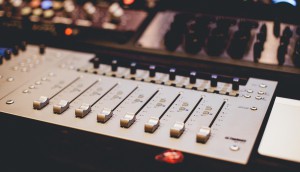 Nielsen extends music measurement in Canada
Playback information can help fuel buyers' plans, says VP Paul Shaver.
Print magazines strong, but millennials could shake things up: study
Magazine reach is still strong, but the different viewing and searching habits of millennials could affect readership.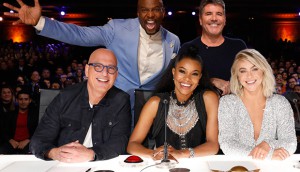 City leans into reality and competitions for summer
The network's biggest series, America's Got Talent, officially kicks off May 28.
New partnership aims to bring cannabis content to Boomers
The Baby Boomer-focused media company will include cannabis content from Civilized in Zoomer Magazine as well as TV, radio and digital.