Auto, financial services buy big in Toronto: Media Monitors
Ford took the top in Toronto, while Mitsubishi scored in Montreal.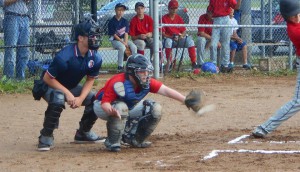 CBC gears up for Little League Championship broadcast
The deal is part of CBC Sports' ongoing strategy to invest in high-performance, amateur sport.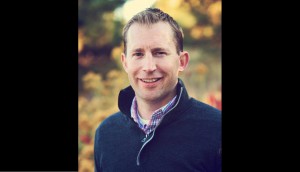 Index Exchange hires CFO, general counsel in Toronto office
Neil Dorken and Jason Cicchetti recently joined the growing adtech company.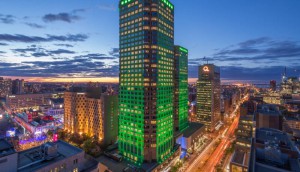 Desjardins puts accounts into review
Current agencies Touche and LG2 will be invited to participate in the RFP.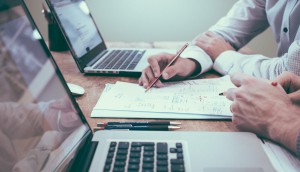 Vizeum introduces Velocity for increased ROI
Global president Thomas Le Thierry says the new data-centric platform will curb perceptions about the efficiency of media investments.
Bell courts gamers with e-sports sponsorship
The telco used a recent Red Bull tournament to showcase its fibre internet product.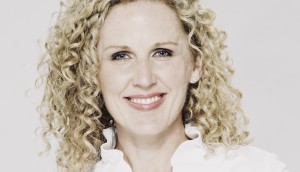 Corus restructures its marketing department
The company's SVP Dervla Kelly will lead a more streamlined marketing and social digital agency department.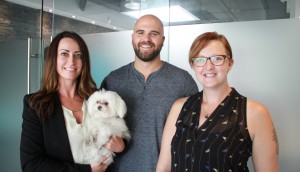 People Moves: District M, Crucial Interactive and more
Plus, one of Addictive Mobility's former C-suite occupants has moved to an upstart digital marketing company.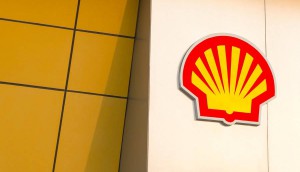 Shell sticks with Mediacom
The WPP agency has held the gas company's business for nearly 20 years.
ICYMI: Diply lays off 40, Amazon's ad business grows
The digital content company is adapting to market changes, while the e-commerce giant's ad business increases 132% year-over-year.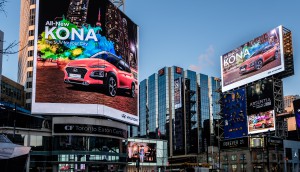 Branded Cities strikes partnership for better OOH measurement
The deal with marketing tech company NinthDecimal will allow Canadian marketers more measurement and targeting options.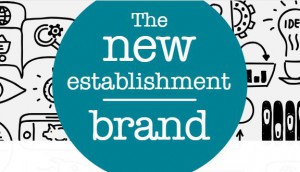 Marketers, make you mark with the New Establishment
There's just over a week left to nominate an extraordinary individual in your marketing department.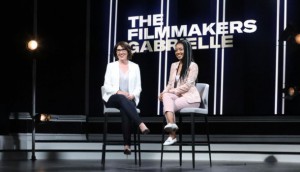 The Filmmakers returns to TV with a new focus
The second season of the talk show is shining a light on films directed by Canadian women.