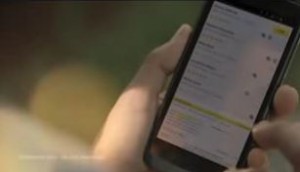 Digital and print revenue down for Yellow Pages, but losses decrease
Total revenue decreased by more than 10% and customer count is also down, but the company's CEO remains optimistic.
Postmedia extends financial tech collaboration to 2020
The deal with Mogo aims to help the fintech company build brand awareness through Postmedia's 200-plus news platforms.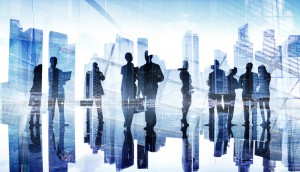 Videology files for Chapter 11 bankruptcy
The ad tech company is also entering into a conditional assets purchase agreement with Amobee.
ICYMI: CBC sales shift, Royal Wedding details
Global and CTV unveil their coverage plans for the big day.
Supreme Court to hear Bell Media's simsub appeal
Canada's top court said the appeal gives it an opportunity to consider judicial review of actions taken by administrative bodies like the CRTC.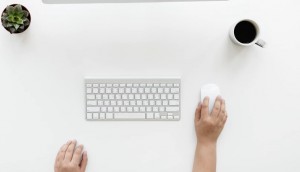 District M pushes out a new tool for transparent header bidding
Chrome extension Bid View will allow publishers to gain insight on who's bidding and how much.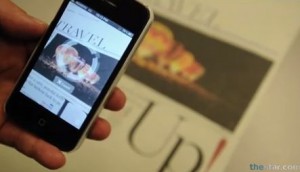 Torstar announces subscription model following Q1 loss
The Canadian media company made the announcement alongside its first quarter report Wednesday.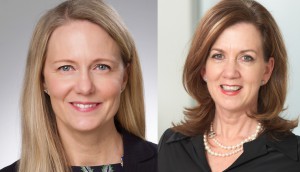 Introducing the 2018 Media Innovation Awards co-chairs
OMD's Cathy Collier and General Mills' Emma Eriksson will lead the jury for the awards program that has a few new categories.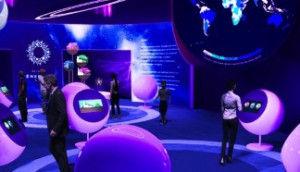 La Cite de l'Energie looks to increase tourism with new partnership
The five-year agreement with Quebecor includes promotion of the theme park across the communication company's platforms.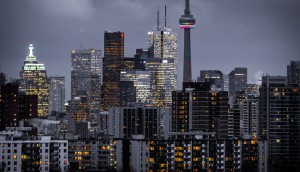 Native ad platform Dianomi goes live in Canada
The Globe and Mail will serve as the company's sales arm in the market.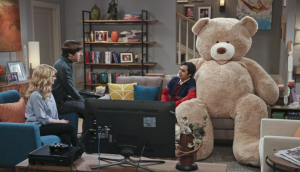 The Sheldon Cooper duo takes the week: Numeris
The comedy is set to close out the year with a near-undefeated season.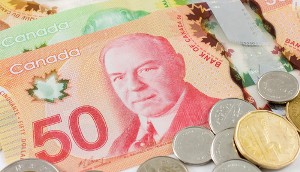 Quebecor's Q1 revenue up, but media down
Lower revenues from advertising with TVA Network and subscriptions on TVA Sports were offset by growth in Club Illico.