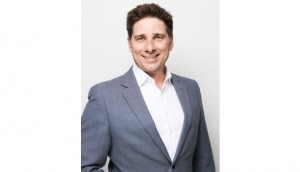 ICYMI: Just For Laughs picks a new chief exec
Plus, Sportsnet offers a new pricing model for SVOD and Corus picks up another podcast.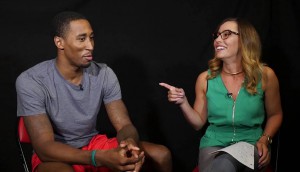 Sportsnet Radio adds a new morning host
Format director Dave Cadeau says the station is aiming for inclusivity and to make all fans, even casual ones, feel included.
Three returns, four new signings for Top Chef sponsors
A new appliance maker, beer brand and foundation will join the fold.
Christmas music radio strategies pay off: Numeris PPM
CHFI in Toronto and QMFM in Vancouver took over the top spots in their respective markets, making big gains with female audiences.
John Brown Media enters Canada
The Dentsu Aegis Network content agency has created print and digital publications for major brands worldwide.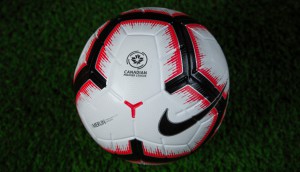 Canadian Premier League pairs with Nike
The global brand will serve as the official footwear and equipment provider for the league.
Gosee TV partners with Flowplayer on e-comm tool
The Go Shop Player tool allows viewers to buy items featured in videos in just a few clicks.
People moves: The Media Kitchen, Noise and more
Plus, the former head of TV content marketing at CBC will oversee global brand strategies for Shaftesbury in a new VP role.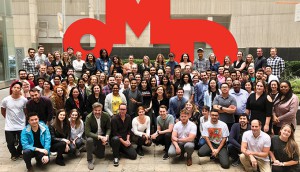 OMD boasts highest market share, but other agencies growing: report
The latest RECMA projections show that agencies such as Horizon Canada, Spark Foundry, Starcom, Cossette and Havas are gaining quick momentum.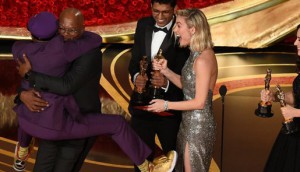 The Oscars win the week: Numeris
The awards show saw a notable boost from last year's performance.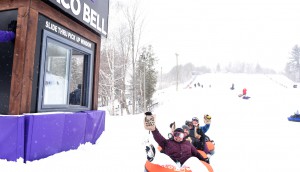 Spotted! Taco Bell serves sliders to sliders
The QSR went for a fast-paced experience to promote its limited-time menu item to Gen Z.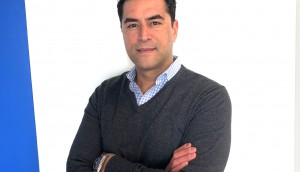 Astral shakes up sales division
Farshad Kajouii adds out-of-home sales to his current portfolio of operations and business development for the Bell Media division.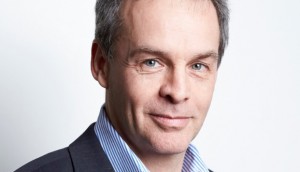 Bart Yabsley steps into president's chair at Sportsnet
The appointment comes five months after former Sportsnet president Scott Moore left the role.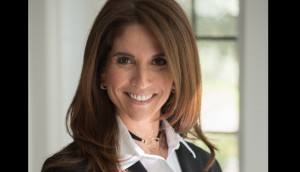 Debbie Drutz named president of Novus Canada
The media veteran had previously held one of the top positions with Bell Media's Astral.