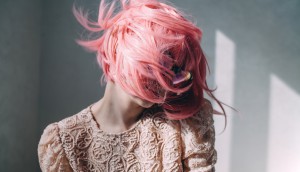 Spotify gets more granular with targeting
Spotify Ad Studio can now target listeners based on behavioural activity.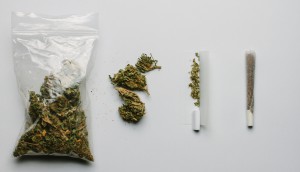 Civilized to produce broadcast, digital content for the canna-curious
Partnership will develop cannabis-inspired culture and lifestyle programming for broadcast and digital media platforms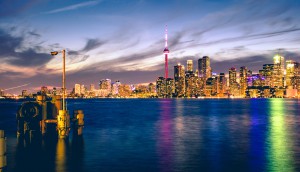 How media consumption trends coast-to-coast
Atlantic Canadians love their TV, while Torontonians are more into mobile novelties.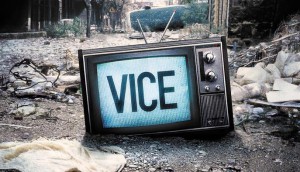 Vice layoffs begin
Approximately 10% of the workforce will be shed, according to reports.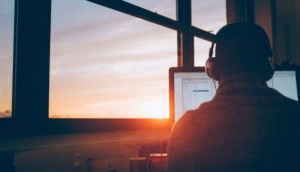 What's in store for digital outside the duopoly?
As legacy media companies and digital publishers struggle to keep up, a new report by Polar shows it could only get worse.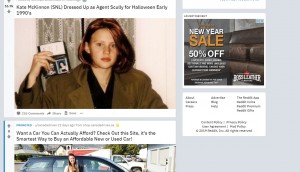 ICYMI: Reddit rolls out cost-per-click, Omni preps for Lunar New Year
Plus, Postmedia makes a change to its pension plans.
Michael Ingemann on where programmatic goes from here
The new Cadreon Canada managing director talks viewability, data and what other media has potential to go programmatic.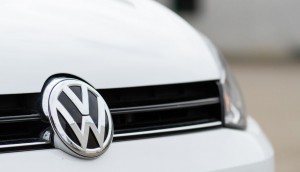 Volkswagen signs as CPL founding partner
The deal includes official jersey sponsorship, and opportunities to activate at every game.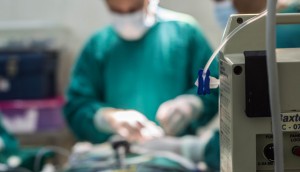 CTV adds original medical procedural for fall
The Transplant delivers a twist on classic ER dramas, telling the story of a Syrian refugee in a new role.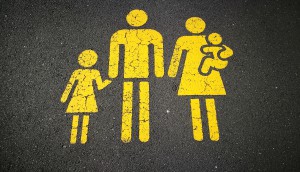 Does ad targeting play into gender stereotypes?
Women and men are almost equal in many purchasing decisions, but some ads are only targeting women.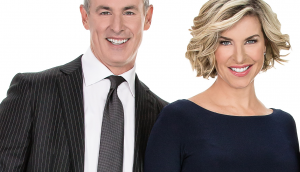 Global expands national Morning Show
The show will now take a more lifestyle-heavy approach to its content.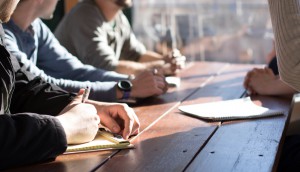 Three truths about talent from the IAB
The talent agencies' needs are changing. Young people's approach to work is changing. So how can agencies change in response?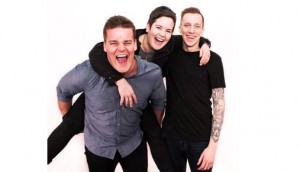 Virgin Radio taps 25 to 54 with new morning show
Bell Media has tapped longtime Rogers host Jax Irwin for the revamped show, and is looking to grow the 25 to 54 demo.