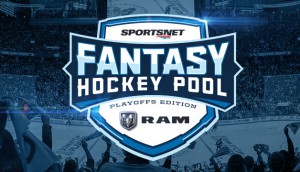 Ram gets in on the NHL playoffs action
The auto manufacturer will promote a fantasy contest through a multiplatform campaign and sponsor a special radio segment.
Postmedia's Q2 revenue declines 10.8%
Increases in digital revenues were, once again, not enough to offset continued declines in print.
SnackableTV to launch interactive comedy series
Jokeoff is a bracket-style elimination series that sees comedians compete for best gag.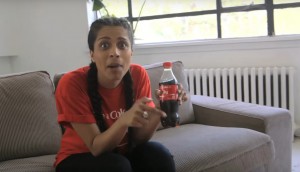 Studio71 creates brand safety product
Context uses a combination of AI and human supervision to determine what content is safe for advertisers to pair with.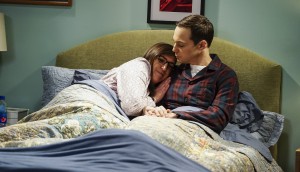 The Big Bang Theory comes back strong: Numeris
Roseanne also debuted with a bang, taking nearly three million viewers.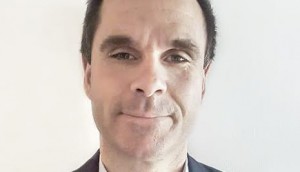 Bell Media appoints new director for combined French TV sales
The media co. will combine sales teams for its French-language specialty and RDS channels into a lone sales outlet for Toronto.
Spotted! There's something hiding in these ads
A new ad format by the Societe de transport de Montreal is also a fold-out pop-up shop.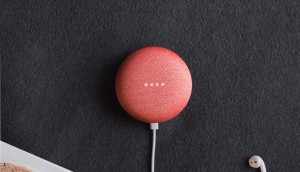 Bell Media experiments with audio on Google Home
VP of digital Barbara Escoto says using voice tech is part of the company's efforts to reach its audience in more contexts.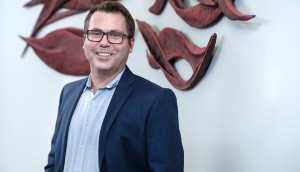 True Media taps former Wavemaker managing partner
John Ware has joined the Toronto agency as SVP of client strategy.
Ford holds onto top spot: Media Monitors
CTV held onto the top ad buying spot in the Montreal market
Canada ranks ninth in app-making: report
The U.S. and China were responsible for the bulk of the apps created in 2017.
Sportsnet releases first set of Stanley Cup Playoff schedules
The broadcast will air on Sportsnet, CBC and OMNI.