GroupM bolsters the global C-suite
Kyoko Matsushita will replace the global CEO role at Essence left vacant by Christian Juhl.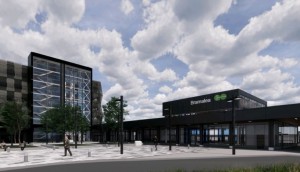 How could brands make the most of GO sponsorships?
Tony Chapman says there are plenty of opportunities to go beyond static advertising – but could worries about data send the idea off the rails?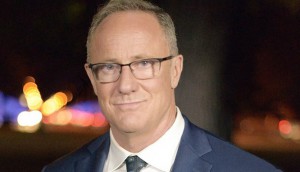 ICYMI: Stingray, Rogers continue partnership, Kevin Newman leaves W5
Plus, CBC continues the expansion of its audio division with 'Party Lines,' an election-focused podcast from Rosemary Barton and Elamin Abdelmahmoud.
Newspapers and magazines drive lower ad revenue for Quebecor
The company also reiterated its stance that Bell's acquisition of V network will be damaging to Quebec's media ecosystem.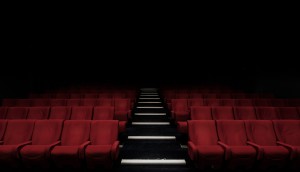 Media gets a big boost at Cineplex in Q2
Growth in media is far outpacing growth in other areas for the company, thanks to key place-based installations.
The Amazing Race Canada hangs on at the top: Numeris
Reality programming takes the top-five nationally as thrice-weekly 'Big Brother' episodes each draw AMA of 1 million.
Bell Media partners with Kraft Heinz to play across Canada
Kraft Heinz Project Play, a sporting initiative to improve facilities in Canadian communities, now in its eleventh year.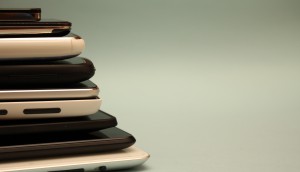 How can brands thrive in a multi-screen world?
Nearly half of Canadians use search engines to find a brand or product they have just seen on TV, according to a study from iProspect.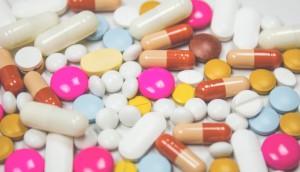 Healthcare ad dollars moving from TV to OOH and digital
By 2021, digital will take a greater share of ad dollars from healthcare advertisers.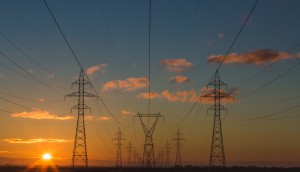 Touche! renews Hydro-Quebec mandate
The Omnicom agency will soon celebrate its 10th anniversary of working on the award-winning file.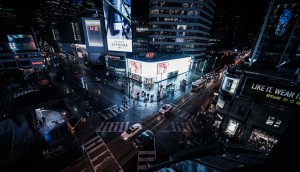 Inside Kinetic, MiQ and Hivestack's new DOOH tool
The OOH specialist is making big moves to give advertisers a holistic view of OOH inventory.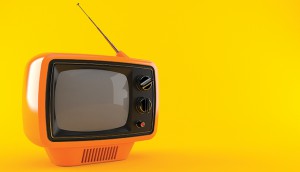 TV drives advertising growth at TVA for Q2
The Quebec media giant and broadcast company made "deep budget cuts" this quarter, resulting in positive financials, says CEO
Sleep Country Canada rises to the top: Media Monitors
Plus, Amazon.com makes an appearance in the Montreal market where insurance providers also break through.