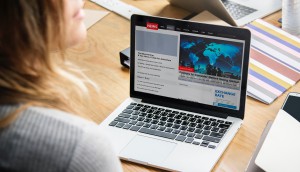 Netflix rules for drama, CBC for online news: study
The CBC was the most popular source of news content, according to the latest report from Media Technology Monitor.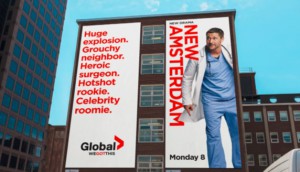 Global embarks on biggest OOH buy for fall campaign
It's also using AI and a Siri partnership to get a tech edge.
ICYMI: The Star paywall goes back up
Plus, CBC says goodbye to 'fake news' with the cancellation of This is That.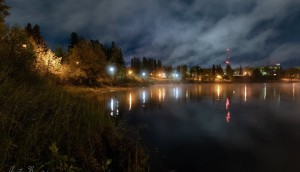 How newspaper closures affect local coverage: study
Public Policy Forum explores the gaps in coverage, while MiC takes a closer look at dwindling ad options.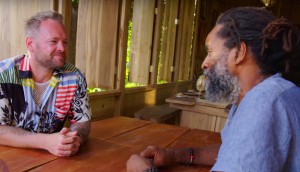 ET Canada goes after a new audience on YouTube
The brand's first YouTube series shifts its targeting to men.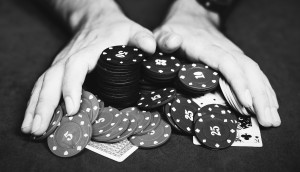 Fallsview Casino dips into AI with chatbot campaign
The campaign, which runs until the end of the year, was created in collaboration with Oath and OMD.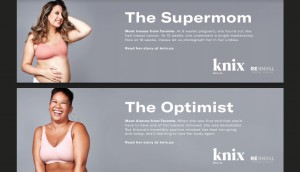 Knix makes its first OOH move
Founder Joanna Griffiths says the time has come for mass brand-building efforts, rather than just demo ads on social.
People moves: Touche, Wavemaker and more
Place-based advertising company Rouge Media has also staffed up across multiple departments.
Refinery29 makes its entry into Canada
The U.S.-based digital media company has tapped former Chatelaine EIC Carley Fortune as executive editor.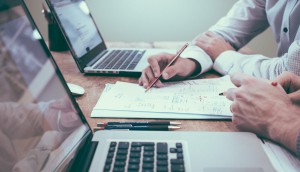 More marketing tech budgets are going in-house: study
Warc and global accountancy firm Moore Stephens asserted that the trend could have "a resounding impact on the value of media-centric agencies."