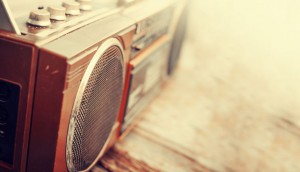 CRTC grants five new licenses for Indigenous communities
Following the launch of the new stations, the CRTC will initiate a review of its current Indigenous radio policy.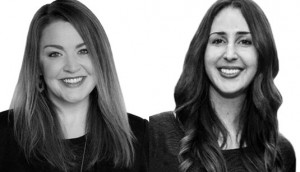 How two Young Lions used digital media to get millennials talking politics
Jessica Burnie and Elizabeth McPhedran harnessed chatbot technology to take a campaign from awareness to action.
Canadian ad market to grow by 4.2% in 2017: report
New numbers from Magna forecast a slowing of global ad revenue growth for 2017.
America's Got Talent lands on top: Numeris
The reality show on City topped the list with the highest single-night average audience for the week of May 29 to June 4.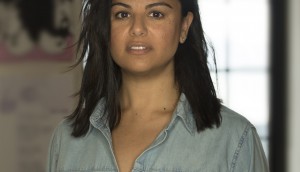 Notable Life taps new managing director to develop content offering
Pamela Silverstein will manage day-to-day operations and identify branded content opportunities on social channels.
Today's Parent targets time-starved families with new app
Editor Sasha Emmons says the app will help Today's Parent reach a wider North American audience, which has become a priority for the magazine brand in the borderless digital world.
GroupM adds a chief product officer
Jack Smith has been tasked with helping WPP's media agencies develop new products and services for clients.
The 2017 Stanley Cup Playoffs, by the numbers
Even as the Canadian teams dwindled, audiences did not, with the final's AMA up 18% over last year.
The latest numbers on Canadian cord-cutters
Price lead to the biggest gap in satisfaction between pay TV and "alternative" services according to a new study from J.D. Power.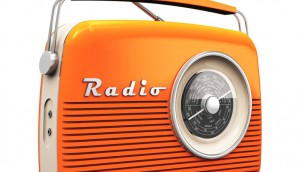 Virgin Mobile leads the pack: Media Monitors
The mobile phone company bought the most radio advertising in Toronto for the week of June 5 to 11.
CBC announces Snapchat deal for PyeongChang 2018
The pubcaster will be building out curated content from Canadians watching the games on the social platform.
Douglas Knight to retire from St. Joseph Media
The president is stepping down next month.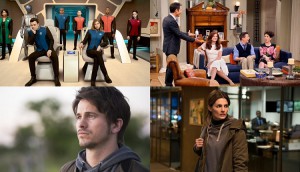 Four trends from the 2017 upfronts
Brand safety was the key buzzword of the week, with broadcasters across the board saying pricing is expected to go up this year.