Canada's economy drives improved ad spend: Zenith
The global media agency networks are in agreement that digital will lead the way on ad spend growth.
Sunwing flies to the top: Media Monitors
Toronto saw a shake-up in its top radio advertisers last week.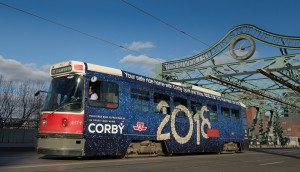 Corby ups the spend on New Year's transit campaign
The alcohol brnad is expanding its drinking and driving awareness campaign to a multi-platform, multi-week campaign.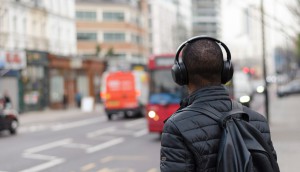 eOne rebrands its Antica podcast network
With increased visibility, the media company thinks it can benefit from Antica's strong intellectual properties.
Horizon Media comes to Canada
A growing need for North American solutions brings the U.S. media agency to Toronto's Liberty Village.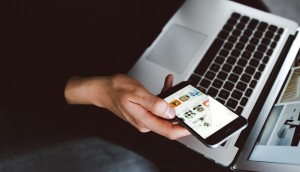 Digital to top ad spending in 2018: report
GroupM's forecast shows that while its growth is slowing as the market matures, digital spending will reach $7.2 billion next year.
Trader leverages data to launch ad solution
The AutoTrader.ca parent company is using its data capabilities to target auto shoppers around the web.
CAA makes a theatrical debut with Mirvish
Mirvish Productions is hanging a new name on one of its theatres as the auto club's South Central Ontario branch signs on to a multi-year deal.
ICYMI: Meet the new Globe and Mail
Plus, the Facebook Journalism Project pairs with Ryerson, and the latest Canadian theatre stats.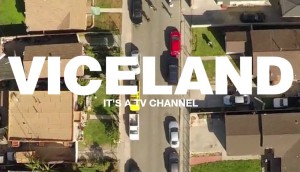 Vice: too niche for TV?
The Vice brand has a large and rabid digital following, but TV is a different animal. Media buyers weigh in on the fledgling channel's progress to date.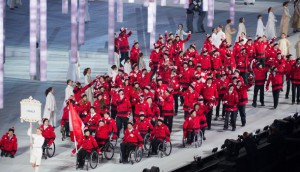 CBC signs on for two more Paralympic Games
A multi-games partnership with the Paralympic Committee sees the pubcaster return in 2018 and 2020.