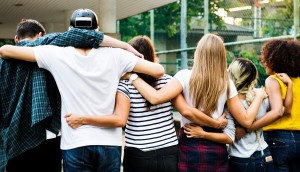 Sponsored
How to find new sponsorship opportunities relevant to your market
Detailed, nuanced audience data can reveal the properties your consumers really love.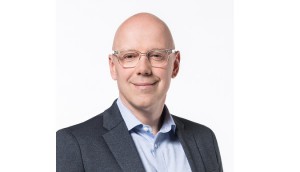 CBC ups Chris Wilson to head sports
After filling in for former executive director Greg Stremlaw in the interim, Wilson, a former director of marketing at Swimming Canada, can make it official.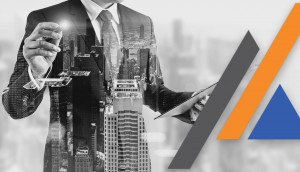 After 35 years, Active International adds new focus
It's adding expertise on data, podcasts and e-sports while focusing more on long-term client relationships, rather than individual transactions.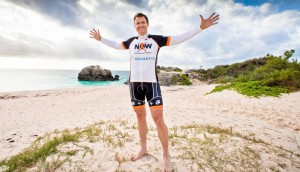 The Amazing Race climbs back on top: Numeris
Viewers tuned in for the CTV broadcast of the Raptors Championship Parade, but otherwise, unscripted reality programs were the most-watched shows.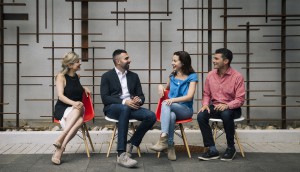 Giants & Gentlemen make a Push into media
The deal culminates the agency's two-year search and marks its third in-house partner.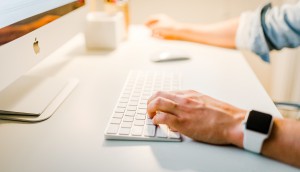 Most of Canada's agencies boast healthy growth: RECMA
However, WPP's GroupM has seen its activity slide.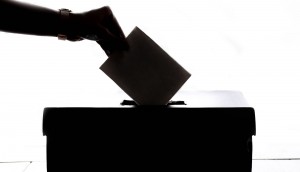 DAAC introduces political advertising program
Executive Director Julie Ford says this program can hopefully become part of "a new disclosure regime."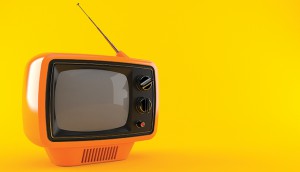 Fall TV: What's new and next in ad opps
They say content is king. But it's about much more than just the shows. Network execs break down changes being made in the ad buying process.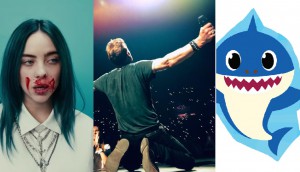 Memes, award shows fuel digital audio boom: study
Music fans are buying fewer albums, but that means good news for ad-supported streamers.
People Moves: Wavemaker, TLN and more
Plus, Reprise appoints new digital strategy director Pierre Babineau.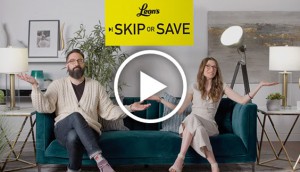 Leon's offers incentive to not skip ads
The ad is part of a broader and ongoing campaign by Leon's to build more brand equity with the maturing millennial demographic.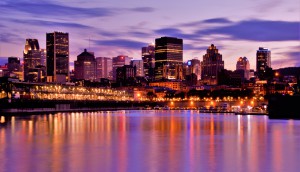 Tourism Quebec taps French tourists with custom content
The organization opted for a custom content strategy, focusing on video and custom articles.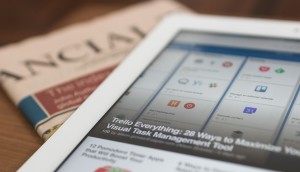 Canada's digital ad spend surpasses time spent: study
Ad spend is on target for digital, but print, radio and television still see problematic proportions.
OLG back on top: Media Monitors
Financial institutions decrease their spend as the auto industry continues its run in both the Toronto and Montreal markets.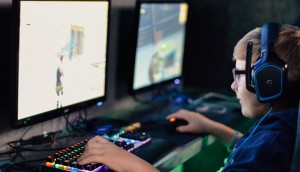 Bell makes a move in e-sports
The vertically integrated company's ISP division is first founding marketing partner for Toronto-based e-sports company.