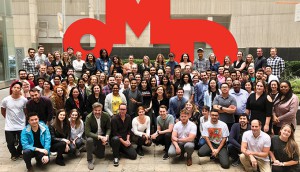 OMD boasts highest market share, but other agencies growing: report
The latest RECMA projections show that agencies such as Horizon Canada, Spark Foundry, Starcom, Cossette and Havas are gaining quick momentum.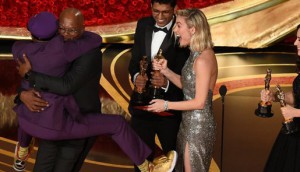 The Oscars win the week: Numeris
The awards show saw a notable boost from last year's performance.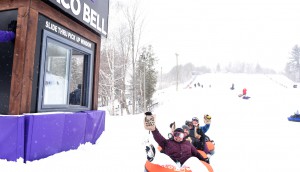 Spotted! Taco Bell serves sliders to sliders
The QSR went for a fast-paced experience to promote its limited-time menu item to Gen Z.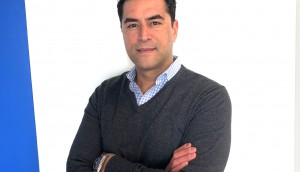 Astral shakes up sales division
Farshad Kajouii adds out-of-home sales to his current portfolio of operations and business development for the Bell Media division.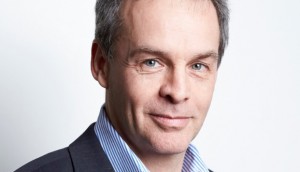 Bart Yabsley steps into president's chair at Sportsnet
The appointment comes five months after former Sportsnet president Scott Moore left the role.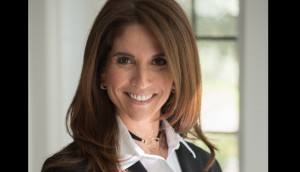 Debbie Drutz named president of Novus Canada
The media veteran had previously held one of the top positions with Bell Media's Astral.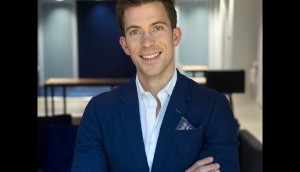 Former Google manager gets into e-sports
Mike Armstrong will work to raise OverActive's profile on a global stage as it courts audiences and brands.
OLG stays on top: Media Monitors
The commission made up more than 80% of the Lotto category's total buy.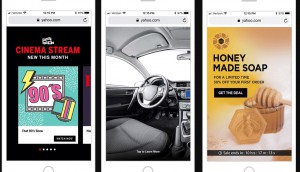 Verizon Media launches new mobile ad formats
Shoppability, interactivity and side scrolling will all be part of an effort to drive conversions and clicks.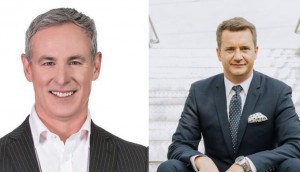 Global refreshes AM640 lineup
The news and talk radio station gets a new schedule as ratings rise against competition.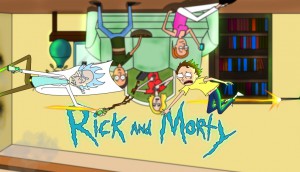 Adult Swim channel coming to Canada
The move will see Cartoon Network and Teletoon shift their respective programming strategies.
Netflix on the rise, Corus brands strong with viewers: study
SRG's Digital Life study looks closely at which TV brands are top-of-mind for Canadians.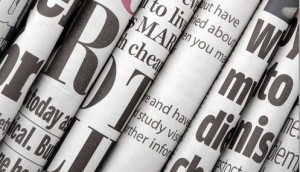 'Solid' media performance for TC in Q1
Having officially shed its consumer media, expenses in the segment are down.
OTT revenues continue to gain significant ground on TV: CRTC
TV revenues declined while revenues from internet video platforms grew, according to the Communications Monitoring Report for 2017.