OMAC introduces new OOH awards
The IRIS Awards will be announced quarterly with a grand prix winner at the end of the year.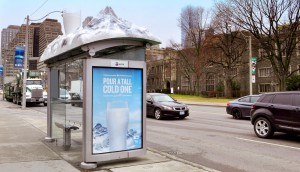 Spotted! Dairy Farmers hit the slopes
As part of its broader campaign to reposition milk as a refreshing drink for men 25 to 54, the Dairy Farmers of Canada have taken over a Toronto bus shelter.
Rogers squeezes in a new TV ad unit
The new "fade to black" ad unit will allow advertisers to sneak in bite-sized messages in a way that Rogers says is "PVR proof."
Captivate expands its network, says hello to Ottawa
The location-based advertising network will also bring its lobby monitors to the Canadian market.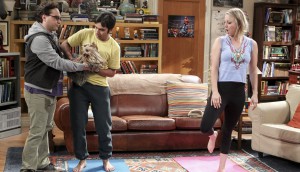 Big Bang is back on top: Numeris
The comedy on CTV brought in the most viewers of all single-night shows for the week of March 27 to April 2 after three weeks off the schedule.
Less commercial time, more Canadian hockey
Rogers Media's Scott Moore and Anthony Attard detail the media co's plans for the Canada-heavy first round of the NHL playoffs.
Michele Pauchuk upped to CEO of MEC Canada
The promotion reflects a shift in the dynamic between the Canadian and U.S. outposts, with Pauchuk now reporting directly to North American CEO Marla Kaplowitz.
RBC Royal Bank buys the top: Media Monitors
The financial company jumped to the top of the Toronto chart for the week of April 3 to 9.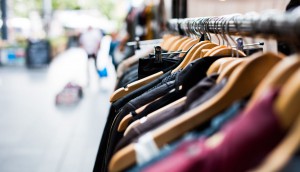 Reitmans launches media RFP
The retailer last reviewed its media agency partner in 2013.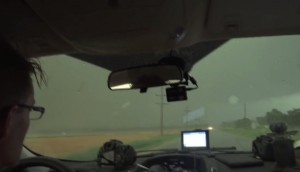 Pelmorex snaps up Nikon sponsorship for Storm Hunters
On top of an on-screen presence, the camera maker will become the official supplier of all the Weather Network's mobile teams.
CBC adds new web series on first responders
Save Me, starring Queer as Folk's Fab Filippo, is hosted on YouTube and dives into the world of professionals dealing with medial emergencies.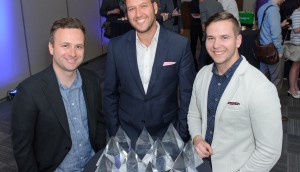 Here is your AToMiC Awards 2017 shortlist
Our judges have narrowed down the top achievements in media and advertising creativity, with winners to be announced May 31.
Are YouTube's new safeguards enough to clear up the controversy?
Machine learning, new monetization criteria and third-party measurement are giving some agencies hope – but does the scandal prompt bigger questions about online advertising?