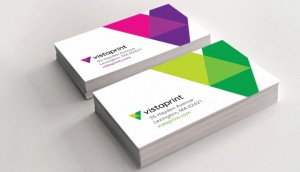 Starcom wins Vistaprint for TV
Agency GM Christine Saunders says winning for a single offline media is increasingly common, especially for performance-based clients.
Spotify launches new ad targeting options
New capabilities will track topics of interest and times of day Spotify Free users are engaging most.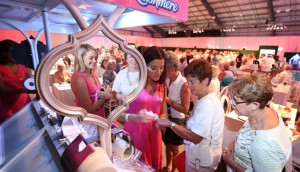 Cashmere dresses up a new venue at the Rogers Cup
On top of its mass play of Ladies Day, the Kruger brand is also making the restrooms a bit more glam.
Ad revenue, new subscribers drive BCE Q2 growth
Company achieved its fourth consecutive quarter of growth.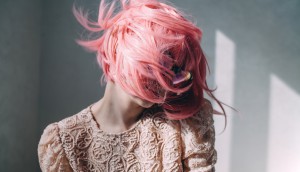 Spotify's ad business grows in Q2
Programmatic is driving growth, while the company reports bigger demand for podcast solutions.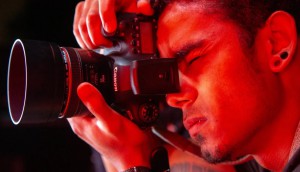 Canon Canada the official streamer for OverActive Media
The iconic camera manufacturer also plans for social integrations, signage, naming rights and content creation to profile e-sports gamers.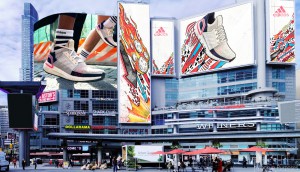 Branded Cities towers over Yonge-Dundas
The new display will allow for more brand dominations, which Branded Cities says are becoming increasingly common.
The Amazing Race Canada hangs on at the top: Numeris
The Canadian reality series drew nearly 2 million viewers while a mix of drama and reality saw a three-way tie nationwide.
Koho, Refinery29 team up to talk money
The fintech company is aiming to make financial issues easier for working millennials with Canadian editorial series, "Money Diaries."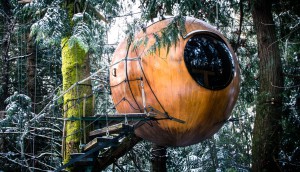 Chevrolet creates its own travel guide
The automaker created the Blazer Index to appeal to high-spending and stylish boomers.