Sponsored Supplement
"There is life after hockey … we've clearly been able to live well without it."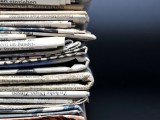 Print
The daily's numbers are down from the last quarter, but still come in ahead of the Toronto Sun.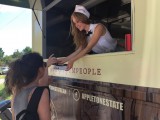 Out Of Home
Campari has a 1950s-style ice-cream truck doing GTA rounds to build awareness around its Jamaican rum brand.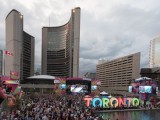 Television
Overall 25% of Canadians tuned in for some part of CBC/Radio-Canada's coverage of the games.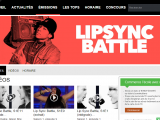 Television
The channel is revamping its offerings to adapt to the television needs of its millennial viewership.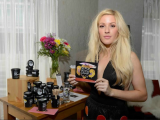 Out Of Home
Sorel and Elle Canada are the title sponsors exploring branding opportunities with celebs at the Tastemakers Lounge during the festival.

Television
Friday's game against the Yankees brought the channel's most viewers ever, with the weekend series setting a record for the Jays.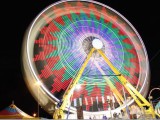 Radio
Toronto's upcoming Canadian National Exhibition had the most radio ad time in the city for the week of August 10 to 16.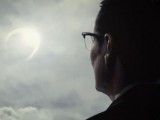 Television
The net's fall premiere schedule expand its traditional female-skewing target to a new, younger audience.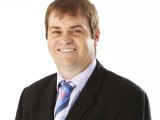 Digital
Print
Television
Stuart Garvie on Bell Media's move towards 100% viewability and the challenges of automated media buying for large-scale premium content.