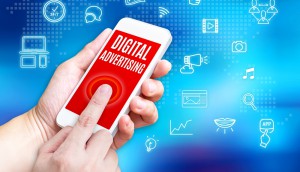 Sheridan moves to close the skills gap
A new partnership with Digital Adlab and Google Canada aims to arm students with digital buying and selling skills before they enter the workforce.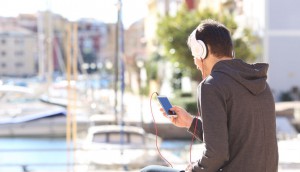 Oboxmedia signs with TuneIn
The publisher network is partnering with the male-skewing audio network in Canada.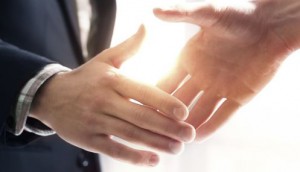 New leaders at two Omnicom divisions
Annalect Canada has its first country lead and Resolution has a new managing director.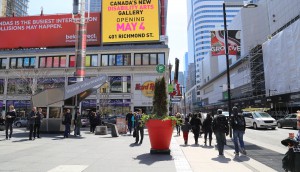 Cieslok supports Tangled's art initiative
The media company is partnering with the non-profit organization to support its arts accessibility advertising campaign.
Spotted! Bell Fibe targets tummies
The telco has launched a direct mail (and pizza) campaign to entice residents in Bell Fibe-connected buildings.
Exploring a new frontier for experiential advertising
With Cineplex's new 4D theatre opening in Toronto this summer, advertisers can leverage the tech to give viewers a feel for their products.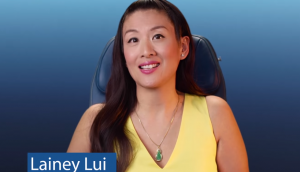 eTalk hosts reminisce with Air Transat
Lainey Lui and Ben Mulroney have signed on for the latest leg of the airline's European promotion.
ICYMI: Maxus Canada recognized, ads coming to NBA jerseys
In case you missed it: Maxus Canada has been named one of Canada's Best Workplaces, Canadian agencies win at the OBIEs and ads are coming to NBA jerseys.
Day-part buying comes to Facebook
The company is aligning closer with TV buying, allowing clients to target consumers during specific periods of the day.
Vision7 joins global media consortium
The media agency is now part of the newly launched Local Planet Media Network.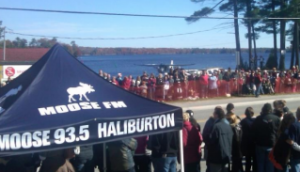 Brands line up to reach cottage country travelers
Media Sales Lab is fronting a partnership with broadcasters north of Toronto to reach vacation-goers during the summer months.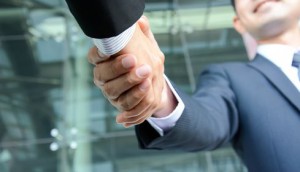 Two new directors for TubeMogul
Andrew Lionis and Christopher Wong have both joined the company's Toronto office.