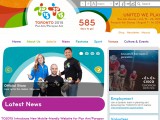 Digital
Mobile-friendly Toronto2015.org will host live results as well as an interactive storytelling platform for sponsors.

Print
A new deal with Gateway Newstands will see 20,000 copies of the alt weekly circulated in subway stations in Toronto starting in January.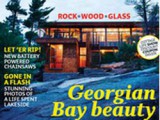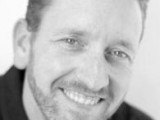 People Moves
Harvey Carroll has been named to the position from his most recent role at Grip Limited.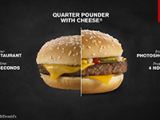 Awards
The media co's work for McDonald's Canada's "Our Food. Your Questions" campaign won two awards at the show.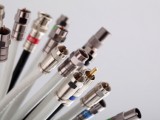 Research
Television
"The findings reveal that Canadians prefer channel bundles, however, also want the option to build their own packages," Rogers Communications, which commissioned the Harris/Decima survey, reported.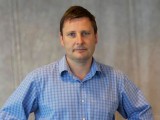 Digital
Mobile
Television
MediaCom Canada's chief investment officer closes the week with his thoughts on what the blockbuster deal will mean for Rogers.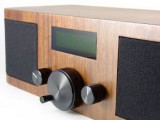 Radio
The car co bought the most airtime in Toronto from Nov. 18 to 24, according to the latest report.

Digital
Print
Sponsorship
The Quebecor-owned publisher is named COC's official national French-language media partner and regional French- and English-language media partner.