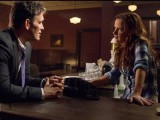 Out Of Home
Television
Funnies are out and frights are in as City announces its new Thursday night lineup for this summer (Wayward Pines pictured).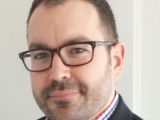 Digital
Mobile
People Moves
ChoiceStream has opened a Canadian outpost, hiring Daryl Stansfield to lead its first office outside of the U.S.

Radio
The automotive dealer association bought the most advertising time in Toronto for the week of March 30 to April 5.

Out Of Home
The OOH company has acquired the assets of Edmonton-based AdQ Media as it sets out to expand beyond the Toronto market.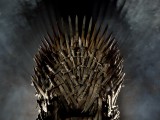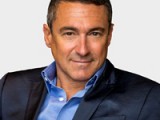 People Moves
Television
The veteran broadcaster joins the digital music provider as it looks to continue expanding internationally as Canada opts for cable unbundling.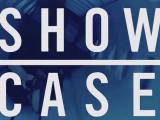 Television
The Shaw Media channel is celebrating its 20th anniversary with a new urban look to match its audience.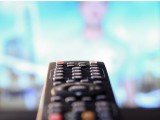 Digital
Radio
Television
The Quebec TV channel has partnered with the MIRA Foundation for an all-day telethon fundraiser.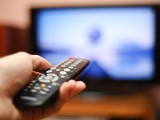 Television
The former Bell Media exec has been named president of the industry organization.

Mobile
The company has launched Constellation mDMP, a fully dedicated mobile in-app data management platform.