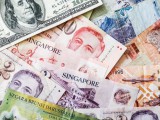 Research
The agency has slightly downgraded numbers in its latest report, with an emphasis on decreases in TV viewing and consumer magazine circulation in North America.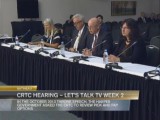 Television
Representatives from the ACA and CMDC said removing the policy would result in substantial revenue being diverted to other platforms.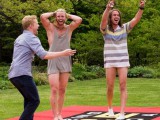 Television
A third season of the show was announced last night during the second season finale, where Muskoka, ON's Mickey and Pete took the top prize.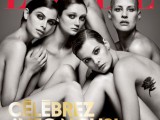 Digital
Print
How the TC Media publication is getting consumers involved in the milestone, including a nationally-available clothing line with RW&Co.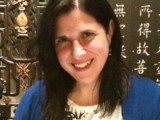 People Moves
The agency has hired Maura Hanley to the role, making her part of the executive team.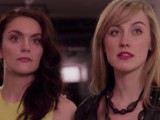 Digital
The recently launched CBC platform hopes to increase site traffic by 5 to 10% with the fall rollout of its first two original series.

Digital
Television
Regulatory chair Jean-Pierre Blais repeatedly ordered the US video streaming giant to confidentially provide key business data on its Canadian operations.

Digital
Mobile
People Moves
The search is on for a new managing director in Canada as Stewart is promoted to VP of media partnerships for North America at the company.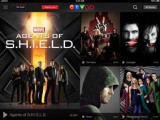 Digital
Television
CTV GO is now available to more subscribers in Alberta and British Columbia, reaching 50% penetration Canada-wide.

Radio
The car co's dealer association had the most advertising airtime in Toronto for the week of Sept. 8 to 14.