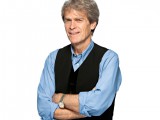 Digital
Television
The legendary adman tells MiC why it's time to start planning long-term again, ahead of his ICA Future Flash talk.

Television
Canadian broadcast execs talk strategy as they head into the Los Angeles screenings this week to buy shows for the 2013-2014 season.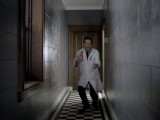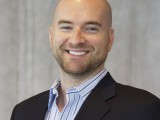 Research
The former MediaCom director talks neuromarketing and his new start-up ahead of his AToMiC presentation later this month.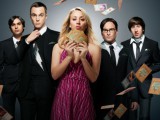 Television
The comedy brought in 3.119 million viewers, with the NHL Playoffs taking the spot for most-watched weekly program for April 29 to May 5, 2013.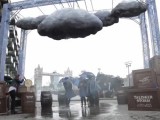 Out Of Home
Dare's Ian Barr and OMAC's Rosanne Caron weigh in on a series of out-of-home executions from Scotland's Talisker Whisky, 7UP and Spain's ANAR.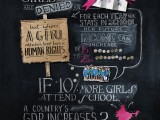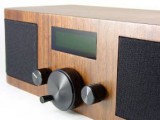 Radio
The QSR was the top radio buyer in Toronto and Montreal for the week of April 29 to May 5.