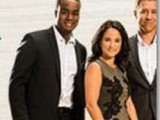 Television
As part of a year-long national campaign, the Mondelez-owned brand is partnering with the Quebec TV station.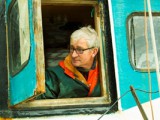 Television
The specialty channel netted one of its biggest premieres ever for the 10-part series about Newfoundlanders who make their living at sea.

Digital
Television
The Blue Ant Media channel is looking to build off its fall launch with six new shows, including one in partnership with Timber Mart.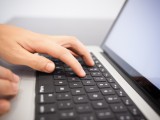 Digital
Mobile
With an increase of 185% from October to December, Canada's mobile video inventory is the fastest growing of any country on TubeMogul's platform.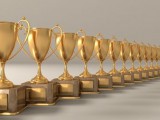 Awards
The report, which tallies award wins, also handed out nods for top holding company, campaign and advertiser of the year.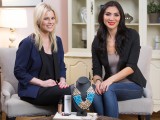 Digital
In partnership with People and AOL StyleList, the 15-minute show titled The Best of Spring Style is a QVC-meets-beauty-vlogger format, running every weekday until March 7.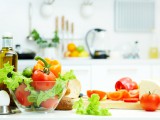 Television
Pediatrician Joanna Dolgoff has signed a deal with Canadian Buck Productions to create a reality TV show around her gamified childhood obesity program.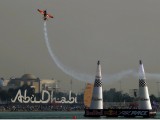 Mobile
Expanded live programming will be featured on the new Red Bull TV app, including the Air Race World Championship Series in Abu Dhabi on March 3.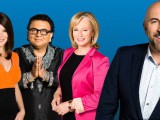 Digital
Mobile
Television
The CBC's first season of the cross-country cooking show will include a digital widget that allows viewers to accumulate points to vote for their favourite contestant.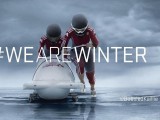 Digital
Mobile
Print
Television
Derek Kent, CMO of the Canadian Olympic Committee, on the preliminary results of the organization's largest-ever campaign.