What's next for 2017: Television
As the world prepares for traditional TV to be overtaken by digital, the year will be seen as make-or-break for programmatic television.
Sonnet signs on with NHL
The insurance company will activate at the Scotiabank NHL Centennial Classic and also creating custom TV spots to air on Sportsnet.
AToMiC Awards 2017 jury revealed
Check out the industry folks who will determine the best collaboration work in advertising, media and tech.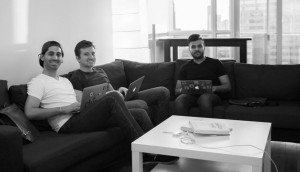 The List: Cluep wins with emotion
How the mobile ad targeting company has grown into a big player working with some of the world's biggest brands.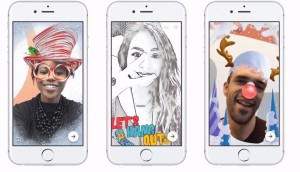 ICYMI: Facebook and Instagram get 'snappy,' Canada's smallest TV station closes
In case you missed it: Instagram and Facebook have added new camera options including live streaming and facial filters, CJBN in Kenora will close in January and Bonnie Hillman has been named chair of SMCC.
Pattison Outdoor wins Burlington transit
The mid-size city, which ranks high on livability, fits into Pattison's strategy to broaden coverage in the GTA.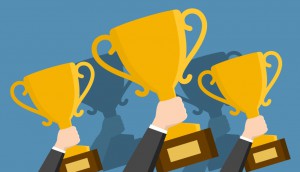 PHD tops Canadian RECMA list
The qualitative ranking measures factors including competitiveness in pitches, momentum and resources.
The List: Maxus Canada makes a winning change
How a new structure helped propel the media agency to 18% growth in 2016.
Boomers love traditional TV, but OTT penetration is strong: study
While the 50 to 70 demographic doesn't exactly outpace its younger counterparts in social networking, more than half are using it in some capacity – especially Facebook.
Rob Farina upped to head of iHeartRadio at Bell Media
The music and radio business veteran will expand his roles as head of the music streaming app, aiming to increase its subscriber base in Canada.
Programmatic to grow up, ad tech to consolidate in 2017: blog
Neil Sweeney, CEO of Freckle, on the trends he sees coming next year.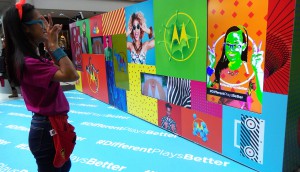 Spotted! Motorola's mall funhouse
To promote its new line of smartphones and products in a whimsical way, the mobile phone maker has created some magic mirrors in the Eaton Centre.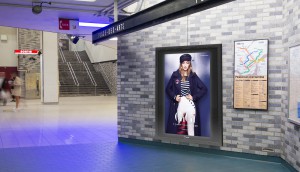 Astral expands underground network in Montreal
The out-of-home company has brought HD, backlit digital screens to Montreal's Metro for the first time following its acquisition of Metro Media.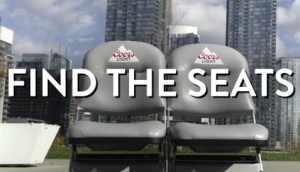 Coors Light hosts a scavenger hunt for Raptors seats on Snapchat
The beer brand is targeting urban millennials with a social contest for front row seats.