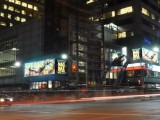 Out Of Home
Outfront has new boards at Yonge-Englinton in Toronto and Pattison has installed a new digital display along the Windsor border.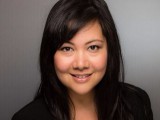 Television
Victoria Morris, director of trading at Mindshare Canada, says Fox has a hit on its hands with Scream Queens, and excitement is building for the relaunch of The X-Files.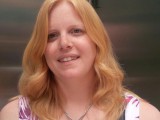 Television
Carolyn Froude, director at Maxus, rounds-up the new shows, including why she sees good things for Blindspot.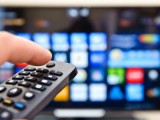 Television
The IPTV service has been cleared by the CRTC to expand beyond Ontario, with plans to be up and running in the next quarter.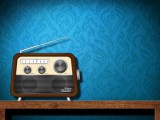 Radio
Ford Motors bought the most radio advertising in Toronto for the week of May 4 to 10, according to the latest Media Monitors report.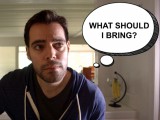 Digital
Print
Television
The Blue Ant property has teamed with SC Johnson's Raid and OFF! brands on a new content marketing program.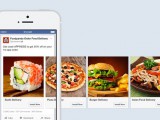 Mobile
The social media co is adding carousel advertising to its mobile units, as 85% of Canadians now access the site via mobile devices on a monthly basis.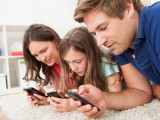 Mobile
Research
The 2015 Mobile Personas report shows who is using phones and tablets and how it's impacting path to purchase.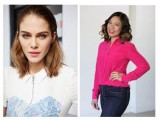 Digital
Mobile
Television
Hockey Wives' Maripier Morin and Game of Homes' Cheryl Torrenueva are each getting their own channel on the Kin Community MCN, the first W Network stars to sign onto the digital platform.