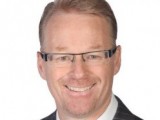 Television
Rogers Media president Keith Pelley told CRTC regulators Tuesday that he wants "flexibility" to ensure the OMNI stations remain competitive in a fast-changing digital landscape.

People Moves
Hisham Ghostine joins the agency from Omnicom and Jennifer Clark is promoted.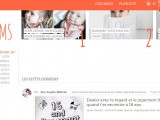 Digital
TPLmoms.com, a mom-centric spinoff of the Ton Petit Look lifestyle site, targets urban Quebec mothers.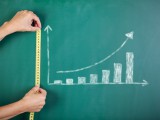 Sponsorship
The global media agency now offers Connected Sponsorship tools in Canada and other markets.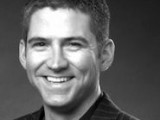 blogs
Digital
Mobile
Paul Cowan SVP of client development at Performance Content Group, analyzes one million followers of 52 branded Twitter accounts and comes up with some unsettling results.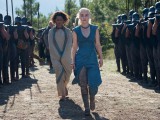 Television
Sunday night's premiere was the most-watched launch episode for the channel to date.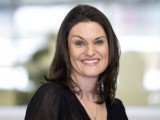 Digital
Print
The free weekly is trimming its size and adding more news content beginning with this week's edition.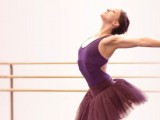 Digital
Mobile
#CandidlyNicole, City.ballet., The Future Starts Here and Hardwired will return to the AOL On Network, with a Canadian NewFront to come following the event in New York City.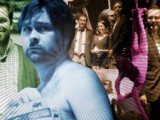 Awards
Keep 'em coming. Strategy, Playback and release the shortlists for the AToMiC Idea and ROI categories.