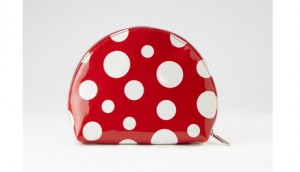 Shiseido leverages Infinity Mirrors with unique sponsorship
An art-inspired retail product is now available at the Art Gallery of Ontario and nationwide at Hudson's Bay stores.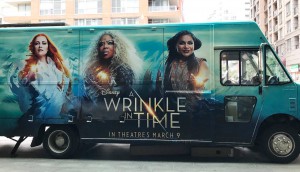 Spotted! Disney's 'timely' escape room
The film studio is putting families to t he task in order to promote the mystery- and puzzle-themed A Wrinkle in Time.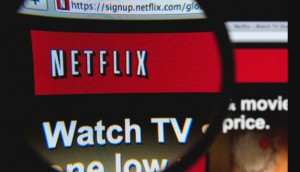 Netflix loses exec behind Anne, Alias Grace
Elizabeth Bradley, vice-president of content, leaves the streaming service today.
Eco Cab moves past the pedal with new branded vehicles
The Toronto company moves beyond pedicabs with experiential, branded low-speed electric vehicles.
Spotted! Spies on the streets in Toronto
Twentieth Century Fox Canada planted sparrows on downtown streets to create a sense of paranoia — and buzz for its latest film.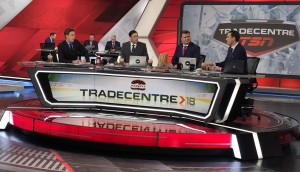 Trade deadline draws NHL fans to TSN's channels
A 10-hour broadcast drew 1.8 million viewers overall and found more younger viewers than last year.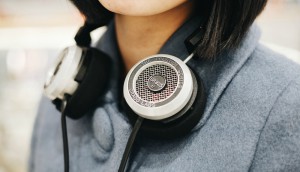 Spotify filing shows ambition for ad products
The company plans to bolster its offering to capitalize on the millions who opt for its free music steaming service.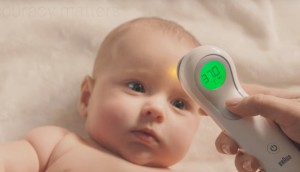 Braun goes purely digital to hone in on moms
After years of leaning into traditional media, the company decided to switch up the game.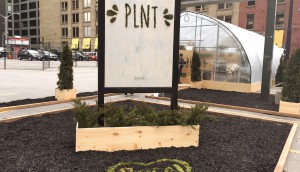 Spotted! Becel's gastro greenhouse
The margarine brand has opened a restaurant made entirely out of plants.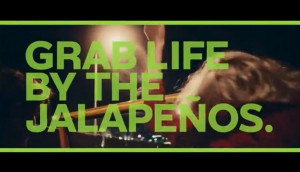 How Subway is using media to execute new positioning
Carat president Jeff Dack says grabbing millennials is crucial, but it's "naive" to forget about everyone else.
Digital tax credit and cost reductions help Torstar in Q4
Advertising revenues were still soft across most segments.