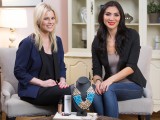 Digital
In partnership with People and AOL StyleList, the 15-minute show titled The Best of Spring Style is a QVC-meets-beauty-vlogger format, running every weekday until March 7.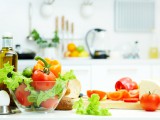 Television
Pediatrician Joanna Dolgoff has signed a deal with Canadian Buck Productions to create a reality TV show around her gamified childhood obesity program.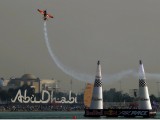 Mobile
Expanded live programming will be featured on the new Red Bull TV app, including the Air Race World Championship Series in Abu Dhabi on March 3.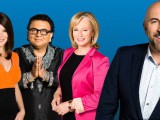 Digital
Mobile
Television
The CBC's first season of the cross-country cooking show will include a digital widget that allows viewers to accumulate points to vote for their favourite contestant.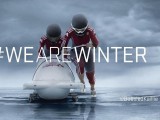 Digital
Mobile
Print
Television
Derek Kent, CMO of the Canadian Olympic Committee, on the preliminary results of the organization's largest-ever campaign.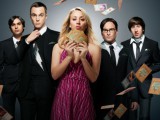 Television
CTV's Thursday night comedy brought in the most viewers for a single show during the week of Feb. 10 to 16, with the Olympics topping the weekly averaged shows.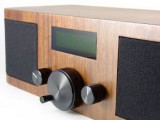 Radio
A new Sunday program featuring CFNY-era music signals a strategy shift at the Corus-owned radio station.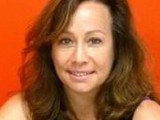 People Moves
The former Appnexus country manager has joined the media company as VP of sales for shopper marketing, ad network and media.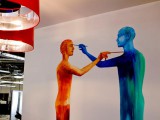 Digital
Mobile
People Moves
Ryan Seacrest Productions' exec VP of new media, Sibyl Goldman, has left to join Facebook as the social media company's head of entertainment partnerships.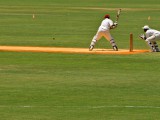 Television
One of Canada's fastest-growing sports finds a home on the specialty network for the bi-annual tournament of South Asian teams.