Digital
Mobile
People Moves
Charles Gabriel makes the jump to a newly created role at Maker after serving as SVP of global video sales at AOL.

Mobile
Featuring swipes instead of scrolls, Yahoo! is launching its visually focused Android app in the country.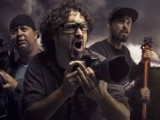 Digital
Television
The Corus channel is launching its first-ever web series, Tornado Hunters, online with plans to use it as a launching pad for an eventual broadcast slot.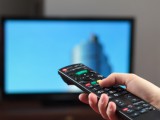 Television
Viewer's Choice Canada co-owners Bell and Rogers are shutting down the pay-per-view service this fall.

Digital
Produced by AOL Studios, all 12 episodes of the series are available for streaming in the US, UK and Canada.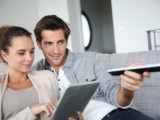 Digital
Research
Television
They're young, high-income and more than half have children at home, according to new research from MTM on people who marathon view content.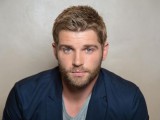 Television
The Global show topped the charts, while the World Cup was the most viewed weekly program for June 30 to July 6, 2014.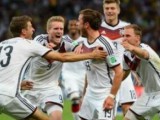 Digital
Mobile
Television
The CBC reports that an average of 4.9 million tuned into the final game on Sunday, making it the most watched match in Canadian World Cup history.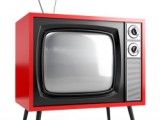 Television
The telco has a greenlight from the CRTC to operate a pay-per-view channel across Canada.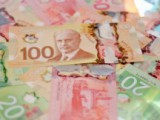 Account Win
The book and gift retailer is attempting to evolve with a changing retail landscape, and its new agency UM is up for the challenge.