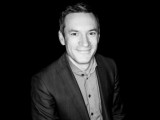 Digital
Mobile
Canadian agencies will increase buying in the mobile space as ad options and metrics improve, says Joe Strolz, chairman, IAB Canada.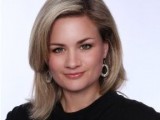 Radio
The car co had the most radio advertising in Montreal and Toronto for the week of Dec. 1 to 7.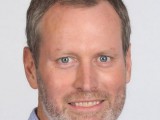 News
After a year of digital transformation in 2014, David Jowett, president of Cossette Media, says investment in mobile, testing and analytics are key to success next year.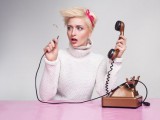 Sponsorship
Television
Food Network Canada has given the greenlight to Chef in Your Ear, a new Canadian series that pairs professional chefs with novice cooks.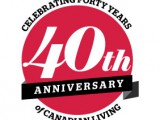 Print
The magazine's year-long anniversary celebration will feature campaigns around 12 guest editors.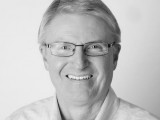 People Moves
News on who is taking over for Steve Churchill at the company's Buy Group as he announces his retirement after more than 30 years with Nielsen.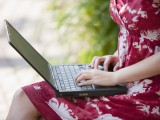 Research
New research from Eyereturn Marketing's Ian Hewetson identifies a correlation between site quality and viewability.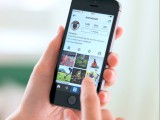 Digital
Mobile
Research
New research and takeaways from this week's InstaCamp conference from founder Michael Scissons.