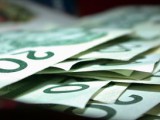 Digital
Sponsorship
The new ad platform seeks to connect brands with their ideal match in publishers through its sponsorship marketplace.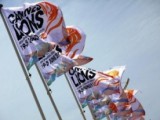 Awards
Cossette's Mike Rumble, SMV Group's Bruce Neve and Pollin8′s Lauren Richards on Canada's best chances for Media Lions in 2014.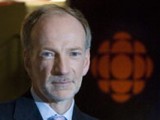 Digital
Radio
Television
The pubcaster's president and CEO broke down the cuts in a conference call, with 62 people losing jobs in sales and revenue.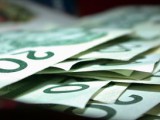 Digital
Radio
Television
The pubcaster is cutting $130 million from its budget, but president and CEO Hubert Lacroix says financial issues can't entirely be blamed on the loss of rights for Hockey Night in Canada.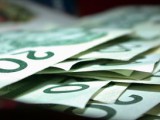 Television
The broadcaster showed the benefits of acquiring the former Astral Media assets Historia, Series+ and Teletoon as it unveiled its latest financial results.

blogs
Media Experts' broadcast buyer Matt Lefebvre on how the wearable trend can impact media plans.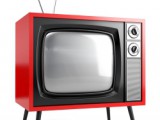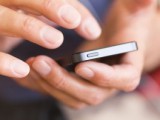 Mobile
The deal will allow buyers to centralize ad serving and track ads at scale.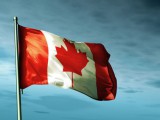 Research
National and local income levels are up, with the exception of London, ON, according to recent RTS study numbers from BBM Analytics.