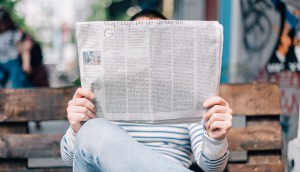 Sponsored
Canadian newspaper readership is at an all-time high
Study finds that younger Canadians are reading newspapers almost as much as boomers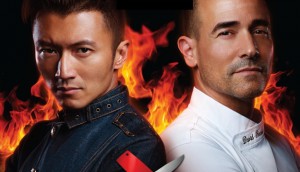 TLN turns up the heat with new culinary competition
East meets West when Canadian chef David Rocco challenges Hong Kong's Nicholas Tse.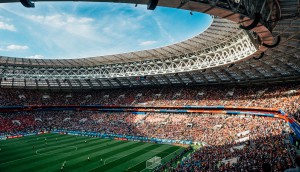 MKTG dives into sponsor receptiveness
For brands, getting noticed by e-sports fans versus baseball fans is a whole different game.
Radio Connects member stations to deal in net dollars
Change will streamline process with non-broadcast media, takes effect Dec. 2019.
Spotted! Fujifilm shows what a smartphone can't do
Even if you're not zooming down the Gardiner, something else is.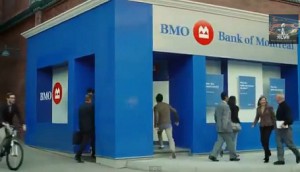 Bank of Montreal stays at the top: Media Monitors
RBC makes a significant splash in Toronto while CTV edges into top spot in Montreal.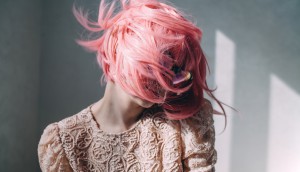 Spotify's premium business grows in Q1, but what about ads?
Between Q4 and now, revenue from ad-supported users has gone down by 28%.
Bell files $150M damages claim against Quebecor
Bell argues that Quebecor tried to damage its reputation through a series of misleading and defamatory statements.
MediaCom welcomes back Jodi Peacock
Peacock shares what she's learned during her time away and how the industry's priorities have shifted.
New study measures from media buy to auto buy
From the first digital touchpoint, advertisers often have several weeks to make an impression – but once the dealership visits start, the clock is ticking to target.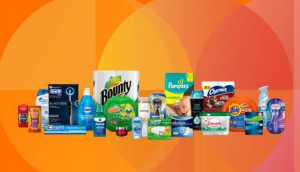 ICYMI: P&G cites more agency cuts in Q3
Plus, MightyHive makes a global acquisition and TSN launches a new podcast.
WPP revenue declines, IPG's jumps in Q1
WPP continues to feel the effects of client losses, while IPG's CEO emphasized its commitment to investing in its agency brands.