DigitalTelevision

The CBC requested new revenue tools, including carriage fees for conventional and a new Local News Fund for content at the Let's Talk hearing.

DigitalResearchTelevision

IPG Mediabrands on the six insights it's carrying from recent World Cup viewing to the Toronto 2015 Pan Am Games, which opened ticket sales today.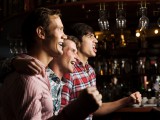 News
Sponsorship
Television
The multi-year deal takes the casual dining chain's affiliation with the NHL to the national level for the first time.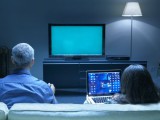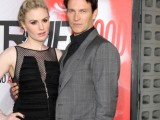 Digital
Television
Throwing down the premium-content gauntlet in the race for viewer loyalty, Bell Media and Corus Entertainment have announced major new content deals with HBO.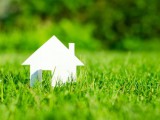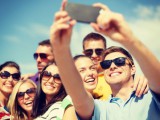 Digital
Mobile
Research
The digital measurement company has released the first Canadian Media Metrix Multi-Platform and Mobile Metrix results.

Sponsorship
Company CMO Stephane Berube on how it plans to use its sponsorship to bring the festival to a national level through digital platforms.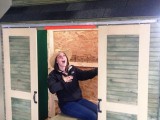 Experiential
Creators of Corner Gas: The Movie are asking people to sing the show's theme song for a chance to be part of the film's upcoming release.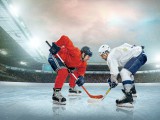 Digital
Television
Keith Pelley says the company has sold 60% of ads for the season as Rogers Media unveils an update to Rogers NHL GameCentre Live a month out from the first puck drop.

Television
CTV's Tuesday night reality hit had the most single-night viewers for the week of Aug. 18 to 24.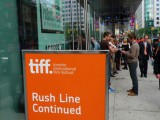 Experiential
Sponsorship
L'Oreal, Bell and RBC are among the long-time festival sponsors that are upping their involvement with digital and interactive activations at street-level.