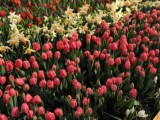 Account Win
Where the company is putting the focus for next year's flower and garden consumer show.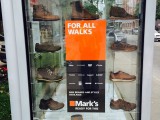 Out Of Home
The retailer is aiming to raise awareness around its footwear lines by literally putting its shoes on display.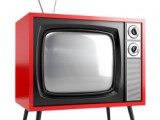 Television
AMC and A&E Networks have submitted comments saying they are weighing OTT options should the CRTC move forward with unbundling.

Digital
Mobile
With help from TubeMogul, the online classifieds site is offering its first-party data for brands looking to reach its audience on video.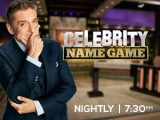 Television
The reality and game show channel has announced the shows that will take the primetime slot and follow Craig Ferguson's new Celebrity Name Game.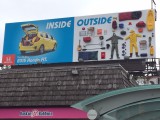 Out Of Home
Boards for the new model of Honda Fit represent the biggest OOH investment for a campaign around the sub-compact car to date.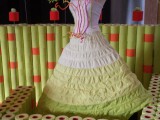 Out Of Home
The coloured toilet paper brand took to the streets during Toronto's Nuit Blanche, turning 15,000 rolls of its product into a life-sized topiary garden at Nathan Phillips Square.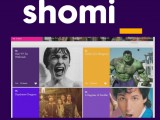 Digital
Television
The SVOD rights deal is the second in as many weeks as the upstart Canadian video portal girds for battle with Netflix Canada.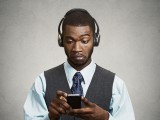 Digital
Features
Mobile
Sponsorship
A comparison of what each digital music service, including the newly available Spotify, offers in terms of audience size, ad options and user experience.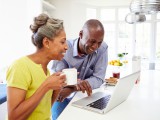 Digital
The new company hopes to make an impact in the French-language market with its targeting options and publisher network.