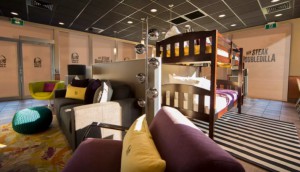 Inside Taco Bell's branded sleepover
The fast food joint has teamed with short-term rental service Airbnb for the first time to give consumers a quesadilla-themed stay.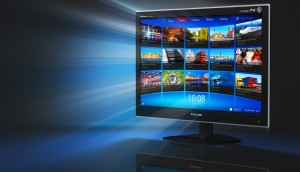 How do Canadians choose what to watch?
A new CMF report found that the majority of Canadians rely on recommendations from friends to discover new content.
Honda dives into DIY with Blue Ant
The campaign partners with Brojects to reach do-it-yourself dabblers in a cross-platform relaunch of the mid-sized 2017 Honda Ridgeline.
Honda Ontario buys the top: Media Monitors
The car co purchased the most radio advertising in Toronto for the week of Sept. 26 to Oct. 2.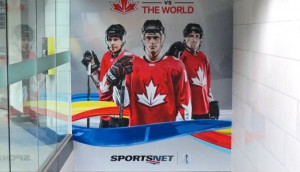 More than 15 million Canadians saw World Cup of Hockey
An average audience of 2.2 million tuned in to see Team Canada take the top spot on Sportsnet.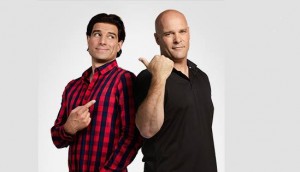 HGTV ushers in record brand partners
The four returning and five new partners also include more digital activations than the network has previously done.
Postmedia to close 24 Hours Vancouver office
The publication will continue to print five issues per week, but content will be sourced from other papers.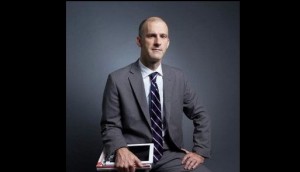 Q&A: Why now was the time to flip the digital switch at Rogers Media
SVP of digital content and publishing Steve Maich gives the story behind Friday's industry-shaking announcement.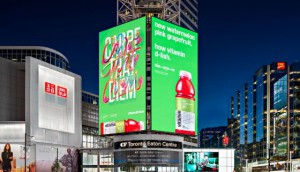 ICYMI: Torstar chief's plea to MPs, Molson Coors begins agency review
In case you missed it: John Honderich's speech to Canadian Heritage, Molson Coors' agency RFP and CF Eaton Centre's new digital board(s).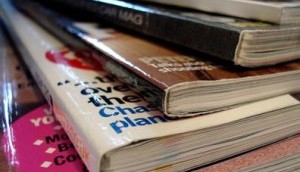 Rogers Media overhauls magazine division
Multiple titles are going digital-only, while others are reducing print frequency, as the media co doubles-down online.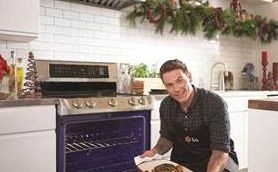 LG steps into the kitchen with Chuck Hughes
The partnership is a first for the brand, and will be activated across print and digital.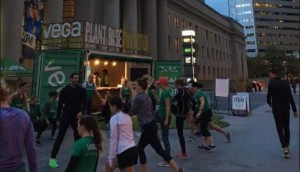 Spotted! Vega gets commuters moving
The nutrition company has launched its first integrated campaign, including group workouts at Toronto's Union Station in the mix.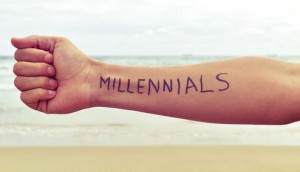 Majority of millennials are going unreached: study
It's 2016, do you know where the millennials are? New research from Dentsu Aegis shows 58% of the coveted demo is misunderstood and under-targeted.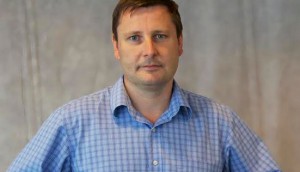 Blog: OTT video taking over in Canada?
MediaCom Canada's CCO Michael Neale says regardless of the outcome of today's FCC vote in the U.S., OTT video will remain on the outskirts of Canadian media.