Digital
Television
The streaming service is further taking control of the pay TV window that until now has gone to traditional broadcasters.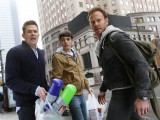 Television
For its sequel, the network is using the B-movie's charm and a more active social media campaign aimed at repeating last summer's ratings success.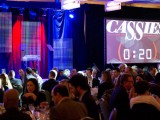 Awards
The 2015 panel is unveiled, with two weeks to go until the final submissions deadline.

Digital
Mobile
People Moves
Charles Gabriel makes the jump to a newly created role at Maker after serving as SVP of global video sales at AOL.

Mobile
Featuring swipes instead of scrolls, Yahoo! is launching its visually focused Android app in the country.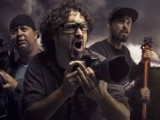 Digital
Television
The Corus channel is launching its first-ever web series, Tornado Hunters, online with plans to use it as a launching pad for an eventual broadcast slot.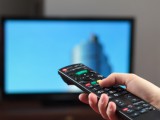 Television
Viewer's Choice Canada co-owners Bell and Rogers are shutting down the pay-per-view service this fall.

Digital
Produced by AOL Studios, all 12 episodes of the series are available for streaming in the US, UK and Canada.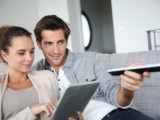 Digital
Research
Television
They're young, high-income and more than half have children at home, according to new research from MTM on people who marathon view content.