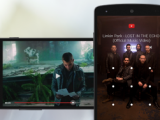 Digital
Mobile
The company is customizing its ad-supported offering and also launching Music Key, its long-awaited subscription service.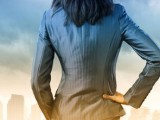 News
A new program from Shaw Communications, Women in Communications and Technology and Catalyst Canada aims to increase opportunities for female executives.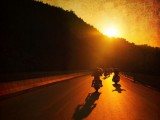 Account Win
The agency has won the creative and media business for Power Sport Services, creator of seven motorcycle and ATV shows across Canada.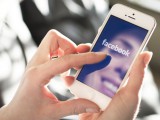 Digital
Mobile
The company's Premium Video option is launching with a one-day targeted campaign for eOne's The Hunger Games: Mockingjay Part 1.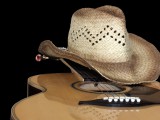 Radio
Country 94 launches today and takes the place of Bob FM.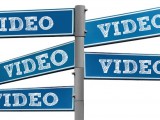 Digital
News
The acquisition is expected to help boost Yahoo's display ad revenues.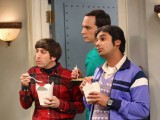 Television
The comedy hit moved back to Thursday and kept its audience the week of Oct. 27 to Nov. 4.

Digital
Mobile
Research
A new Canada Media Fund report argues the freemium business model works best for digital content creators getting their product into the market.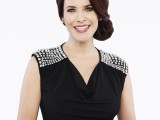 News
Television
Tanya Kim and Teri Hart have been let go while two positions have also been eliminated at a Bell Media Radio in Ottawa.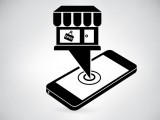 Mobile
The audience targeting company has teamed with location data company Factual to add a new layer to its mobile data.