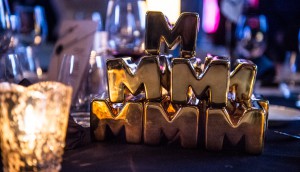 Who took home MIAs Gold in 2018?
Touché and Via Rail were the big winners at this year's gala recognizing innovative media work.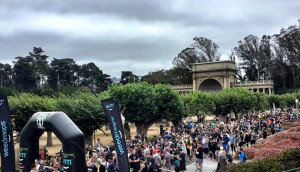 Civilized eyes expansion with two acquisitions
The online publication has gone experiential with its acquisition of 420 Games, and is establishing a Toronto presence through Business of Cannabis.
Spotted! Philips Hue finds a home at Toronto Eaton Centre pop-up
The smart home features the brand's connected lights and puts a spotlight on other Amazon-compatable devices.
Michel Bissonnette named interim EVP of CBC
The EVP of French Services will serve in a dual role until Heather Conway's successor is named.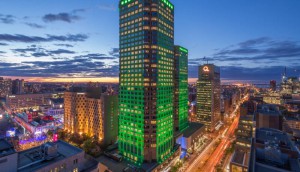 Desjardins picks Bleublancrouge as media, creative AOR
Bleublancrouge and its Humanise Collective take over for Lg2 and Touche! as part of a "marketing transformation."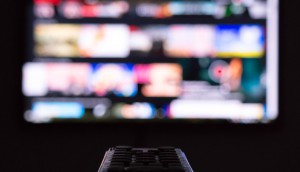 As streaming and mobile use rise, so do complaints: report
Plus, TV was added to the report for the first time.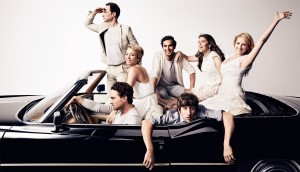 Big Bang rides the (air) wave: Numeris
The Big Bang Theory, and The Good Doctor have landed in the top three for seven weeks.
Grey Cup overnights drop by one million
Average audience, as well as total reach, fell in both English and French markets.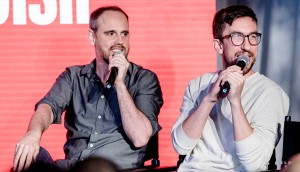 CBC swaps comedies on midseason schedule
New comedy Cavendish will be the sole freshman effort on Tuesday nights.
Mastercard, Cirque dive into new deal
The multi-year partnership is an extension of Mastercard's "Priceless" platform.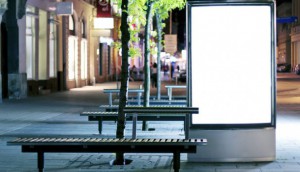 Digital represents 15% of Canadian OOH buys: report
According to Warc's latest Global Ad Trends report, global spend on the format will reach close to $15bn – accounting for all growth in the OOH market.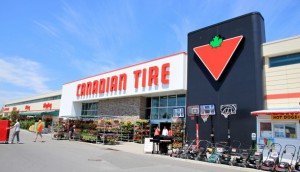 Canadian Tire takes Toronto: Media Monitors
The retailer made a big radio buy in both Toronto and Montreal.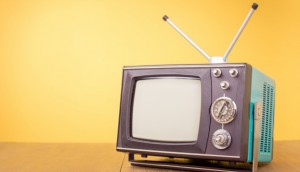 Mandatory carriage not a given, says CRTC chair
As four applicants vie to provide a new must-carry multi-ethnic TV service, chair Ian Scott emphasizes that mandatory distribution "is a privilege."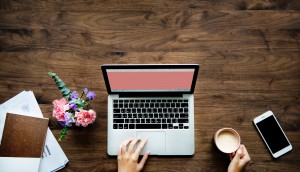 Programmatic to dominate in Canada by 2020: study
However, according to Zenith, programmatic TV is still at least a few years away.