Big Bang takes the top spot: Numeris
The CTV comedy has kept its viewership above three million for most of this season.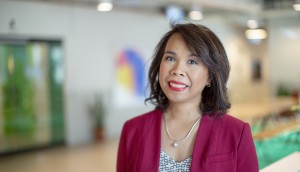 Horizon hires two directors as Canadian office takes shape
The outpost is staffing up amidst big wins north and south of the border.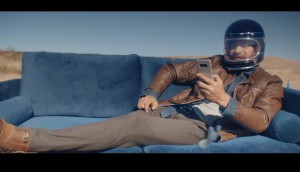 Kijiji taps Raptors, TV for national Autos campaign
The e-commerce site has launched a new standalone branded platform, and is going mass to promote it.
Mobile spend set to outpace TV: study
The average mobile spend is now $35.36 per user.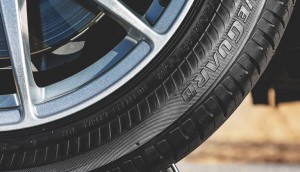 iGotchaMedia makes big auto play with new partnership
Working with Groupe Touchette, the place-based media company will enter showrooms for the first time.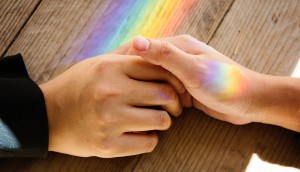 How Canada's LGBTQ+ population consumes media
A new study by Mindshare argues that LGBTQ+ representation isn't just healthy for communities, it's healthy for brands.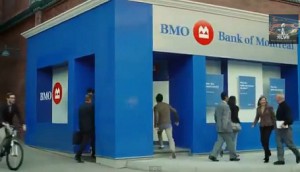 Finance takes Toronto, Montreal: Media Monitors
BMO was the top buyer in Toronto, while the category overall took Montreal's radio airwaves.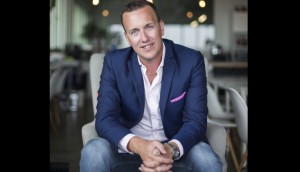 District M secures $12M in funding
The Montreal-based ad tech company recently surpassed $100 million in revenue.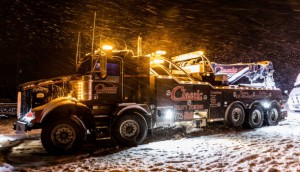 Discovery's Heavy Rescue: 401 hits a ratings high for new season
The first episode of the new season increased by 28% over the season-two premiere.
Cadreon Canada ushers in new managing director
Hailing from Denmark, Michael Ingemann comes from a digital-focused background.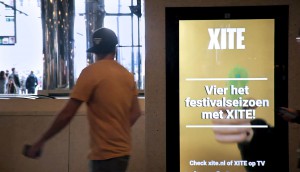 Where do consumers notice ads the most?
According to Vividata, print loyalty is still strong, and online TV streaming has led to an increase in overall TV consumption.
How the CMA is ringing in Data Privacy Day
Association president Sarah Clodman says policies need to be more straightforward, and that when they are, brand affinity grows.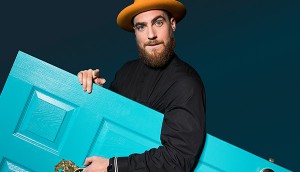 V rides its talk show success with new weekly series
The Francophone network is rolling out intimate talk show Phil s'invite.
Returning series post strong ratings for CBC
Season two of Burden of Truth saw a 50% increase in average audience, while Coroner was the pubcaster's most-watched drama premiere in four years.