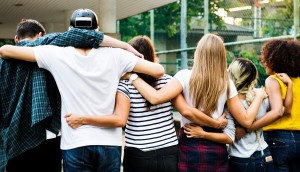 Sponsored
How to find new sponsorship opportunities relevant to your market
Detailed, nuanced audience data can reveal the properties your consumers really love.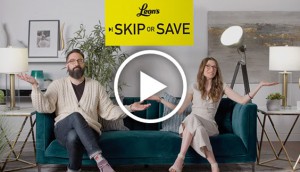 Leon's offers incentive to not skip ads
The ad is part of a broader and ongoing campaign by Leon's to build more brand equity with the maturing millennial demographic.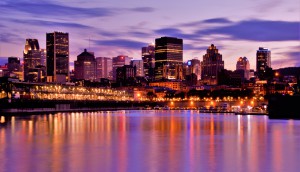 Tourism Quebec taps French tourists with custom content
The organization opted for a custom content strategy, focusing on video and custom articles.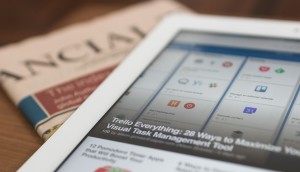 Canada's digital ad spend surpasses time spent: study
Ad spend is on target for digital, but print, radio and television still see problematic proportions.
OLG back on top: Media Monitors
Financial institutions decrease their spend as the auto industry continues its run in both the Toronto and Montreal markets.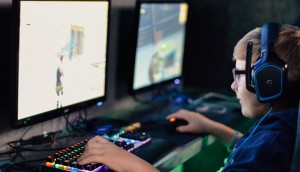 Bell makes a move in e-sports
The vertically integrated company's ISP division is first founding marketing partner for Toronto-based e-sports company.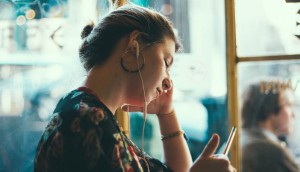 Audio, smart speakers and OTT all on the rise: report
Music and video streaming are the standard for more than two-thirds of the country, according to the latest MTM Sneak Peek Report.
ICYMI: Rogers Cup turns 40, CBC unveils new Ideas host
Plus, Twitter installs disclaimer function for politicians' Tweets and Lisa LaFlamme named to the Order of Canada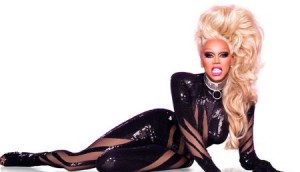 Canadian version of Drag Race coming to Crave
Through a multi-faceted deal, Bell Media and OUTtv have also acquired previous and upcoming episodes of the hit U.S. reality series.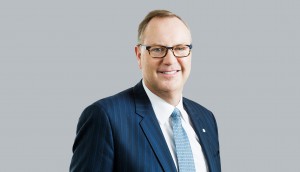 George Cope set to retire from Bell
The longtime CEO is retiring in January 2020 and will leave the company in the hands of current COO Mirko Bibic.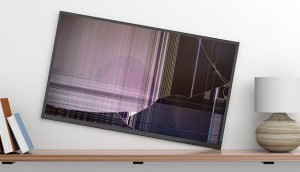 Fall TV: The complaint line
We've once again given media buyers a platform for their grievances, to which TV broadcasters could respond. Here's what they had to say.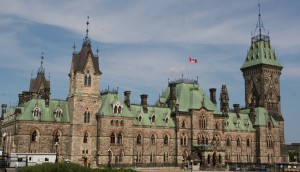 Heritage response to "What We Heard" report hints at what's next
Minister of Canadian Heritage Pablo Rodriguez said the government will require web giants to create Cancon and promote it on their platforms.