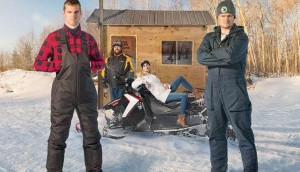 Inside Bell Media's big Letterkenny marketing push
From pop-up shops to social media promos to its very own beer, the campaign for season three has been hard to miss.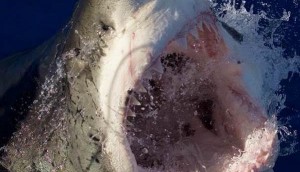 Can Michael Phelps out-swim a shark?
The Great Gold Vs. Great White battle is part of this year's Discovery lineup.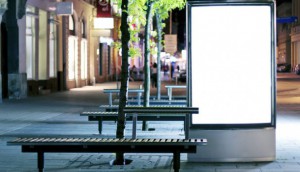 Millennials boast strong OOH ad recall: study
While OMAC's survey found that more than one-third of Canadians block ads online, most of those shoppers still reported paying attention to outdoor ads.
Fall TV 2017: Specialty targeting shifts
While conventional is coming back to its broad audience strengths, specialty is fine-tuning its niche targets.
Late deadline extended for MIAs submissions
The clock is ticking for the nation's most innovative marketers and agencies to showcase their standout campaigns.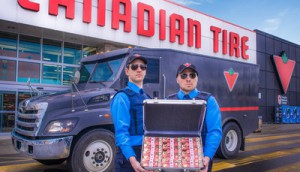 Spotted! Canadian Tire modernizes its money
The brand is issuing a limited edition updated $0.10 bill, along with a big paid media campaign to mark Canada 150.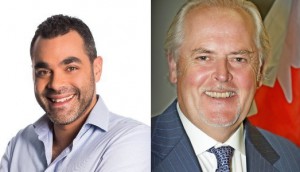 People Moves: CRTC, iProspect and more
Plus, a new senior director at Quebecor and a promotion for a Bell Media radio veteran.
ICYMI: Digital certification reveals La Presse+ reader engagement
Plus, TMN Go is making movies available offline for subscribers, and several groups have appealed a controvesial CRTC decision.
Amazon dominates paid search in Canada: study
A new study says retailers and financial companies are getting the best results on Google.ca.
Kraft gets bold with Vice
A new partnership for the brand kicks off the launch of its new Kraft Singles line, which is targeted at millennials.
Blog: What's your definition of brand safe?
Jonathan Davids, founder and CEO of Influicity, on the need to develop a brand safety guide before working with influencers.
CBC Sports gets pool side seats with four-year deal
The pubcaster will air FINA and Swimming Canada content through 2020.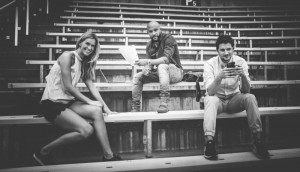 CFL goes live with Twitter
The football league has launched the first live streaming show with Twitter Canada.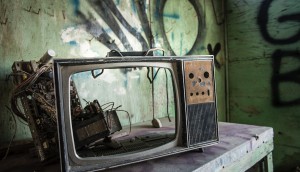 Fall TV: What's all the complaining about?
Media industry experts air their grievances. Broadcasters respond.