People Moves: Abacus, MediaIQ and more
Media iQ's latest hires mark 20 new faces for its Toronto office in the last year.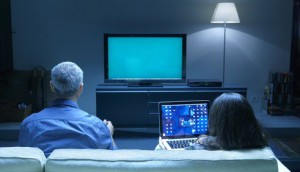 CRTC launches survey into content consumption
As the commission embarks on a quest to determine the future of Canada's content distribution system, it's asking Canadians why they watch content the way they do.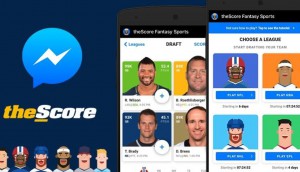 TheScore delves deeper into gaming on Facebook
A new fantasy sports product offers an easy entry point for new audiences as the company continues investing in digital channels.
The uncertain future of Amazon Echo ads
Media agencies are readying themselves for ads on Alexa despite Amazon's denials. But one expert advises caution.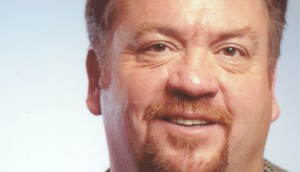 Jim Shaw dies at 60
Shaw Communications' "master company builder" was an iconic presence in Canada's broadcast industry.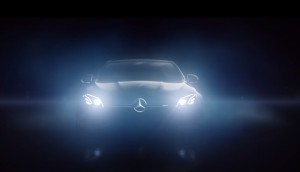 Mercedes-Benz embarks on its biggest AMG campaign
The focus is a cinema buy tapping into Cineplex's enhanced seating options.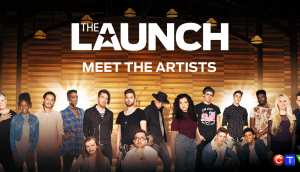 CTV extends its order of The Launch
The much-anticipated reality series will get one extra broadcast episode and a new, CraveTV-exclusive extension.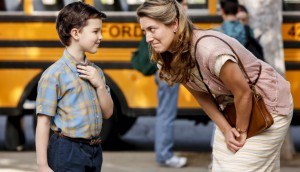 Christmas gives Young Sheldon his first week on top
The family comedy finally had its moment in the spotlight.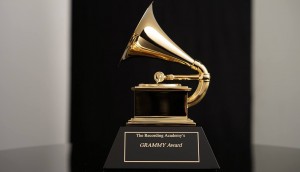 City keeps the Grammy Awards
The Rogers Media-owned network will broadcast the music industry's big night for another three years.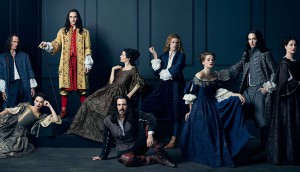 Fall TV strategies carry into mid-season
Our TV checkup shows most of the major networks are sticking to "escapist" programming this winter to draw viewers in.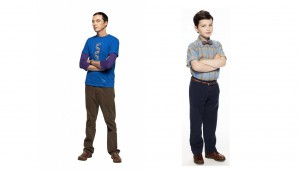 The Sheldon Cooper duo strikes again: Numeris
The Good Doctor was on leave for the week, leaving Young Sheldon to take #2 in most markets.
Auto dominates in Toronto, electronics in Montreal: Media Monitors
Rather than retailers and electronics buying the most radio advertising in Toronto during Boxing Week, the week was dominated by auto dealership buys.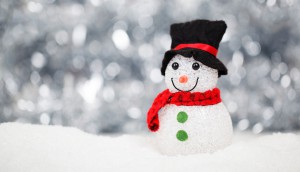 MiC's newsletter returns Jan. 3
Happy Holidays from Media In Canada!
Global brings back fall favourites for mid-season
It will only introduce one new show, and will also use Facebook to live-stream the premiere of Mary Kills People.