How much has data transformed the role of marketers?
Programmatic, data and research are taking up more of CMOs' time, which many are handling in-house.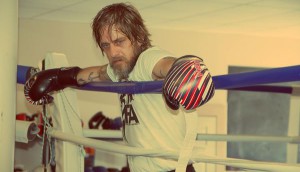 CBC's Little Dog returns to the ring
The second season of Cameron Pictures and Elemental Pictures dark comedy is slated to join the pubcaster's Winter 2019 lineup.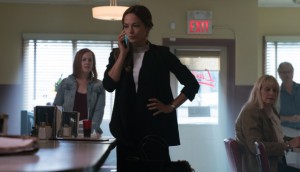 ICYMI: A new season for Burden of Truth
Plus, Proof moves from CBC to Superchannel.
Canadians love Kodi for illegal streaming
A new report says one in 10 Canadians are accessing illegal video content.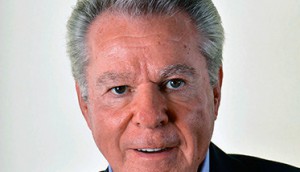 Irwin Gotlieb steps down as GroupM chairman
Gotlieb is transitioning to a strategic advisory role at WPP.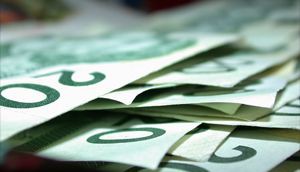 Corus posts mostly flat revenue, profit in Q2 financials
TV advertising revenue decreased year-over-year, but radio dollars saw an increase.
Google gets into header bidding
The tech giant's new Exchange Bidding allows exchanges to bid on inventory in advanced auctions, which it says increases transparency for publishers.
CBC gives Frankie Drake Mysteries a second season
CBC has commissioned 10 new episodes of one of its most-watched dramas of the season.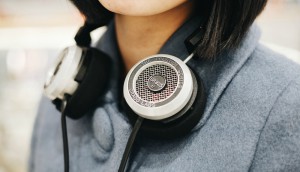 Infinite Dial examines Canadian audio habits
Edison Research's Infinite Dial study has debuted in Canada, tracking everything from how many radios people own to which streamer they use most often.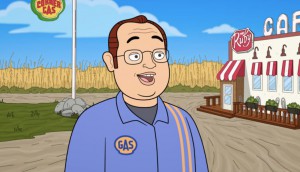 Corner Gas toon sets a record for Comedy Network
The ratings haul makes the rebooted comedy property the most-watched Canadian series debut in the history of The Comedy Network.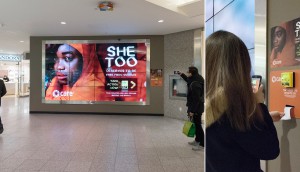 Care Canada taps a new OOH strategy
Pairing with Pattison for a "tap-to-pay" campaign, the humanitarian organization is aiming to transform intention into action.