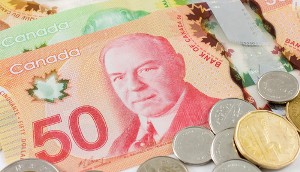 Ad revenue decline leads to Q3 loss for Torstar
Overall revenue for the company dropped 10% year-over-year.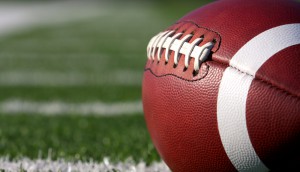 DAZN's broadcaster deal changes the game
The sports streamer no longer holds exclusive rights to NFL Sunday Ticket, and experts weigh in on whether Canada will ever have a true 'Netflix for sports.'
Change in 2017 shows agencies the way forward
A brief look back to see what clients expect in the months ahead as MiC concludes its round table series.
Sick Kids takes an unconventional OOH approach
While last year's campaign went mass in Yonge-Dundas Square, this year's iteration will target specific Toronto neighbourhoods to get residents reaching for their pocketbooks.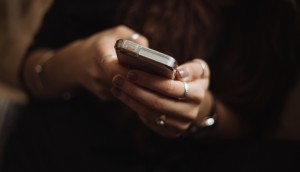 Canadian newcomers are mobile-first: study
New Canadians over-index on time spent on mobile, especially when it comes to video messaging.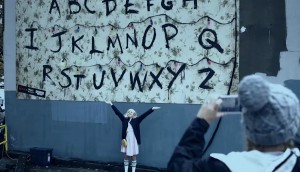 Spotted! Shaw descends to the 'Upside Down'
A billboard kicks off a contest to promote Blue Sky's Netflix integration.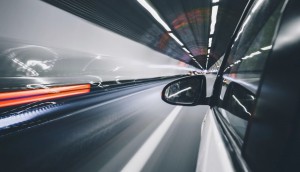 Acura Dealers drive to the top: Media Monitors
The auto industry remains dominant in Toronto, while CTV goes big in Montreal.
What's driving change at media agencies?
From how agencies are embracing AI to what viewability truly means, agency directors discuss what's keeping them (and their clients) on their toes.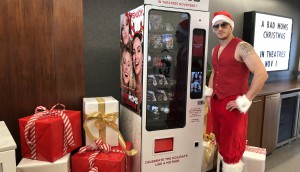 Spotted! Bad Moms' confessional vending machine
How Entertainment One is reaching out to Christmas movie-goers before Halloween.
McDonald's to conduct global media agency review
OMD Canada expected to participate as the QSR looks to move away from single-agency model and save money.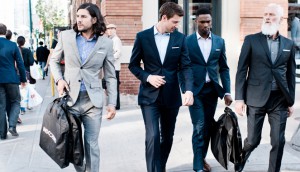 Indochino signs revenue share deal with Postmedia
Future revenues and possible equity are exchanged for $40 million in ad inventory.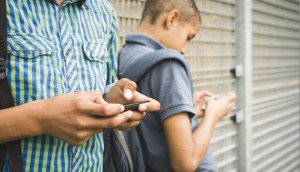 New Canadians over-index on online, free media
A new study from Oath and Group M shows phone use is key to newcomers, but TV subscriptions aren't a priority.