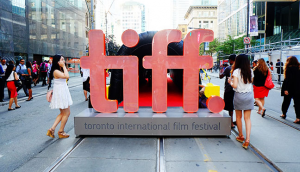 The impact of being 'unofficial' at TIFF
Tony Chapman says the ambush strategy is a smart use of ad dollars – but MKTG's Matthew Logue says authentic brand stories matter.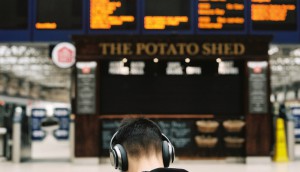 Spotify gaining in the battle for listeners: study
According to the MTM's newest report, the streamer is making big gains, and almost half of users opt for the ad free option.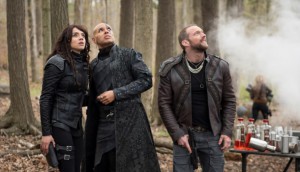 Killjoys renewed for two final seasons on Space, Syfy
Meanwhile Dark Matter was not renewed for a fourth season.
Rogers buys the top: Media Monitors
The company purchased the most radio advertising in Toronto for the week of Aug. 28 to Sept 3.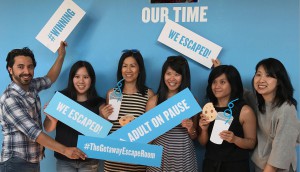 Spotted! The BC Dairy Association launches an escape room
The association is inviting Vancouverites to escape adulthood with its new activation.
Which specialty networks got the biggest boost in 2016?
The CRTC has released its stats on specialty TV revenue and expenses for 2016, revealing that sports were the biggest winners in ad revenue.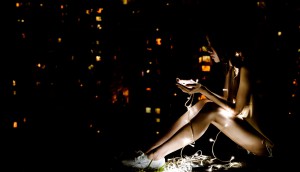 Streaming TV on smartphones saturating: study
A new study by the MTM found that streaming TV and SVOD services has remained unchanged from last year, and users would still prefer a larger screen.
Telelatino taps Errol Da-Re for CRO role
The industry veteran who has held positions at CBC/Radio-Canada and Shaw Media, will be the first person in the role at the company.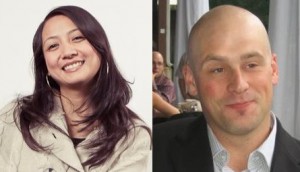 People Moves: Touche builds up its Toronto office
Plus: KBS Canada has added Adam Brain to direct digital strategy, and Publicis Groupe has added a chief talent officer.
The CRTC's TV code comes into effect today
Cable cos must now make things like promotional offers and pricing changes clear to customers.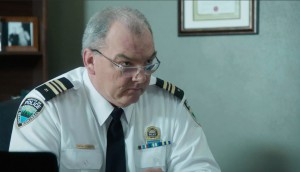 Toyota axes ad breaks for cross-platform campaign
Capitalizing on the massive popularity of French police drama District 31, the Quebec Toyota Dealers Association is sponsoring an extra-long season premiere.
ICYMI: OMNI's regional news bows, Beebe inks Toast deal
Plus, Videotron has partnered with Comcast to create an IPTV service.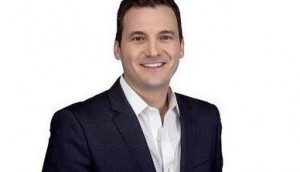 Evan Solomon is Bell Media's newest radio headliner
The longtime political journalist will host a new national daily news show, airing daily from Victoria to Montreal.