Sponsored
Who you gonna trust? Newspapers.
Research shows that newspapers are the most trusted of all ad formats.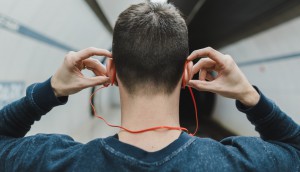 YouTube rules streaming audio: study
However, over a third of Anglophones use streaming services other than YouTube for music and podcasts.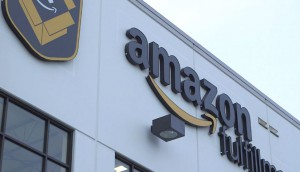 ICYMI: Amazon's ad business grows
Plus, First Peoples Radio launches a new station and Stingray closes its deal with Newfoundland Capital Corporation.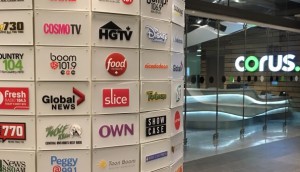 Corus, Hallmark ink exclusive content deal
W Network has the exclusive Canadian licensing rights to all movies and scripted shows produced by Crown Media for Hallmark Channel.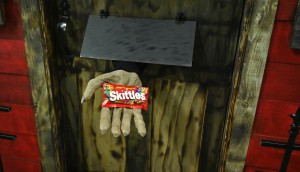 Spotted! Skittles goes trick-or-treating
There's a house running wild in Toronto this week – but it comes bearing gifts.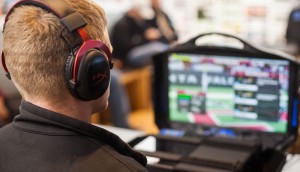 HP signs on to Toronto e-sports league as sponsor
The Toronto franchise of the Overwatch League launched on Oct. 24 with an event sponsored by HP Omen, Redbull and alcohol brands Diageo and Ace Hill.
What kind of VOD brings in the most revenue?
Transactional, ad-supported and subscription on-demand products all have their part to play in the video ecosystem.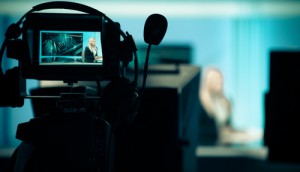 CTV, Politico partner for cross-border coverage
The partnership between CTV News and recently launched newsletter, Politico Pro Canada, aims to provide Canadian and U.S. coverage.
CTV's power trio stays on top: Numeris
The Big Bang Theory took the lead once again, while The Good Doctor and Young Sheldon also pulled in good numbers.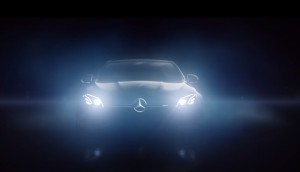 Omnicom lands Mercedes-Benz global media account
The move will see Omnicom Media Group in charge of the luxury auto brand's global media planning and buying in over 40 markets worldwide.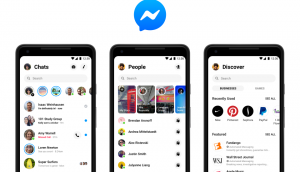 Facebook gives a major update to Messenger design
The app is now streamlined into three main sections.
Sportsnet plays hardball, acquires Vancouver Canadians
Despite a saturated market, Sportsnet 650 program director Craig MacEwen says the station is on the rise.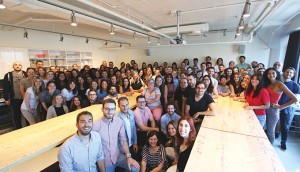 Media AOY Gold: Touché builds on tech and talent
'Embracing change' is now at the core of the media agency, which has offices in Montreal and Toronto.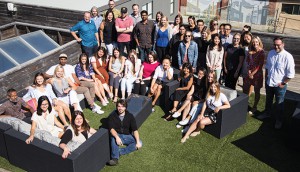 Media AOY Bronze: Cossette Media plays the long game
Cossette Media is shifting from being 'an agency to a partner with more strategic value,' says Joseph Leon, president of Vision7 Communications.
Barb Williams to retire from Corus
The veteran broadcasting exec is exiting Corus Entertainment at the end of the month.