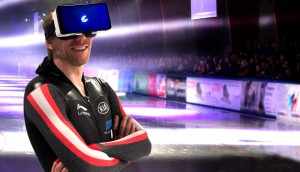 Canadian speed skater goes crypto for sponsorship
Ted-Jan Bloemen will provide content for VR company Ceek and the ONG social network during the Olympics in exchange for cryptocurrency.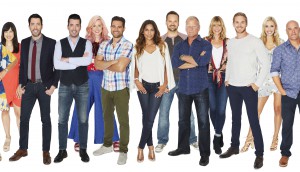 Home to Win welcomes four new sponsors
Six brands from previous seasons will also return for broadcast integration and digital vignettes.
Graham Moysey on his new role at IPG
The media veteran is about to get his first taste of agency life.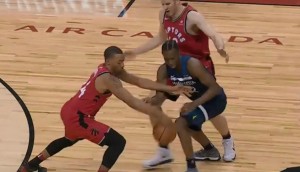 Tangerine becomes the Raptors' official bank
Scotiabank positions its subsidiary as part of a wide-ranging deal with MLSE.
How French and English Canadians' media habits compare
The Francophone version of MTM's Technology Through the Ages study shows reaching millennials in French Canada is a different ballgame.
Volkswagen communes with La Vraie Nature
TVA's popular Sunday show co-brands with the automaker's family-friendly SUV.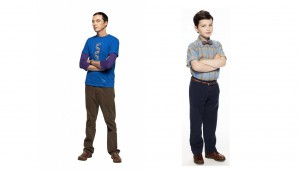 CTV sweeps the top-five: Numeris
Big Bang took the top, but the top-five also saw a mix of sports, drama and comedy.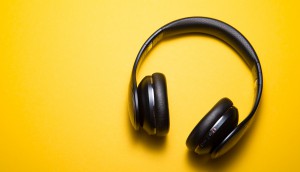 Can you guess how much radio we listen to?
An Ipsos study shows industry types can underestimate Canadians' appetite for traditional media.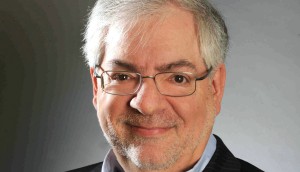 Jay Switzer remembered
Friends and former colleagues recall their time with a giant in Canadian television and film.
Metro dives into custom content
The grocer has issued different "magazines" throughout the seasons, tailoring it to specific food trends throughout the year.
MTM tracks media, tech use among age groups
A large-scale survey of boomers, seniors and millennials paints a picture of how media is adopted by English-speaking Canadians.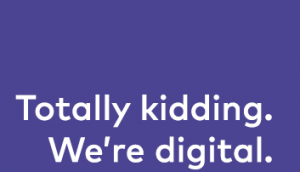 League tries OOH to grasp an opportunity
CMO Colin Bettam says it's the perfect time for the insurance company to make the leap beyond digital.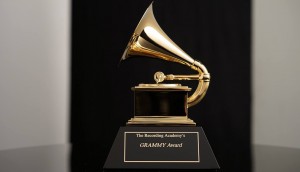 Grammy ratings drop on both sides of the border
Overnights show a 16% drop in viewers for City's ceremony.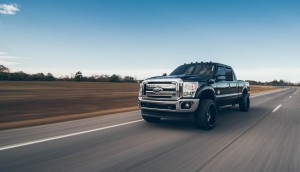 Ford cruises to the top: Media Monitors
Dealer associations and local dealers were the most prolific category buyers in Toronto.