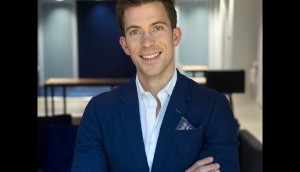 Former Google manager gets into e-sports
Mike Armstrong will work to raise OverActive's profile on a global stage as it courts audiences and brands.
OLG stays on top: Media Monitors
The commission made up more than 80% of the Lotto category's total buy.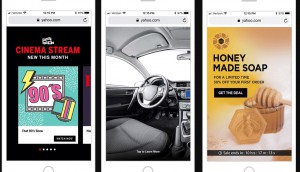 Verizon Media launches new mobile ad formats
Shoppability, interactivity and side scrolling will all be part of an effort to drive conversions and clicks.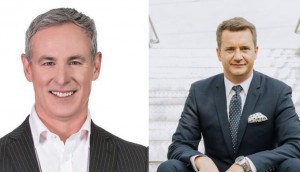 Global refreshes AM640 lineup
The news and talk radio station gets a new schedule as ratings rise against competition.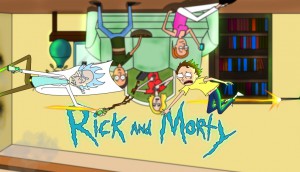 Adult Swim channel coming to Canada
The move will see Cartoon Network and Teletoon shift their respective programming strategies.
Netflix on the rise, Corus brands strong with viewers: study
SRG's Digital Life study looks closely at which TV brands are top-of-mind for Canadians.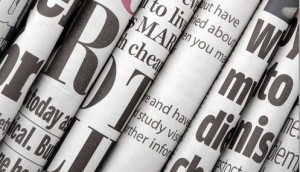 'Solid' media performance for TC in Q1
Having officially shed its consumer media, expenses in the segment are down.
OTT revenues continue to gain significant ground on TV: CRTC
TV revenues declined while revenues from internet video platforms grew, according to the Communications Monitoring Report for 2017.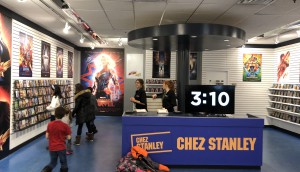 Spotted! A video store promotion for a blockbuster film
Captain Marvel is getting a '90s-inspired scavenger hunt promotion.
North America hit hard as WPP's 2018 revenue slips
The holding co. expects more challenges for the first half of 2019, but remains committed to its turnaround plan.
Pattison rebrands Calgary station
Today Radio has added retro hits to further engage adults in the 25 to 44 group.
ICYMI: YouTube updates policies
Plus, TSN announces its MLS schedule.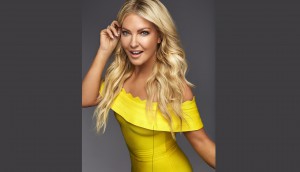 John Frieda extends ET Canada partnership
Cheryl Hickey will now serve as a brand ambassador for the hair care brand.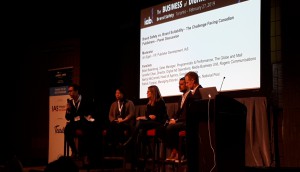 The risk, the grey areas and the blame: Brand safety in 2019
IAB Canada's annual event focused on who's responsible for preventing (and cleaning up) the mess.