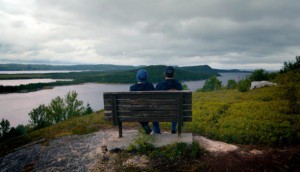 ICYMI: HBO Canada travels to The Rock
Plus, Global rebrands two local radio stations and CBC adds a new docuseries.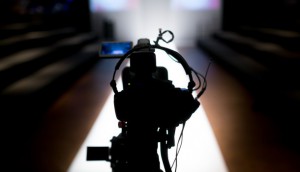 How CRTC's GLR decisions will affect broadcasters
Programs of national interest (PNI) expenditure for English-language broadcast groups will now be based on historical spend, up from 5% of revenues.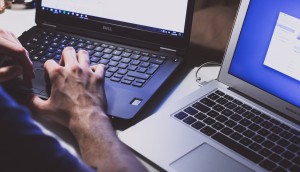 District M's new algorithm focuses on 'non-potential clickers'
The new feature is designed to weed out audiences least likely to click through an ad and avoid wasteful digital placements.
People moves: Wavemaker, Kijiji and more
Plus, Mindshare welcomes one more to the team.
Spotted! Breaking bad habits
Warner Bros. Pictures Canada took over the streets with some creepy nuns and is activating at the FanExpo later this week.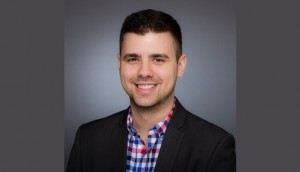 GroupM adds head of programmatic operations
Kalin Kotzev will oversee the development of the agency group's programmatic offering, allowing more flexibility for client work.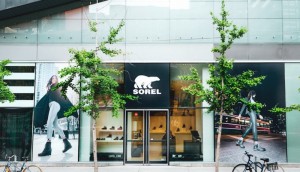 TIFF 2018: Sorel strides in as an official sponsor
The footwear brand puts a fashionable foot on the red carpet to show it's more than winter boots.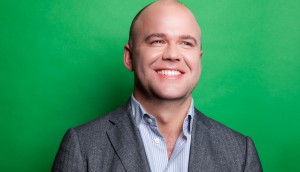 Meet iProspect Canada's new CEO
How Dan Kalinski plans to expand the Dentsu Aegis shop's business.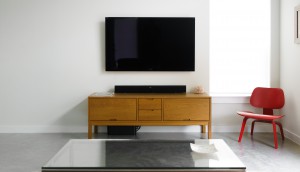 Groupe V launches multi-platform ad offering
With the new offering, brands can now advertise simultaneously across Groupe V's linear and digital channels during a primetime slot.
Amazing Race Canada's audience keeps growing: Numeris
Plus, Global's Big Brother pulled into second place.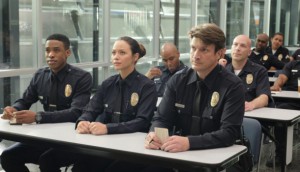 CTV finalizes fall premiere dates
Plus, despite Roseanne's sudden cancellation, CTV has a series in its place.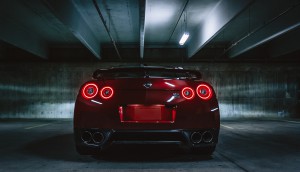 Auto dealers sweep the Toronto charts: Media Monitors
Nissan, Acura, Honda and Ford made big buys in the city.
How children affect Canadians' consumption habits
YouTube and Netflix are more popular among families with kids, but those without young ones are catching up.