Spotted! There's a new cleaning crew in town
CPG brand SpongeTowels made it its mission to clean up the streets. Literally.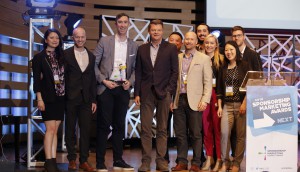 Matthew Logue on MKTG's big win
After the Sponsorship Marketing Council Canada crowns it Agency of the Year, MKTG's president reflects on what's driving change in the sponsorship industry.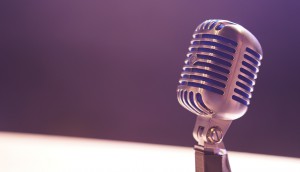 Stingray eyes awareness play with radio acquisition
The $506 million transaction includes 101 new radio licenses and is Stingray's first foray into the radio broadcast world.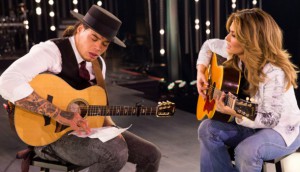 CTV will bring back The Launch
Songs released through the show have now garnered a total of around 12 million streams online, according to Bell Media.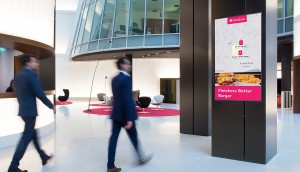 Broadsign and OutMoove team up to simplify DOOH
The integrated platforms have already executed ad buys for Foodora and Kinetic.
New rep house wants to go back to media's roots
MediaTonik, a new ad network launched by Guillaume Bédard and Nicolas Faucher, aims to help premium publishers monetize through solutions beyond programmatic.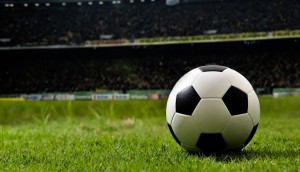 TVA Sports gets Euro 2020 rights
Sales EVP Donald Lizotte says the move allows TVA Sports to leverage more year-round programming for soccer fans.
Canadian media usage, video display ads on the rise: report
GroupM's "The State of Digital" research analyzes stats from 35 countries to consider the effects of tech on consumers and advertisers.
People Moves at Oath, Reprise and Noise Digital
Global advertising and media company Oath has snapped up a VP from Snap.
ICYMI: AutoTrader expands TRFFK
Plus, new unscripted series from CBC and Gusto.
Ad revenues decline, but subscribers up for Bell Media in Q1
Bell Media's operating revenues dipped slightly to $749 million in Q1 as overall growth in subscriber revenues offset declines in the ad market.
Accuracy, privacy and more: Our takeaways from IAB's OOH forum
The May 1 forum discussed accuracy and privacy in the changing landscape of the DOOH market.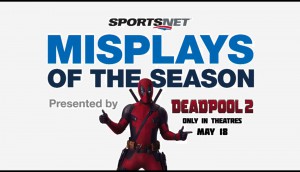 Sportsnet takes on Deadpool as its newest host
A 30-minute special featured the offbeat superhero showcasing the biggest sports blunders of the season, all to promote the upcoming movie sequel.
Spotted! Even studying can be Instagram-worthy
The Math Guru created a pop-up lounge (with lattes and all) to make studying more appealing to teens.