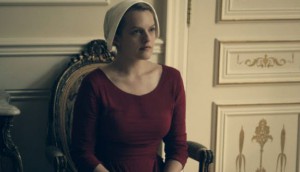 Bell Media to rebrand four specialty nets
Plus, two new ad-supported VODs will hit the market.
GroupM Canada appoints first chief investment officer
Sebastian Rennie established the role in Australia and is now bringing it to Canada.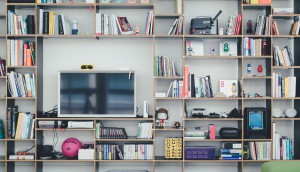 Rogers Media zeros in on audience targeting
Rogers Enabled Data (RED) provides clients with hyper-focused analytics based on location, behavioural and demographic audience data.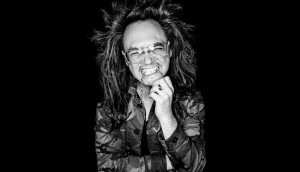 David Shing on the 'new mass'
Consumer behaviour online is changing, and brands that want to connect in this world need to change too, says Oath's digital prophet.
People Moves: Chameleon Digital, Groupe V and more
A round-up of industry moves from new acquisitions roles to a collective of interns.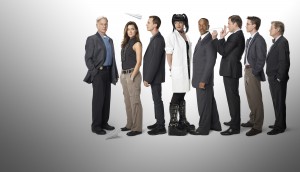 NCIS wins again: Numeris
The season finale of Survivor was not far behind.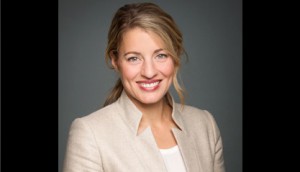 Feds appoint panel to review Broadcasting, Telecom Acts
Chaired by former CCTA CEO Janet Yale, the seven-person panel will examine how digital cos can contribute to the Canadian system.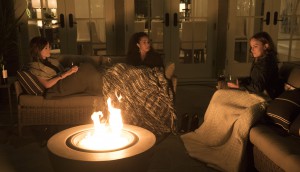 CityTV announces 11 new shows, classic reboots
City has also acquired The Simpsons for its 30th season, set to air Sunday nights.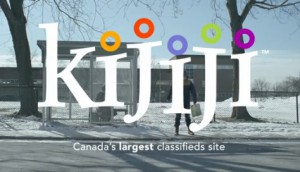 Kijiji hires head of display sales
France Brunelle is tasked with building and strengthening partnerships with media agencies.
Rogers, CTV hit the top: Media Monitors
QSRs and cable TV were the most powerful buying categories for the week.
Mindshare launches new on-demand division
The new division was created in response to more diverse clients coming to the agency with last-minute requests.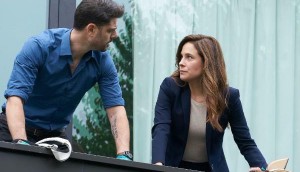 Corus pulls back the curtain on its fall season
The media co's commissions included a pair of culinary series from Proper Television, as well as a greenlight for the third and final season of Mary Kills People.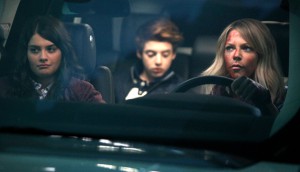 Rogers Media launches new City, FX streamers
The new ad-supported services promise to give viewers more archived and behind-the-scenes content than its previous video app.
Blue Jays to air on Omni in third language
The Saturday games will be aired in Tagalog throughout the summer.