CRTC seeks input from digital giants
The commission told Netflix, CBC, Google and others that it wants their subscriber and Cancon investment info, but promised not to share it.
Shonda's new show finally named on CTV winter schedule
Reality hit The Voice will also return to the network.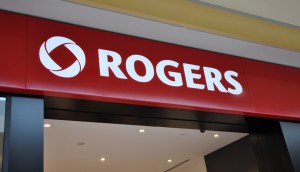 Rogers buys the top: Media Monitors
The communications and media company bought more than double the spots of the next-most prolific advertiser in Toronto.
Bell Media's Super Bowl audience still smaller, but stable
Overnights show only a slight AMA drop across CTV, CTV2 and TSN2 from last year, but audiences are still far lower than the simsub heyday.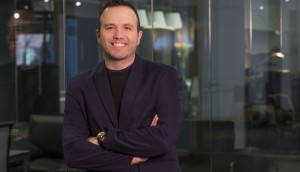 Groupe V hires Aksel Bedikyan, evolves TV research team
The former Cirque du Soleil analytics exec is tasked with giving the Quebec-based media co a more global perspective on digital trends.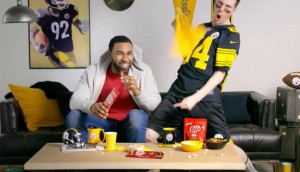 Kit Kat's quick hits take a Super Bowl strategy social
After pushing its contest hashtag all season, Kit Kat makes its Super Bowl play on TV, Twitter and Snapchat.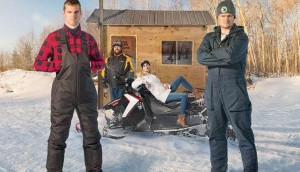 Bell Media's SnackableTV comes out of beta
An ad-supported version will launch later this year.
CTV, Comedy reveal air dates for original mid-season shows
Corner Gas Animated, The Detail and the popular MasterChef Canada have found their place on Bell Media's schedules.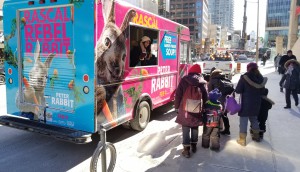 Spotted! Soup's on!
Sony Pictures Entertainment Canada is appealing to hungry (and cold) Torontonians to promote the release of Peter Rabbit.
Behind CBC's unconventional Crawford release
The unconventional family comedy's unique strategy aims to avoid clashing with the Winter Olympics.
ICYMI: CBC's Olympics schedule, Bell's big Let's Talk numbers
CBC will broadcast a total of 21 hours of Olympic content per day, 18 of them being live.
Google's ad revenues are up, but so are its costs
Traffic acquisition is taking a bigger bite out revenues as the online giant pays out more to its Network partners.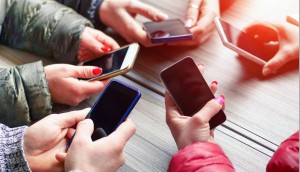 News and social app usage up, sports and gaming down: study
Analytics firm Flurry looks at which app categories are getting the most and least attention from users.