CBC gives Frankie Drake Mysteries a second season
CBC has commissioned 10 new episodes of one of its most-watched dramas of the season.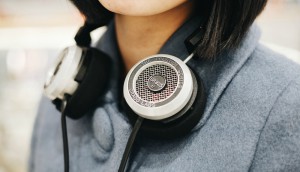 Infinite Dial examines Canadian audio habits
Edison Research's Infinite Dial study has debuted in Canada, tracking everything from how many radios people own to which streamer they use most often.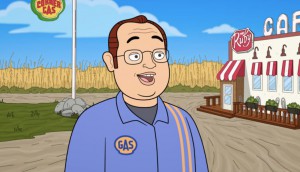 Corner Gas toon sets a record for Comedy Network
The ratings haul makes the rebooted comedy property the most-watched Canadian series debut in the history of The Comedy Network.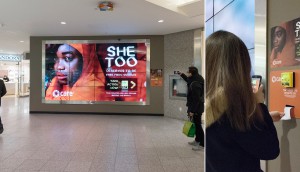 Care Canada taps a new OOH strategy
Pairing with Pattison for a "tap-to-pay" campaign, the humanitarian organization is aiming to transform intention into action.
OMD wins Mountain Equipment Co-op
The Omnicom shop will hit the ground running with four campaigns in the next two months.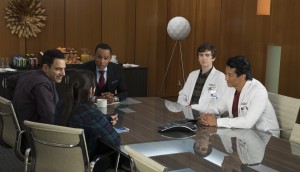 The Good Doctor takes the top: Numeris
The medical drama took in more than three million viewers.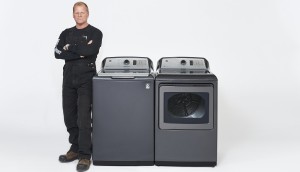 GE goes home with Holmes
The appliance maker will partner with the Holmes Group and get prominent placement on one of its shows.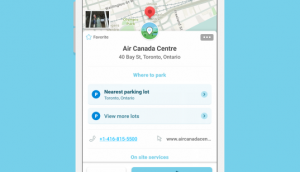 MLSE partners with Waze to improve its app experience
The wayfinding service helps Leafs and Raptor's fans get to the game (and helps buyers target around the Air Canada Centre).
Torstar courts national advertisers with Metro rebrand
Metro's free daily newspapers in Vancouver, Calgary, Edmonton, Toronto and Halifax will soon be known as StarMetro.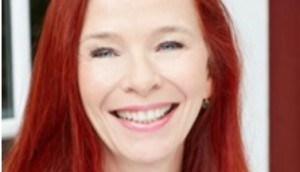 Catherine Tait named CBC president and CEO
Film and TV industry veteran Tait becomes the first woman to hold the position, replacing outgoing president Hubert Lacroix.
Ford cruises to the top: Media Monitors
The auto dealer association took the top buying spot in Toronto while CTV took Montreal.
YouTube's new ad unit keeps it short and skippable
The skippable six-second bumper is being marketed as a high-reach, low-CPM option.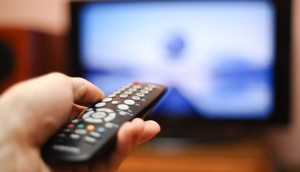 MTM reports uptick in cable cutting
In a survey among Anglophones, 73% said they were paying for cable, satellite or fibre optic – down from 78% last year.