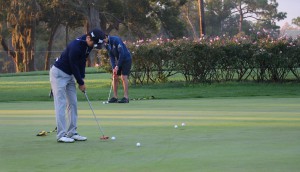 TaylorMade drives golf sponsorships further
The golf outfitter has paired with the Canadian Junior Golf Association to catch the attention of young athletes.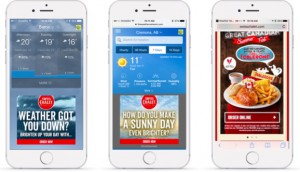 Cara covers all weather possibilities
Whether calling customers to the patio or letting them order in, a first-of-its-kind partnership taps Pelmorex data.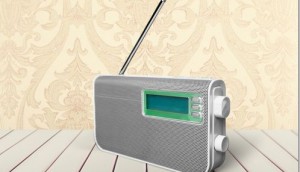 Rogers goes back to the top: Media Monitors
In Montreal, Tim Horton's continued to dominate the radio buying charts.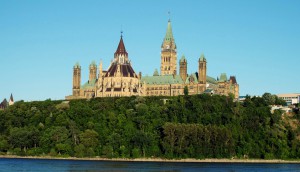 Village Media expands Rogers partnership to Ottawa
OttawaMatters.com launches with Rogers overseeing content and ad sales for the hyper-local news site.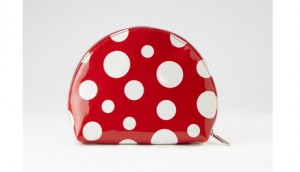 Shiseido leverages Infinity Mirrors with unique sponsorship
An art-inspired retail product is now available at the Art Gallery of Ontario and nationwide at Hudson's Bay stores.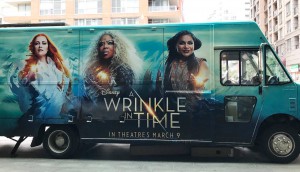 Spotted! Disney's 'timely' escape room
The film studio is putting families to t he task in order to promote the mystery- and puzzle-themed A Wrinkle in Time.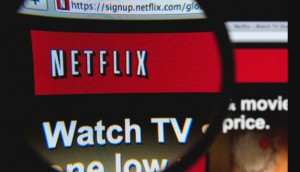 Netflix loses exec behind Anne, Alias Grace
Elizabeth Bradley, vice-president of content, leaves the streaming service today.
Eco Cab moves past the pedal with new branded vehicles
The Toronto company moves beyond pedicabs with experiential, branded low-speed electric vehicles.
Spotted! Spies on the streets in Toronto
Twentieth Century Fox Canada planted sparrows on downtown streets to create a sense of paranoia — and buzz for its latest film.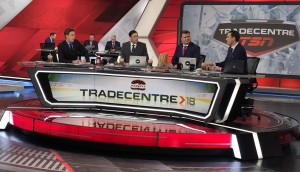 Trade deadline draws NHL fans to TSN's channels
A 10-hour broadcast drew 1.8 million viewers overall and found more younger viewers than last year.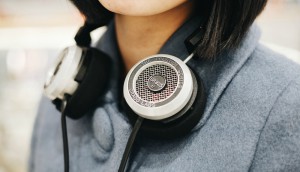 Spotify filing shows ambition for ad products
The company plans to bolster its offering to capitalize on the millions who opt for its free music steaming service.