ICYMI: Crackle leaving Canada, TSN gets up-close with the CFL
Plus, who's headlining the iHeartRadio MMVAs?
Inside CBC's digital-first strategy for Northern Rescue
The family adventure series is the first original drama to debut exclusively on CBC's streaming platforms.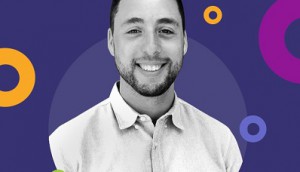 Kijiji adds head of real estate and job sales to its Canadian team
Greg Abramowitz joined the team in June, spearheading a team of seven sales employees.
Annex narrows its target with BlueConic partnership
The two year partnership will give Annex the ability to zero in on audience data for its 68 media brands.
Torstar, WSJ partnership vies for new audiences
The partnership launched June 12, with future plans for a digital subscription offering through Torstar.
Fall TV's balancing act
Broadcasters aim to draw eyes (and advertisers) with rejigged schedules, fresh content and digital streamers.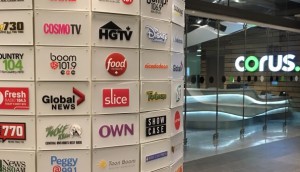 Consolidated revenues dip 4% for Corus in Q3 financials
Decreasing ad revenues in its TV business continued to weigh on the media company's bottom line.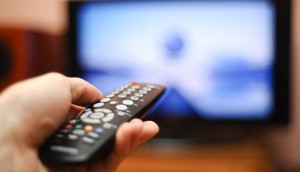 Blue Ant Media bolsters Canadian slate
The Toronto-based channel operator adds Blown Away to its lineup, alongside returning series like Beautiful Weddings (pictured).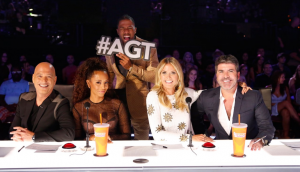 America's Got Talent stays on top: Numeris
The talent show was followed closely by Code Black, which kept its #2 spot from last week.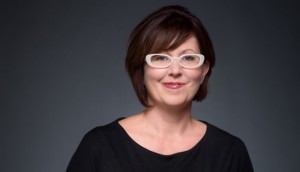 Dentsu Aegis Network's Annette Warring named global client lead for GM
The Canadian CEO will be moving to Detroit for the new position.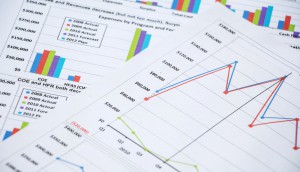 Canadian entertainment revenues to grow 3.7% per year: report
Internet access and OTT services are driving revenue growth in the industry, according to PwC's Global Entertainment and Media Outlook 2018-2022.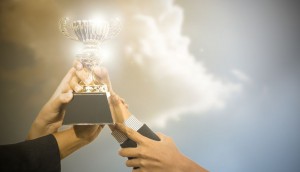 Deadline nears for Media Leader of the Year nominations
Nominations for this year's strategy Media Leader of the Year will be accepted until 11:59 p.m. on July 13.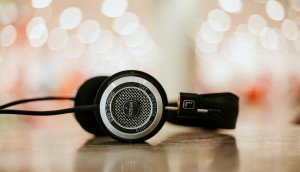 Rogers Media dives into podcasting
The media division has Jordan Heath-Rawlings to head up digital radio and audio.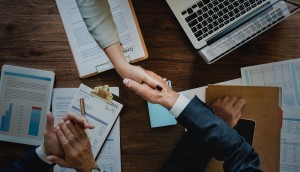 People moves: MiQ, MediaFace and more
Plus, Jam Van has hired a new senior account coordinator who will head PR for the company.