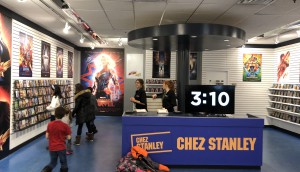 Spotted! A video store promotion for a blockbuster film
Captain Marvel is getting a '90s-inspired scavenger hunt promotion.
North America hit hard as WPP's 2018 revenue slips
The holding co. expects more challenges for the first half of 2019, but remains committed to its turnaround plan.
Pattison rebrands Calgary station
Today Radio has added retro hits to further engage adults in the 25 to 44 group.
ICYMI: YouTube updates policies
Plus, TSN announces its MLS schedule.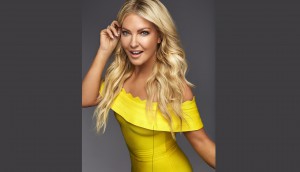 John Frieda extends ET Canada partnership
Cheryl Hickey will now serve as a brand ambassador for the hair care brand.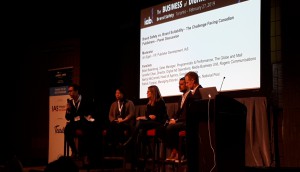 The risk, the grey areas and the blame: Brand safety in 2019
IAB Canada's annual event focused on who's responsible for preventing (and cleaning up) the mess.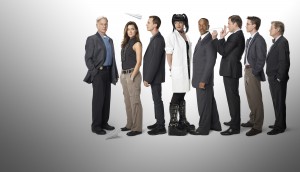 NCIS wins the week: Numeris
Regionally, the top pick varied, with Edmonton being all about Oilers content.
Identifying 'fake news' a top priority for readers: study
A new report finds fake news top of mind for Canadians, and many are consuming multilingual media.
Subscriptions up, but ad rev down at Torstar
The company ended the year with just under 10,000 paid digital subscribers.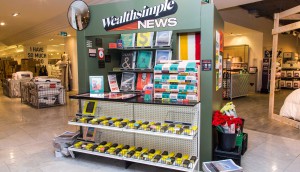 Spotted! Wealthsimple's old-fashioned newsstand
The financial services brand wanted to get up-close and personal with potential customers.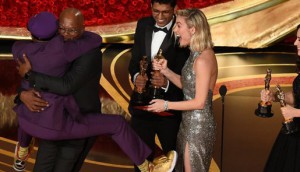 Oscars up almost 10%
The CTV audience peaked during Lady Gaga and Bradley Cooper's duet.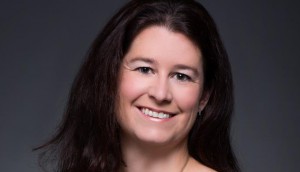 Dentsu X goes live in Canada, picks its leader
Genevieve Guay will lead the newly rebranded agency.