Mindshare launches new on-demand division
The new division was created in response to more diverse clients coming to the agency with last-minute requests.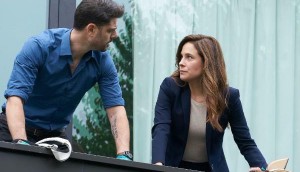 Corus pulls back the curtain on its fall season
The media co's commissions included a pair of culinary series from Proper Television, as well as a greenlight for the third and final season of Mary Kills People.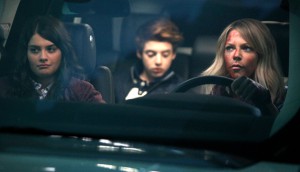 Rogers Media launches new City, FX streamers
The new ad-supported services promise to give viewers more archived and behind-the-scenes content than its previous video app.
Blue Jays to air on Omni in third language
The Saturday games will be aired in Tagalog throughout the summer.
Bell Media enters content partnership with WatchMojo
The agreement will see the media co. represent inventory for the video content producer and publisher in Canada.
Spotted! The Body Shop's whimsical take on a yogurt stand
Vegan yogurt and vegan "body yogurt" were part of this activation to drive home the brand's anti-animal testing positioning.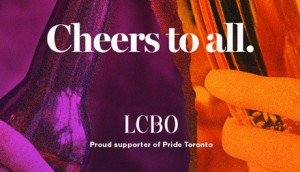 LCBO partners with Pride Toronto
This marks the first time in the festival's 38 years that the retailer has shown official support.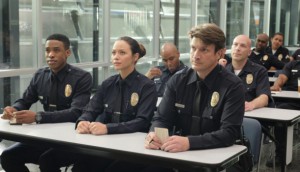 Bell Media unveils conventional, specialty pickups
Leading CTV's drama acquisitions is ABC's The Rookie and CBS' Magnum P.I. reboot, while the media co also revealed additions to its specialty channels.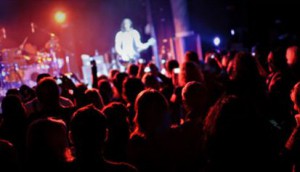 ICYMI: Marketing Awards winners and more
Plus, Corus and Bell call it quite on the Series+ and Historia deal.
Corus gets serious about podcasts with new hire
The Canadian media and broadcasting company will roll out original content for the platform over the course of the year.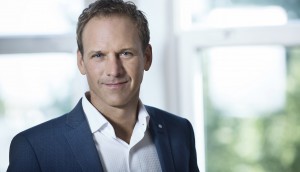 La Presse pivots to programmatic ad model
The Quebec media company is going programmatic and creating a "La Presse network" for advertisers.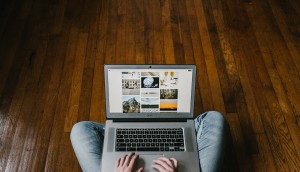 What's the state of the digital nation?
Matters keeping the industry on its toes – from brand safety to narrowing targets – were addressed at IAB's annual event.