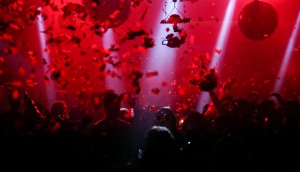 Rouge Media heightens focus on age-restricted categories
VP David Perruzza says the cannabis industry, in particular, will benefit from the newly formalized offering.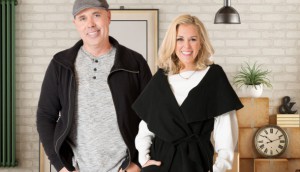 Corus bolsters unscripted slate
New programs come from unscripted powerhouses McGillivray Entertainment and Scott Brothers Entertainment.
Growth in Canada's digital spend will plateau: report
According to eMarketer, video is driving a major boost in display spend. On the traditional side, TV remains stable.
Spotted! The message behind Brita's cascading campaign
An art installation hopes to put plastic impact in perspective.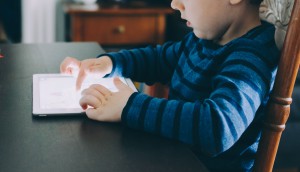 What 2019 has in store for digital ad spend
A new study by eMarketer shows that digital will now take the lion's share of global ad spend, but growth is set to slow.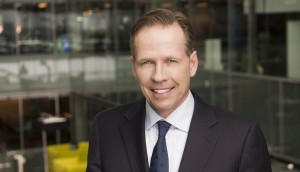 Corus acquires Kin Canada
The two companies have had a long history, dating back to a $12 million investment in 2014.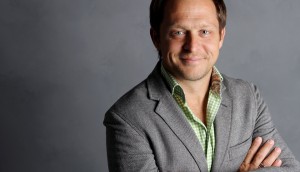 MightyHive taps former Quebecor VP to lead new office
Alexandre Hénault will head up the Quebec market as the consultancy looks to expand its scope.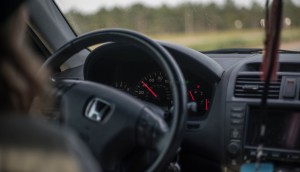 OLG knocked out of the top spot: Media Monitors
The Honda Dealers Association purchased more than 1,700 spots in the Toronto market.
Spotted! Adult Swim makes Rick roll
It's not a dimension-hopping spaceship, but it'll do.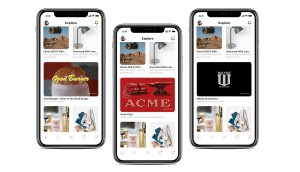 Bunz introduces ad-supported model
The popular trading zone app is offering users incentives to view ads.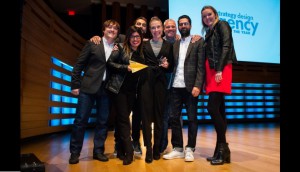 The first call for Agency of the Year begins
Agencies are invited to put their name in the hat before the competition's submission period opens in June.
Who's ditching traditional TV in Canada?
While Netflix leads the charge for OTT, a new study by the MTM proves that income is not a major factor in choosing digital over TV.
M32 Connect updates its ad offering, exec ranks
Co-founder Mo Kahlain on the company's name change, new brand positioning and new management structure.
TD signs with the Jays for five more years
The brand will see increased visibility and more event sponsorships.