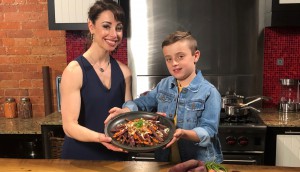 Hamilton Beach serves up second course of 'Make It'
The kitchen appliance brand's web series featuring Miranda Malisani returns, as the company throws most of its media spend behind an online strategy.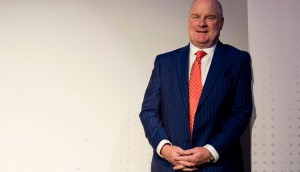 Scott Moore makes his next move
Moore will oversee business development and brand opportunities for the Canadian iteration of sports brand Uninterrupted.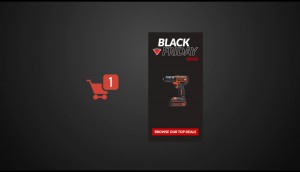 Four Canadian agencies shortlisted for M&M Global Awards
Touché! made the short list five times, with four nominations for Canadian Tire Corporation.
Blog: My AI wishlist
Horizon Media EVP and co-chief investment officer Sarah Baehr on the immediate potential of AI, and how it can benefit Canadian agencies.
OLG ups spend, stays at the top: Media Monitors
In Toronto, new entries from the auto industry and retailers shake up the airwaves while Montreal buyers keep a lock on the top-five.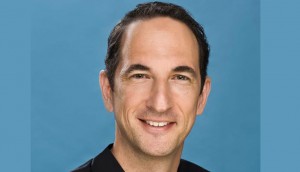 Jordan Banks tapped as president of Rogers Media
The former Facebook exec will take the place of outgoing president Rick Brace (pictured), who is set to retire at the end of 2019.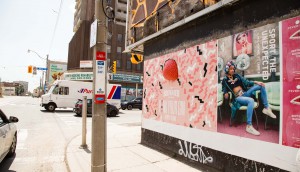 Spotted! Beefeater's 'berry' nice OOH
A grassroots OOH campaign went multi-sensory.
New Magna VP of investments broadens her focus
While former VP of investments Bailey Wilson focused largely on TV, Treva Goodhead will cover a wider scope.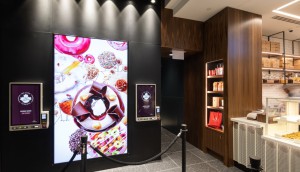 Cineplex Digital Media innovates with Tim Hortons
Inside Tim Hortons' new innovation cafe, Cineplex has created a digital wall to educate guests on the brand's transition.
Advertising still a drop in the bucket for Amazon
The e-commerce giant's ad business is growing, but growth has slowed from its initial 2018 rise.
Google brings in nearly $33 billion in ad dollars
Company's earnings largely attributed to advertising revenue as U.S. DOJ announces investigation into 'market-leading platforms.'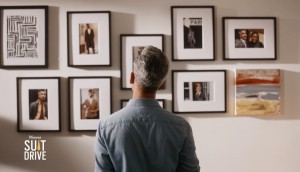 Corus extends relationship with Moores
This year, the annual Suit Drive will extend to other Global properties, with celebrities like Jason Priestley and Tan France lending a hand.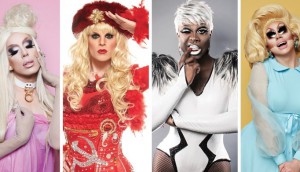 ICYMI: Drag fever hits OUTtv, CP names first female EIC
Plus, season four of Global hit series 'Private Eyes' gets underway in Toronto with some familiar Canadian faces.