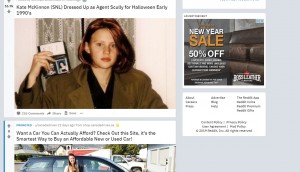 ICYMI: Reddit rolls out cost-per-click, Omni preps for Lunar New Year
Plus, Postmedia makes a change to its pension plans.
Michael Ingemann on where programmatic goes from here
The new Cadreon Canada managing director talks viewability, data and what other media has potential to go programmatic.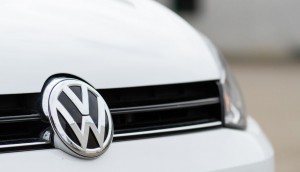 Volkswagen signs as CPL founding partner
The deal includes official jersey sponsorship, and opportunities to activate at every game.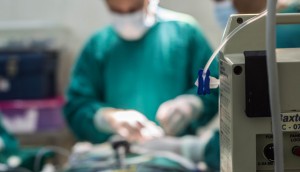 CTV adds original medical procedural for fall
The Transplant delivers a twist on classic ER dramas, telling the story of a Syrian refugee in a new role.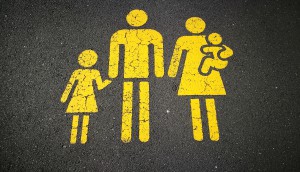 Does ad targeting play into gender stereotypes?
Women and men are almost equal in many purchasing decisions, but some ads are only targeting women.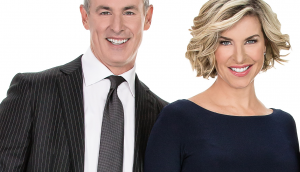 Global expands national Morning Show
The show will now take a more lifestyle-heavy approach to its content.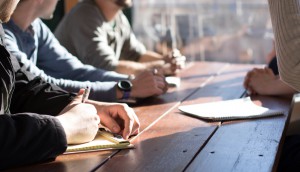 Three truths about talent from the IAB
The talent agencies' needs are changing. Young people's approach to work is changing. So how can agencies change in response?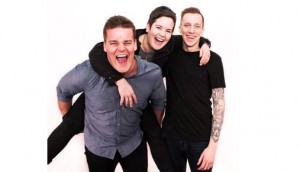 Virgin Radio taps 25 to 54 with new morning show
Bell Media has tapped longtime Rogers host Jax Irwin for the revamped show, and is looking to grow the 25 to 54 demo.
Big Bang takes the top spot: Numeris
The CTV comedy has kept its viewership above three million for most of this season.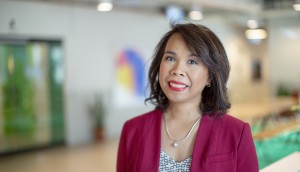 Horizon hires two directors as Canadian office takes shape
The outpost is staffing up amidst big wins north and south of the border.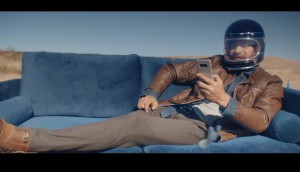 Kijiji taps Raptors, TV for national Autos campaign
The e-commerce site has launched a new standalone branded platform, and is going mass to promote it.
Mobile spend set to outpace TV: study
The average mobile spend is now $35.36 per user.