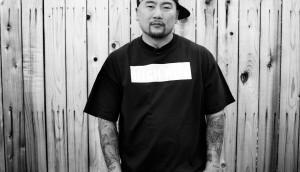 Tastemade brings longform, ad-supported content to Canada
The digital network, which generates tens of millions of views per month from Canadians on digital, is making its way to the living room.
People Moves: Adapt Media, Innocean and more
Hires have been made across agencies, vendors and rep houses.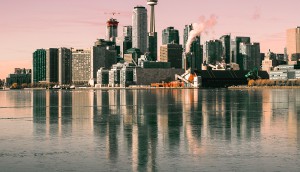 Why Lang Marketing took on a new moniker
Agency president Chris Lang on how client demands are shaping the agency's purpose.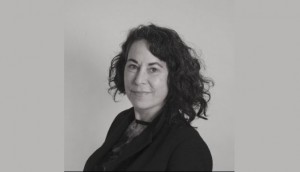 Column: Grabbing the mic at Advertising Week
Agents of Necessity's Sarah Ivey wants more points of view from the media side at the annual festival.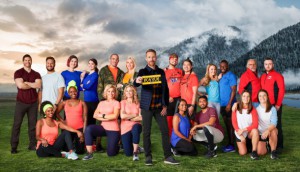 The Amazing Race Canada finishes at the top: Numeris
The finale drew the most viewers of its seventh season run, while debut of Lip Sync to the Rescue resonated with an Edmonton audience.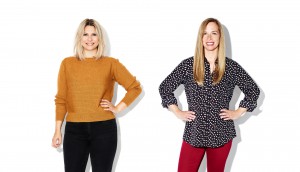 Cossette Media appoints new leadership in Quebec
As longtime execs retire, the agency looks to the talents of the next generation including Sophie Labarre and Marie-Christine Simard.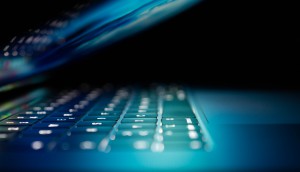 Canadian media industry reacts to Comscore's SEC settlement
The digital measurement company has settled charges and says it's ready to move on, but Canadian buyers says this speaks to a bigger issue.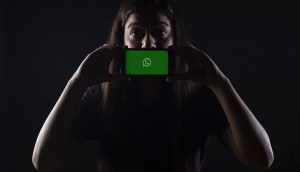 Messaging apps to reach 2.52 billion people this year: study
WhatsApp is driving global growth, while the app remains niche in Canada.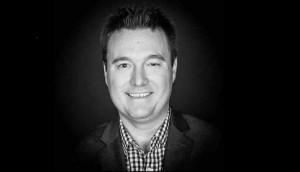 Former GroupM director joins Publicis Media's leadership
With Whitfield, the agency can now better position its investment practices for 2020, says SVP Jeff Thibodeau.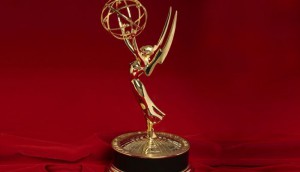 Emmys a hit for CTV, but viewership down overall
Canadian audiences didn't tumble like they did in the U.S., possibly the result of plenty of homegrown nominees.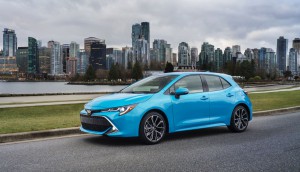 Toyota rises to the top: Media Monitors
Tim Hortons, CTV and auto manufacturers continue to dominate the top-three, spending in both Toronto and Montreal.
Francine Marcotte says good-bye to Cossette Media
After nearly four decades the SVP announces her retirement, offering some insight into what's changed, and what will always be true about the industry.