Corus gets serious about podcasts with new hire
The Canadian media and broadcasting company will roll out original content for the platform over the course of the year.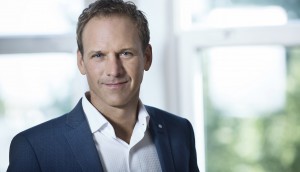 La Presse pivots to programmatic ad model
The Quebec media company is going programmatic and creating a "La Presse network" for advertisers.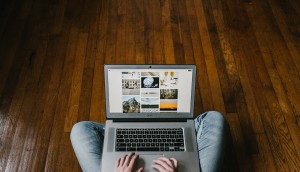 What's the state of the digital nation?
Matters keeping the industry on its toes – from brand safety to narrowing targets – were addressed at IAB's annual event.
District M puts traffic at the forefront with Mypixel rebrand
The goal of increasing SMBs' customer base, said CMO Adrian Pike, is to add value to the retargeting piece.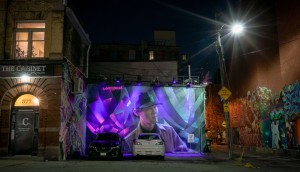 Spotted! The Six glows in murals at night
Tourism Toronto's stunt, by Smak, promoted the nightlife and diversity of the city.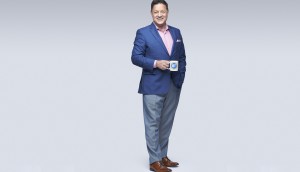 Kevin Frankish to trade morning time for primetime
The longtime Breakfast Television host will depart the show, but is embarking on a documentary series with City later this year.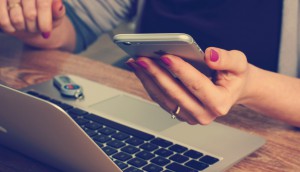 Canadians' media minutes on the decline: study
Mobile is growing consistently, according to Zenith, but it can't make up for dips in other media.
Ford, CTV take top Toronto and Montreal spots: Media Monitors
Car and truck dealers also topped the charts for both markets in terms of category.
NCIS wins the week: Numeris
Plus, the Royal Wedding scored big in certain regions.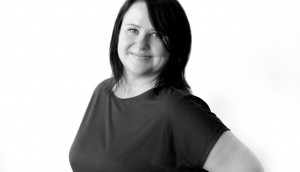 Nathalie Dupont joins Media Experts
Dupont will take the TV reigns from industry veteran Carol Cummings.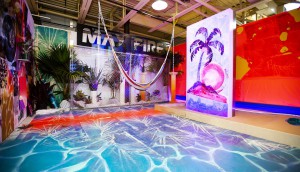 Spotted! AMEX highlights local art with Toronto activation
The pop-up is in support of the brand's new global campaign and features the work of 13 artists.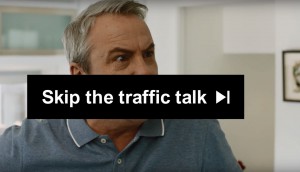 Via Rail plays with ad skipping
The company uses skippable ads to show the benefits of taking the train in the final phase of its ongoing platform.
Competition shows rule CTV summer lineup
The Amazing Race Canada returns alongside a new series starring funny woman Amy Poehler, who gets crafty in her new competitive DIY show Making It.