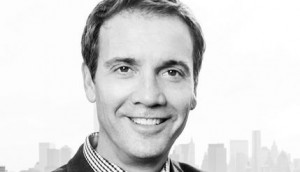 Graham Moysey leaving AOL
The head of international has been based out of London since 2014.
NHL announces long-term plans for Chinese market development
The hockey league is beginning the strategy in the market with two pre-season games this September.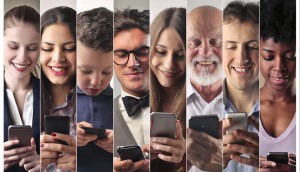 Canadian mobile use lags other major markets
According to a new comScore report, 40% of Canadians that are mobile-only are between the ages of 45 and 54.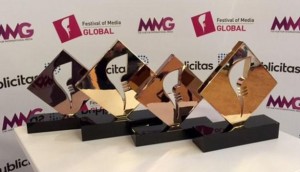 Touché! and OMD make the shortlist for Festival of Global Media
A dozen Canadian entries could compete for gold in Rome this may, including campaigns for SportChek, Tourism Quebec and the Canadian Safe Schools Network.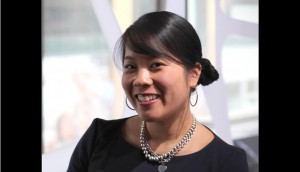 Groupe V adds new media director role
Former Sleeman Breweries marketing manager Sarah Nguyen will help lead marketing efforts for the media co as it braces for an era of change in the TV landscape.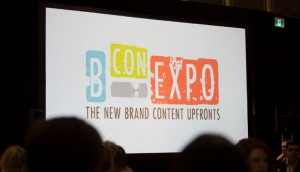 Stop making rubbish ads and know your numbers: BCON Expo takeaways
From media leads and marketers pleading to keep your TV spot off Facebook to the future of influencer relationships, the top tips from this year's deep dive into the world of branded content.
YouTube brand fallout: the Canadian impact
The brands that have confirmed ad spend has been paused in the market and where we go from here.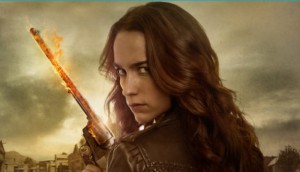 Wynonna Earp swaps CHCH for Space
Bell Media has joined the Emily Andras series as a production partner for season two, which is currently shooting in Calgary.
Survivor takes the top: Numeris
The reality show on Global brought in the most viewers of all single-night shows for the week of March 13 to 19.
Havas selects Addictive Mobility as preferred mobile partner
The mobile company was picked following a review of the agency's vendors.
Mediabrix shifts to programmatic, rebrands as Receptiv
The in-app video advertising platform is focusing on combating brand safety and ad fraud with its new features.