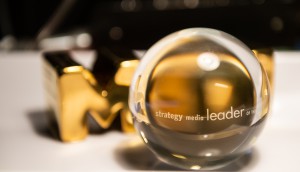 Reminder: Submit your entry for Media Leader of the Year
Submissions will be accepted until July 8 and winners will be awarded at the Media Innovation Awards gala on Nov. 28.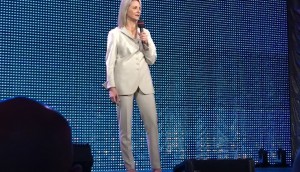 Upfronts '19: CBC lifts the curtain on 2019/20 roster
Programming GM Sally Catto says between Battle of the Blades and Fridge Wars, there's a lot for sponsors to love.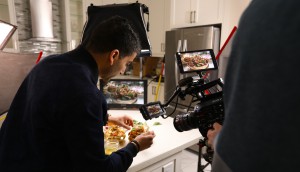 Butterball to headline unscripted special
The turkey brand is looking to show that turkey is for everyone, not just older, white Canadians.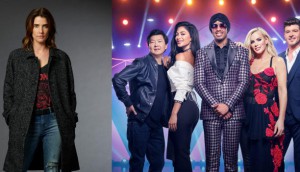 Upfronts '19: CTV announces a dramatic slate of U.S. pickups
Besides gritty dramas like Stumptown and For Life, entertaining picks like Bob Hearts Abishola and The Masked Singer are also coming.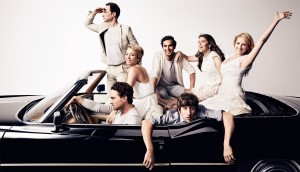 Big Bang takes its final bow at 5.8 million viewers: Numeris
Talk about going out with a bang.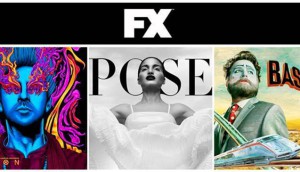 FX outlines its summer plans
The Rogers-owned specialty net is hoping to strike gold once again with the return of Golden Globe-nominated drama Pose.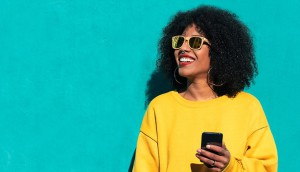 Gen Z loves screen time, but aren't all impacted by influencers: study
Advertisers, marketing strategies will have to shift to reach this entrepreneurial generation with some old-school values.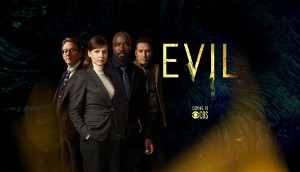 What was missing from the U.S. Upfronts?
Horizon Canada's Cobi Zhang on what the networks said – and didn't say.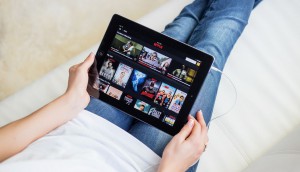 Should traditional broadcasters join the OTT party?
A report by Digital TV Europe shows that the future of OTT could involve a hybrid model.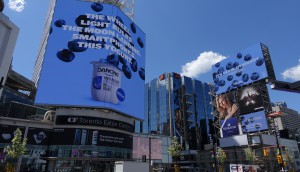 Spotted! Danone declares a revolution
Like the invention of the wheel or landing on the moon, Danone's new 100% natural yogurt is a game changer, bursting across Dundas Square.
iProspect wins BDO Canada
CEO Dan Kalinski says the business is already digitally savvy, but iProspect is now tasked with activating around the right data.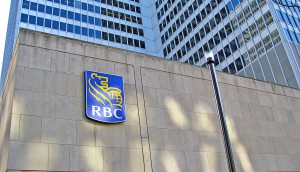 RBC grabs top spot from BMO: Media Monitors
Financial services were the biggest buying category in Toronto.
Bell Media announces renewals ahead of Upfront
Renewals include Disasters at Sea, The Marilyn Denis Show and Mighty Trains.