NCIS wins the week: Numeris
Plus, the Royal Wedding scored big in certain regions.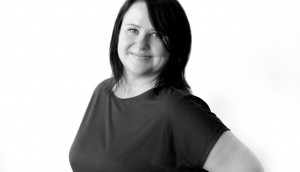 Nathalie Dupont joins Media Experts
Dupont will take the TV reigns from industry veteran Carol Cummings.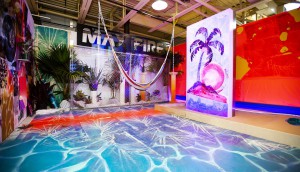 Spotted! AMEX highlights local art with Toronto activation
The pop-up is in support of the brand's new global campaign and features the work of 13 artists.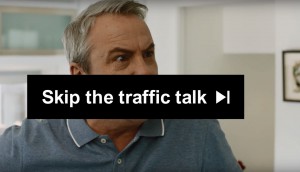 Via Rail plays with ad skipping
The company uses skippable ads to show the benefits of taking the train in the final phase of its ongoing platform.
Competition shows rule CTV summer lineup
The Amazing Race Canada returns alongside a new series starring funny woman Amy Poehler, who gets crafty in her new competitive DIY show Making It.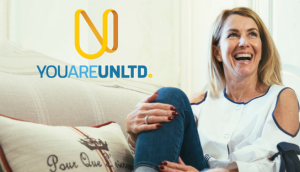 New lifestyle publication taps aging boomers
Launched in partnership with Shoppers' Wellwise brand, YouAreUNLTD aims to advance conversations around aging and care.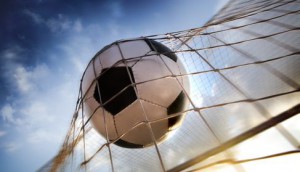 Coca-Cola takes title sponsorship for FIFA
The last tournament took in an average of 1.7 million viewers, and audiences have been on the upswing since 2010.
Competition Bureau rejects Corus' sale of Historia, Series+
The Commissioner of Competition did not approve the transaction, which was valued at around $200 million.
Jury announced for 2018 MIAs
The panel includes Canadian media, marketing and advertising industry all-stars.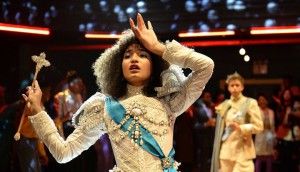 FX adds LGBT drama to summer schedule
The Rogers Media-owned specialty net will bring in a new series starring the largest-ever cast of trans actors for a scripted series.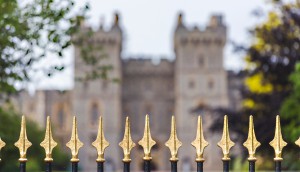 Who won the Royal Wedding broadcast battle?
The broadcast reached millions of Canadians across a number of different networks.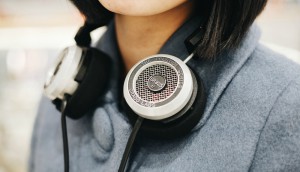 How Canadians consume radio
Online listeners are more likely to be plugged into other forms of digital audio.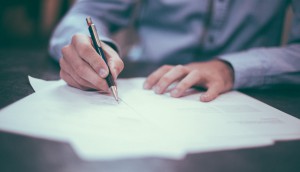 People Moves: Carat, Spark Foundry and Elevent
There's been lots of movement in the Quebec agency world this week.