FrontRunner steps into retail with Adidas OOH campaign
The four-week "Here to Create" campaign appears in Adidas Canada's flagship store windows in Toronto's Yonge -Dundas Square this month.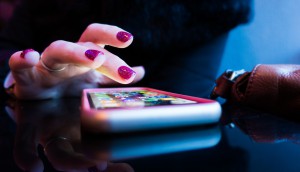 More than a quarter of app installs are fraudulent: study
AppsFlyer's data shows that ad fraud extends to installation of apps – and the cost could be in the billions.
RBC leads in Toronto, Montreal: Media Monitors
The financial institution was the top radio ad buyer in both Montreal and Toronto for the week of Nov. 12 to 18.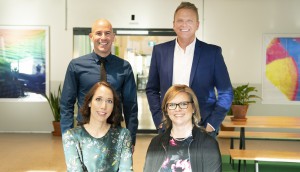 Horizon bolsters senior exec team
Matthew Bailey, Jessica Chambers and Jenny Croswell have a combined 49 years media experience.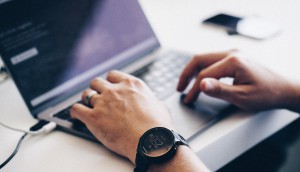 Pirating isn't only for the cord-cutters: study
According to the MTM, many people who pirate subscribe to OTT or TV, and have high household incomes.
Rice Krispies goes all-out for holiday integration with Corus
Kin and Food Network have paired to produce a new linear holiday special starring digital-native influencers.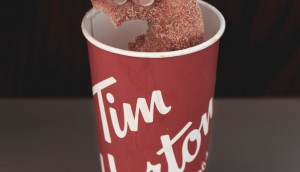 Tim Hortons moves to Horizon
The QSR will team up with Horizon Canada effective Jan. 1 after less than two years with UM.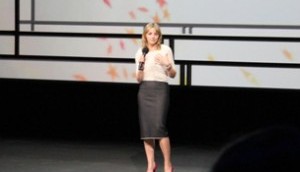 Kirstine Stewart goes 'back to media' in global role
The high-profile exec has been named to the executive committee of the WEF as head of media, entertainment and information sectors.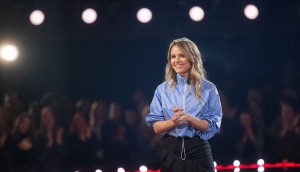 Lise Watier, Quebecor launch multi-platform campaign
The campaign celebrates Lise Watier's new spokesperson, Sarah-Jeanne Labrosse, and includes promotion from TVA publication Clin d'œil and Jean Coutu pharmacies.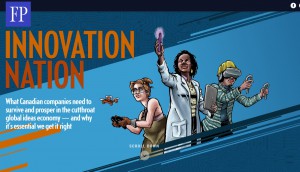 ICYMI: Postmedia launches new series
Plus, a strike has been averted at the Globe, and Quebecor wants to reduce the carbon footprint caused by its production business.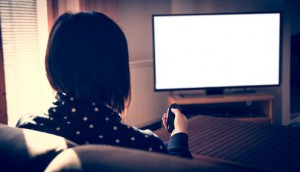 New partnership aims to target based on TV habits
Advertisers will be able to digitally target people based on their viewing habits.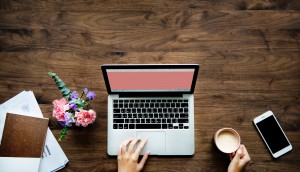 Agency spending down, martech spending up: study
According to Gartner, CMOs are spending less of their budget on personnel, agency fees and paid media and more on tech.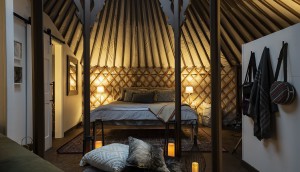 Spotted! Canada's first parka-insulated yurt
You can book Woods and SportChek's tent on Airbnb until the end of the year.