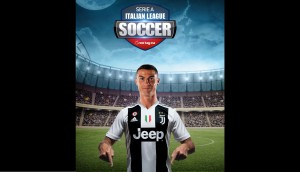 RedTag.ca signs on as presenting sponsor for Serie A
The travel company will be featured prominently in TLN's broadcasts throughout the next nine months.
Media leadership takes depth, skills and courage: roundtable
Part two of our roundtable discussion on what challenges media leaders are faced with, and how to tackle them head-on.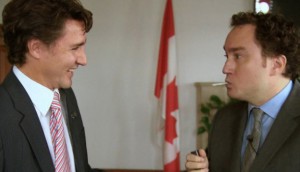 This Hour Has 22 Minutes adds digital-first format
The 10-minute standalone Dailies segments will roll out exclusively on the CBC TV streaming app four times per week.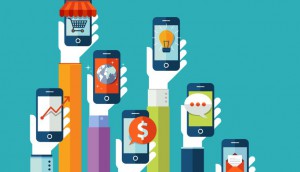 Most programmatic payments come in late: study
A new study from Oarex Capital Markets delves into the true cost of programmatic.
Tim Hortons teams with Hockey Canada
In addition to supporting the country's national men's and women's teams, the brand will now also reach 100,000-plus youth hockey players.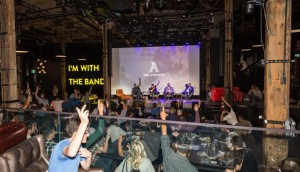 The Athletic goes experiential with Homestand Sports
The partnership is the first-ever cross-Canada tour for The Athletic as part of an effort to engage with Canadian fans.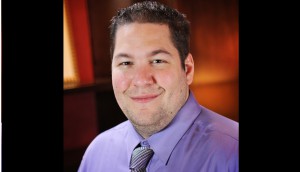 Bryan Segal to take top post at ComScore
Brent Bernie will step down from his GM post as of Jan. 1.
Stingray reveals growth strategy behind new hire
CRO David Purdy on how the tech company's new SVP of ad sales Ryan Fuss will help drive growth beyond Canada.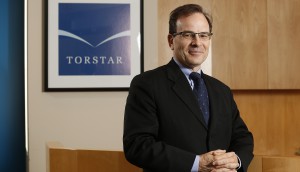 Torstar purchases iPolitics
The site will continue to operate independently, while also providing content for the Star's digital platform and daily papers.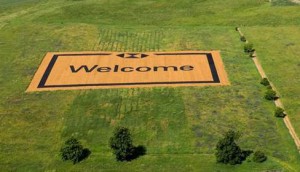 Spotted! HSBC Canada rolls out a giant welcome mat
The financial institute upped its airport branding strategy at Toronto by placing a welcome mat that can be seen from the air.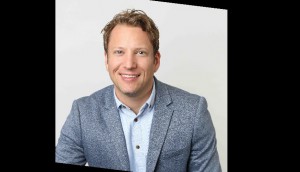 Pressboard hires first VP of revenue
Kevin Curtis joins Pressboard as the company sets its sights on tripling its revenue next year.
Cluep acquired by Impact Group
The acquisition allows the marketing agency to gain access to the tech company's AI-powered consumer intelligence and tools.