Coors Light becomes MLB's beer in Canada
Baseball may be America's pastime, but the Molson Coors brand will build league-level experiences for fans this season.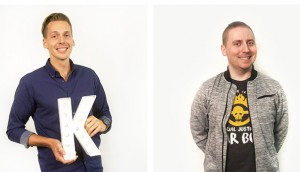 People Moves: Noise Digital, M&K Media and Sportsnet
Noise and M&K are staffing up their campaign and planning staffs, while Sportsnet is introducing some new voices for the Jays season.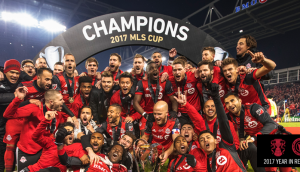 Revlon's American Crew sponsors Toronto FC
The men's grooming brand moves into BMO Field to partner in a sport where hairstyles help define players.
Cossette Media wins Quebec Pork Producers
Following a review earlier this year, the account has moved from Carat.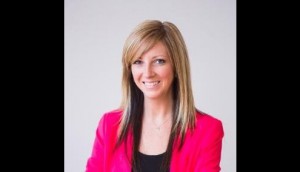 Jan Reischek joins ICUC's leadership team
The agency veteran has been promoted from SVP of Americas.
The Good Doctor takes the top: Numeris
The medical drama took in more than three million viewers.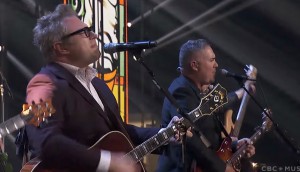 CBC reaches 1.4 million for Junos across multiple platforms
Steven Page and Barenaked Ladies bring a peak audience of 1.5 million for their Hall of Fame induction.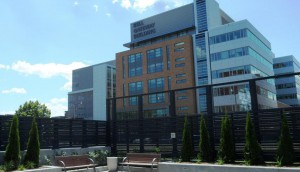 UM wins CAMH Foundation
The IPG shop will help drive awareness as the foundation aims to increase funding and break down stigmas around mental illness.
Spotted! A billboard that spies on your beard
Just for Men isn't interested in marketing its new product line to you if you have a bare face. So it won't.
Sun Life targets millennials with new Quebecor partnership
Porte-monnaie's personal finance focus offers an opportunity to a brand seeking better connections with young adults.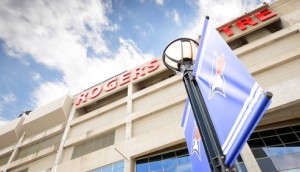 Rogers Internet returns to the top: Media Monitors
Although the service provider purchased the most spots as a brand, auto dealer associations were the biggest buying category.
Zenith upgrades its 2018 ad spend projections
Digital spending – and ad tech firms – are benefiting most from marketers' push for innovation.
Touche scores big on the Gunn Media 100
Canada was the only country to have two winning campaigns in the top 10.