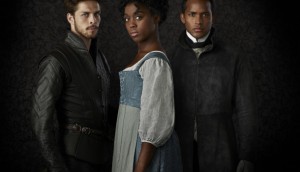 CTV unveils summer lineup
The Bell Media channel made a trio of international pickups, including the new Shonda Rhimes period drama Still Star-Crossed.
The Globe and Mail, Reader's Digest hold strong at the top for Vividata
The quarterly ranking found that newspapers, even in print, still reach tens of millions of Canadians every week.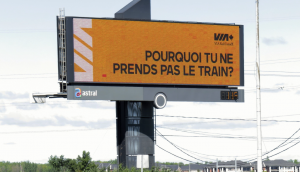 Touche and Carat take home big wins at Prix Media
The annual award show also introduced a new honour for best media partner.
Rogers closes more local TV stations
More than 20 employees have been let go following the closure of the company's Mississauga and Richmond Hill stations.
Cross-screen video advertising on the rise: report
The newest Canadian Videology report shows mobile video advertising use grew by 50% in the first quarter of 2017.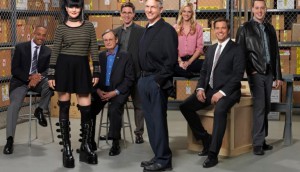 NCIS wins the week: Numeris
The week of April 17 to 23 proved strong for Global, with four out of the top five daily programs airing on the network.
Global adds Canadian thriller to summer lineup
The Corus Entertainment network has also set a May return date for Private Eyes.
Direct Mail revenue drops for Canada Post in 2016
All of the products under the Direct Mail Marketing decreased in volume and revenue, but Canada Post said a combination of the 2015 elections and 2016 labour dispute were to blame.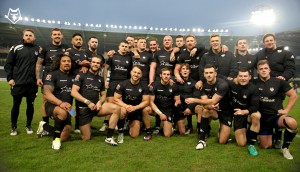 Sponsors sign on with Toronto's newest sports team
TekSavvy and Air Transat are among those joining the Wolfpack's rugby bandwagon.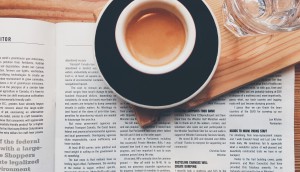 Q1 sees 110 jobs cut and $24.4 million loss for Torstar
The quarter saw revenues decline in both print and digital advertising, particularly from national advertisers.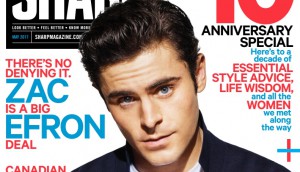 After a decade in the market, Sharp Magazine is still all about print
Although print advertising revenue has "levelled off" over the last several years, publisher John McGouran said readership on print is still soaring.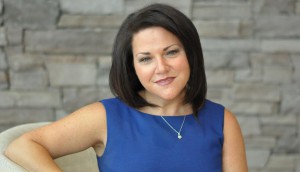 Pelmorex hires new head of marketing
Marni Otis, former director of marketing for Transat, will serve in the newly created position which looks to position the Weather Network and MétéoMédia in the forefront of consumers' and advertisers' minds.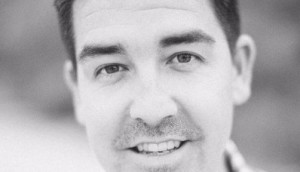 Grant le Riche moves to Argedia Group
The former TubeMogul managing director has moved over to the agency search and management consultancy.