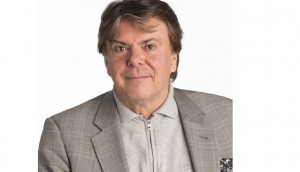 More executive promotions at post-Turcke Bell Media
Changes continue as Randy Lennox moves into the president's office.
Online-only TV viewership on the rise: study
But it might not be as prevalent as you think: Just 11% of Canadians live without a conventional cable subscription or an antenna, according to a new report from MTM.
ICYMI: Jay and Dan are coming home, Makeful gets into the culinary game
In case you missed it: Anchorboys Jay Onrait and Dan O'Toole will return to TSN in September, Makeful is launching a new instructional cooking series and Twitter is adding more control for users.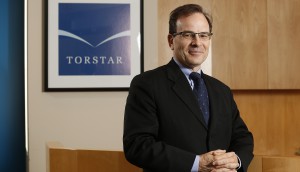 John Boynton named CEO of Torstar
The former Aimia and Rogers Communications chief marketer will take the reins from David Holland in March.
Postmedia adds to automotive offering
Media company CRO Paula Festas details the updated Driving Dealer Solutions.
Another level of verification for digital publishers
The Alliance for Audited Media has introduced AAM Quality Certification.
Radioplayer Canada offers a new way to tune in
Private radio broadcasters and the CBC/Radio-Canada have partnered on the new radio app.
Home to Win is back, and it brought more sponsors
Details on the new and returning brand partners for season two of the HGTV Canada show, which features 30 of the channel's stars.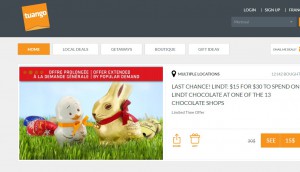 Quebecor brings new ad options with Tuango partnership
The media company will now allow clients to pay for advertising through goods sold on the Quebec-owned e-commerce platform.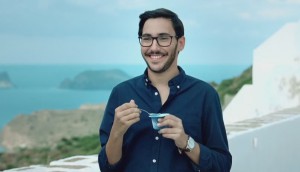 Oikos targets hockey and music lovers for new launch
After targeting nighttime snackers last year, Danone Canada adds grains to its Greek offering.
Torstar posts improvements in Q4
Revenues from print advertising and subscribers continue to slide, but the media co ended 2016 with a net income rather than a loss.
With one billion hours of daily watching, how does YouTube stack up in Canada?
Research indicates that the Google-owned giant dominates the social space in Canada – but it might not necessarily be because of the quality of the content.
The Big Bang Theory holds the top spot: Numeris
The comedy on CTV was the most-watched single-night show for the week of Feb. 13 to 19, 2017.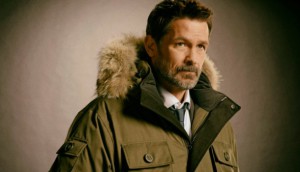 CTV orders up two more seasons of Cardinal
Twelve more episodes of the detective thriller will begin shooting later this year.