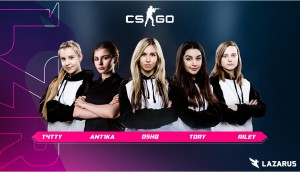 New partnership courts female e-sports fans (and sponsors)
Lazarus Esports and the SheIS Collective have inked a deal that they say is already attracting new potential sponsors.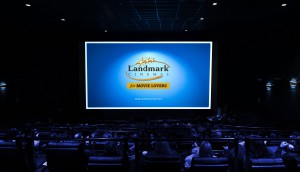 Landmark brings pre-show ads in-house with Broadsign
Canada's second largest movie theatre chain found a new partner after splitting with Cineplex Media last year.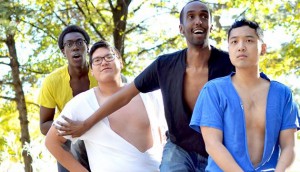 CBC takes sketch comedy from stage to screen with new series
The series will focus on male friendship, toxic masculinity and race, filtered through a comedy lens.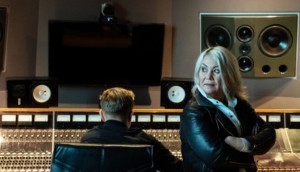 Jann premiere hits Canadian comedy high
The debut episode drew an average audience of 1.4 million viewers across its premiere and weekend encore broadcast.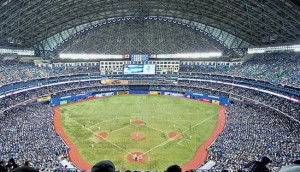 Toys "R" Us up to bat as new Blue Jays sponsor
The retailer is aiming for a home run with kids and families by having a big-league presence at regular games for the next three seasons.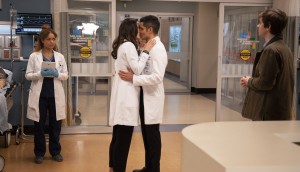 The Good Doctor finale wins the week: Numeris
It was good news for The Good Doctor's second season finale, which took in 2.79 million viewers in English Canada.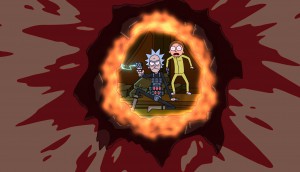 Horizon, Cossette lead sponsorships for Adult Swim Canada
A major QSR and free-to-play gaming website will imitate Adult Swim's signature between-show bumps.
Carat wins Steam Whistle
Agency president Jeff Dack says the brewery is ready for the next stage of its lifespan, having recently expanded to a mass play.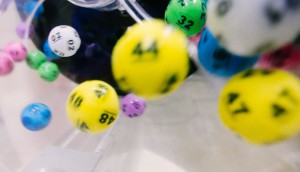 Another big buy for OLG: Media Monitors
CTV also stayed on top in Montreal.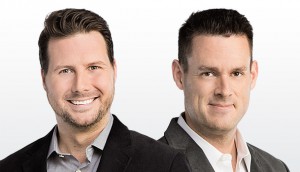 TSN 1040 revamps radio lineup
As its main market competition Sportsnet 650 gains ground, the Bell Media-owned station is changing things up to stay ahead of trends.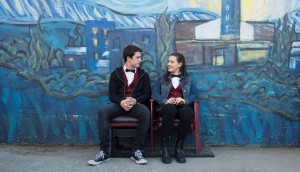 SVODs and ads: It's complicated
With the OTT market now welcoming another player – Apple – MiC taps its digital experts on how ads on SVODs are likely to be received, and where the potential lies.