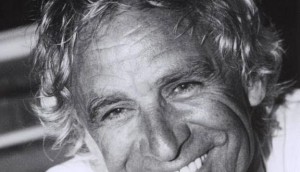 Patrick Grierson to retire from Canadian Broadcast Sales
The industry veteran will leave his post next May.
Sears buys the top: Media Monitors
The retailer purchased the most advertising in Montreal and Toronto for the week of Dec. 12 to 18.
Comedy Network orders Corner Gas reboot
A new animated season of the beloved comedy is heading to the specialty channel.
What's next for 2017: Television
As the world prepares for traditional TV to be overtaken by digital, the year will be seen as make-or-break for programmatic television.
Sonnet signs on with NHL
The insurance company will activate at the Scotiabank NHL Centennial Classic and also creating custom TV spots to air on Sportsnet.
AToMiC Awards 2017 jury revealed
Check out the industry folks who will determine the best collaboration work in advertising, media and tech.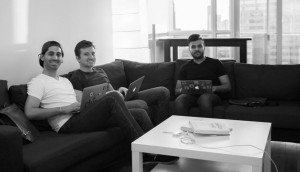 The List: Cluep wins with emotion
How the mobile ad targeting company has grown into a big player working with some of the world's biggest brands.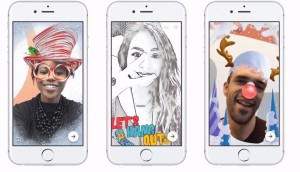 ICYMI: Facebook and Instagram get 'snappy,' Canada's smallest TV station closes
In case you missed it: Instagram and Facebook have added new camera options including live streaming and facial filters, CJBN in Kenora will close in January and Bonnie Hillman has been named chair of SMCC.
Pattison Outdoor wins Burlington transit
The mid-size city, which ranks high on livability, fits into Pattison's strategy to broaden coverage in the GTA.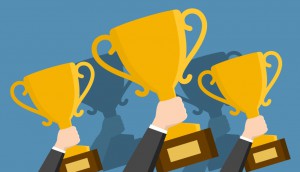 PHD tops Canadian RECMA list
The qualitative ranking measures factors including competitiveness in pitches, momentum and resources.
The List: Maxus Canada makes a winning change
How a new structure helped propel the media agency to 18% growth in 2016.