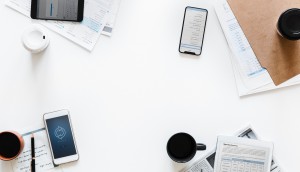 How programmatic software influences client relationships: survey
Agencies that exclusively use in-house technology report better relationships with publishers, but higher expectations from clients.
Rogers sets Second Jen return
Season two of the comedy will return to OMNI Television next month, nearly two years after its debut.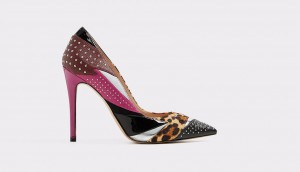 Mediacom wins Aldo Group
The account is worth an estimated $20 million in billings.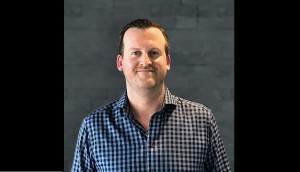 Crucial Interactive creates CFO role amidst major growth
Former Perk CFO Jeff Collins will helm the company's finance and operations as it evolves.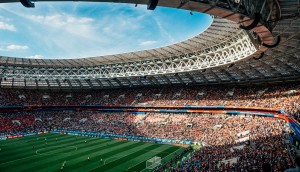 FIFA scores for the week: Numeris
The final match swept nearly every Anglophone market, as well as Quebec.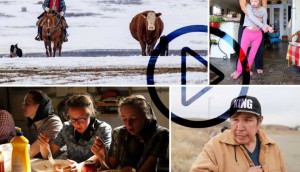 Postmedia launches video portal for Calgary news sites
The launch ties in with the company's focus on local content and commitment to video.
Google's ad revenue soars in second quarter
Google's parent company, Alphabet, reported over $32 billion in revenue, an increase of 26% year-over-year.
MovieCoin and TV-Two strike advertising and data deal
Smart TV viewers will be rewarded with free content for watching ads and sharing their personal data on the TV-Two platform.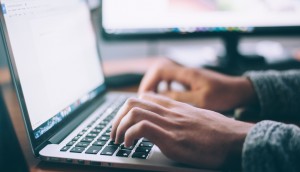 CMOs concerned about frequency caps, bad retargeting: survey
The CMO Club Solutions Guide turned to 82 global CMOs to find out what constitutes a bad ad experience.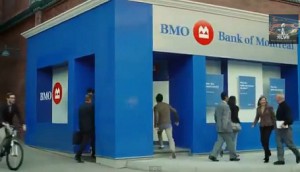 BMO and CTV hold the top: Media Monitors
The bank increased its buy in Toronto, while the channel kept its hot streak alive in Montreal.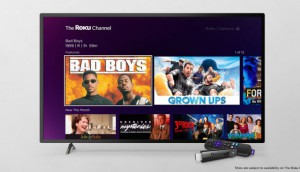 Roku to debut AVOD channel in Canada
The streaming player's Roku Channel offers free movies and TV shows, monetized by limited ads.
Interest in news is still strong: study
Although interest in news remains high, many Canadians still "don't see the point" of paying for online news.
Media revenue down for Rogers in Q2
Lower advertising revenue and lower Jays revenue drove the trend.