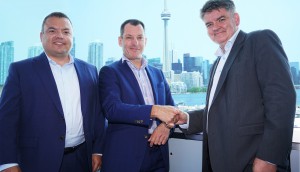 Pattison takes up residence in Billy Bishop passenger terminal
For Pattison, the win bridges a geographic gap and complements its current transit offering in the GTHA.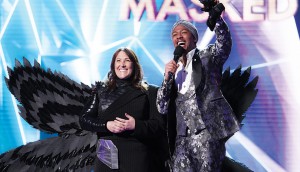 Fall TV: CTV announces premiere dates
Big changes have come to the network on Wednesdays and Thursdays.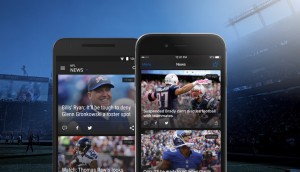 Record-breaking Q3 for theScore
Revenue, digital reach, social views all increase as subscription base grows and company prepares to launch betting business in the U.S.
BBR folds media unit into Glassroom
Originally launched as a data outpost of the media agency, Glassroom will now provide a more comprehensive offering for clients.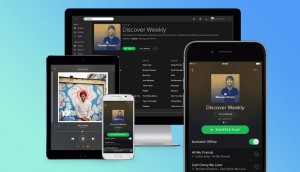 Spotify opens Discover Weekly to Canadian brands
Advertisers can now reach users who engage with the platform's free Discover Weekly playlists through sponsorship opportunities.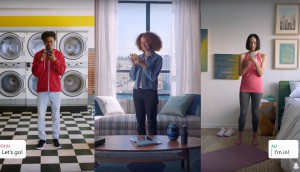 Snap's Q2 reveals a big turnaround
The social media company saw a sharp increase in revenue – sending stocks way up.
Bell Media to acquire V, Noovo
The deal marks Bell Media's first move into French-language conventional TV and includes ownership of ad-supported VOD Noovo.ca.
The Amazing Race Canada continues its draw: Numeris
Coverage of the Calgary Stampede continues to take place in western markets, while nationally the country tunes into unscripted.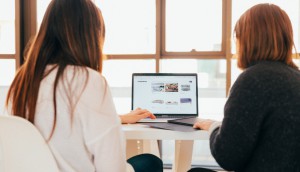 Ad Standards report: Compliance up, but complaints rising too
Ad Standards' annual survey shows that more consumers are dissatisfied about opt-out options, ad sizes and disruptive displays.
Contobox introduces shoppable ad unit
The Toronto-based adtech company wants to enable customers to drive brand awareness and sales in the same media buy.
NewBase rebrands as Hatch64
Formerly Publicitas, the media company is now an independent entity, focused on 'blended' growth in both Canada and the U.S.
Rogers' big magazine sale puts media revenue down for Q2
Excluding the titles it sold to St. Joseph Communications, Rogers says its media revenues would have been flat – driven mainly by the strength of Sportsnet.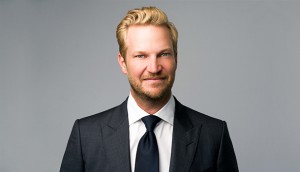 GroupM moves Christian Juhl to top global post
Kelly Clark will step down, with Christian Juhl of Essence taking over as CEO on Oct. 1.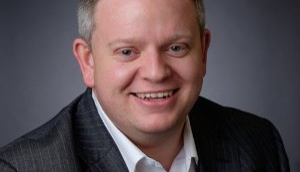 Publicis Media names Alastair Taylor CEO
The former Spark Foundry CEO will head up Canadian operations for all brands.