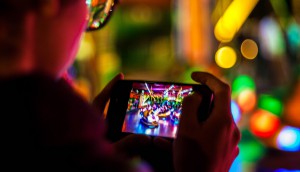 Ad opportunities are big in mobile gaming, but are they effective?
A new study by Walnut Unlimited shows that reward videos are the most common type of ad developed. But the jury's still out on which formats are worth the spend.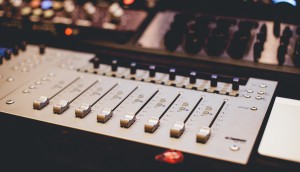 ICYMI: Hasbro/eOne deal under a microscope
Plus, CBC North reverses a controversial radio decision, Rogers Ignite adds Prime Video and more.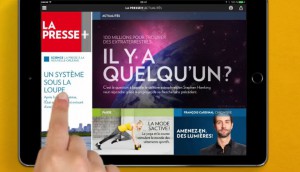 La Presse issues layoff notices
Up to 15 positions could be eliminated by the holidays, the company has confirmed.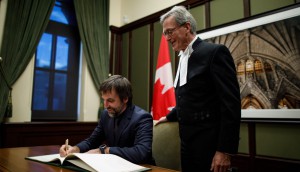 Trudeau appoints rookie Quebec MP as heritage minister
Steven Guilbeault, elected for the first time Oct. 21 inherits the portfolio from fellow Quebec MP, Pablo Rodriguez.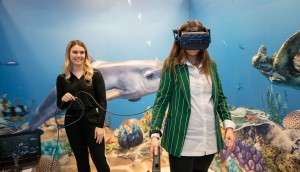 Spotted! SodaStream brings the ocean to Square One
Bringing the brand to life with an element of virtual reality, the team shows holiday shoppers how to entertain in an environmentally sustainable way.
Scott Stewart moves to Postmedia
The agency veteran has accepted his first sell-side role, and will focus on helping to usher Postmedia into a new digital era.
Torstar shutters StarMetro print papers
The company will be opening new bureaus for the Star in various Canadian cities, but 73 staffers from StarMetro will be affected by cuts.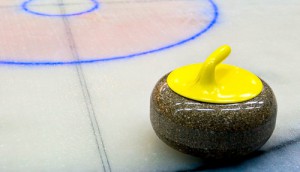 Days Inn expands its sports sponsorship strategy
A new partnership with Curling Canada is part of the brand's mission to raise its profile among new groups of sports fans.
The Good Doctor returns: Numeris
Reality series' continue to draw viewers as well as CFL and NHL action in the western markets.
Bell Media confirms layoffs across the country
Longtime Winnipeg anchor Gord Leclerc and Niagara talk radio host Larry Fedoruk among those ousted.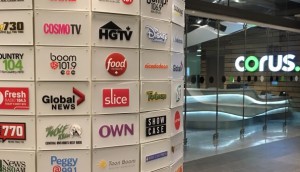 Corus defends its CanCon flexibility request
"Fundamentally, Corus seeks additional timing flexibility, nothing more. No spending reductions will result," said the media company.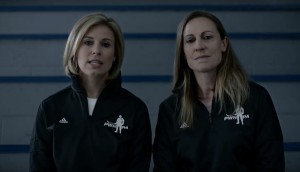 Budweiser takes PWHPA support national
After sponsoring the association's premier tour, it's put national buying power behind a powerful video spot.