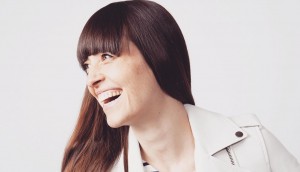 Blog: What does it really mean to be a partner?
Reflecting on the recent C2 conference in Montreal, Initiative's Emily Douglas reflects on the cynicism – and the hope – spawned from the event.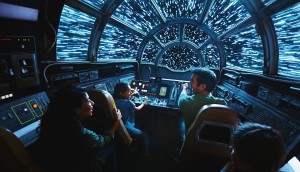 Disney taps Corus for Star Wars campaign
A multiplatform effort promotes the new Star Wars theme park with a vacation giveaway and customized content.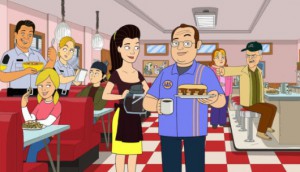 ICYMI: TLN presents Italian film fest, Corner Gas Animated returns
Plus, veteran broadcaster Anna Maria Tremonti leaves The Current after nearly two decades to produce, host original CBC podcasts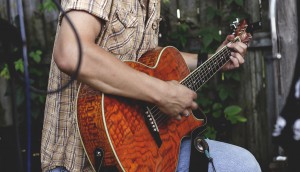 Bell Media merges country radio brands
The re-branding will see a new name and look given to 13 local stations across the country.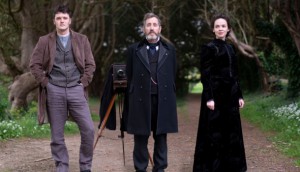 Upfronts '19: Rogers Media unveils lineup, new ad partnership and more
A partnership with Toronto-based platform Contobox and a new custom content shop from Sportsnet added to the presentation.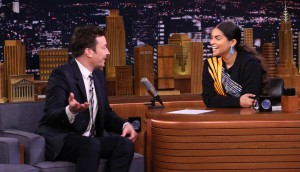 Upfronts '19: Corus gets Lilly Singh's new show, nabs Modern Family
Global has picked up a number of new U.S. series, while specialty is filled with Canadian originals.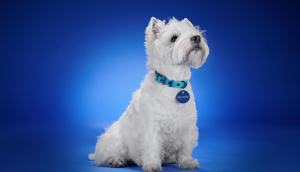 Scotties makes a mass buy to unveil new mascot
Such a good puppy – Kruger is taking to TV and social to unveil the new mascot.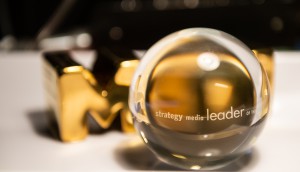 Reminder: Submit your entry for Media Leader of the Year
Submissions will be accepted until July 8 and winners will be awarded at the Media Innovation Awards gala on Nov. 28.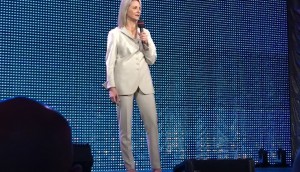 Upfronts '19: CBC lifts the curtain on 2019/20 roster
Programming GM Sally Catto says between Battle of the Blades and Fridge Wars, there's a lot for sponsors to love.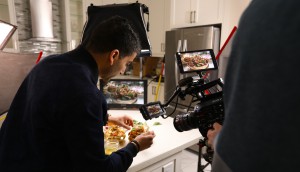 Butterball to headline unscripted special
The turkey brand is looking to show that turkey is for everyone, not just older, white Canadians.