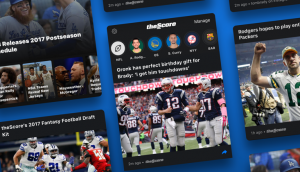 Record quarter for ads, users at theScore
The mobile sports media company is diving deep into sports betting, but its ad business continues to grow.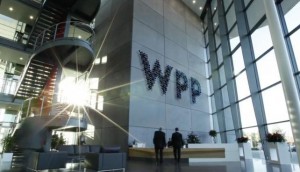 WPP records first growth since 2017
Although specialist agencies continue to struggle, wins such as eBay have powered the holding co's return to growth.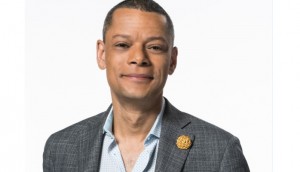 ICYMI: The Current gives Matt Galloway the mic, Raptors break records
Plus, Refinery29 makes editorial moves under the Vice banner.
Digital growth continues to pillar Postmedia
The company's debt restructuring during Q4 part of other cost-saving initiatives as overall revenues fall more than 8%.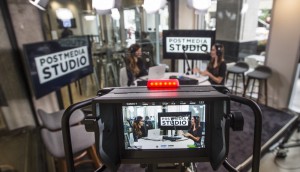 Postmedia expands digitally with new Toronto studio
On the ground floor of Postmedia headquarters, the new studio will be home to video and podcast production for editorial and custom branded content.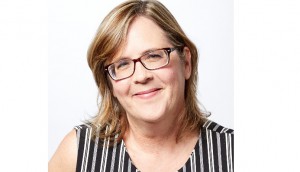 Christine Saunders named president of Starcom
Saunders' appointment comes following the promotion of Alastair Taylor.
Canadians love smart devices, but VR still lags: study
Headsets are one of the only items that haven't increased in penetration – but homes are getting much "smarter."
The Good Doctor continues to draw: Numeris
Hospital dramas were the top three most-watched shows this week across the country, while Debate 2019 drew viewers in Montreal only.
Inside Tims Heritage Classic sponsorship
The two-day fan festival is giving Tim's an opportunity to showcase its hockey alignment from the Timbits age to the professional level.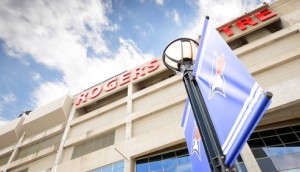 Rogers Infinite drives Q3 revenue, media down
Sportsnet drove higher revenues, but the sale of most of the publishing division softened media revenue.
The 2019 Media Innovation Awards shortlist: part two
The final four categories – Best Media Insights, Products and Services, Niche Marketing and Public Service – and their finalists are announced.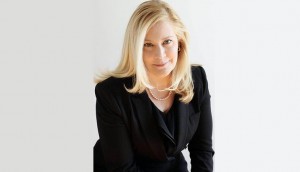 Stingray snags former Videotron exec
The digital music and video streamer has snagged Valerie Heroux to support its ongoing expansion.