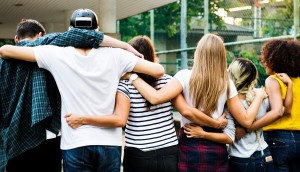 Sponsored
How to find new sponsorship opportunities relevant to your market
Detailed, nuanced audience data can reveal the properties your consumers really love.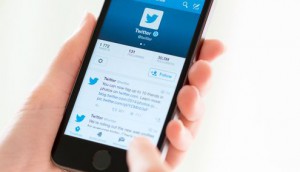 What Twitter's election ad policy says about the digital landscape
The platform will ban political advertising during the pre-writ period legislated in Bill C-76, then catalogue ads during election period.
Ideon Media inks deal with Mashable and more
An expanded deal with Ziff Davis will give Ideon the rights to Canadian impressions on properties like PCMag and Speedtest, as well as content on Mashable.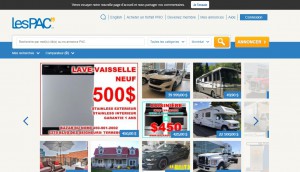 Trader acquires LesPac
The expansion marks Trader's first official foray beyond the auto sector.
What will the duopoly look like in 2023?
Amazon and other players could slowly, but surely, disrupt the duopoly, according to Juniper Research.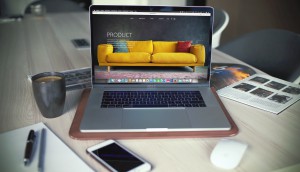 Apex Mobile acquires minority stake in Coastal Digital
The solutions provider will create exclusive technology and creative with Coastal, which is a custom ad company.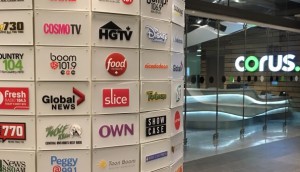 Q3 brings steady growth at Corus
Double-digit increase in television ad revenues compensate for low subscription numbers.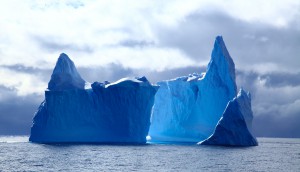 The Globe experiments with ambient audio
Rather than take a dive into an expensive podcast strategy, Tourism Newfoundland scratched its audio itch in a smaller-scale way.
The Raptors' final wins the week: Numeris
More than 5.1 million viewers tuned in for Game 6 to watch the Raptors take the NBA title.
Introducing your 2019 MIAs jury
Which industry pros will put entries through their paces this summer?
Canadians love binge-watching, but do they love their TV service?
The average binge-watcher consumes four hours of TV in one sitting.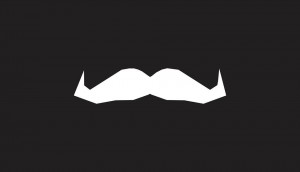 Movember picks UM
As the men's health charity aims for some serious growth (literally) this year, it's aligned with a new agency.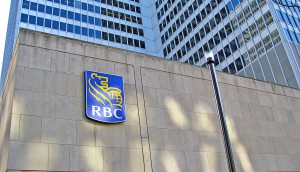 RBC makes a play for the top in Toronto: Media Monitors
Meanwhile, the auto industry made a big spend in Montreal with two entrants in the top-five.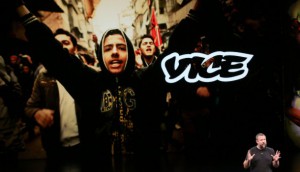 Vice Quebec cuts 20 jobs
The company has no plans to squash French-language content, even amidst a global restructure that will see a 10% staff reduction.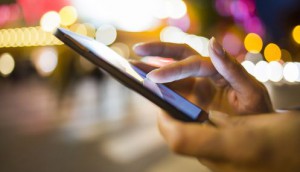 Who is Canada's mobile-only population?
The population of Canadians eschewing desktop devices is growing rapidly.