VR spend on rise, but Canadians sticking with actual reality: study
The country's spend on all things related to virtual reality and augmented reality will grow more than 500% this year according to a new report, but it still lags behind most global regions.
Vice staffs up media, Virtue teams
The media company has hired a new VP to its media team and is officially launching the creative services arm in Canada.
West (Coast) meets east as Corus shuffles radio deck
A new two-hour evening slot in Toronto has been created to bring Vancouver host Willy Percy into the mix, and a permanent replacement has finally been found for former morning personality Dean Blundell.
Canadian International Auto Show holds the top spot: Media Monitors
The auto show purchased the most radio advertising in Toronto for the week of Feb. 20 to 26.
Spotted! Northwest Territories goes fishing for tourists
A Willy Wonka-style "golden ticket" giveaway is just part of the territory's tourism board's major marketing efforts during the Canada 150 celebrations.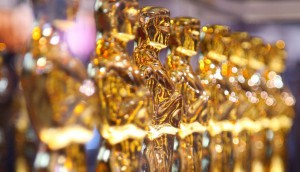 Oscars post slight gains on CTV
Sunday's award show was watched by an average overnight audience of 5.5 million viewers.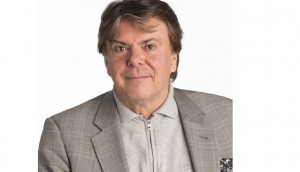 Turcke to NFL, Lennox upped at Bell Media
The media company has announced a change in its upper ranks as Mary Ann Turcke leaves after 12 years.
Reader's Digest and the Globe and Mail top Vividata rankings
The quarterly release found that print and digital readership for magazines remained healthy, and newspaper readership was flat.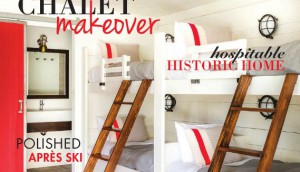 Our Homes Media expanding into Toronto
The media company's director of sales and marketing said that its local focus has been the key to growth across its 14 titles.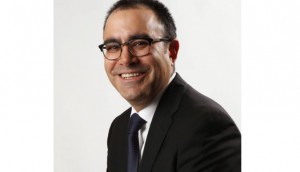 Yellow Pages taps Ali Rahnema to lead Mediative
The former chief operating officer of Star Media Group's digital division will head up the digital marketing company following a near year-long transition period.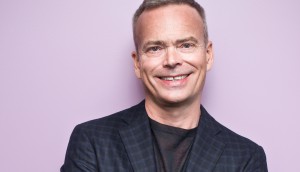 Pink Triangle Press names new executive director to helm all-digital operations
Industry veteran David Walberg says the LGBT-focused media company has had to look to a model that's not ad-dependent online, and will now move to capture a younger audience.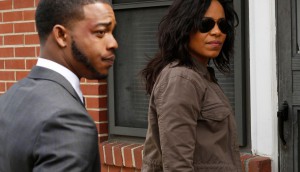 City, FX unveil mid-season premiere dates
The winter line-ups include police drama Shots Fired, historic drama Bette and Joan(s) and a return of the popular drama Prison Break.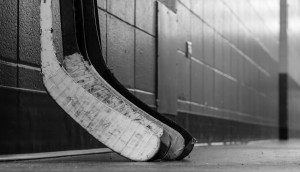 NHL names official paint partner
PPG has signed on to a multi-year deal with the hockey league.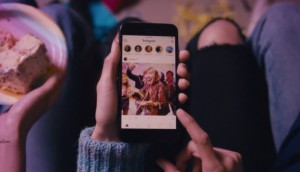 ICYMI: Instagram adds carousel post options, and the (YouTube) Oscar goes to…
In case you missed it: Instagram updates its platform, YouTube's second annual Oscars trailer ranking, FX and City's mid-season premiere dates and more.