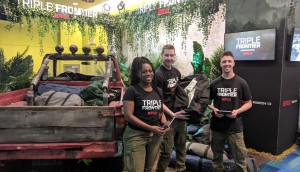 Spotted! Netflix drives into town
As part of a promotional effort for its new original movie Triple Frontier, Netflix took an unassuming red truck to the Auto Show.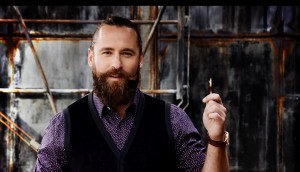 Food Network announces sponsors for Fire Masters
The new Canadian original will pit amateur chefs against culinary celebrities.
Notable Life deepens partnership with CCMA Awards
The multi-year agreement includes brand partnerships, sponsorships and content marketing for the event.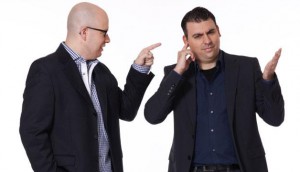 ICYMI: Sportsnet preps for Trade Deadline
Plus, CMA and NABS have partnered to raise awareness, and a radio veteran has joined The New Classical.
MediaTonik signs Ricardo and Les Affaires
The rep house has inked an exclusive deal with the two well-known Quebec brands.
Windsor Star to nix Monday edition
The Brantford Expositor, Grand Prairie Daily Herald-Tribune and Kenora Daily Miner & News will also reduce their print schedules.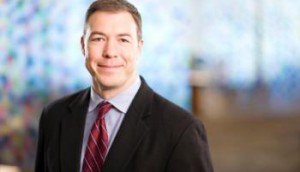 Corus promotes Troy Reeb to EVP of new 'broadcast networks' portfolio
The company on Thursday revealed a change to its organizational structure that brings TV, radio and digital platforms under the same umbrella.
Waze partners with WPP to grow ad platform
The navigation app has opened up its platform to clients of the GroupM parent company, offering four different ad units.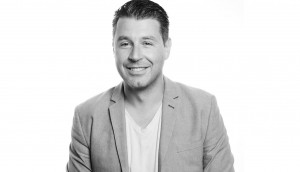 Adglow taps former Oath director to head Canadian office
The adtech company is looking to grow its current Canadian footprint.
Canadian magazines to see the steepest drop: report
Warc's latest report shows that offline media will overall have a bumpy ride in the next year, but one traditional media will see lift.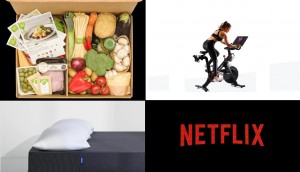 The next frontier for D2C: Television
Direct-to-consumer brands in the U.S. such as Mypillow and Peloton have increased their TV spend. Should Canadian brands follow suit?
OLG stays on top: Media Monitors
Autos were the biggest category buy in both Toronto and Montreal, in time for the Toronto International Auto Show.
Spotted! The next station stop is Florida
The bright pink campaign reached an estimated 700,000 shivering passengers per day.