Sponsored
Who you gonna trust? Newspapers.
Research shows that newspapers are the most trusted of all ad formats.
RBC reigns supreme in Montreal, Toronto: Media Monitors
Banks, credit unions, mortgage and financial services were the top category in the Toronto market.
Amazon dominates the online shopping journey: study
A report by Catalyst looks at the changing e-commerce landscape and how marketers plan to keep up.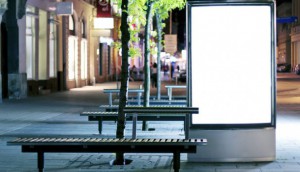 COMMB hires DOmedia for OOH planning software
The two companies are building a new analytics suite that includes granular audience data.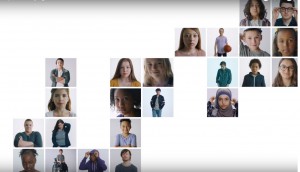 Telus comes out on top at OOH Showdown
McDonald's, Visa and Adidas were also among the big winners for experiential, place-based and more out-of-home categories.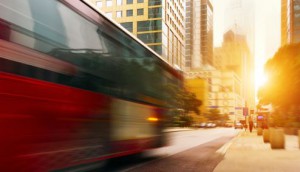 Quebecor extends STL partnership to 2034
The partnership will see Quebecor Out of Home manage advertising for more than 300 buses in the Quebec city of Laval.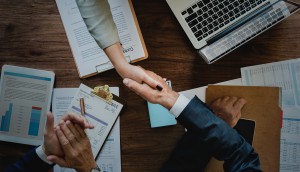 Hotspex acquires Wave Digital Media, creates new division
Wave's Josh Rosen explained an acquisition by a market research firm allows the company to work with a wider variety of partners.
Many magazine readers still opt for print: study
Plus, community papers have less reach in Quebec.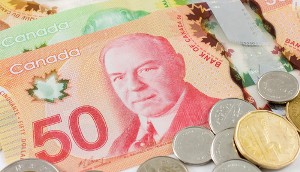 TV earnings steady for Corus this quarter
Profits for TV also saw a year-over-year increase.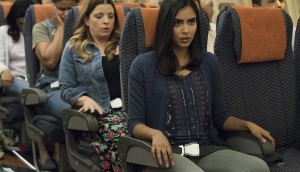 Fall TV check-in: CityTV
Hayden Mindell speaks to MiC about which programs stole the show this premiere season.
Media revenues decrease for Rogers in Q3
However, the dip has been largely attributed to the Blue Jays.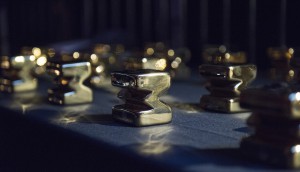 MIAs Shortlist: Products and Services
Our final shortlist for the 2018 Media Innovation Awards announces nominees in the Products and Services category.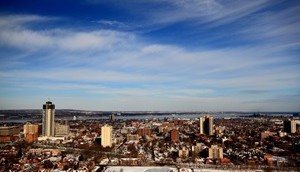 ICYMI: A new HQ for CHCH and two big acquisitions
Triton will be acquired by Scripps for $150 million.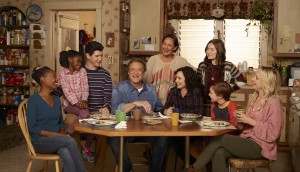 Fall TV check-in: CTV
Mike Cosentino talked to MiC about buzzworthy premieres for The Conners and The Resident – and which day needs work.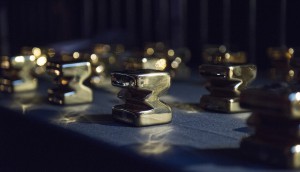 MIAs shortlist: Best Use of Media
A look at nominees in the category that celebrates the top achievements in audio, video, OOH and more.