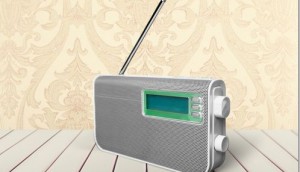 Sunwing buys the top: Media Monitors
The vacation company purchased the most advertising for the week of Jan. 23 to 29.
Cairns oneil celebrates five years
David Cairns and Sherry O'Neil on growth and goals for 2017 as the agency marks the milestone.
OMD takes Warc Media Gold
The agency won for its work on Destination's Canada that combined content with addressable data
Gusto doubles down on primetime with new series
With international superstars such as Jamie Oliver and Martha Stewart returning to the evening time slots next month, Bell Media is hoping to continue on the channel's upward trajectory.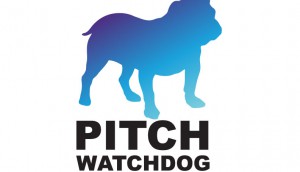 ICA launches new Pitch Watchdog service
The organization formalizes a process for agencies to call out bad practices in the pitch process.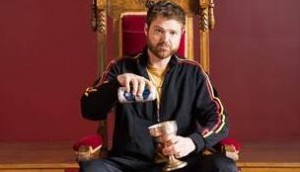 ICYMI: New original series coming to CraveTV, BBC Earth arrives in Canada
In case you missed it: A new comedy from the minds of Letterkenny, Blue Ant's new specialty channel and how Bell Media upped its Let's Talk game.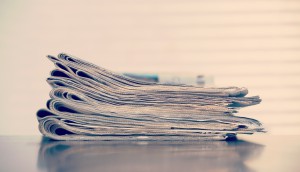 Ed Greenspon on how the news industry can be saved
Public Policy Forum's report, The Shattered Mirror, included giving advertisers more incentive to place ads in Canadian media and removing the CBC from the digital advertising game.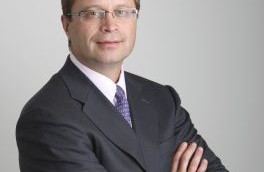 Postmedia's CFO stepping down next month
Doug Lamb has been with Postmedia since its inception in 2010.
Canadians trust traditional media: report
According to a study from the Public Policy Forum, the majority of surveyed Canadians trust news from traditional media companies over online-only sources.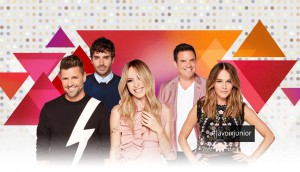 TVA credits young shows and second-screening for fall season lift
Programming director Suzane Landry said the network has aimed to create more digital and social initiatives to keep audiences in front of the TV watching live.
Bell Media gives Super Bowl triple-simulcast amidst lower ad sales
The media co is driving viewers to tune into the Canadian feed with a "watch to win" contest, and has introduced a website to house the U.S. ads.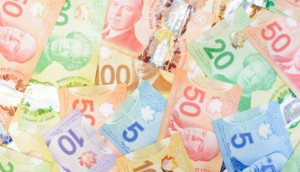 Rogers Media revenues down 2% in Q4
Fewer Blue Jays post-season games and declining ad dollars led to the dip.
Bill McDonald joins Clear Channel as sales lead
The industry veteran will oversee the national sales team for the OOH company.