Bell Media confirms layoffs across the country
Longtime Winnipeg anchor Gord Leclerc and Niagara talk radio host Larry Fedoruk among those ousted.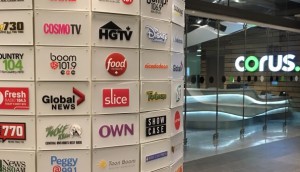 Corus defends its CanCon flexibility request
"Fundamentally, Corus seeks additional timing flexibility, nothing more. No spending reductions will result," said the media company.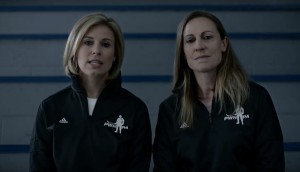 Budweiser takes PWHPA support national
After sponsoring the association's premier tour, it's put national buying power behind a powerful video spot.
Nissan rises back to the top: Media Monitors
The auto industries dominate the airwaves in both Toronto and Montreal as Crave and The Home Depot make headway on the charts.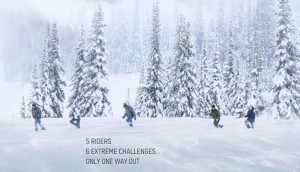 Bell Media, Ski-Doo bring digital series to linear
Extreme excursion series Escape Mountain will be amplified to linear as Ski-Doo builds mass brand awareness this winter.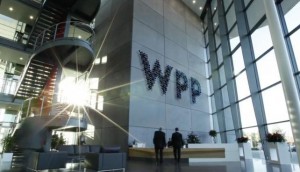 GroupM shuffles at the top, makes changes to [m]Platform
After one month on the job, CEO Christian Juhl has instated a refreshed C-suite team.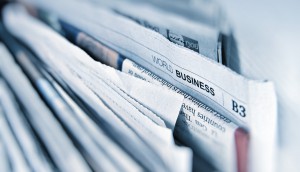 Community news reach decreasing with older generations: study
However, according to Vividata, the influence from community news ads when it comes to purchasing may be on the rise.
CBC cuts budget, issues redundancy notices
According to the Canadian Media Guild, fewer than 10 redundancy notices have been issued thus far.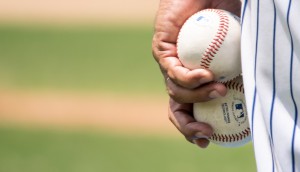 Five years later, TSN's BarDown is all grown up
The digital and social brand is now signing on sponsors in its own right and expanding into events.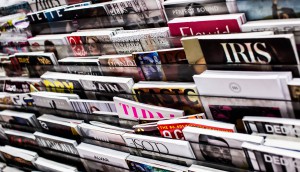 Magazine reach dips slightly, but influence on purchases is rising
Plus, print remains strong, and most millennials are bypassing the homepage.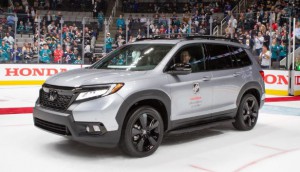 Honda renews sponsorship with NHL
The brand says its goal to reach a younger demo aligns with NHL audiences and partnership has driven sales for the automaker.