La Presse focuses on branded content with new magazine
The lifestyle-based Dada will contain about 40% branded content, giving advertisers more content marketing opportunities.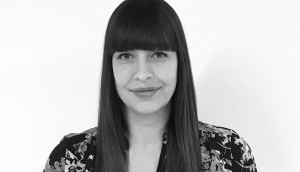 Initiative adds VP of partnerships to leadership team
Emily Douglas takes on the newly created role after eight years with Touché Toronto.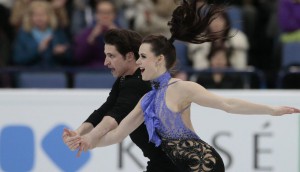 How PyeongChang is faring with viewers so far
So far, nearly 30 million Canadians have tuned into coverage. But will the changes to men's hockey affect audiences?
Google's machine learning ad tool goes live
Auto Ads scan pages to make decisions on formats, placements and ad volume.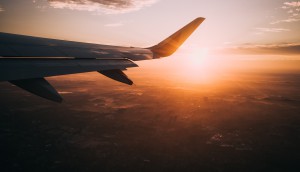 UM wins Expedia.ca
Data and analytics will play a key role in the travel brand's media strategy going forward, says Shelley Smit.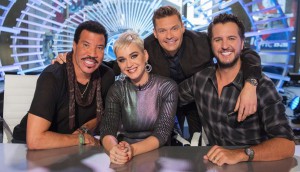 CTV brings back 'American Idol'
The rebooted singing competition will anchor CTV Two on Sundays and Mondays.
Kijiji adds new auto-focused sales head
After a redesign brought increased interest from dealers, the classified site has hired Darryl Hilton from Infiniti Canada.
CIBC partners with Buyers Bootcamp
Scott McGillivray is back to help flip houses with the financial institution carrying its five-year HGTV partnership forward.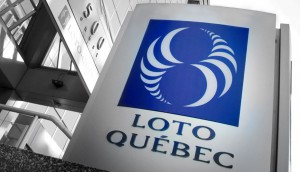 Cossette Media defends Quebec government account
The CSPQ again names the agency as the official steward of its $260 million media buying operations.
Rise arrives on Global's midseason schedule
The series adds more high school drama to the network's winter lineup.
Rogers stays on top in Toronto: Media Monitors
Meanwhile, Casino Montreal was the top buyer in Montreal.
Food Network goes to Chef School
The Corus-owned specialty net taps its talent for views online.
Reaction to Google's ad block research debacle
Buyers aren't worried that Chrome's supposedly coalition-backed blocking guidelines were developed with the ad giant's own research.