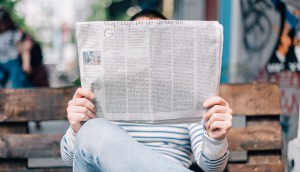 Sponsored
Canadian newspaper readership is at an all-time high
Study finds that younger Canadians are reading newspapers almost as much as boomers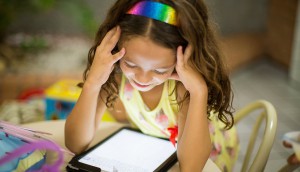 Kids are tech-savvy, but some are still traditionalists: study
Children under 17 are streaming music and podcasts in big numbers, but some stereotypes don't hold up.
Broadsign acquires Ayuda
The Montreal-based OOH marketing platform is looking to fill gaps in the static and classic OOH space.
Spotted! Montreal showcases a different kind of car
This was no glamorous Auto Show.
CRTC orders TVA Sports back on for Bell customers
Quebecor said it would abide by the order but reiterated its stance that there is a "dramatic imbalance" in the royalties paid to specialty channels.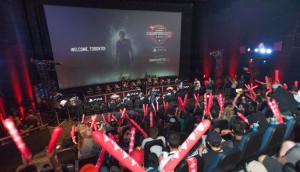 How does e-sports' reach compare to traditional sports?
Vivintel's new research shows that there's opportunity for the sportiest of advertisers to embrace their inner gamers.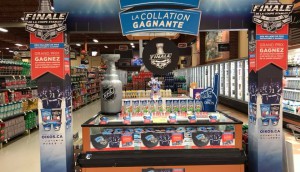 Oikos changes up the media plan for new campaign
Why the yogurt brand decided to lessen its buy on TV and social this time around.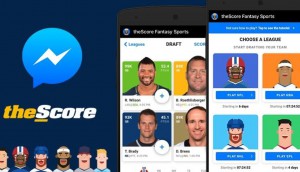 TheScore's revenue, users dip slightly
Users, however, are logging on more than they have in the past.
CBC inks CPL deal
Of the 20 games broadcast, 10 will be exclusive to the CBC on linear.
TVA Sports carriage battle goes to Gatineau
According to Bell, around 425,000 households were affected by the pull last week.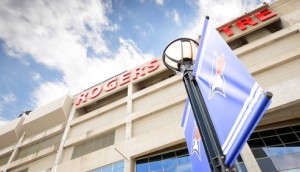 Rogers reports slight revenue decline in Q1
Media revenues dropped 12% from Q1 2018.
ICYMI: Game of Thrones sets streaming record; A new IPTV launches
Plus, CBC will bring back an old favourite.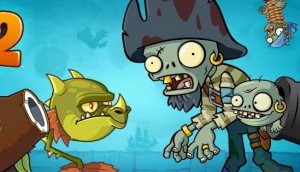 The ad potential in casual gaming
Console and PC gaming are on the decline, but that's good news for advertisers.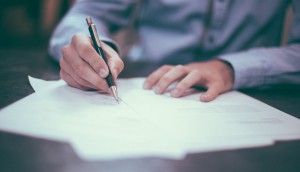 Media a major revenue driver for Omnicom in Q1
Advertising, as well as healthcare, drove growth from the holding co across global regions.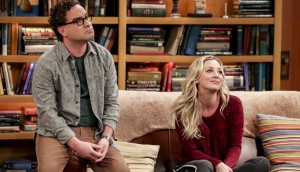 Big Bang takes the top again: Numeris
In one month, the long-running comedy will bid goodbye.