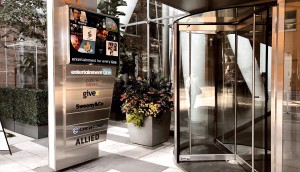 Hasbro to acquire eOne for $5.3B
The global entertainment company will take ownership of kids IP such as Peppa Pig and PJ Masks.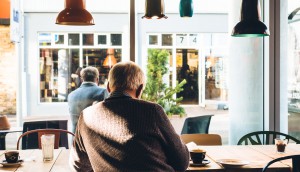 Are brands missing opportunities with the 50+ cohort?
Buyers and media pros discuss what brands get wrong about the demo – and how to change their approach.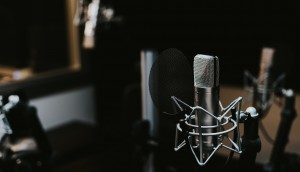 Dynamic insertion: The next podcast frontier?
CBC has tapped Triton Digital to manage and dynamically insert ads. But could the indie appeal of podcasts get lost in the shuffle?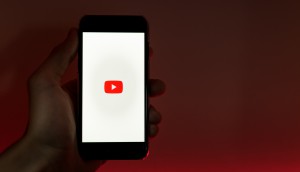 YouTube could be removing ads targeted at kids
Big changes could be coming to the popular platform, and two experts say brands need to better understand changing data and targeting policies.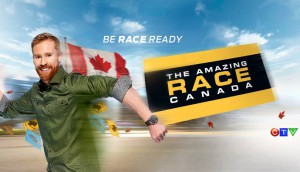 The Amazing Race Canada hangs on to its lead: Numeris
As summer nears its close, the premiere of BH90210 almost knocks The Amazing Race Canada from the top spot.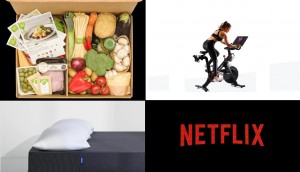 Influencers may be more effective for D2C brands than traditional
Brands like Hello Fresh and Audible grew their reputations online. But can they rely on influencers only?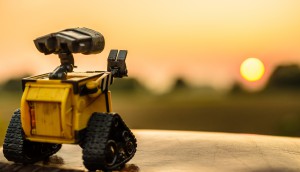 What's the consumer potential for Disney+?
With little known about the Disney+ library, the service does not appear to be attracting older generations.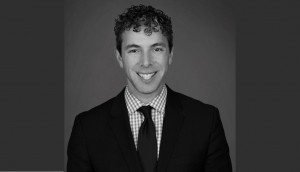 Carat on the hunt for new leadership
Jeff Dack has made a return to the creative world. What lies ahead?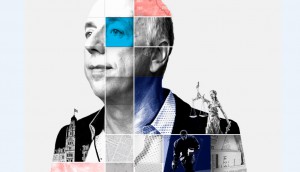 QUB Radio gives listeners control of morning radio show
A new customizable function allows listeners to curate their own morning show content to download and listen to on their own terms.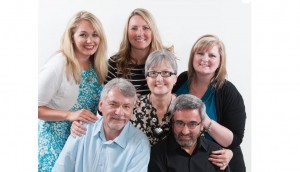 DSA Media officially sold to Chickadee Media
Longtime president Samantha Richardson is now the owner of the long-established, B.C.-based agency.
Quebec government pledges funding to Groupe Capitales Médias
After filing for bankruptcy, the Quebec media company has been granted another $5 million to avoid closure after a $10 million loan in 2017.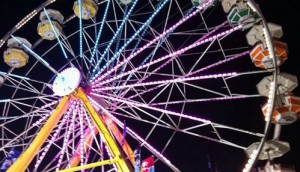 CNE still a leading presence: Media Monitors
New entries shake up the top-five in both Toronto and Montreal.