History announces digital and linear Canada 150 titles
The Corus-owned specialty network has announced three new unscripted series, including the socially shareable Thank You Canada.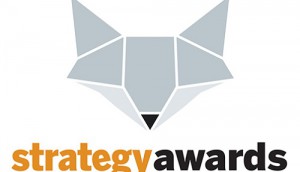 Strategy Awards 2017 jury revealed
Meet the industry experts judging this year's work, including the best strategic Canada 150 programs.
Reshift Media aims to get national, local advertisers in-step online
Brand Amplifier is designed to help head office work more efficiently with regional outposts.
Player integrations rule 2017 Blue Jays season on Sportsnet
VP of integrated sales Anthony Attard with details on new partners and how existing sponsors have upped their game.
ICYMI: The Olympics are returning to Snapchat; Postmedia launches pro-journalism campaign
In Case You Missed It: A new campaign for Postmedia, a new look for Golf Canada, a new way to watch the 2018 Olympics and a new charitable campaign from Corus.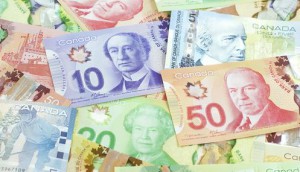 Bell Media cuts jobs, tweaks local sports coverage
The media company has reduced the number of broadcast positions at local stations as part of a larger restructuring at the company.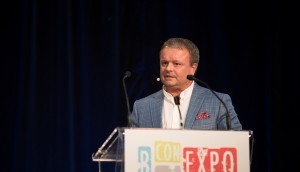 How BMO found its millennial sweet spot with Vice Media
One of the bank's top marketers offers a look at how its partnership with Vice Money came to life.
Is Quebec's $36 million promise to newspapers enough?
Publishers of Quebec newspapers have welcomed the acknowledgement of the industry's struggles, but is there still work to be done?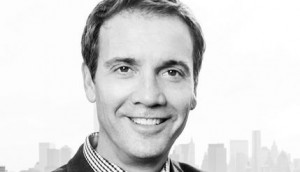 Graham Moysey leaving AOL
The head of international has been based out of London since 2014.
NHL announces long-term plans for Chinese market development
The hockey league is beginning the strategy in the market with two pre-season games this September.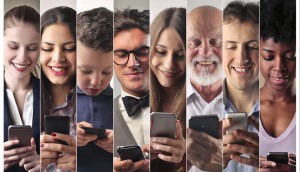 Canadian mobile use lags other major markets
According to a new comScore report, 40% of Canadians that are mobile-only are between the ages of 45 and 54.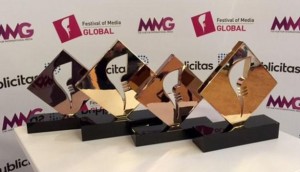 Touché! and OMD make the shortlist for Festival of Global Media
A dozen Canadian entries could compete for gold in Rome this may, including campaigns for SportChek, Tourism Quebec and the Canadian Safe Schools Network.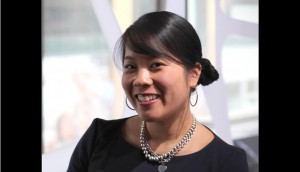 Groupe V adds new media director role
Former Sleeman Breweries marketing manager Sarah Nguyen will help lead marketing efforts for the media co as it braces for an era of change in the TV landscape.