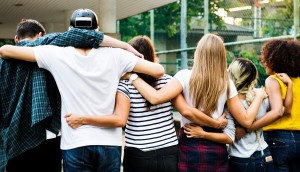 Sponsored
How to find new sponsorship opportunities relevant to your market
Detailed, nuanced audience data can reveal the properties your consumers really love.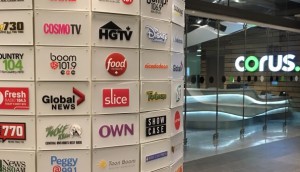 Q3 brings steady growth at Corus
Double-digit increase in television ad revenues compensate for low subscription numbers.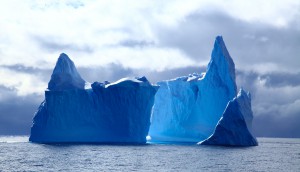 The Globe experiments with ambient audio
Rather than take a dive into an expensive podcast strategy, Tourism Newfoundland scratched its audio itch in a smaller-scale way.
The Raptors' final wins the week: Numeris
More than 5.1 million viewers tuned in for Game 6 to watch the Raptors take the NBA title.
Introducing your 2019 MIAs jury
Which industry pros will put entries through their paces this summer?
Canadians love binge-watching, but do they love their TV service?
The average binge-watcher consumes four hours of TV in one sitting.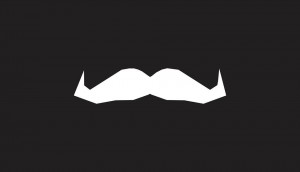 Movember picks UM
As the men's health charity aims for some serious growth (literally) this year, it's aligned with a new agency.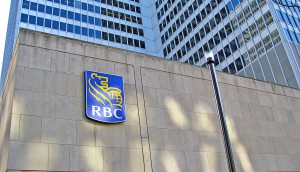 RBC makes a play for the top in Toronto: Media Monitors
Meanwhile, the auto industry made a big spend in Montreal with two entrants in the top-five.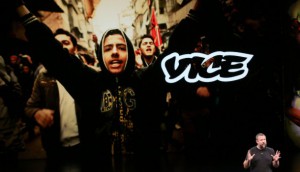 Vice Quebec cuts 20 jobs
The company has no plans to squash French-language content, even amidst a global restructure that will see a 10% staff reduction.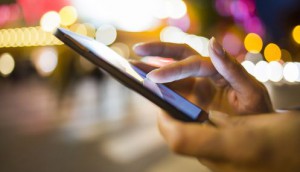 Who is Canada's mobile-only population?
The population of Canadians eschewing desktop devices is growing rapidly.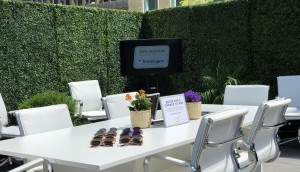 Spotted! An outdoor Transition between work and play
Office dwellers were invited to get outside in a bid try on eyewear that combats UV rays and eyestrain from blue light.
People Moves: Loblaw Media, GasBuddy and more
Plus, content agency Fifth Story hires current AMA Toronto president Matt Chong.
CBC revenue up in 2018 as private broadcasting slide continues: CRTC
Overall broadcasting revenues in Canada dipped by 1.2%, while CBC revenues jumped to $1.06 billion in its conventional TV business.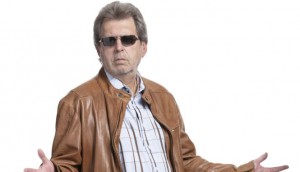 ICYMI: Bob McCown signs off, CBC helps explain gynecology
Plus, new Much doc tackles the HIV stigma, and Littlekenny gives the Letterkenny crew an origin story on Crave.